During summer 2021, cinema roared back to life in North America and Western New York was no exception. Theaters bustled with the likes of Black Widow and Space Jam: A New Legacy, Artpark mounted another successful outdoor film series, the North Park Theatre showed greats like Almost Famous and Basic Instinct, and several announcements were made that caused great delight for local film fans. 
Two of these were the return of the hugely popular Thursday Night Terrors horror film series at the Dipson Amherst Theatre for the summer and fall, and Buffalo International Film Festival's return (Oct. 7–11) to the North Park Theatre and other local venues.
Thursday Night Terrors: A chat with series creator Peter Vullo
(facebook.com/thursdaynightterrors)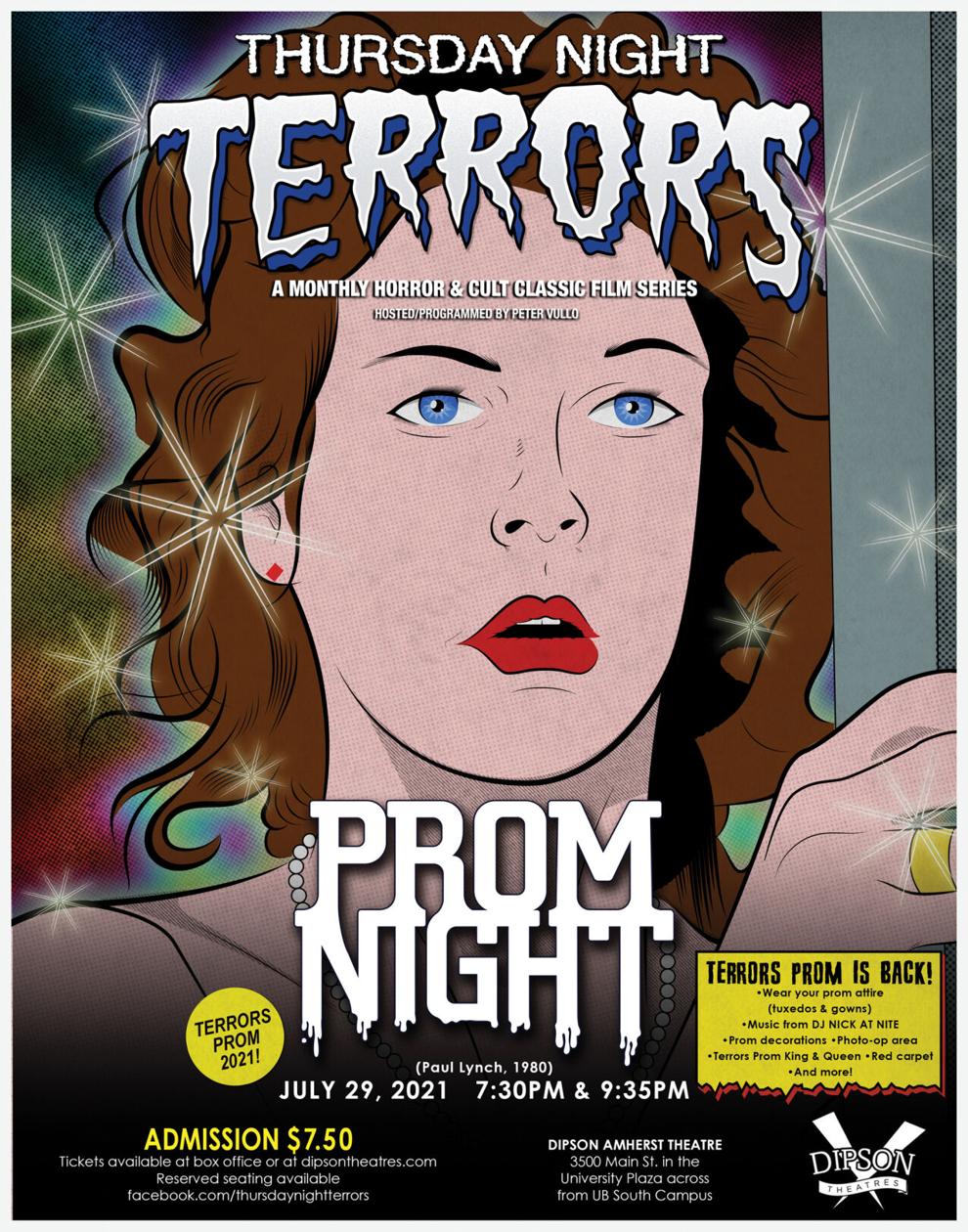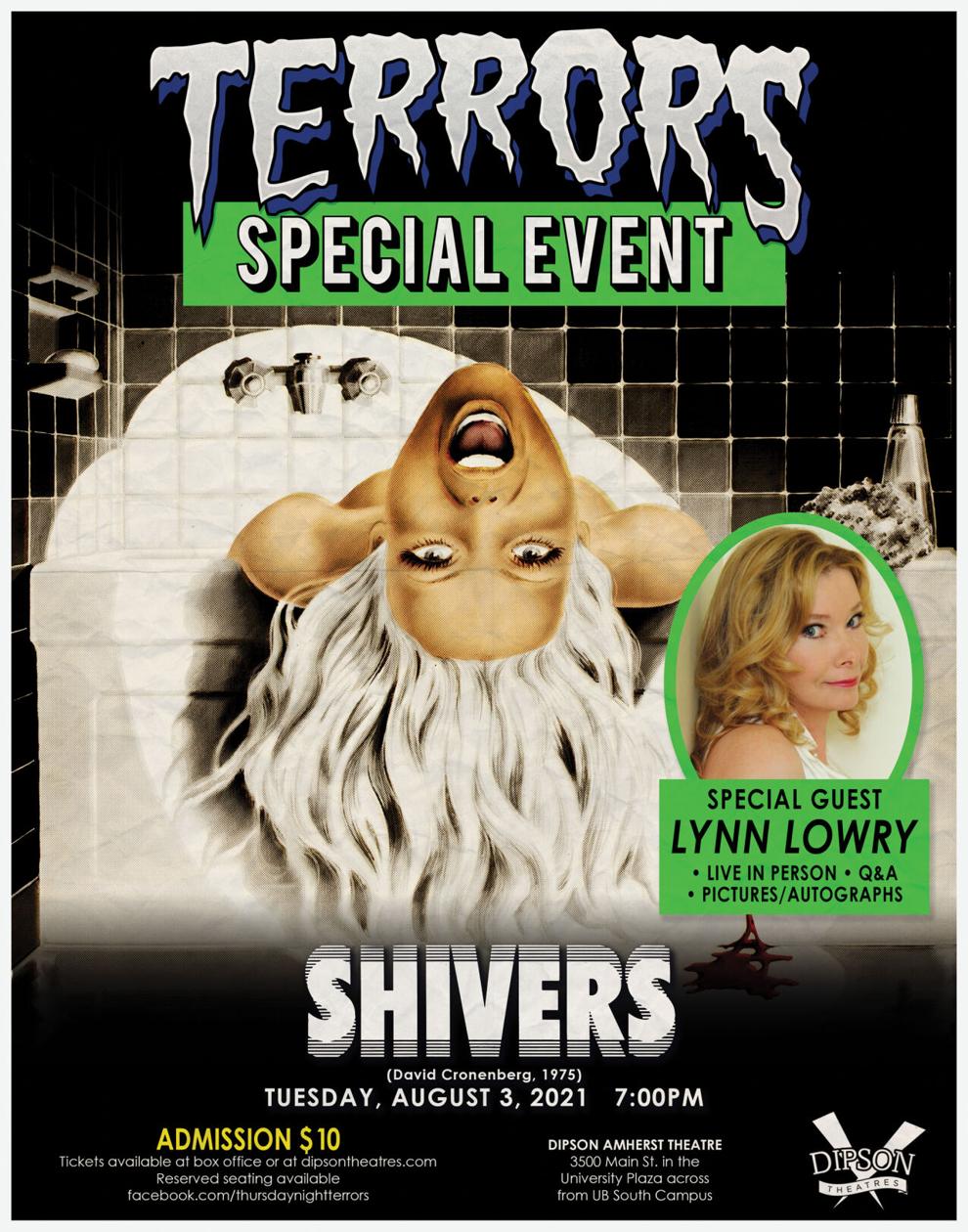 Peter, discuss your thoughts on Terrors' return, and how tough it was to go on hiatus. 
I'm absolutely thrilled that Terrors is back. Just like everyone else, I had no idea how long the pandemic would last, but I thought the theater would be closed for maybe a few weeks. A few weeks became a full year and some change. It was a long road back, but I'm grateful to have had the opportunity to revive Terrors at all. 
Do you feel there is a need for horror fans, especially, to return to in-person cinema?
Honestly, there were few things I missed during the pandemic as much as Terrors and being among my fellow horror fans. It's not really something that can be replicated over a video chat or streaming. That's a useful thing in its own right, but it's a different experience. The theatrical experience is about sharing the emotions a movie can elicit. It's strangers sharing a laugh. It's that breathless silence in anticipation of a scare. It's about feeling less alone in the world. You're not a weirdo for loving horror when there's a whole theater full of horror fans with you. 
Can you tell us anything about this fall's lineup?
I am hoping to screen one of my absolute favorite slashers. It's set in the dirty, grimy New York City of the early eighties and includes one of the gnarliest practical effects scenes around. October is usually an especially exciting time for Terrors and I intend to keep that tradition going with a movie that feels particularly suited for the Halloween season. I do love any chance to decorate the theater and to do anything extra beyond screening a movie. 
Looking beyond the fall season, what do you think the future holds for Terrors?
After five years, a few dozen movies, and a pandemic, anything else I get to do is gravy really. With that being said, I would love to collaborate with more local organizations and events. Working together, we could create something special and memorable. 
I'd also like to set up more donation drives. Horror fans are very giving, caring people in my experience. And I've been mulling around the idea of a spinoff series of some sort, perhaps a family-friendly matinee, PG Terrors.
Talking BIFF with Interim Executive Director Anna Scime and Artistic Director John Fink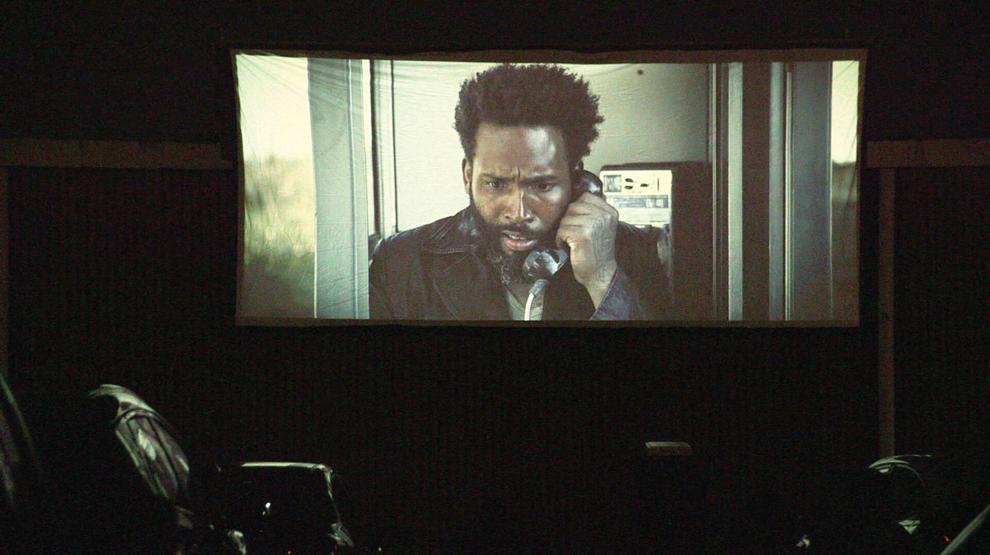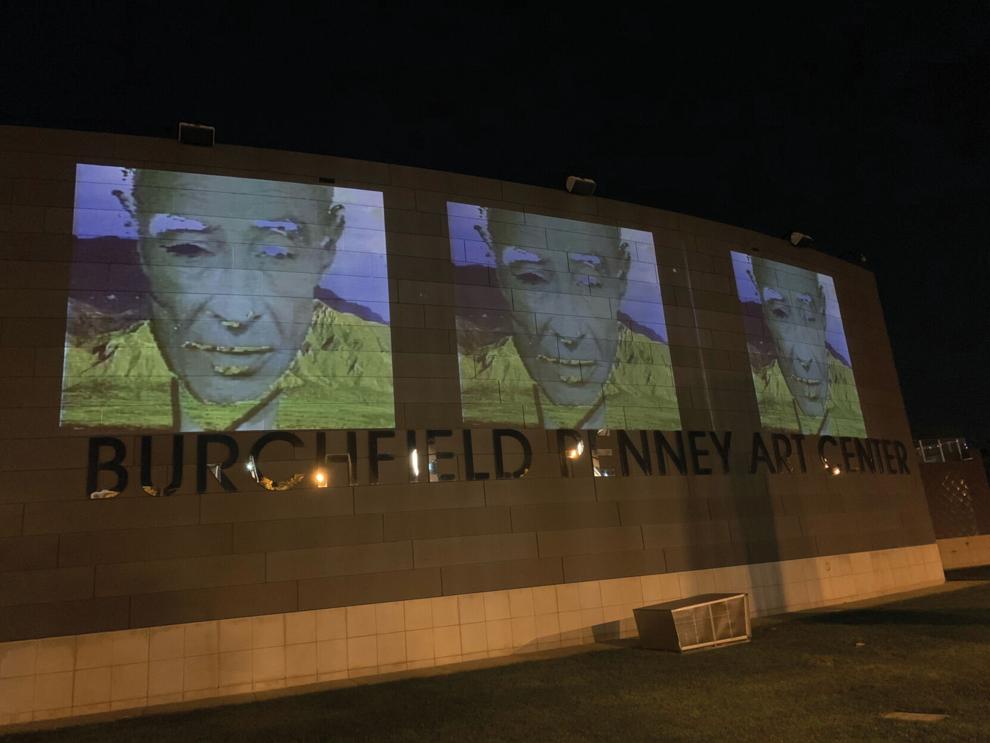 Discuss the decision to move things back to an in-person format that also has virtual elements.
Scime: We're thrilled to return our base of operations to the beautiful North Park Theatre and to present work in venues throughout the City of Buffalo. However, as a festival that in a typical year hosts films and filmmakers from roughly twenty-five countries, we needed to provide a meaningful festival experience for those participants that could not physically join us in Buffalo. 
The online cinema platform not only expands our audience geographically and allows for additional forms of access and accessibility, but also allows us to experiment with cross-platform engagement for more traditional programming, like filmmaker Q-and-As, panels and roundtables, and for special events, offscreen performances, and to showcase films and cinematically adjacent works that would have been difficult to accommodate in a traditional theatrical setting.  
While we love collecting in the theater with our filmmakers and audiences, we recognize the value in offering both options, and we're excited to see how these two quite different spaces can further complement and interact with each other this year.
What did you learn from last year's experience and from mounting a mostly online festival with a drive-in component?
Scime: Online programming is more labor intensive, but that labor bears fruit that in-person programming does not. The online experience expanded our audience from a regional to a global one and provided better access and accessibility for all. Last year, films were streamed on nearly every continent. The drive-in experience last year was well-attended, showing that despite the convenience of streaming, special theatrical experiences are still events worth leaving the house for.
What can BIFF attendees expect from this year's lineup?
Fink: This year films will either play online, in a theater, or on both platforms, with special guests attending physically and virtually. Our programming will continue to be diverse and inclusive with local, regional, domestic and international features, shorts, and episodic work. The growing Western New York film industry will again be a focus for us along with the return of our signature programs. All we can say is that we are very excited with the quality of work we have received and think that our audiences will be as well.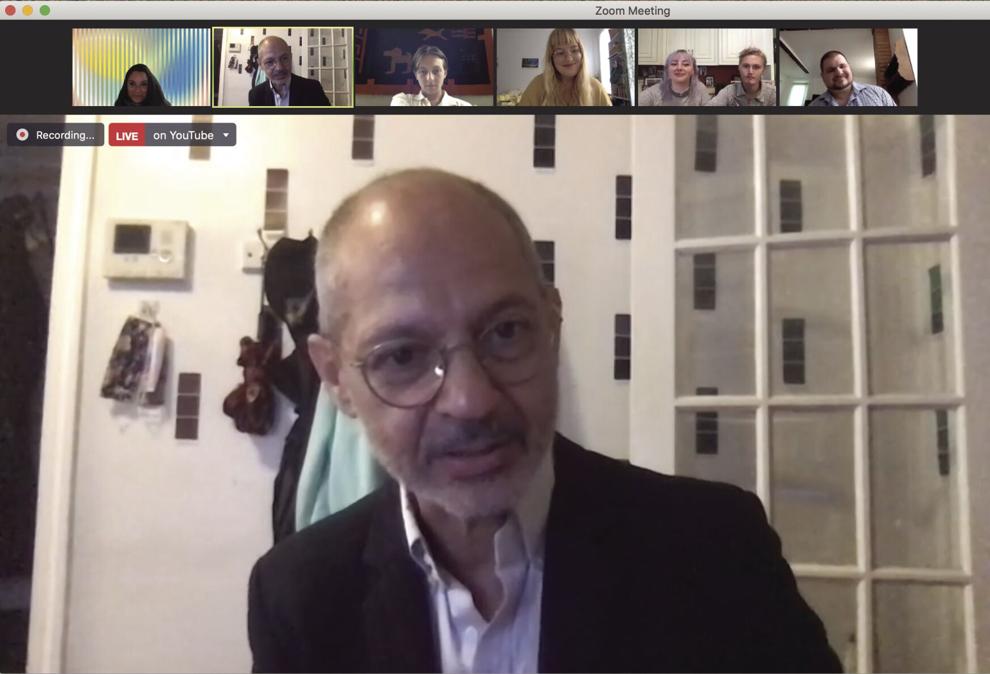 One final September note: The 2021 Toronto International Film Festival runs from September 9-18, and, for the fifteenth straight year, I will be covering TIFF for Buffalo Spree. While my festival experience is likely to be virtual, I'll be sharing updates on BuffaloSpree.com and writing a festival roundup for the November issue. I can't wait, although I'm even more excited to be there in person in 2022.