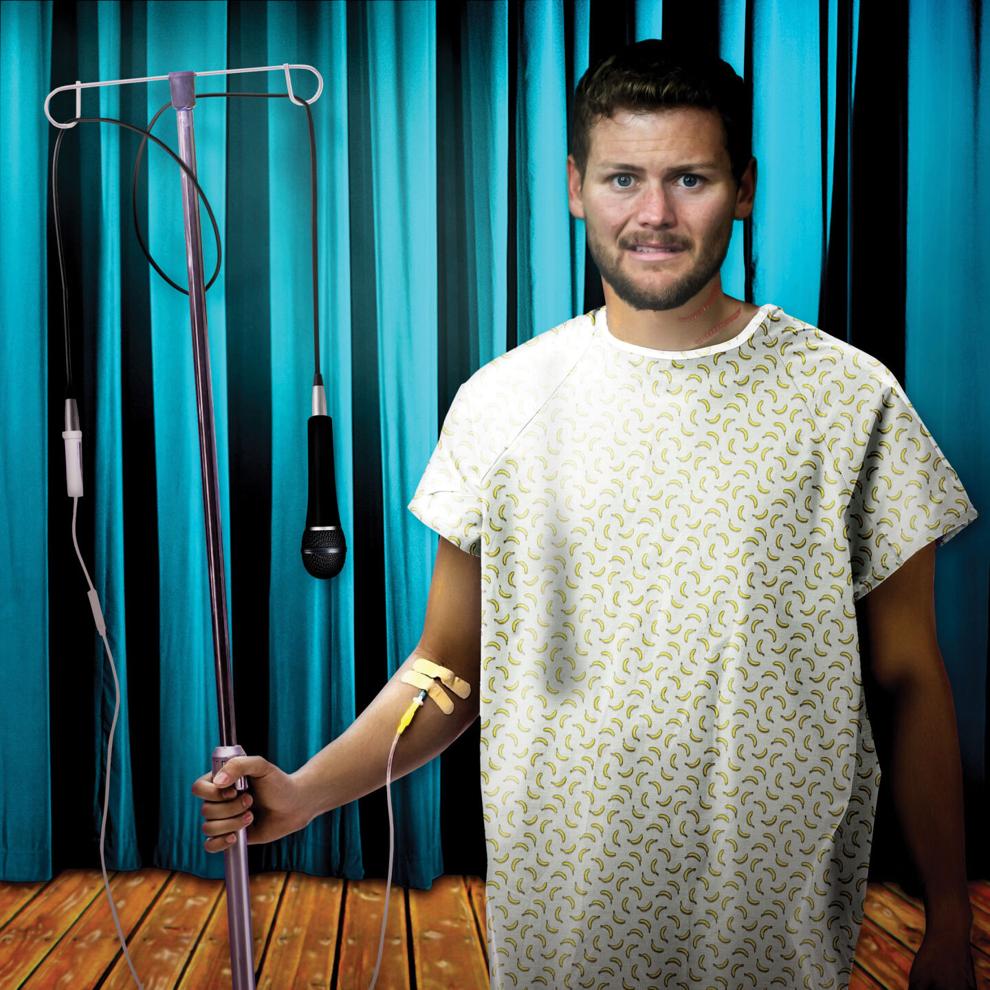 If ever there was a time we need a laugh, it is now, after a wearying eighteen months of navigating a global pandemic. Fortunately,  area comedy clubs are ready to administer comic relief.
November's line up at downtown Buffalo's Helium kicks off with Los Angeles comedian Josh Wolf. Most of Wolf's humor centers around stories of his family, but it's anything but "family comedy." His grandmother helped make him finally comfortable dropping "the F-bomb," something common in today's standup market. Find out more at buffalo.heliumcomedy.com.
Fans of America's Got Talent will recognize the name Drew Lynch. A favorite and second-place winner in 2015, Lynch stands out because of his stutter. He delivers plenty of laughs about his Invisalign teeth aligners, sex after going vegan, and by deftly handling hecklers. 
The Arena, at Main and Harlem in Amherst, is home to ComedySportz; Buffalo is one of twenty-eight cities in the national franchise. Two teams, some with as much as twenty years' experience, pull off scenes, songs, and gags while competing for scores as determined by audience laughter. "Improv thrives on interaction between the performers and audience," says creative director Scott Wojtanik, "something we've sorely missed for the past sixteen months."  Shows are every Friday and Saturday evening. Details can be found on cszbuffalo.com.
Rob's Comedy Playhouse (robscomedyplayhouse.com) in Williamsville has been open under the stewardship of owner Rob Lederman for a more than three decades. One of the changes he's made is decreasing the club's capacity. "With the pandemic still in the back of everyone's mind, it's important to make sure that people are laughing without [being distracted by] strangers seated too close." Lederman says. November features Kevin McCaffery who made his first appearance on the David Letterman Show in 2013; John Knight's deadpan, sardonic delivery; and Allan Fuks, who does a number on his Russian immigrant parents. You can sample all three on YouTube.
Benjamin Franklin once said, "Trouble knocked at the door but, hearing laughter, hurried away." That's definitely wisdom for today's world.