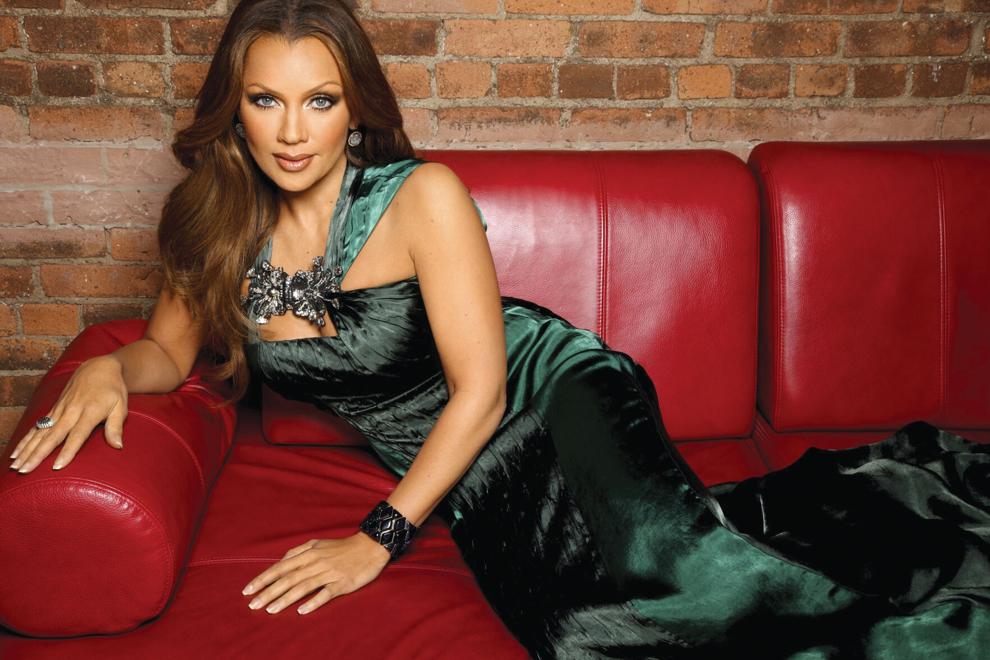 Buffalo Chamber Players presents its second concert of the season at Asbury Hall on December 2 with a program of music written over the past eight decades. As World War II was winding down in the mid-1940s, Richard Strauss created a composition entitled Metamorphosen, often regarded as a work of mourning for the destruction of Germany during the war. Also on the program are works by John Cage, Jessie Montgomery, and Grace Ann Lee. Cage's String Quartet in Four Parts, written in Paris and New York and completed and premiered in 1950, was inspired by Indian philosophy and its perspective of the four seasons. The piece is one of only two quartets written by Cage and each part, or movement, of the quartet is associated with a particular season. According to Montgomery, her 2008 Voodoo Dolls was commissioned by the JUMP Dance Company of Rhode Island and incorporates "west African drumming patterns, lyrical chant motives, and highlights of improvisation within the ensemble." The title of Grace Ann Lee's On the Echoing Green for violin and cello was inspired by a William Blake poem; it  written in 2021. The young composer began her music studies at age four and has won several national and New York composition competitions. 
With little fanfare, Buffalo Opera Unlimited (BOU), celebrated its thirty-fifth year in 2020. Unable to stage live performances during the pandemic, BOU teamed up with WNED-TV to present a virtual retrospective of its decades of opera success. From December 2020 through January 2021, the company presented a series of three televised programs of arias and other favorite opera selections entitled On Stage with Buffalo Opera Unlimited. In March, in a program called Beyond Opera, BOU members performed selections by Duke Ellington, George Gershwin, and Leonard Bernstein. Then just last month, a filming of the BOU's production of the opera Susannah by the late American composer Carlisle Floyd was broadcast on WNED-TV. And this month, the company presents its first live audience performance since the lockdown, with a production of Carmen by Georges Bizet on December 3 and 5 at Buff State's Performing Arts Center. Founded by  artistic director Tim Kennedy in 1985, BOU has presented operas by Mozart, Verdi, Puccini, Strauss, Rossini, Donizetti, and many other celebrated and lesser known composers to great critical acclaim. In recent years, each BOU season has included two fully staged opera productions. 
The Buffalo Philharmonic Orchestra opens a month of festive holiday programming on December 3 with a screening of Elf, the 2003 holiday movie, with the orchestra performing the film's original score composed and conducted by John Debney, one of the most prolific and successful composers of musical scores for television shows and films. Handel's Messiah, featuring the Buffalo Philharmonic Chorus, takes place at St. Mary's of Swormville on Sunday, December 5 and superstar singer and actor Vanessa Williams comes to town on December 7 to regale with an evening of holiday favorites. JoAnn's Classical Christmas (December 10–11) features Buffalo's own operatic soprano Sirgourney Cook. Assistant Conductor Jaman E. Dunn leads the Jingle Bell Jam on December 12 and Principal Pops Conductor John Morris Russell presents four performances of Jazzy Holiday Pops December 16–19.