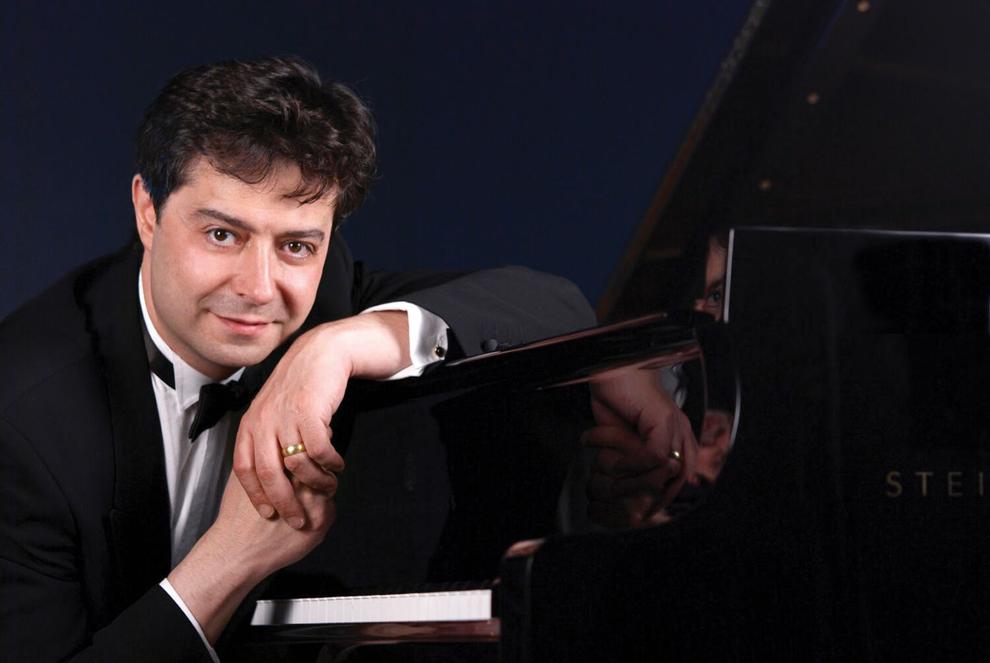 It has been a long, eighteen months since the pandemic shut down almost all live audience performances of classical music. Several organizations offered streamed performances, but most will agree that they were no substitute for physically being in the concert hall. 
One musician looking forward to performing before a full concert hall is BPO music director JoAnn Falletta. "Our online BPOndemand series last season was successful and it allowed us to program some unusual works, due to the varying safe distancing requirements in effect at different times, which did not require a full orchestra," she says. "It also allowed us to employ some of our best local musicians as soloists, such as Eric Huebner, pianist of the New York Philharmonic. Toward the end of the last season, we also were able to perform a few times before a limited, live audience of several hundred people That experience only whetted our appetites, and I know that the members of the orchestra really want to get back to normal." 
The first pair of BPO classical events includes a morning coffee concert on Friday, September 24 with an evening performance the next day.The concert opens with a world premiere, the lively Bandanna Overture by Daron Hagen. "Bandanna has a real Southwestern feel to it," says Falletta, "and Daron reorchestrated an earlier band version, for full orchestra as a gift to the BPO in its eighty-fifth anniversary season." Guest pianist Fabio Bidini is the soloist in Ravel's magical Concerto in G major, which combines the sounds of American jazz in its outer movements with a Mozartian elegance in its middle Adagio. "We are ending the concert with Beethoven's Fifth Symphony, as a tip of the hat to our disrupted plans to celebrate the 250th anniversary of his birth last season," says Falletta. 
The venerable Buffalo Chamber Music Society, founded in 1924, found creative ways to continue its mission during the pandemic as artistic director Clem Fleisher explains: "After the March 2020 concert by the Schumann Quartet, we were forced to cancel the rest of the season. As the 20–21 season was already booked, I hopefully moved all the planned concerts in the fall of 2020 to 2021, starting the season in January.
"When it became known that live concerts would not be possible, I found ways to provide music via live streams and previously recorded performances," she continues. "We partnered with the Detroit Chamber Music Society to present a live streamed concert by the Attacca Quartet on July 25 and purchased eleven concerts from the Chamber Music Society of Lincoln Center. The concerts were available online monthly for one week from September to July. I received many emails from subscribers who were enjoying the concerts and the live intermission interviews at home. 
"Subscriptions continue to come in for the new season and we are looking forward to a festive opening concert in the Mary Seaton Room by the Belcea Quartet on October 19. 
"All three of our free Gift to the Community performers were scheduled to be on the series last year. I was fortunate that I could reschedule them for the coming season. Violinist Benjamin Baker will open the series on September 19.  His program will include sonatas by Copland, Poulenc, and Franck."