Another difficult year for live music is nearing an end, but these three shows spark up the holiday concert season.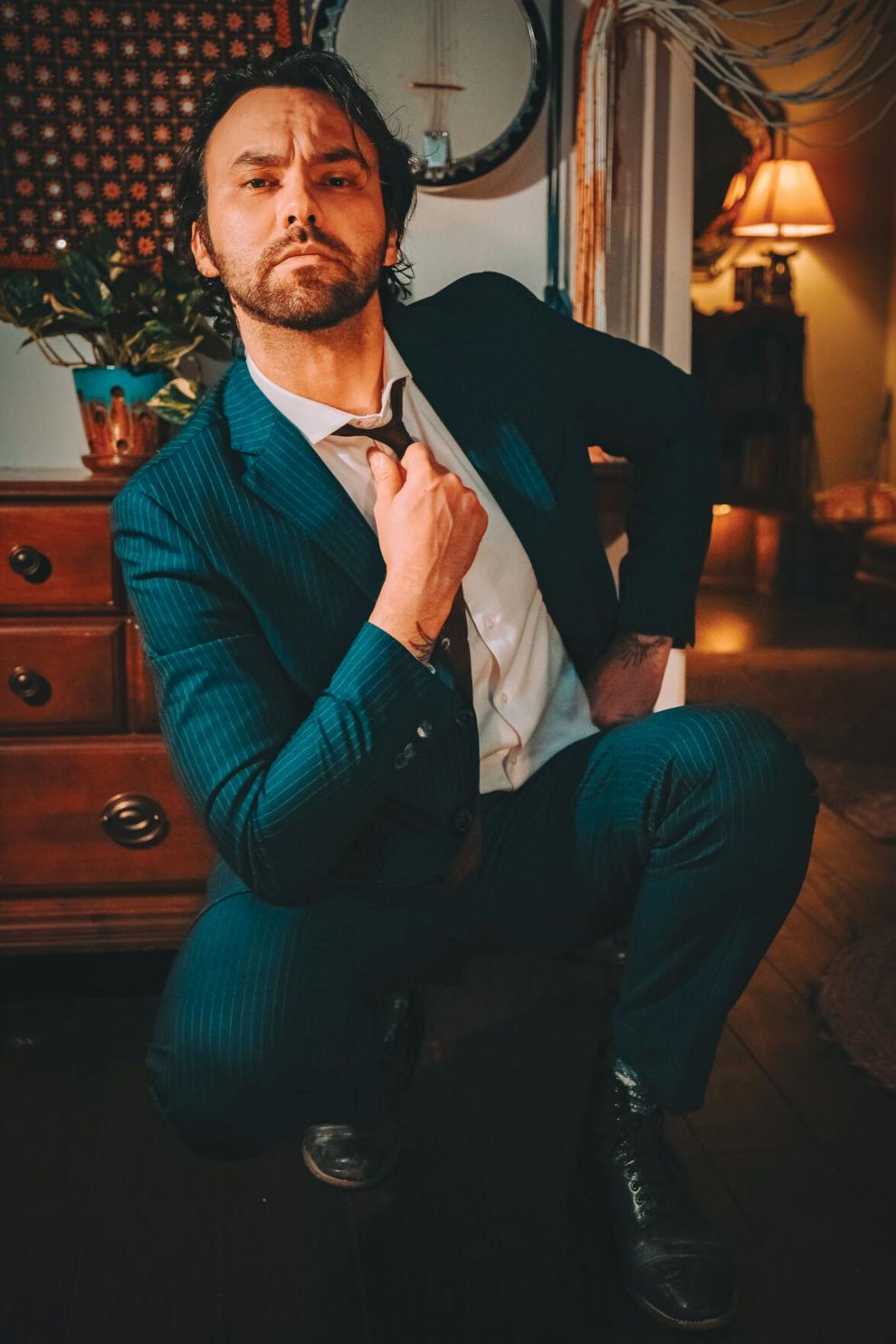 Shakey Graves
December 5, Babeville
Rollicking roots act Shakey Graves, otherwise known as Alejandro Rose-Garcia, returns to Buffalo this month for a performance in Babeville's Asbury Hall. The Austin musician is on tour to support his 2021 release Roll The Bones X, a twenty-five-track reissue of his celebrated 2011 debut. The freshman effort became a streaming success, raising the songwriter's profile from cult act to headlining star. Garcia's last collection of new music, the spacey "Can't Wake Up," was shared in 2018. Opening is Northern California singer-songwriter Tre Burt. The musician's sophomore record You, Yeah, You dropped back in August.
Every Time I Die's "TID THE SEASON"
December 10–11, Buffalo RiverWorks
Local hardcore heroes Every Time I Die bring their two-day holiday festival back to the RiverWorks waterfront complex this month for weekend of music and merriment. Since its early beginnings in Allentown, the now-annual concert has turned into the local music event of the holiday season, expanding into a madcap carnival of sorts. This year's installment includes performances from rap legend Ice-T, Philadelphia rock outfit Circa Survive, and hardcore punkers Knocked Loose, not to mention two sets from ETID and a few professional wrestling matches.
Forgivers
December 12, Mohawk Place 
With front man Brian Fallon's successful solo career still chugging along, Gaslight Anthem's indefinite hiatus looks to be exactly that. 
That brings us to Forgivers, a new four-piece featuring Gaslight members Alex Rosamilia and Alex Levine, set to make its Buffalo debut this month at Mohawk Place. The project abandons Gaslight Anthem's punk-leaning heartland rock for a sound heavily indebted to British bands of the eighties and nineties like the Cure and Oasis. Forgivers announced its arrival back in March with its arena-ready single "Some Future."