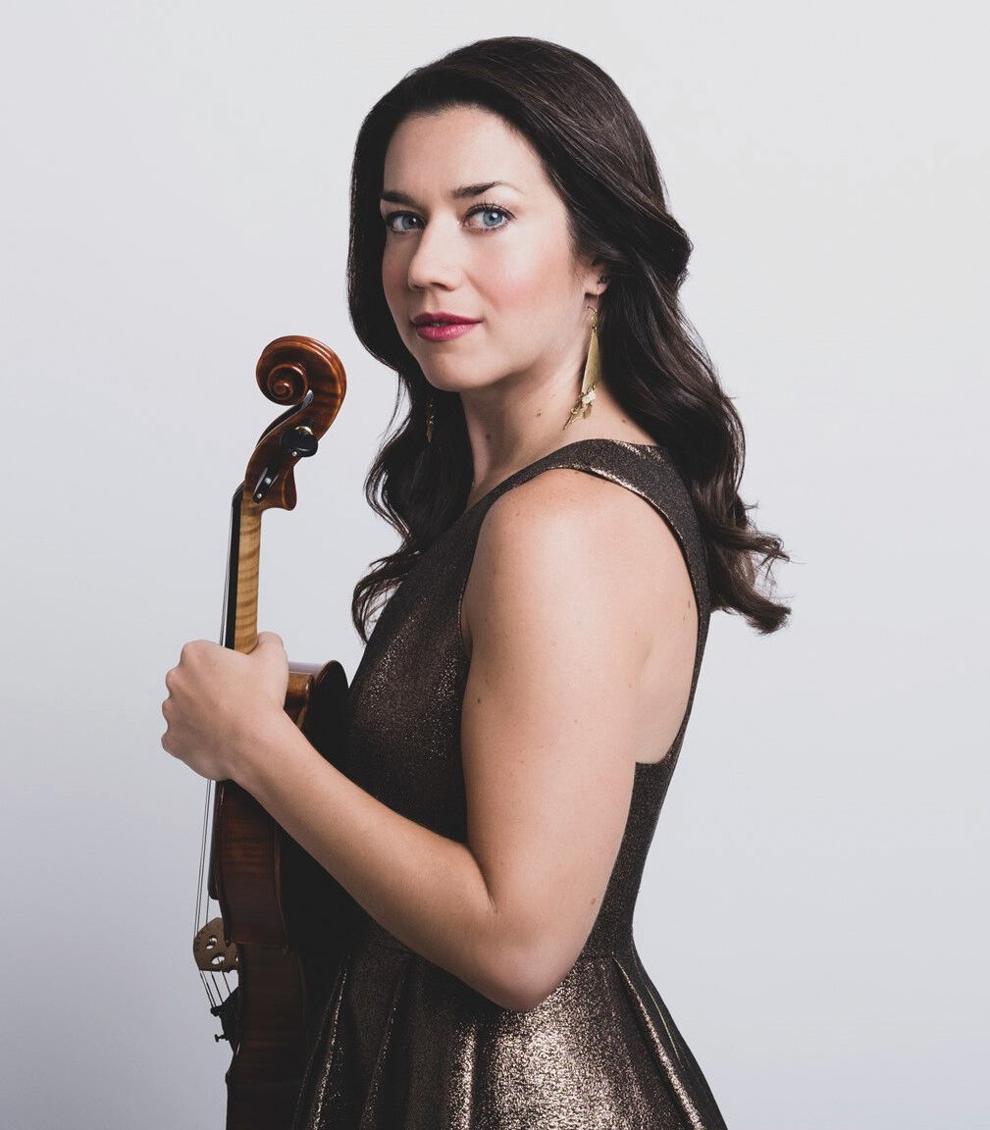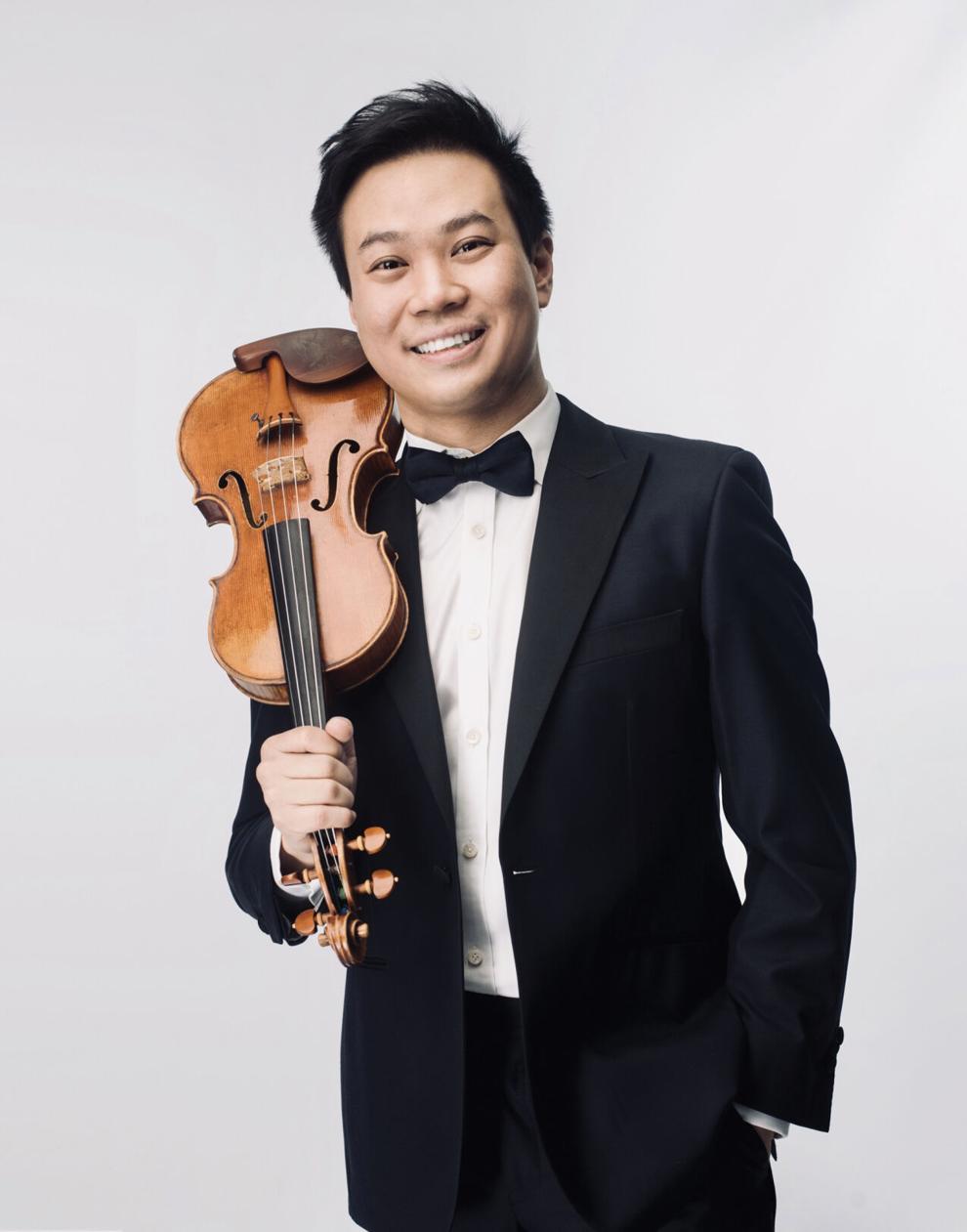 Joann Falletta takes the podium January 27-28 when the BPO presents its much-loved annual all-Mozart concert. The first-ever BPO performance of Mozart's glorious Coronation Mass No. 15 in C major, K. 317 will feature the BPO Chorus under director Adam Luebke. 
"I performed this mass only once before, with the Virginia Symphony," says Falletta, "and I am looking forward to conducting it for the BPO. I am happy to also include one of the more rarely performed symphonies, Mozart's Symphony No. 31 in D major, K. 297 better known as the Paris Symphony. Finally, we will feature Concertmaster Nikki Chooi, who has rapidly been developing a local fan base, along with Principal Violist Caroline Gilbert in Mozart's Sinfonia Concertante for Violin, Viola and Orchestra, a deeply moving work he composed while in Paris the summer of 1779, after the tragically unexpected death of his mother who was on tour with him." 
At the time he composed the work, Mozart was boarding with a German baron from Munich, who took him in after the death of his mother. Another boarder was the recently rediscovered composer the Chevalier de Saint-Georges, Joseph Bologne, and it is more than possible that Mozart got the idea to compose a sinfonia concertante, his sole work in the form, from the Chevalier. The very moving Andante, the middle movement of Mozart's work, has often been thought to be Mozart's farewell to his beloved mother.