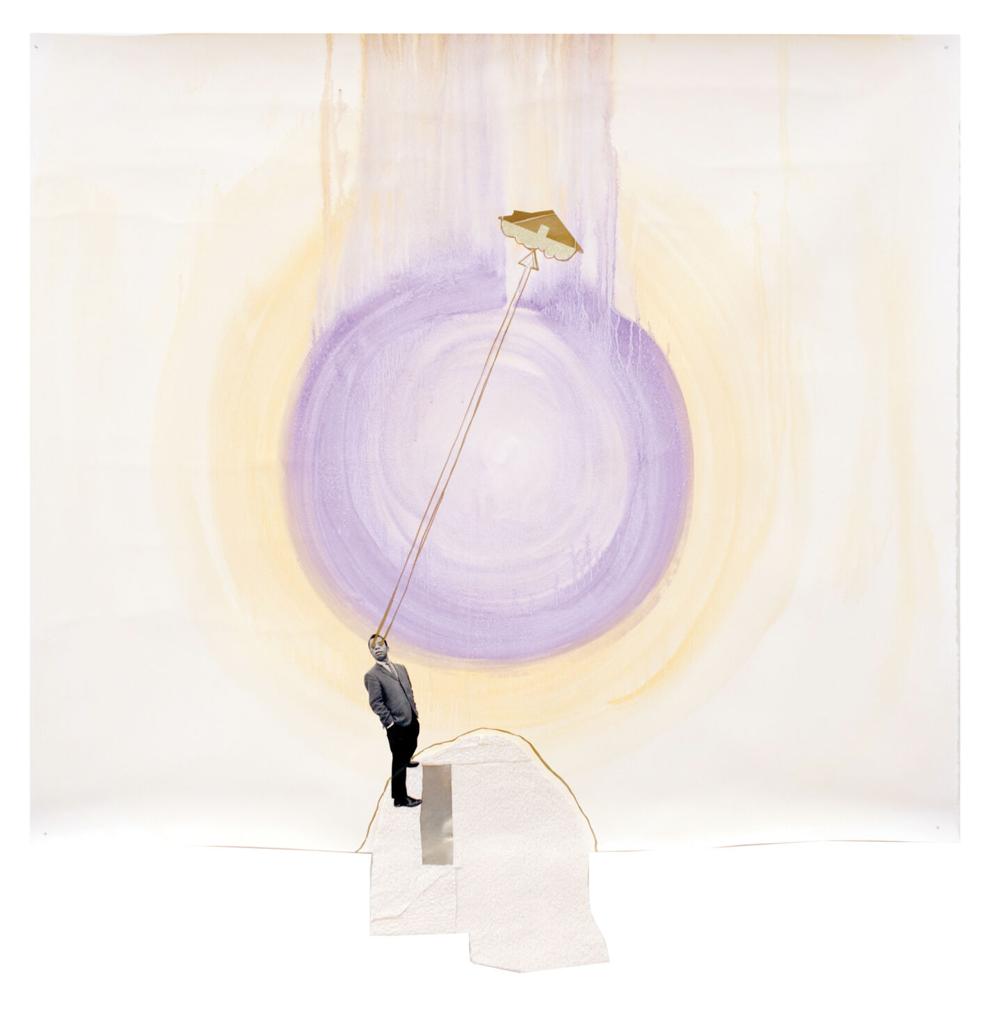 Through May 21
Heather Hart: Afrotecture (Re)Collections
at the University at Buffalo CFA galleries
ubartgalleries.buffalo.edu, 645-6912
---
A motel in Memphis is unfortunately distinguished as the site of one of the America's most heartbreaking events: the assassination of Martin Luther King Jr.  Artist Heather Hart aims to bring that physical space to life at the University at Buffalo, where it provides a place for visitors to consider this and other important cultural memories. Hart is known for creating life-size re-creations of rooftops and porches that visitors can walk, climb, and gather on; for this project, she has collaborated with Buffalo's Assembly House 150, a nonprofit design and construction incubator, and the Niagara Falls Underground Railroad Heritage Center.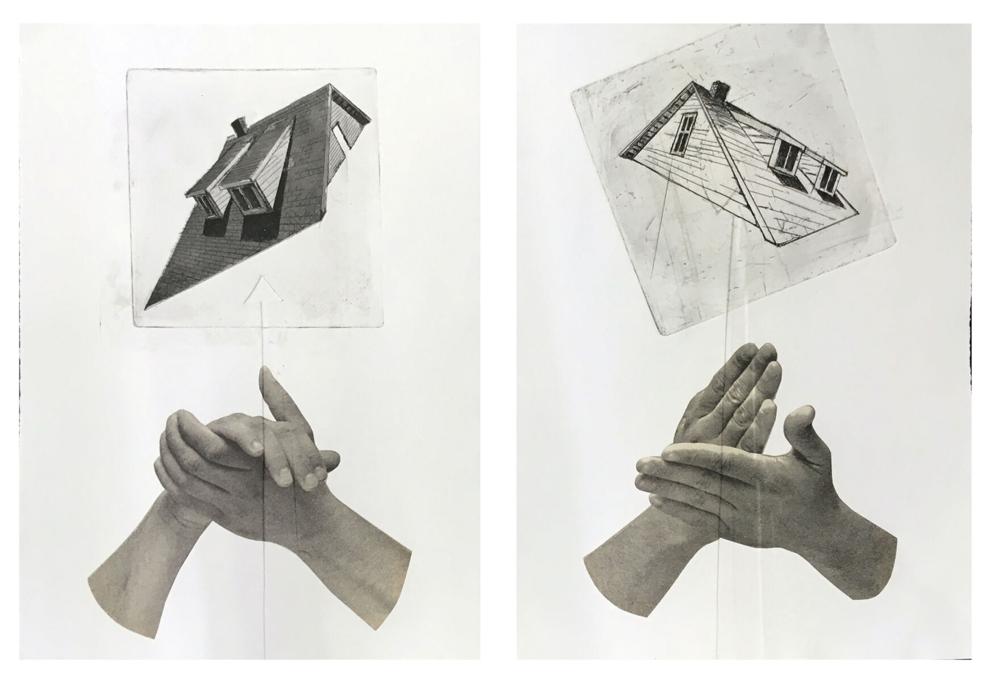 At UB, Hart has created a sculptural interpretation of the Lorraine Hotel balcony, where the assassination took place, after researching its history and architecture. Her installation quotes the balcony as a space for memorial, reflection, gathering, and celebration. Visitors are free to walk through the sculptural work.  
Check the UB website for updates on this work, which was not complete at press time.