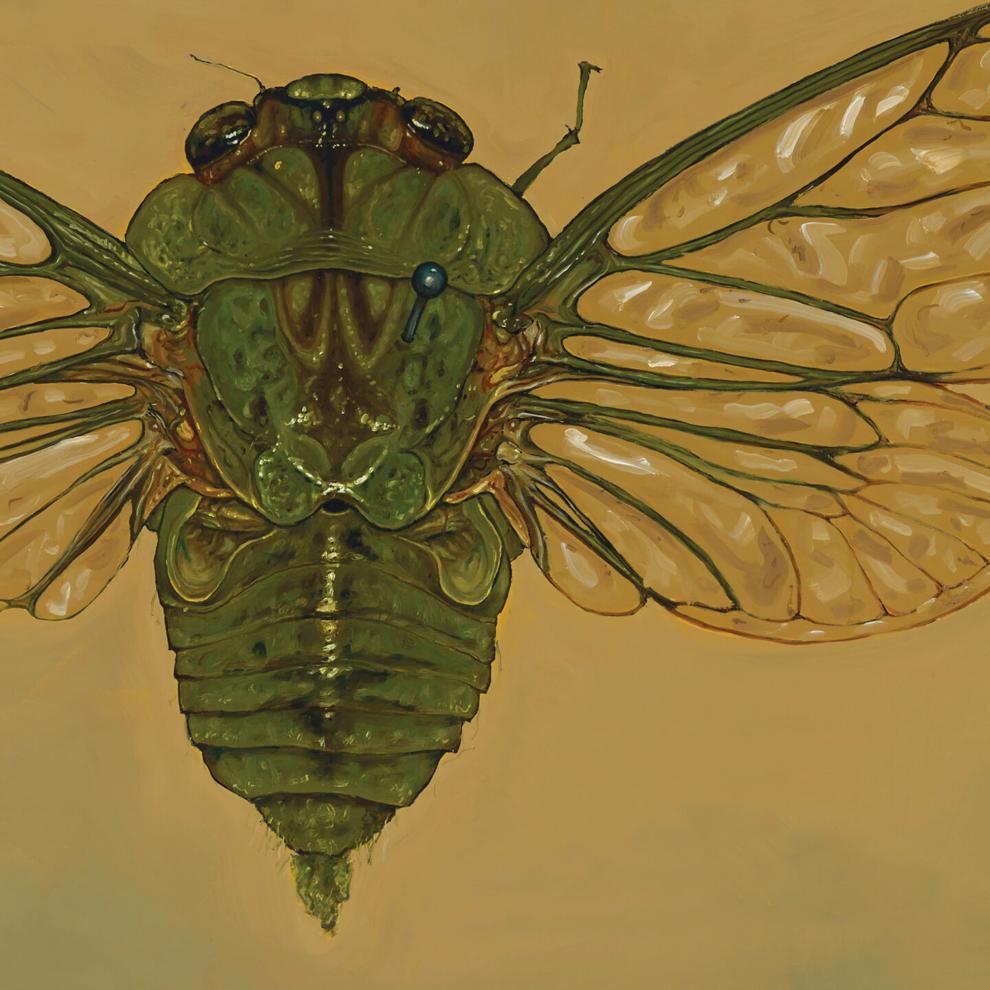 Lost Beauty II
at the Buffalo Museum of Science, 1020 Humboldt Parkway 
sciencebuff.org, 896-5200
---
There are more than 750,000 objects in the Buffalo Museum of Science's collections. How many of these have ever been seen by anyone other than museum staff and the people who donated them? We'd guess that number would barely make it into the four-figure range (if that). The discrepancy is not surprising; many of these objects are nondescript, tiny, and/or utterly meaningless without context. Viewing them requires a leap of the imagination and some knowledge of the way natural history collections came to be. Many objects now in science and natural history were collected by hobbyists (mostly white men) who had time to travel and were able to carefully preserve their finds over long journeys by land and by sea. Some of the collections they amassed are of international significance.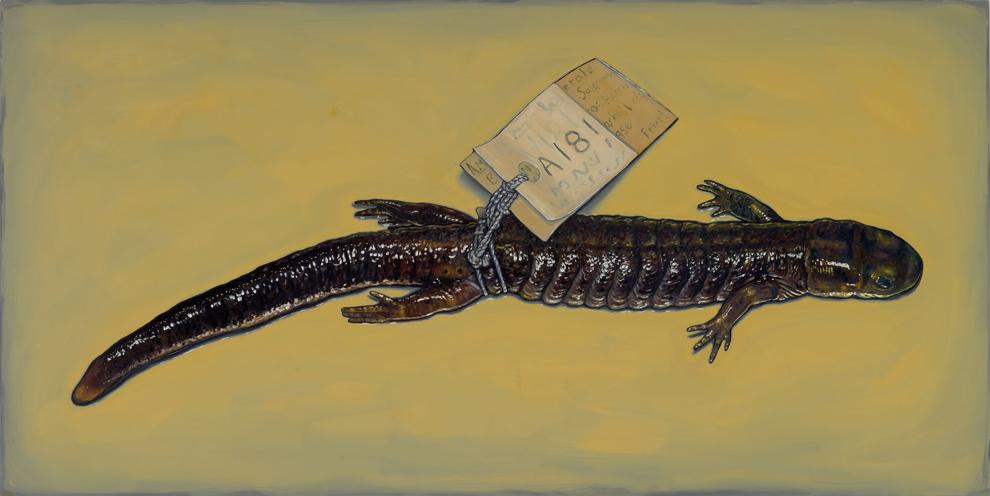 For example, the P.G.T. Black collection of roughly 6,200 items is among the top five collections of South Pacific material culture in any museum. It was gathered by one person, industrialist Percy Black, who traveled for a shipping company, clocking more than 160,000 miles between 1883 and 1921. In 1937, BMS founder Chauncey Hamlin learned of the collection—which was sitting in boxes in Australia—through a visitor, and promptly wired the funds to buy it. As a result, Buffalonians have the benefit of access to one of the largest and best Oceanic collections in the world.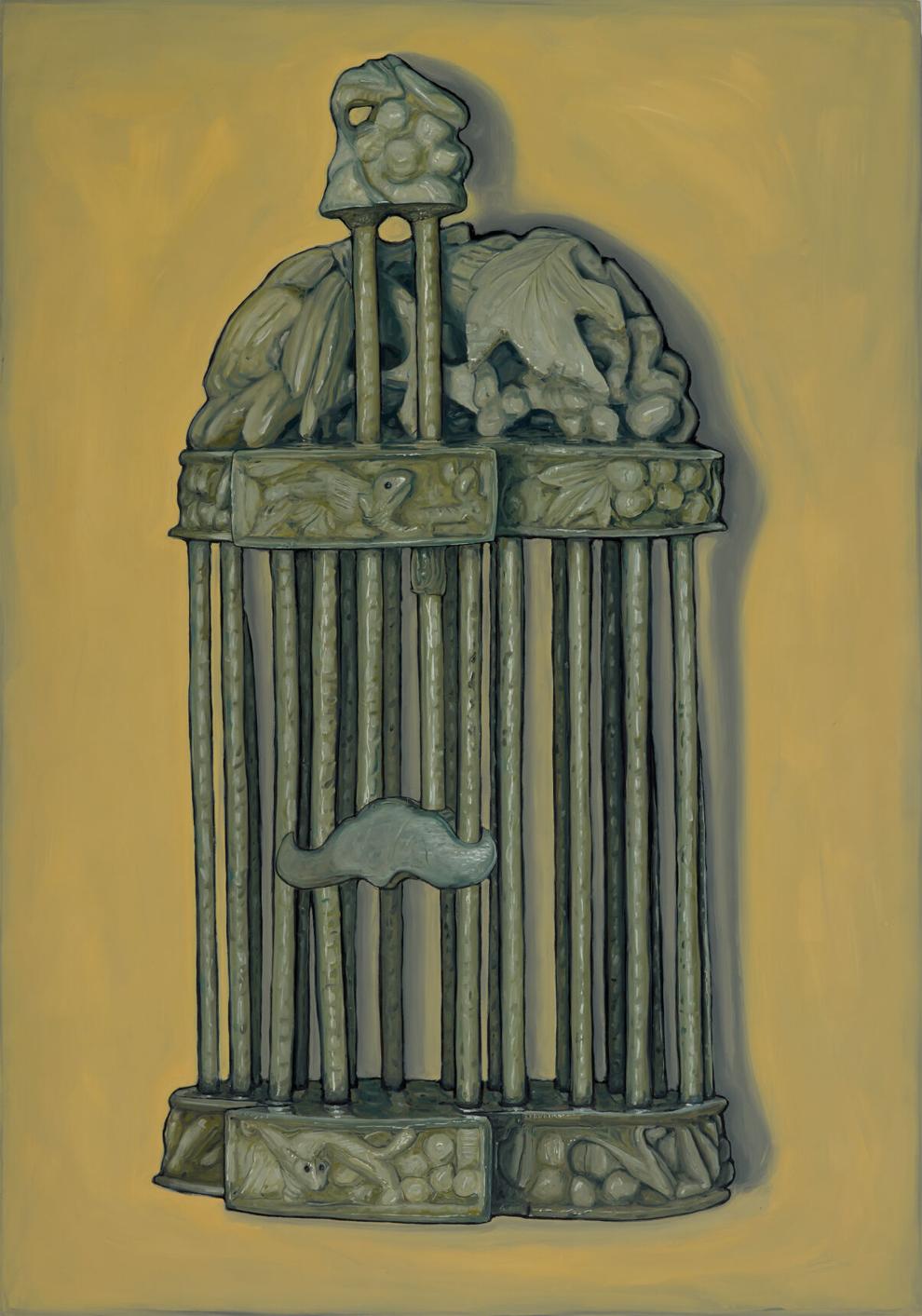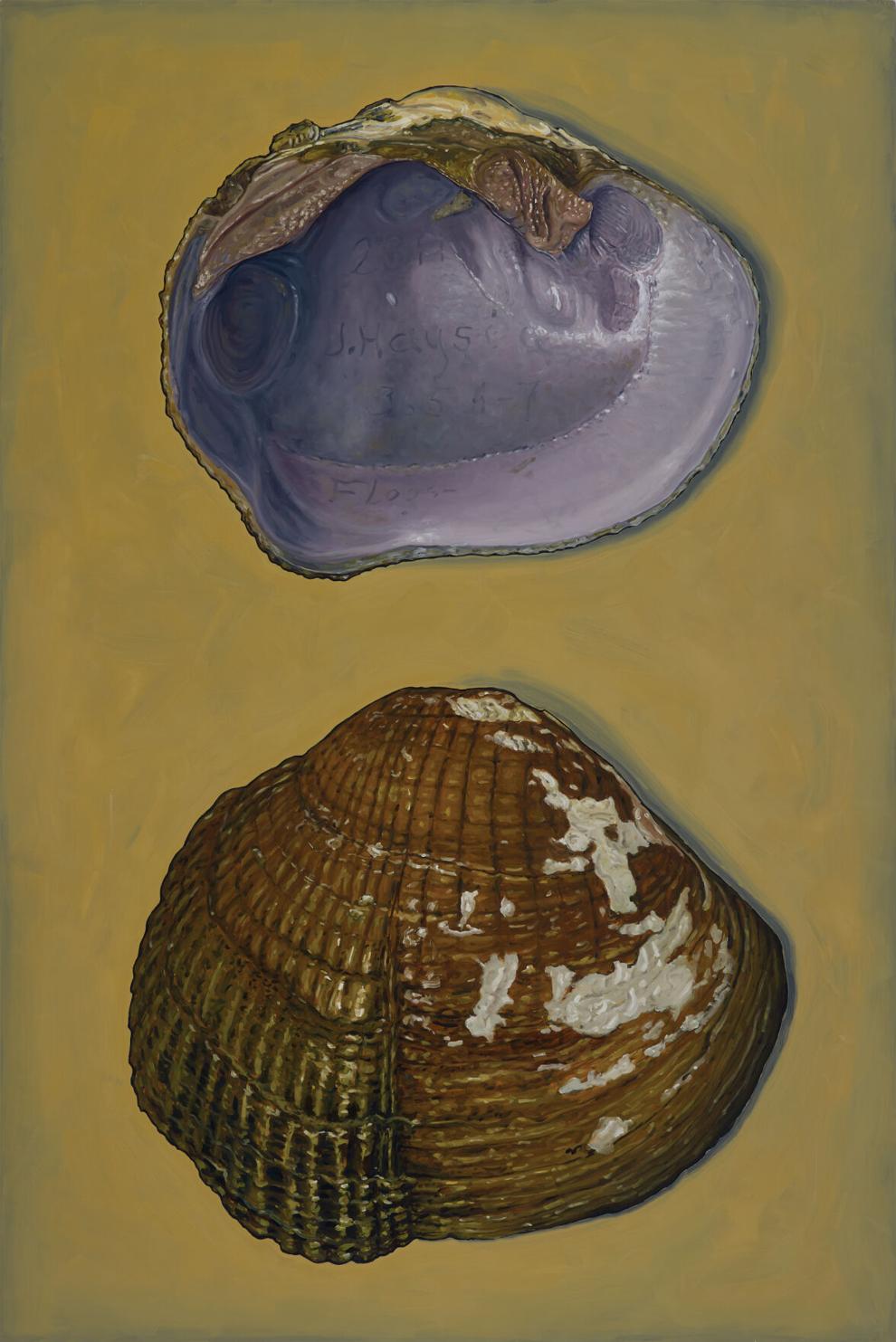 And what of the Chinese Cricket Cult paraphernalia, which consists of thousands of objects, also brought to BMS by Hamlin? Most reading this will likely be surprised that, for thousands of years, crickets were revered in China for their singing and fighting abilities. In an exhibition at the BMS that opens this month, painter Alberto Rey has painted a tiny cricket cage from this collection, but magnifies it considerably in his four-by-six-feet rendition. Rey has also painted fourteen other objects from the museum's vast storage and entitles the series Lost Beauty II. The artist asks viewers to look beyond the scale, label, or fragmentation of the objects he has selected and appreciate the lost beauty within. The exhibition is accompanied by a book that details his process and explains the importance of the objects. 
This show brings much needed attention to these collections, which don't come with the interactive bells and whistles that experiential science museum shows usually feature. Thanks to Rey's depictions, we can take a close look at treasures we never knew existed.