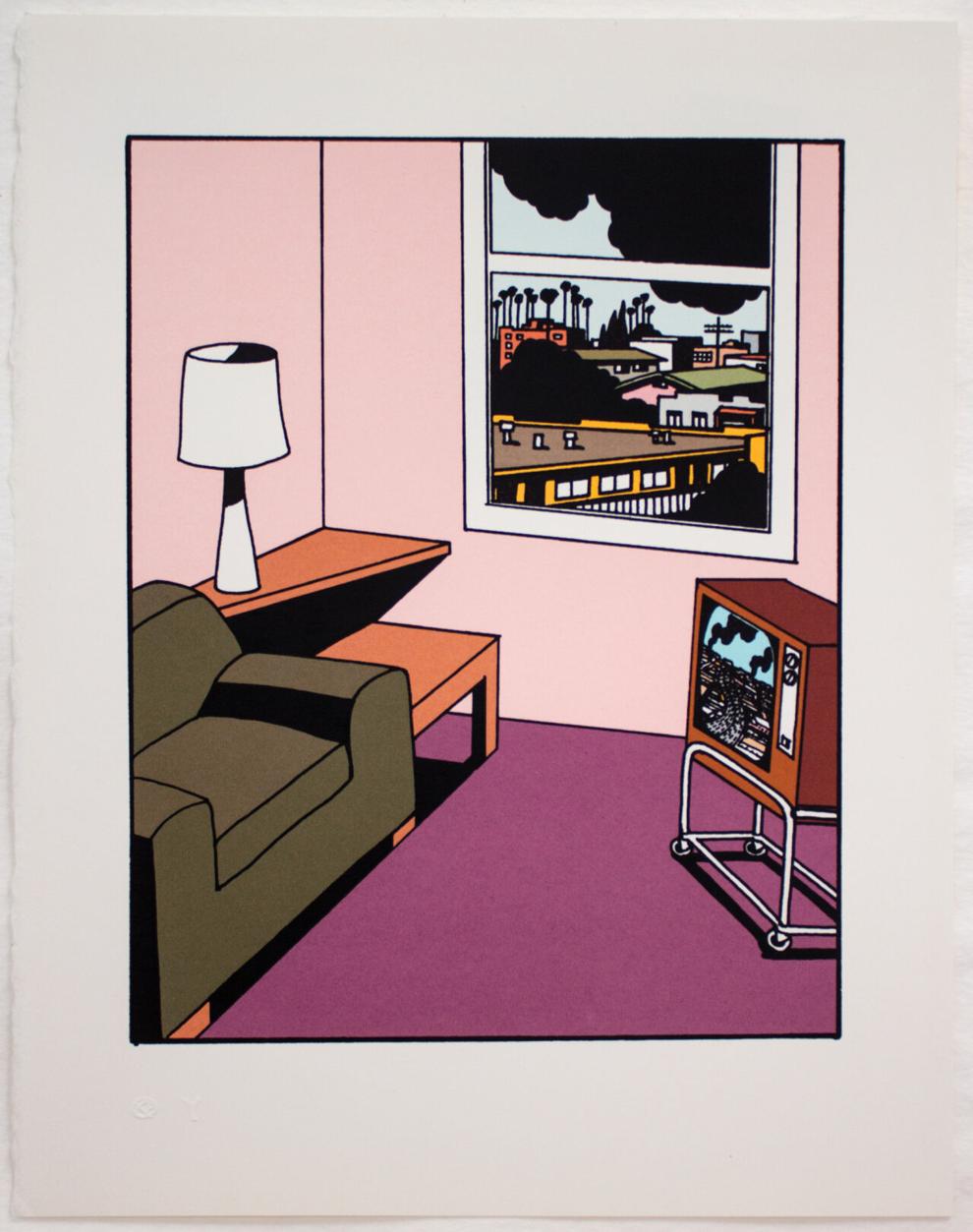 Through Dec. 18
Passion and Patronage: Gifts from the Gerald Mead Collection
at the Castellani Art Museum
castellaniartmuseum.org, 286-8200
---
At a show delayed from April 2020, visitors to the Castellani Art Museum can see a large selection of contemporary artworks donated by Western New York collector and artist Gerald Mead. Mead owns more than 1,400 works and has chosen the Castellani as a permanent home for fifty-four of them; this doesn't even count other art Mead gave in previous years to help the museum fill gaps in its collections. 
Like many small art museums, the Castellani has limited ability to add to its current collections. Founded by longtime art patrons Armand and Eleanor Castellani, both deceased, the museum mainly showcases modern and contemporary art, with some nineteenth century works and an interesting selection of ethnic folk art. Without donations, its collection is unlikely to expand by much. Mead's donated works are mostly from significant contemporary artists, many with unquestioned international reputations. Though many are on the small side, with a good number of prints and other multiple editions, they are all excellent examples of these artists' styles and subject matter.
For example, a serigraph by Ken Price adds an important sixties-era artist who was not represented in the collection. (The print also happens to be in the collection of New York's Metropolitan.) The Castellani has a drawing by Elizabeth Murray, and Mead's donated lithograph—which cracks and pops with energy—will be a great companion for it. Onesies are okay, but to get a better sense of where artists are coming from, more is always merrier. Interesting works by Christy Rupp, Nancy Dwyer, Robert Longo, Cindy Sherman, and Charles Burchfield add depth to existing holdings and help tell a better story.