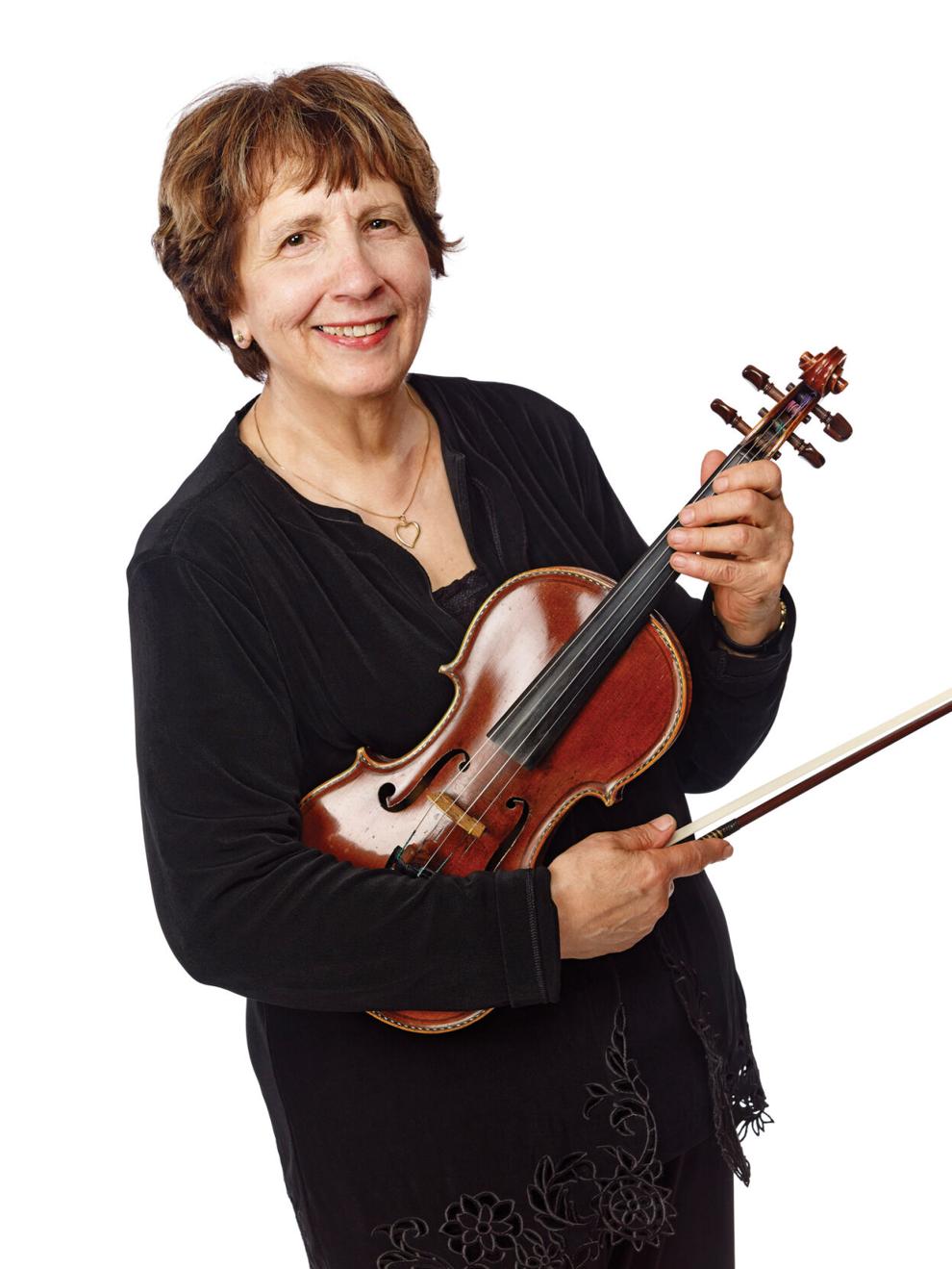 On a sad note, the Buffalo musical community mourns the recent passing of BPO first violinist Marylouise Nanna. A beloved member of the orchestra for over fifty years, in the late 1970s, Nanna founded and began conducting her own orchestra, the Ars Nova Musicians' Chamber Orchestra, a dynamic ensemble that performs throughout the area and presents its Viva Vivaldi festival each November. 
Nanna's close friend and violin colleague Clementina Fleshler recalls that "Michael Tilson Thomas, who was BPO music director, hosted a conductor's workshop in 1976. Marylouise was one of the participants. Afterward, Michael congratulated her and suggested that she had a real talent for conducting. This was the catalyst for starting Ars Nova, since it was unheard of for orchestras to engage a woman conductor in the seventies. 
"In 1974, Marylouise and I went to Italy to play the Spoleto Festival for five weeks. The stage director for the opera Lulu was Roman Polanski, and Christopher Keene was the conductor. We went again four years ago for three weeks and drove all over but spent quite a bit of time in Venice checking out Vivaldi's church and other Vivaldi places of interest. Travel in the countryside was very pleasant since Marylouise was fluent in Italian."
Nanna was the first woman to conduct the National Symphony Orchestra and also conducted the Greater Buffalo Opera Company. She won a Fulbright scholarship for study abroad, a Woodrow Wilson teaching fellowship, and a Corso di Perfezionamento Certificate in Violin and Chamber Music from the Accademia Nazionale di Santa Cecilia in Rome. She is greatly missed throughout the musical community.