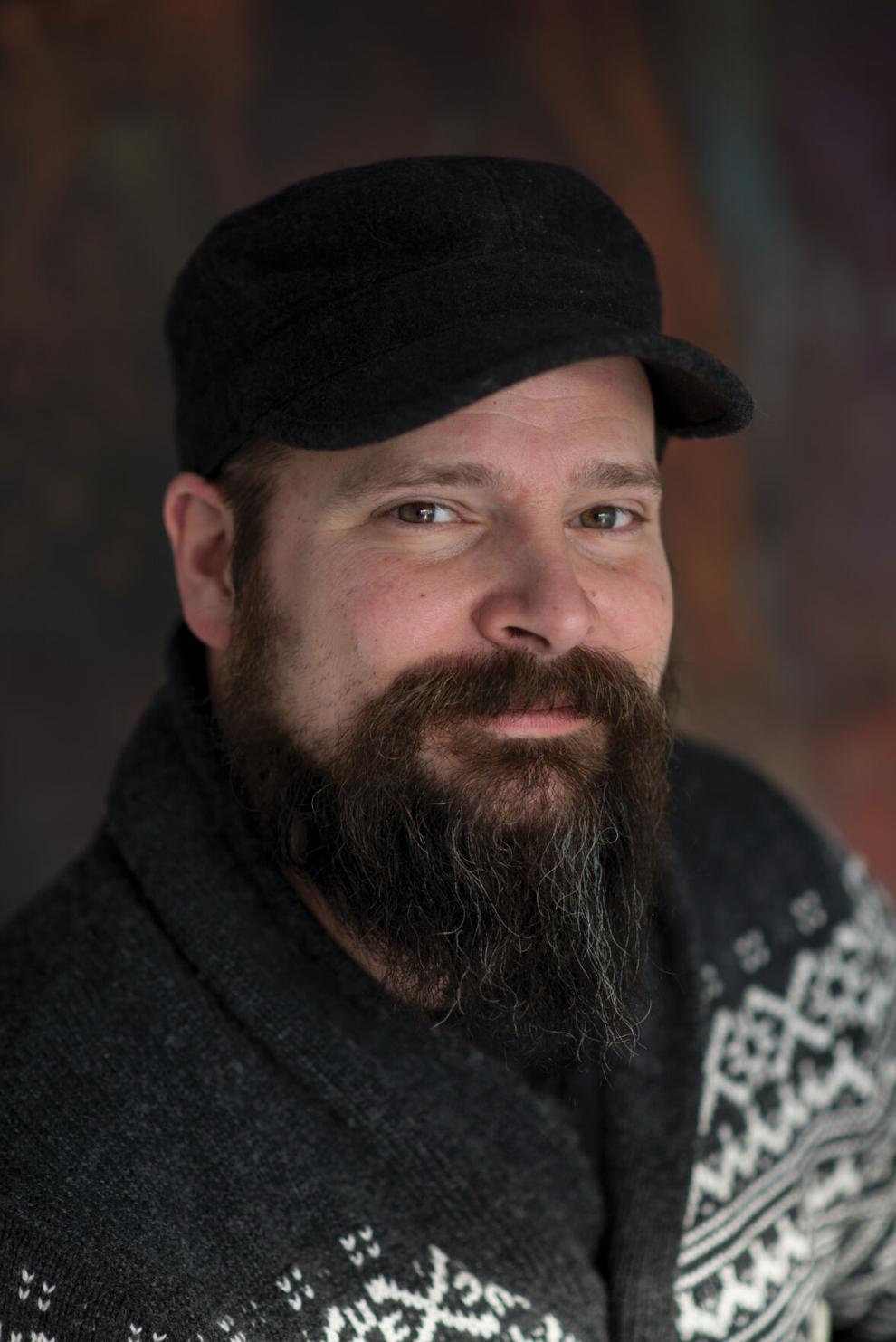 Justin Dahl was the general manager at BFLO Harbor Kayak at Canalside for more than ten years and founded the Buffalo Paddle Bike Run triathlon, which swaps kayaking down the Buffalo River for the traditional swimming leg. His entrepreneurial spirit continues with his latest venture, Queen City Fine Arts. 
An undergraduate at Buffalo State College in the nineties, Dahl received his Bachelor of Fine Arts before pursuing a Master's in painting and museum studies that culminated in wall murals and art shows across the country.
After moving between New York City and Chicago to run art galleries and pursue freelance work, Dahl returned to Buffalo to work as a Buff State adjunct professor from 2010 to 2017. That's when the idea for Queen City Fine Arts began to take shape. 
"I knew I wanted to start my own business in the arts, but I never knew what I wanted it to be," Dahl says. "I was working at Hyatt's [and] the Albright-Knox teaching adults, and the biggest thing [my students] would tell me [was] they wish they could get the training that students get in college without having to sign up for a semester of college." 
With that concept in place, Dahl's next mission was to find a building suitable for art classes, and he quickly identified 1111 Tonawanda Street: "I found this building in Riverside that was in need of repair [and] with my art and construction design background, I was able to see what it could be." Dahl used his skills to renovate the building and create the branding and messaging. "Every single part of it, I did by myself," he says.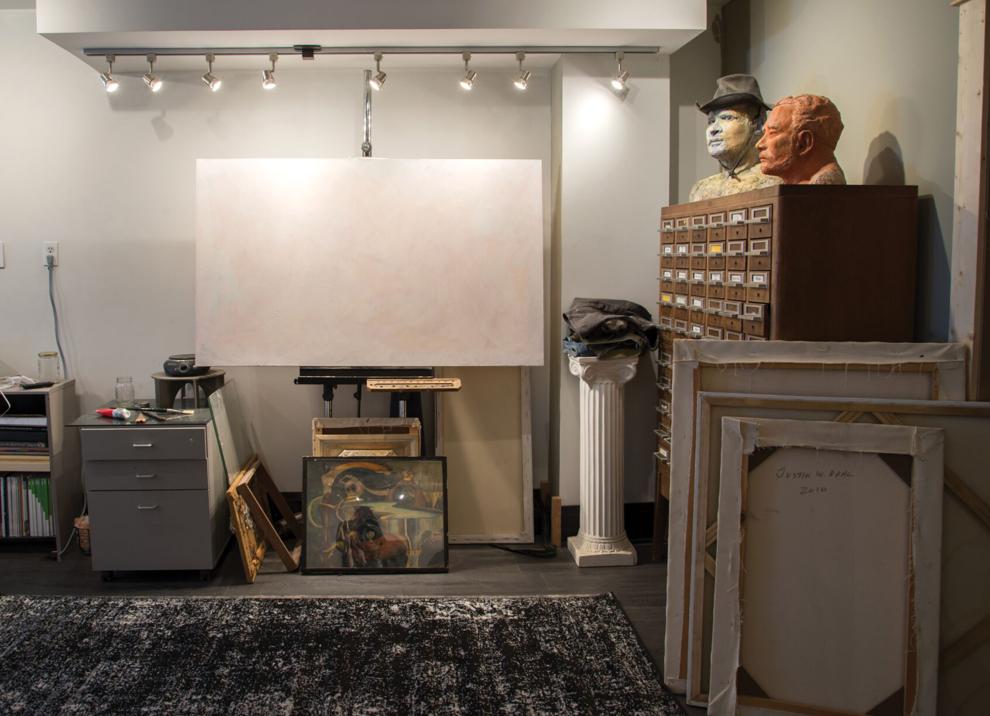 Dahl opened Queen City Fine Arts in 2019, offering classes for all ages in drawing, painting, sculpture, ceramics, jewelry-making, printmaking, and woodworking. "Basically I took Buffalo State's curriculum and brought it onto a small scale for adults looking to learn," Dahl says. "We have the facilities here to do anything." His most popular class is ceramics, which Dahl himself learned during the pandemic. 
Dahl has received immense community response from local groups looking to provide art therapy, including for children with autism and those struggling with addiction who use art as a form of healing and expression. Flexibility has been key in Dahl's success. "Every single one of our classes is à la carte. So even if it's a four-week program, basically we just have that class repeat every four weeks; [it's] more user-friendly for adults with lives."
Dahl hopes that Queen City Fine Arts provides Buffalo with an arts education that leads to lifelong learners. "We don't do 'paint nights' or make a signs that say 'live, laugh, love,'" Dahl says. "We're teaching people real skills."