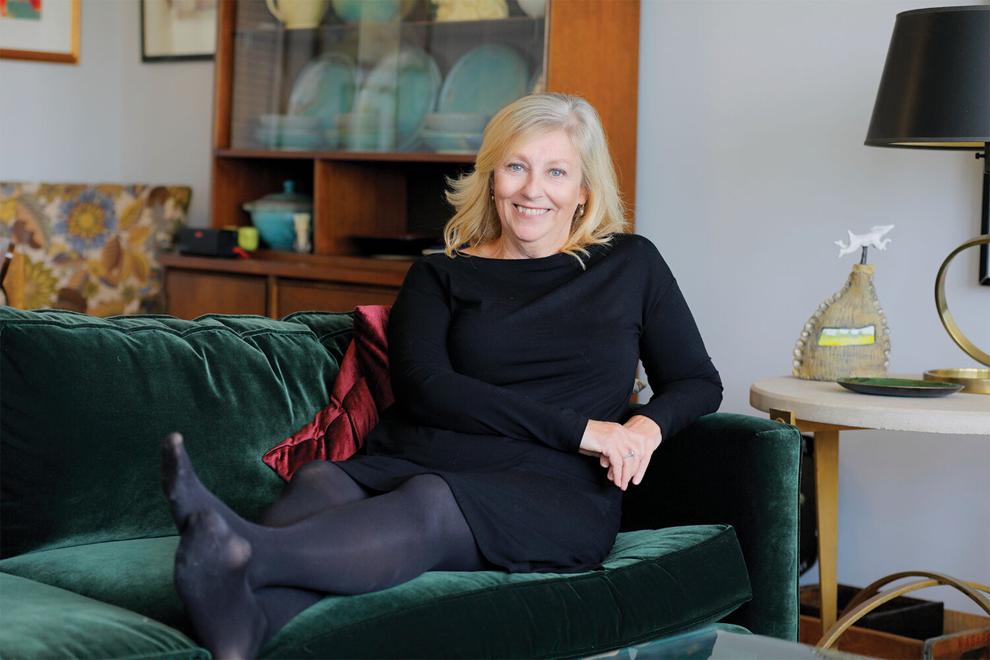 Given all the plates she had in the air when the pandemic lockdown took hold, you might have expected Kathleen Rooney to be surrounded by smashed crockery. But the Lockport native, who's run her own public relations firm for nearly a decade in addition to balancing multiple gigs as an actor and jazz impresario, is an able juggler.
"Creative people find ways to create their art in spite of circumstances," says Rooney. She and her husband of forty-one years, artist John Shera, have been working in their Wilson home, reconsidering stalled projects and planning new ones. "I am confident we are going to get through this," says Rooney, who has appeared lately in shows at the Alleyway, Subversive (in collaboration with Post-Industrial Productions), New Phoenix, Lancaster Opera House, and Rust Belt Books, as well as her hometown Taylor Theater. Her last appearance on stage was in Alleyway's Scotch and Madness. When it was shut down, Rooney was already in rehearsal for The Dining Room at Taylor Theater.  
Rooney studied acting in New York after graduating from Rosary Hill College (now Daemen), where she was a full theater scholarship student. In the early 1980s, she returned to Western New York. After building a career in PR, Rooney spearheaded the revival of a beloved childhood institution, bringing musicians and actors back to the moribund Taylor Theater at the Kenan Center.
---
Name: Kathleen Rooney
Current title: Actress, arts programmer
Age: 67 
---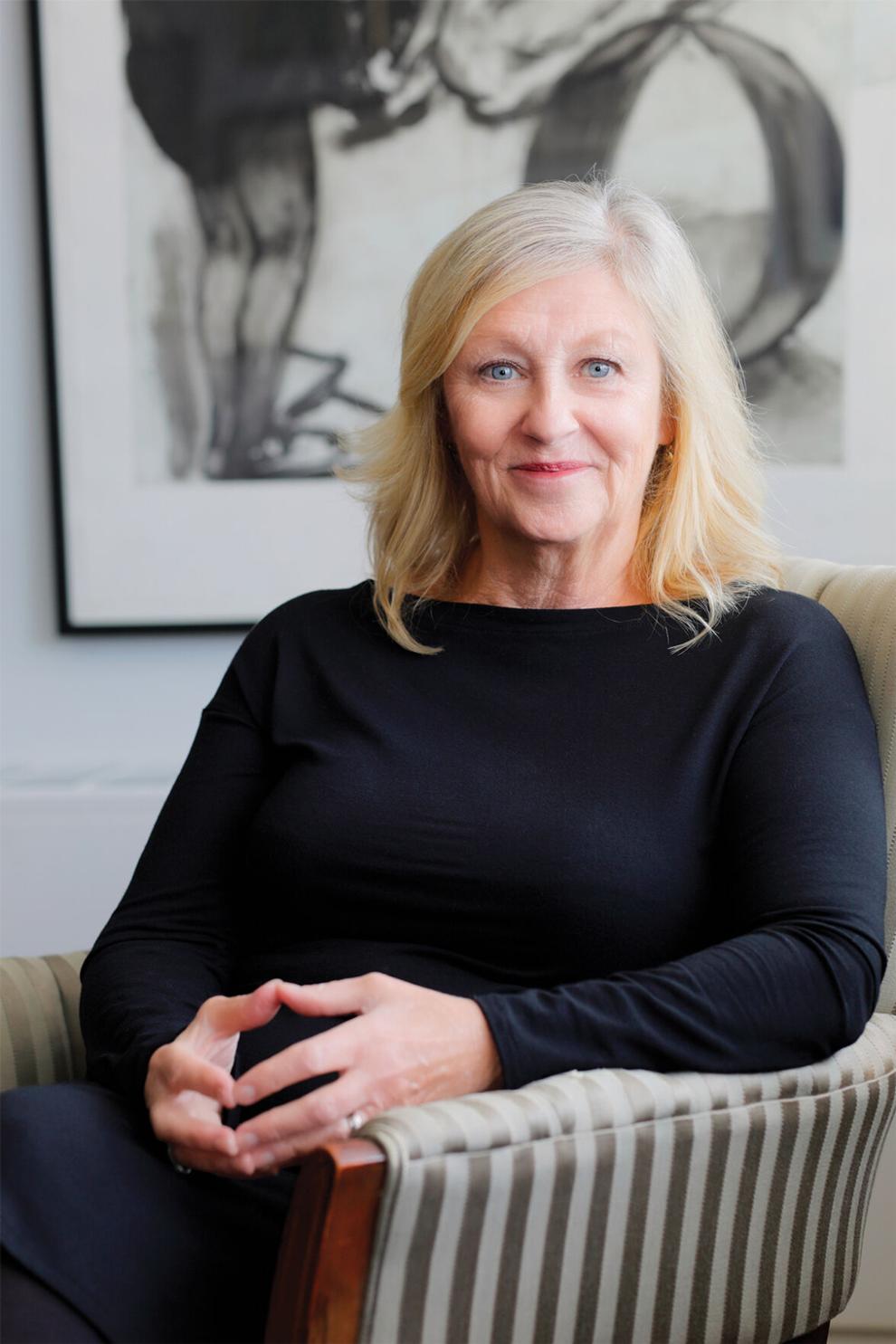 You segued into PR and put your acting career on pause. How did that play out?
I realized what a difficult business it is when I was in New York. My goal was to be in a repertory company somewhere; I wanted to be a working actor. When we decided to move back to Buffalo—home for me, John is from the Midwest—it was time. We had each had our apartments broken into, two cars stolen, had been robbed on the street. And then our building went co-op. We took the money and bought the house in Lockport. I started a new career in PR, started at Artpark and wound up at Travers Collins for a dozen years, ending up as a senior vice president.
All the while, I was an active theater-goer and supporter of the arts, but I hadn't set foot on a stage in forty years until I was cast in Blithe Spirit at the Palace Theater in Lockport. It's been happily steady since then.
You sound optimistic. How have you kept busy while on pause?
When everything was first shut down, I went back to my first love: cooking. The only place I felt any joy was in the kitchen. At one point you couldn't even open the freezer, but we ate very well for several months. I also went online to access theater. I did a Zoom performance with Mary Kate O'Connell's company and Post-Industrial Productions. Now I've joined the advisory board for the New Phoenix Theatre. Everyone is figuring it out; you don't know what's going to happen.  The art of acting is playing off of another individual and losing myself in the process; that is for me the compelling dynamic.  
Looking ahead, as much as you can, what do you see?
I've been fortunate to have the career I wanted, involving people and creativity. I am never bored!  Over the years in PR, I have worked in the political world and with many nonprofits, helping people strategize to get to their goals. Right now, I have been having meetings with a variety of art organizations,  regarding the jazz concerts I enjoy producing. All are ready to collaborate when we can. I am tenacious, and I plan to be ready when we can do more. If we can't do it, we will just keep postponing events. Finding joy in what we can do is how I keep going.