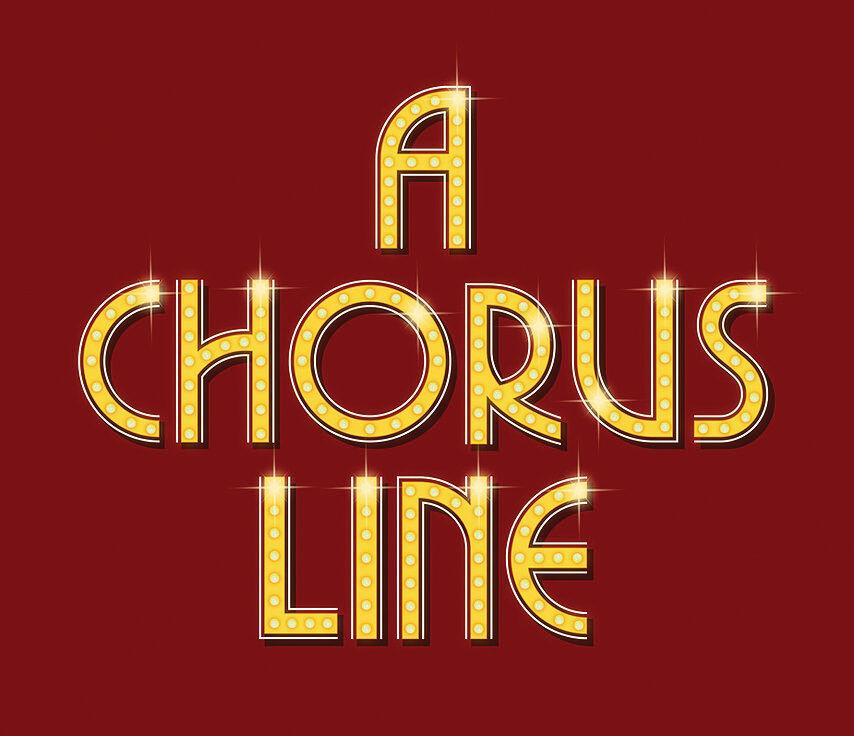 October 15-31
at O'Connell and Company
Music by Charles Strouse, lyrics by Martin Charnin
---
1) Synopsis: Zach, a driven, compulsive worker, puts sixteen finalists through the paces at an audition for a new Broadway musical. They and the audience know that only half will get the job. 
2) During the show's workshops, the characters who landed roles changed at every performance, so that the actors would be genuinely surprised (or hurt). Show developer Michael Bennett, who directed the Broadway production, eventually locked down choices.
3) The stories depicted in A Chorus Line were purchased from dancers for a dollar each. Bennett asked friend Neil Simon to punch up the jokes.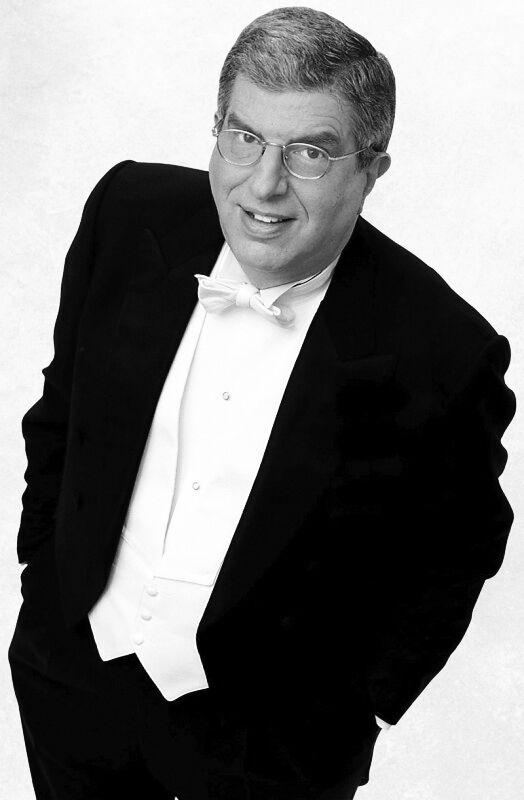 4) A Chorus Line opened at the Public Theater in 1975, produced for a borrowed $1.6 million. Three months later, it moved to Broadway, where it won nine Tonys and the Pulitzer Prize for Drama. When it closed in 1990, A Chorus Line was Broadway's longest-running show, and remained so until it was eclipsed by Cats in 1997. The Public made its money back nearly twenty-four times over and still receives income from this show's many productions. 
5) The music for A Chorus Line was written by Marvin Hamlisch, who was once the Buffalo Philharmonic Orchestra Pops conductor. Bennett was born and raised in Buffalo.
6) What they said: "The conservative word for 'A Chorus Line' might be tremendous, or perhaps terrific… We have for years been hearing about innovative musicals; now Mr. Bennett has really innovated one. 'A Chorus Line' takes a close, hard squint at Broadway babies on parade—here and now. The scene is a Broadway gypsy encampment—and the chorus, and how to get into it, is the line of battle." —Clive Barnes, New York Times, May 22, 1975