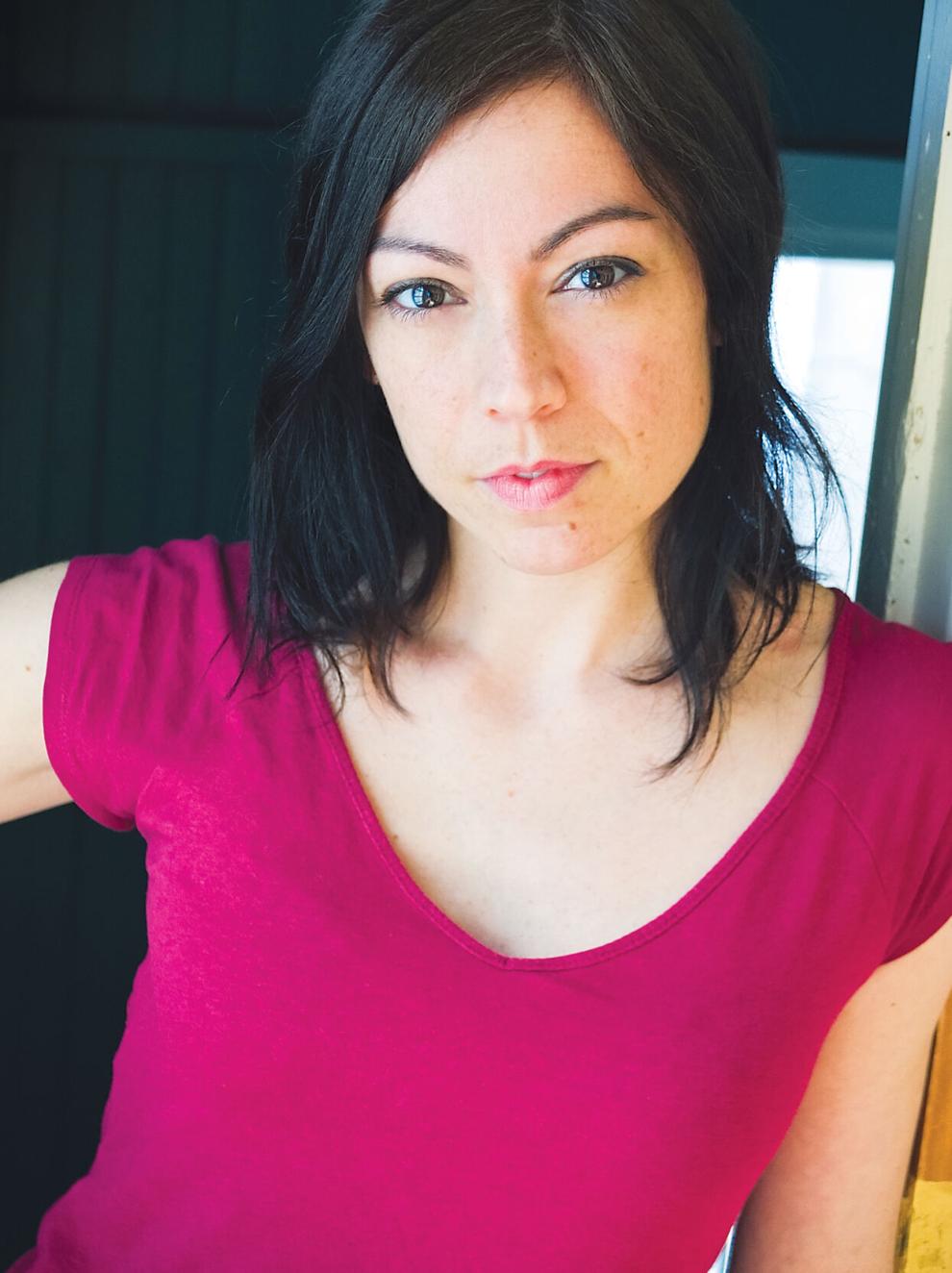 Last spring, we talked to Buffalo theatermakers about post-shutdown pivot plans. They were full of ideas for virtual content, smaller shows, and schedules for return. Many expressed the same sentiment, namely, "Just tell us what we need to do to open and we'll do it."
And then a year passed. Plans were scrapped, changed, and changed again. Fear mounted, receded a bit, and remounted. Broadway stayed closed. Money got tight. And word seemed to be that without a vaccine, live theater performance was a risk from multiple perspectives.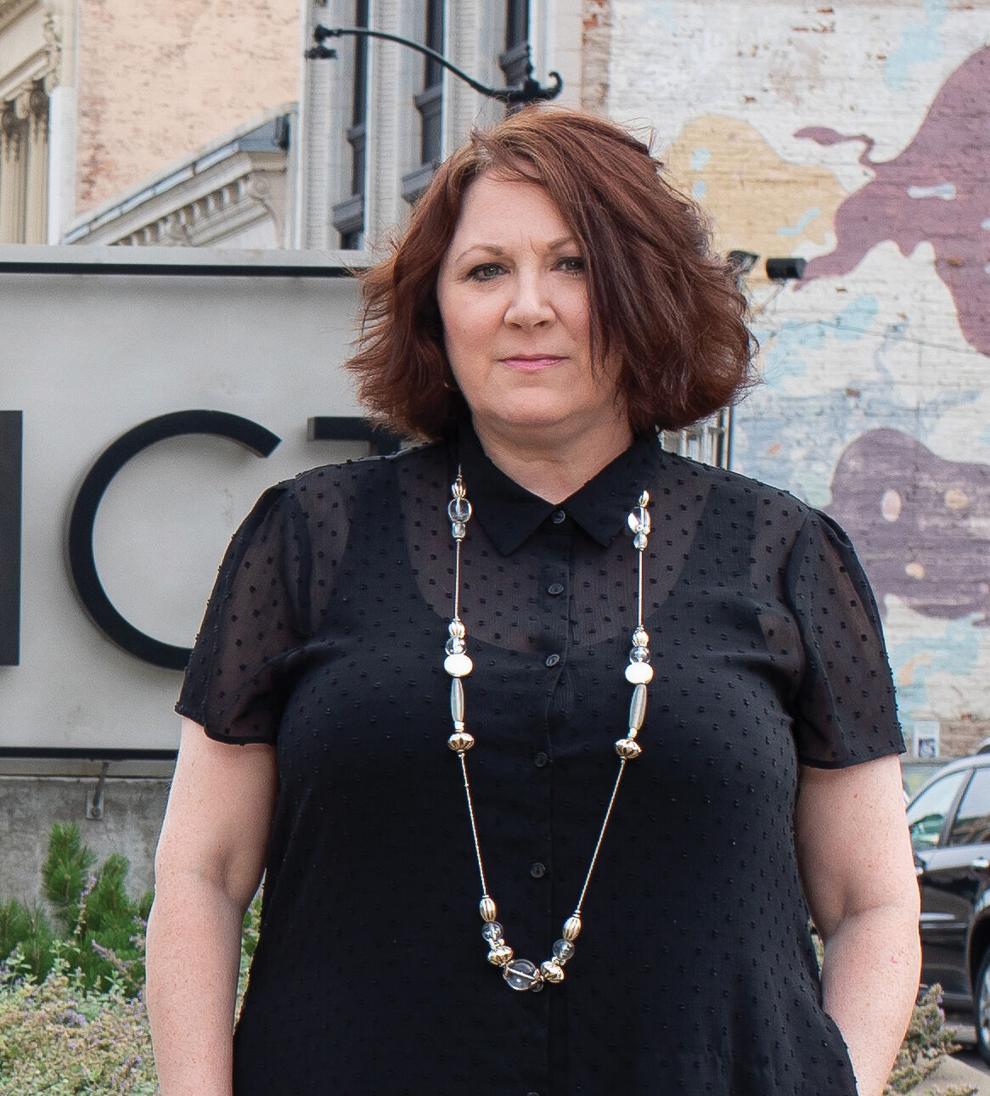 Then in March, with weather breaking and Erie County vaccination at twenty percent and counting every day, the news finally came: live performances venues in New York State could open at thirty-three percent capacity beginning April 2. And while a year ago, this would no doubt have prompted immediate plans, the current landscape is far more cautious. Buffalo theater leaders saw the announcement as a sign of hope, but not cause to be reckless with the safety of their performers, patrons, or pocketbooks. To date, no indoor theater performance has taken place.
"It's news to be cheered and we're coded for 122, so a third is forty; the numbers synch up well for us," says New Phoenix Executive Director Richard Lambert. "But are people feeling safe enough to come back? Vaccinations bode well, but who's going to be the first to be brave enough to open so we can peek in on attendance? Until someone bites the bullets and launches a production, there's no way to monitor."
At Alleyway, Artistic Director Chris J Handley may provide Lambert the canary in the coal mine he's looking for. "Since the beginning of this year, we've been working on a plan to reintroduce live programming in-person following New York State guidelines," says Handley. "We're working on a plan for summer, which would be mostly outdoor and, if it goes as planned, it will be in-person, socially distanced, approved by the city, and under NYS guidelines. [Indoors], we've upgraded our air filtration, planned socially distanced seating, and worked out sanitizing stations.
"I hope I don't have to put a play on stage with actors wearing masks; that's the [line] for me," Handley continues. "If that means vaccinations, or casting actors living in pods—families, roommates, etc.—or delaying the start of the season, that's important. For us, the announcement is good news in that we can open the event to a few more people than under the previous guidelines but, other than that, it doesn't actively change anything in practice."
Thus far, of theaters we spoke with, Alleyway stands alone in planning anything even partially indoors. "I'm assuming all the theaters are doing vaccine math," says Kavinoky Artistic Director Loraine O'Donnell. "Even though we could do it, financially we're waiting until we're really solid.  If we're allowed thirty-three percent now, by August if we're allowed forty percent, we're in a good place; we can be financially viable at fifty percent capacity."
MusicalFare Artistic Director Randy Kramer hasn't let his mind go even that far: "It's still too early to know when live programming will return. When it does, it will most probably be on a limited basis in our Cabaret to test protocols and audience response. Once that is a success, it would then be followed by a return to the mainstage. It certainly gives us more hope for the fall!"
In other words, the March announcement didn't change plans as much as make them seem more promising. Additionally, some theaters still had digital programming to complete, with ICTC readying to present a Yeats poetry and music event to cap its virtual season, New Phoenix wrapping its sole virtual offering (see sidebar), and MusicalFare continuing apace with cabaret offerings.  
"The news came quite quickly, and without specific guidelines regarding safety measures additional to distancing, masking, and crowd size," says Irish Classical Theatre Company (ICTC) Artistic Director Kate LoConti Alcocer. "Not to mention, thirty-three percent capacity in our space cannot be done safely or without financial challenge. There is much is to be determined; it is not a switch that can be flipped without pulling on strings of the entire web."
Thus, ICTC and other theaters have stuck to cautiously optimistic plans to resume live performance this fall, even if they aren't feeling at all sure about either the practicality or reality of it. "Herd mentality goes a long way. Either we all go down together, or we all rise together," offers Lambert. "If we're given an April okay, there's enough credence to say five months from the starting point, September seems as a good a month as any to have a large percentage vaccinated. But there's going to be a loss of money and smaller companies like mine are worried about putting out that money and not taking it back in."
Which brings us to season planning… How has the past year affected the seasons that were announced last winter? Most theaters have done some tweaking.
Kavinoky has removed Something Rotten as the season opener and replaced it with an O'Donnell-authored original revue of women in country music, as yet untitled. The season then reverts to The Mystery of Irma Vep, The Woman in Black, Pride and Prejudice, People, Places, & Things, and the musical Rock of Ages. "We're gradually building the number of people and the size of the show to make sure it makes sense safety wise and financially," O'Donnell says. "Rock of Ages is twenty people so we figure we'll do the show with the biggest financial lift when there's pretty much no question we'll be open 100 percent."
Lambert has similarly rearranged to accommodate for finances. "We put everything in the bowl and tried to create a sexy season that will lose the least amount of money at the top," he says. "We're going to start with Gary Earl Ross's Stoker's Guest with three actors and four puppets, then we have a rental from Bob Rusch, Who's Afraid of Virginina Woolf?, Looped—a three-hander about Tallulah Bankhead—and then ending with Past Midnight: A Visit With Larry and Viv that has two Equity contracts."
At Road Less Traveled, where the Hand to God set is still on stage, Behrend says it makes the most sense to reopen with that show. "We are hopeful that most of our previously announced season will stay intact but there might be changes due to myriad factors: budget, capacity, length of run, single ticket sale projections, health, performers availabilities/willingness to perform," he maintains. "We are hopeful that we will be able to announce updates by July."
Many other theaters, including Alleyway, had not announced yet when theater shut down; that proved to be in their favor. "We were days away from announcing but because we produce new plays, we also believe that they should be representative of the time we're living in," says Handley. "So, yeah, there are changes coming, although since we never announced anything, nobody will know what they are. We're working behind the scenes to make sure that the season we produce once we're back will be fresh, bold, exciting, and in tune with everything that has happened over the past year."
Finally, safety continues to be front of mind not only for patrons, but also actors, production, and front-of-house staff.  "We have to be thoughtful of the conditions backstage for large groups of actors and musicians," Kramer notes. "If there are any changes to our previously announced season, safety concerns regarding the potential size of our casts would be a reason for them."
Even if we're fortunate enough to venture into theaters this fall, we still don't know what protocols might look like. "There seems to be consensus that audiences and performers will need to be vaccinated for everyone in the theater to feel safe," says Behrend. "We are hopeful that there will be clear guidelines from the government on this topic so that it's simple and manageable."
Kramer agrees: "Talking to some of our patrons, I think a government-issued proof of vaccination card for audiences would be welcome.  I'm not sure if that will happen. My thought right now is that all of our casts will be required to be vaccinated."  
O'Donnell would also like her casts vaccinated and plans to ask patrons to wear masks for the next year. "But if we have eight or nine people in the show and half are vaccinated and we need to make sure the rest are tested, we'll do whatever the CDC recommends."
And that sounds very much like a statement that could have been made last spring because now, as then, we just don't know. "That's the way it's been all year," says Handley. "We make plans, watch the news, adjust the plans. This is no different. We're watching and waiting, and, believe me, our fingers are crossed harder than yours."