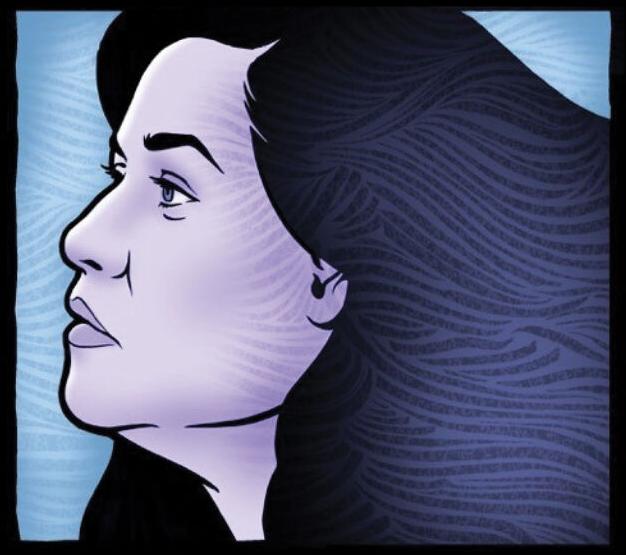 At Irish Classical Theatre Company
April 9-25, irishclassical.com
Quick 6
1) Synopsis: Joan Didion transforms the story of the sudden and unexpected loss of her husband and their only daughter into a one-woman play. 
2) The streamed show is directed by Kyle LoConti and stars Raíces artistic director Victoria Pérez. ICTC is pleased to partner with Pan-American Film Division and Deaf Access Services of WNY, which will provide closed captioning and American Sign Language.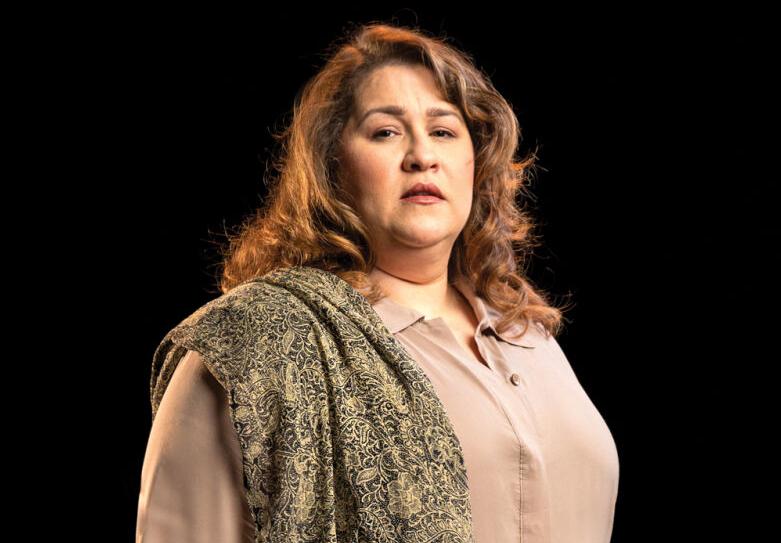 3) The Year of Magical Thinking play is based on Joan Didion's 2005 book of the same name, an account of the year following her husband's death. On publication, it was immediately heralded as a classic about mourning, won the 2005 National Book Award for Nonfiction, and was a finalist for the National Book Critics Circle Award and Pulitzer Prize. 
4) Didion's daughter Quintana, who features heavily in the book, died two months before the book was published, but Didion did not revise, instead devoting a second memoir, Blue Nights, to her daughter's death. Didion's Broadway adaptation opened March 29, 2007 starring Vanessa Redgrave directed by David Hare. Unlike the book, the play does expand to include Quintana's death. The play ran twenty-four weeks and has since been produced around the world.   
5) ICTC artistic director Kate LoConti Alcocer said she chose this play because it "offers us an opportunity to ruminate on our own journeys through this most singular time. A time when we are readjusting our thinking on grief, loss, and gratitude."
6) What They Said: "The play is remarkable, as the book was, for bringing to such bleak material an unexpected and unpredictable tone. Reportorial precision for the exact names of sinister diseases and the drugs to treat them alternates with playfulness and even humour. You wouldn't expect a handful of theatre-filling laughs in a piece about someone losing the two people she loved most, but Didion achieves them through gallows gags involving a brutally misunderstood crossword clue and a tactless sign in an intensive care unit." - Mark Lawson, The Guardian, March 2007