Best farmers market
[TIE]
North Tonawanda Farmers Market
Established in 1908, the NT Farmers Market is one of the largest in the region and lucky for us it's open several days a week (Tuesday, Thursday, and Saturday). Shoppers can buy local food, produce shipped in from elsewhere, meat, cheese, preserves, pickles, and much more. 
Market Street, North Tonawanda; 984-3046, northtonawanda.org/city-market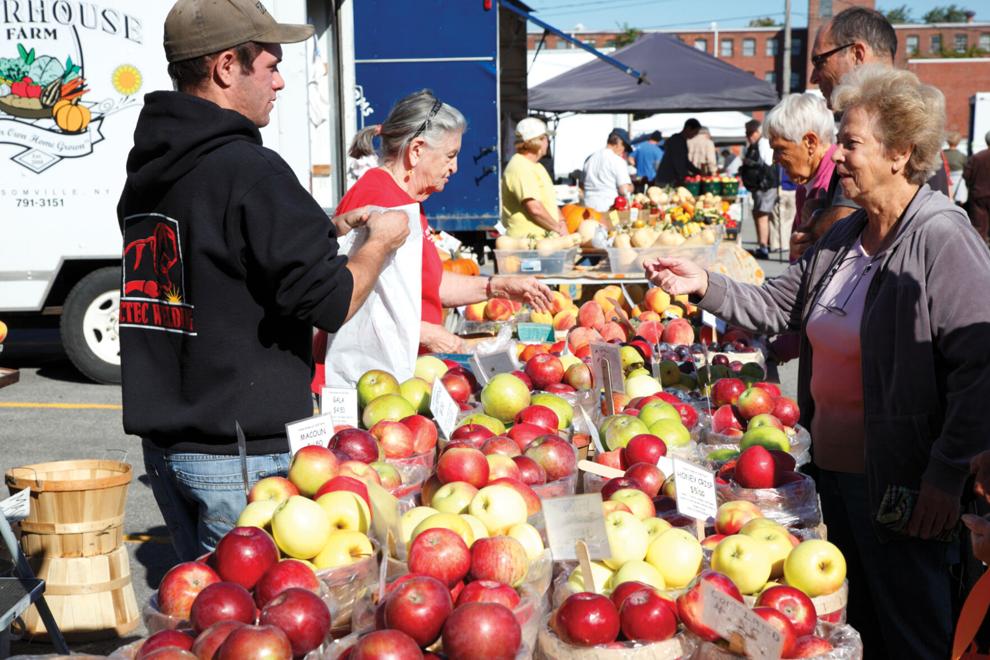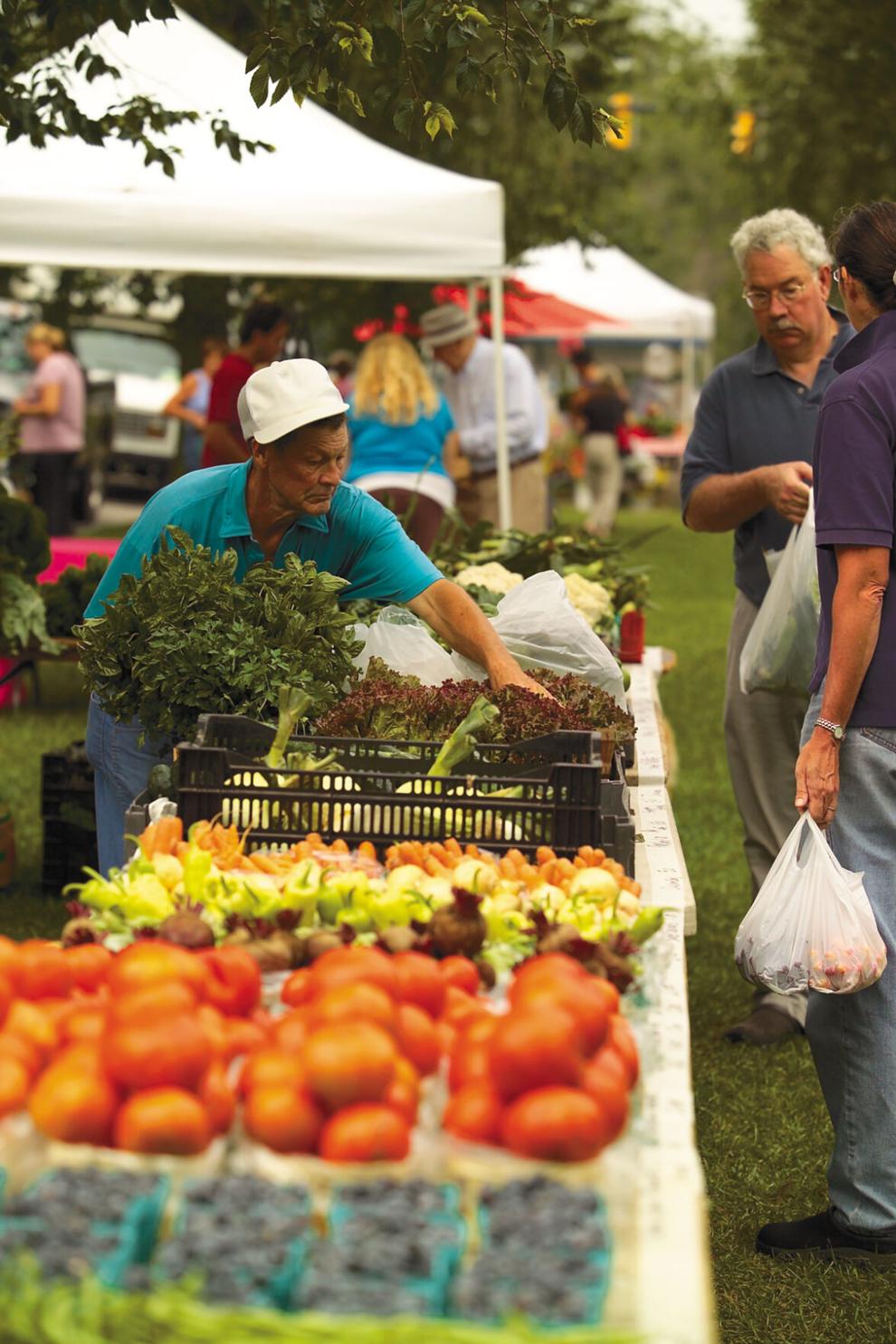 Elmwood Village Farmers Market
Elmwood Village Market is one of just a few "producer-only" markets in New York, which means none of the vendors are buying goods to resell. Everything available is made or grown by the vendors themselves. Home to some of the most notable and respected farmers and artisan producers in the region, this Saturday market's pastoral setting in a picturesque neighborhood makes it a treasured experience. 
Elmwood Avenue and Bidwell Parkway; elmwoodmarket.org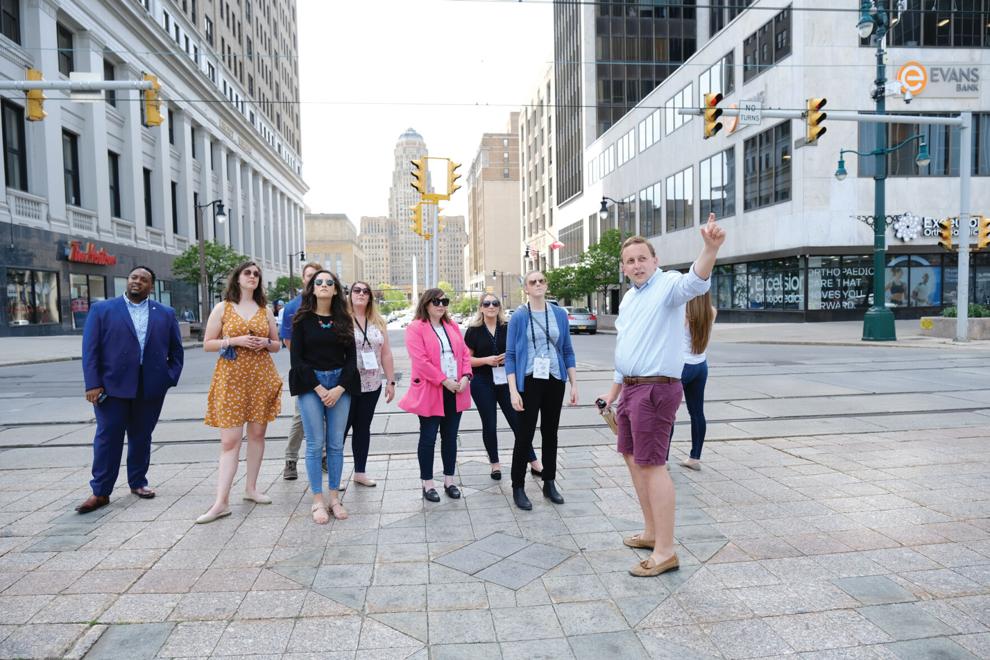 Best tours
Explore Buffalo
Whether you're looking to learn about downtown architecture, sports history, public art, or one of the Queen City's many vibrant neighborhoods, Explore Buffalo has a walking tour for you. New for 2021, the nonprofit is adding a dozen tours, including Broadway Fillmore, Masten Park and the Fruit Belt, and the Martin Luther King Jr. Park neighborhoods, along with Depew, East Aurora, Lackawanna, and Tonawanda Harbor. Not up for a group excursion? Get your steps in and go exploring with one of several free walking routes available on the Explore Buffalo website.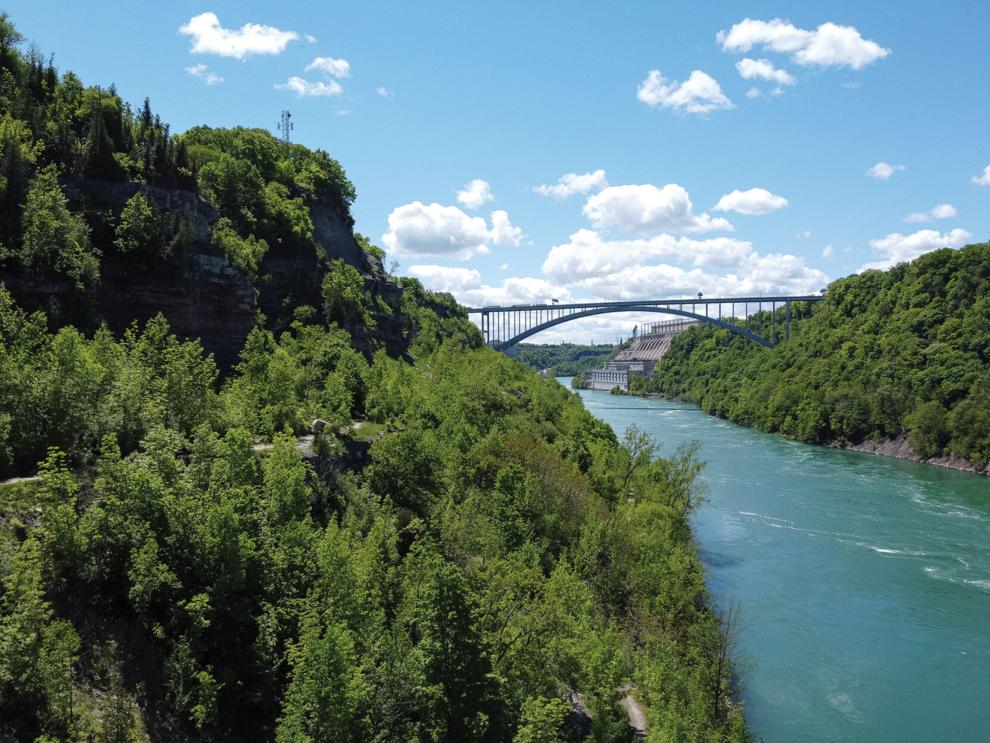 Best hiking trail (northtowns)
Niagara Gorge Trail
Stretching three-and-a-half miles along the Niagara River, this trail offers a variety of experiences and difficulty levels. Stroll Artpark's hilly terrain, creep up rocky paths near Devil's Hole, or loop the arduous Whirlpool Rapids trail. Eight very different adventures await! 
Best hiking trail (southtowns)
Chestnut Ridge Park
One of Erie County's most beloved and popular parks, Chestnut Ridge features many recreation opportunities, hiking chief among them. A visit to the park's most popular attraction, the Eternal Flame, tops many a visitor's list. Be sure to go during the day and use the map if you've never been. Printing a copy ensures a lost cell signal doesn't result in a lost hiking party (though a little extra forest bathing never hurt anyone).
Best place to picnic
Delaware Park/Hoyt Lake
Portions of Delaware Park exist on either side of NYS Route 198, and both sites provide idyllic picnic locales. Cozy up in the Japanese Garden, spread a blanket in the tall green grass that lines the Hoyt Lake footpath, use the Rose Garden as a shelter on a drizzly day, stretch out on verdant soccer fields on days when there isn't a game, or dine al fresco at a summer Shakespeare productions. The picnic options here are limited only by your imagination. 
Best family fun (winter)
Holiday Valley
An outdoor sport for which gloves, goggles, and face coverings are already necessary parts of the experience, skiing was a no-brainer winter activity in 2020. Skiers flocked to Holiday Valley, where they enjoyed sixty slopes and trails amid strict safety protocols. Best of all, there are slopes for all levels, making it a true family spot.
6557 Holiday Valley Road, Ellicottville; 699-2345, holidayvalley.com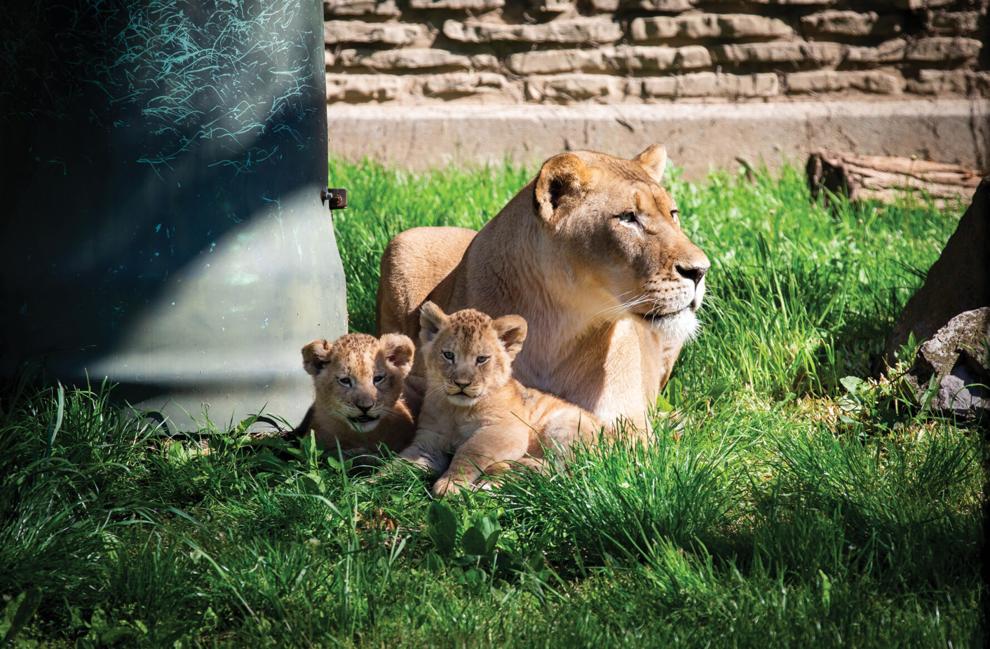 Best family fun (summer)
Buffalo Zoo
With limited ticketing and other safety measures, the Zoo offered a haven for family outings as soon as it reopened last July. Its Member Mornings offered 9 a.m. admissions so members could roam the premises an hour before the general public was admitted. The recent addition of two baby lion cubs and the universal popularity of the ever-cavorting polar bear, Luna, has given many cabin-fever-driven parents relief during a frustrating time.
300 Parkside Avenue; 837-3900, buffalozoo.org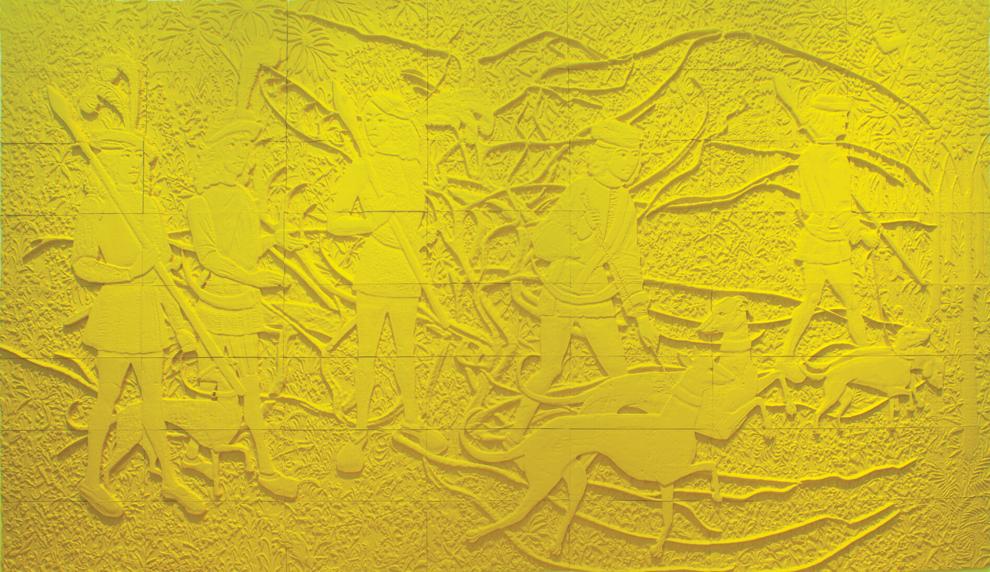 Best art exhibition (large gallery)
Making Strange, Burchfield Penney Art Center

 
Though many of the works were pre-2020, this show (up February 12–May 16, 2021) successfully evoked the psychological unease and increased urgency regarding sociapolitical issues that reigned during the pandemic. With a youthful curatorial team of Tiffany Gaines, Katharine Gaudy, Zainab Saleh, Dana Tyrrell, and Rebecca Wing, Making Strange introduced many WNY-based artists whose work has not been seen in a museum setting. A well-balanced mix of large drawings, video work, installations, and traditional painting made this a show to explore several times. This is one of many interesting shows presented by the Burchfield Penney Art Center over the past year.
Best art exhibition (small gallery)
CEPA/Big Orbit: Matt Kenyon, The Wolf at the Door
Spree's art critic, the late Bruce Adams, called this October 2020 show one of the finest installations he'd ever seen. He went on to comment: "Kenyon is that rarest of artists who shrewdly combines sophisticated technology with multi-leveled conceptualism to arrive at aesthetically stunning results. There are six discrete works in the exhibition. Each is a tour de force. All are also the work of an accomplished magician, who achieves the seemingly impossible through innovative applications of high-tech industrial materials and procedures."
Best beach
Sunset Bay
It's worth a longer drive to explore the beaches further southwest along the Lake Erie shore. The views become more dramatic and the lake's horizon more seemingly infinite. This well-kept beach has lifeguards, a beach club, volleyball courts, and other amentities not always found along the shoreline.