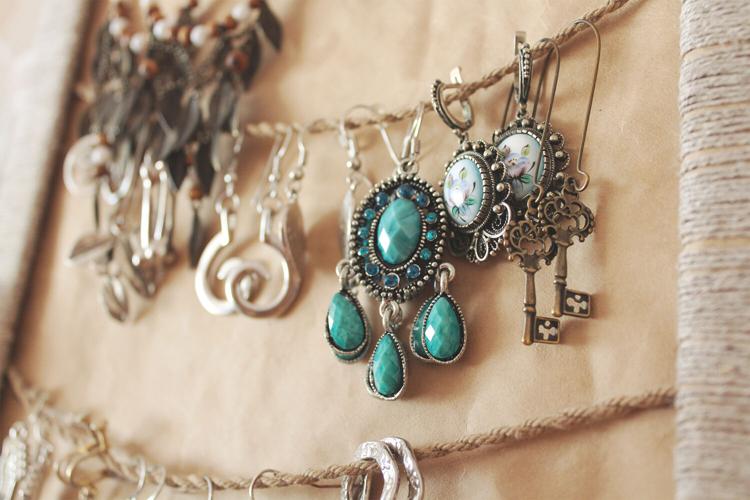 December 5–6
Holiday Handmade Market
Visit a safe, curated winter popup market where all the gifts are handmade.
10 a.m.–4 p.m. at Kenan Center Arena (195 Beattie Avenue, Lockport)
kenancenter.org, 433-2617
---
December 1–18
Holiday Cards and Crafts 
Stop by the Niagara Falls State Park Visitor Center and drop off a holiday card for a local nursing home resident and receive a free holiday kid craft.
Daily-10 a.m.–3 p.m.
Niagara Falls State Park
(332 Prospect Street)
facebook.com/cards and crafts at niagara falls state park
December 4–5 
Hertel Christmas Market 
Pick up holiday gifts and decorations and feel safe while enjoying a stroll down this outdoor shopping area.
(1650 Hertel Avenue)
facebook.com/hertel christmas market
December 5
A Christmas Stroll (Still tentative)
Celebrate the holiday season with a living nativity, complete with a camel, throughout the village.
Village of Ellicottville 
Cocktails with Connie: A Concepcion Family Christmas
Join Empress 28 Connie B Holmgren James Concepcion for her monthly show. Special guests, conversation, performances, and cocktails. Proceeds from this show go to Locust Street Art Gallery. An Imperial Court of Buffalo event. 
8–10 p.m.
facebooklive/cocktails with connie
December 5–6  
Lewiston Christmas Walk
Experience the Lewiston Christmas Walk and celebrate Christmas the old-fashioned way with carriage rides, shopping, carolers, Santa promenade down Center Street, and outdoor entertainment.
All day in the Village of Lewiston
niagarariverregion.com, 754-9500
December 11–12
Home and Away: A Virtual Dance Concert
This University at Buffalo Department of Theatre and Dance performance includes fifty undergraduate dance majors—from freshman to seniors—as well as works and performances by MFA students. The show is presented in two formats: "Dance for Camera" from home and recorded performances on campus.
7:30 p.m. online platform TBA
Santa's Workshop
The Botanical Gardens transforms into a family friendly and safely distanced Santa's Workshop with lots of holiday photo opps, a scavenger hunt, and more.
Buffalo and Erie Botanical Gardens
(2655 S. Park Avenue)
buffalogardens.com, 827-1584
December 12
TENET Vocal Artists
Based around the Anglican tradition of Lessons and Carols, TENET's vocal soloists join lutenist Hank Heijink to perform traditional carols and works by Warlock, Howells, Parry, and Vaughn Williams. 
5 p.m. livestream
December 15
JoAnn's Classical Christmas
Sal Andolina presents a special saxophone rendition of holiday favorites, and the BPO Brass shine in Darin Kelly's Of Nights and Lights, a sparkling Hanukkah composition, plus perennial classics including selections from Menotti's Amahl and the Night Visitors, Respighi's The Adoration of the Magi, and more to bring the spirit of the season to life.
7 p.m. livestream
Bpo.org, 885-500
December 17 
Christmas Cookie Exchange
Celebrate the season at this hands-on Christmas cookie baking class and exchange, plus cocktails and delicious snacks to graze on. 
6 p.m. at Shea's Seneca Banquets and Events
(2178 Seneca Street)
Classiceventsbuffalo.com, 427-5542
December 18
Live From Premier Cabaret Lounge: New York Holiday Swing With Svetlana!
Svetlana & The New York Collective is one of New York's most beloved swing bands known for their signature vintage-inspired sound, foot-stomping groove, and exciting stage presence. 
7 p.m. livestream
December 19
Santa on the Carrousel
Santa is here to spread holiday cheer at
the museum, but this traditional event with Santa has been modified. The staff at the Herschell Carrousel Factory Museum have come up with a safe and healthy way for Santa to visit this year. Ride the carrousel with Santa, shop, explore the museum, and spend time in the children's gallery where everyone can make an ornament to take, write letters, and more. Pre-registration is required.
10 a.m.–3:30 p.m. 
Herschell Carrousel Factory Museum
(180 Thompson Street, North Tonawanda)
carrouselmuseum.org, 693-1885
December 22
John Morris Russell's Holiday Pops
Celebrate the holidays with "Mr. Christmas" himself, Maestro John Morris Russell, with festive Pops favorites from your BPO! 
7 p.m. livestream
Bpo.org, 885-500
Through December 
Festival of Lights 
Enjoy this holiday favorite with millions of dazzling lights, seen from the comfort of your car. The event is strictly a drive-thru. Admission must be purchased in advance.
Hamburg Fairgrounds
(5820 South Park Avenue, Hamburg)
the-fairgrounds.com, 649-3900
Holiday Lights & Tree Illuminations
Drive or walk down the street to enjoy three blocks of illuminated trees, a twenty-four-foot  Christmas Tree, illuminated snowflakes, and the new Cataract Commons.
Daily, on Old Falls Street
(Niagara Falls)