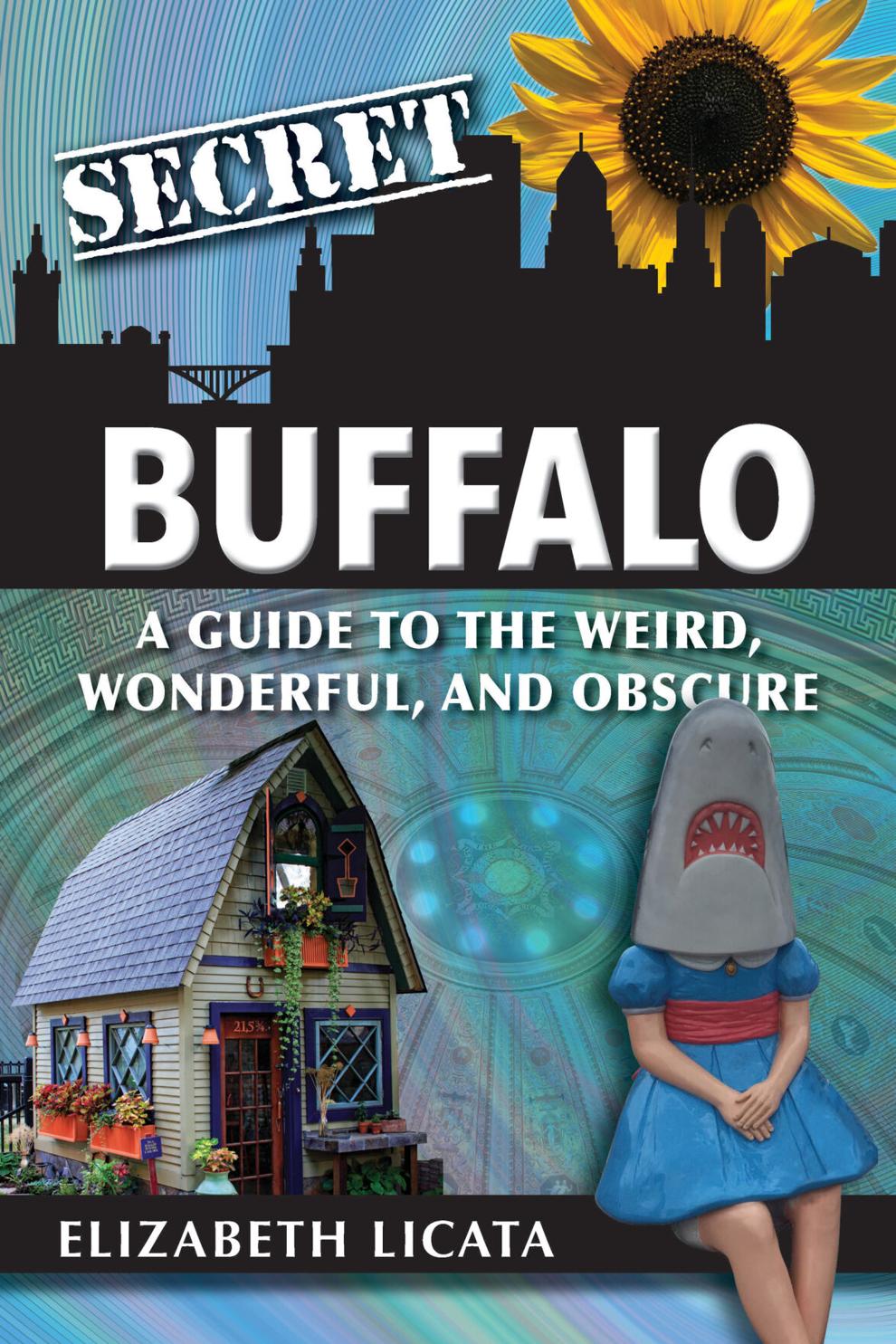 May 20
Secret Buffalo author event
6:30–8 p.m. Zoom
burchfieldpenney.org, 878-6011
Spree editor Elizabeth Licata leads a virtual discussion of her new book from Reedy Press, Secret Buffalo. It contains more than eighty items that, while not all secret, represent some of the city's lesser-known treasures and historic events.
---
May 7
Comunidad en el Medio: A Reading To and From
Attend a virtual poetry reading by Matthew Bosque, Melinda Capeles, Matthew Chavez, Joe Dejames, and Julia Ramirez inspired by the special exhibition Comunidades Visibles: The Materiality of Migration.
6 p.m., livestream
Albrightknox.org, 882-8700
May 20
Buffalo Corner Reading Series
This Zoom poetry reading features poets Mary Louise Kiernan and Noah Falck and is hosted by Irene Sipos, Perry Nicholas, and Gunilla Kester.
7 p.m. via Zoom
May 20
Secret Buffalo author event
Join Spree editor Elizabeth Licata as she presents her latest book from Reedy Press, Secret Buffalo. Discuss some of the weirdest, wonderful, and most obscure elements of the Queen City.
6:30–8 p.m. via Zoom