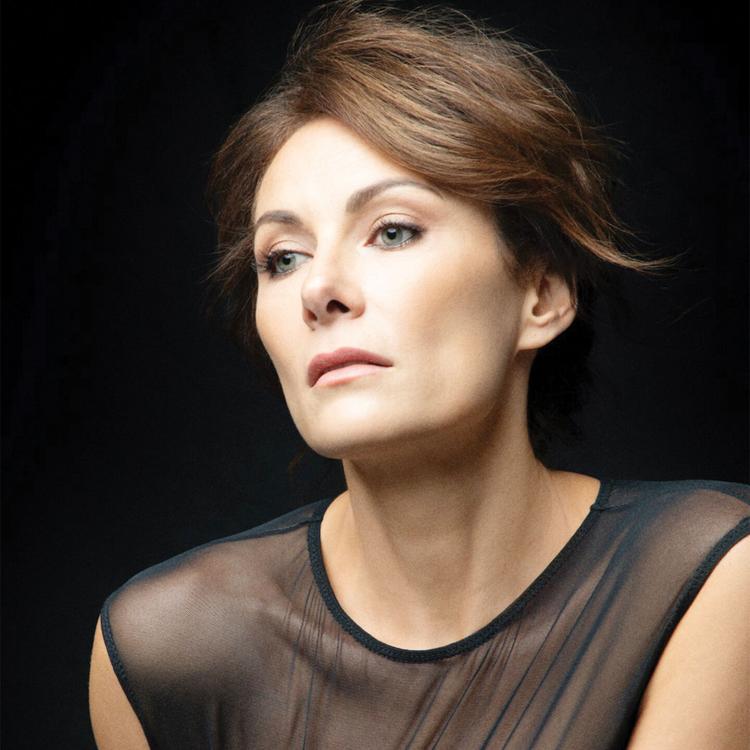 Tony award winner Laura Benati is part of a special Women of Broadway series made available by Shea's Performing Arts center. Benati's Broadway credits range from the My Fair Lady revival and Steve Martin's Meteor Shower to She Loves Me. Benati received a Tony Award for the 2008 production of Gypsy. The show, transmitted live in HD, features a mix of Broadway show tunes, pop songs, and personal stories. Performances take place at the Shubert Virtual Studios on Manhattan's West Side. At-home audience members will be invited to email in questions to be answered during the livestream. Get ticket info at sheas.org.
November 14
Live from the West Side: Laura Benati
7 p.m. livestream  
sheas.org, 847-1410
---
November 3 
Radio Free Birdland 
Concert Series
This pay-per-view concert series features a slew of exciting Broadway, jazz, and cabaret performers.
New shows air at 7 p.m. every Tuesday and Thursday through December.
November 6
Live from Premier Cabaret Lounge: Colleen Williams Quartet
Williams is  one of the area's most prominent jazz vocalists, performing with the BPO as well as the Virginia Symphony, and The Bobby Jones Trio.
7:15–8:45 p.m. livestream
November 10
A String Serenade
George Walker was the first African American to be awarded the Pulitzer Prize for Music (1996), so it is fitting that his Lyric for Strings is included in this inspirational  program. Mozart's Wind Serenade No. 11 is pleasingly playful yet heartfelt, Handel's Harp Concerto No. 6, played by principal harpist Madeline Olson, lends the harp a delicate magic, and Bach's Air is celestial with the instantly recognizable second movement of his Baroque masterpiece. JoAnn Falletta conducts.
8 p.m. livestream
Bpo.org, 885-5000
November 11
Buffalo Chamber Players
The Buffalo Chamber Players are going virtual for the 2020-2021 concert season, streaming live from their new home, Asbury Hall. Each concert offers an engaging program featuring great music, musician commentary, and audience participation through the chat feature. See the BCP website for season and individual ticket prices. 
7:30 p.m. livestream
buffalochamberplayers.org, 462-5659
November 12
An Evening with Broadway's Zachary Noah Piser and Adam Rothenberg
In association with Starring Buffalo, actor Piser and music director Rothenberg come to the Premier Cabaret for a Live Stream evening of songs from some of Broadway's greatest shows, including West Side Story, Dear Evan Hansen, and Sweeney Todd. The evening also features an opening act by Buffalo's own Karen Harty and the MusicalFare debut of young artist Talia Mobley.
7:30 p.m. livestream
musicalfare.com, 839-8540
November 17
A Brass Act
Thrill to the power and majesty of the BPO Brass as they perform popular classics, from splendid fanfares and marches to ragtime and jazz. 
8 p.m. livestream
Bpo.org, 885-5000
November 20
Live From Premier Cabaret Lounge: Saranaide "So Brasil Bossa Nova"
Buffalo's Saranaide is an accomplished vocalist and songwriter; with parents from Panama and Puerto Rico, she embraces and celebrates the sounds of Latin America.
7:15–8:45 p.m. livestream
November 24
Bach, Beethoven & Beyond
Two early twentieth century composers have grand masters to thank in this classic program conducted by JoAnn Falletta. 
8 p.m. livestream
Bpo.org, 885-5000