Dan and Jane Oles (pictured above), owners of Oles Farm and the Promised Land CSA, have been farming sustainably and sharing their knowledge and passion with chefs, writers, and customers in Corfu, New York, for over twenty years. Their amazing produce graces the menus of some of the finest restaurants in town, while their bountiful CSA shares, lovingly packed with recipes and a newsletter by Jane and handed out personally by Dan, feed families all over Western New York. They have provided the secret ingredient for several Nickel City Chef competitions, and on a personal level, their wisdom, humor, and remarkable kindness make the Oles family one of the most respected and beloved in the region's food industry.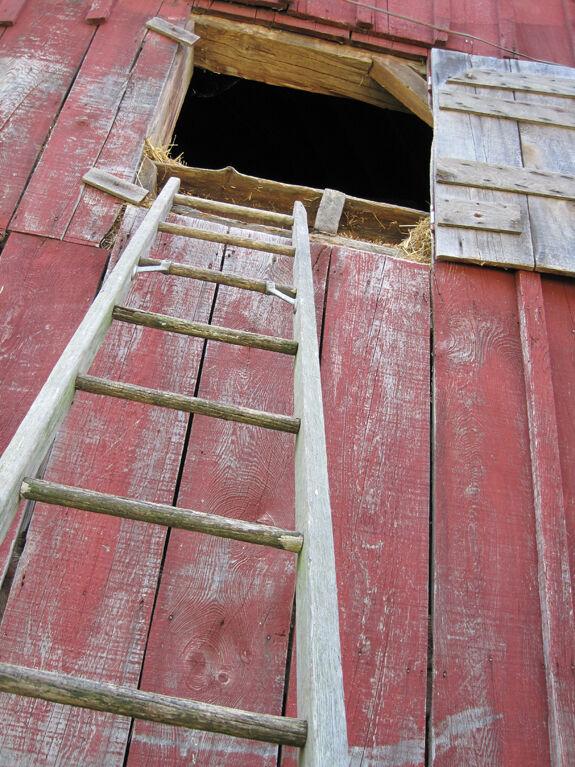 Last week a fire of unknown origin destroyed their winter barn, including several bales of hay, three refrigerators packed with frozen meat, and key equipment, as well as their winter housing for their livestock. Fortunately, no people or animals were harmed, but the financial loss is a serious blow.
Western New York's food and restaurant scene is nothing if not a supportive community, however, and almost as soon as the news of the fire began to spread, local restaurants with ties to the Oles family announced their plans to help. Steve and Ellen Gedra, owners of Bistro Europa, have been making beautiful use of Promised Land products for years; the Gedras have announced that on Friday and Saturday, October 12 and 13, they will donate 50 percent of the Bistro's take to the Oles family. Jim Guarino of Shango Bistro, another restaurant proudly featuring Oles products, has announced that on Shango will throw a fundraiser for the Oles family on Thursday, October 11, featuring Flying Bison beer, hors d'oeuvres, and live music. And last weekend, Trattoria Aroma donated 100 percent of proceeds from its seasonal farm dinner, hosted at Oles Farm, to the Oles family.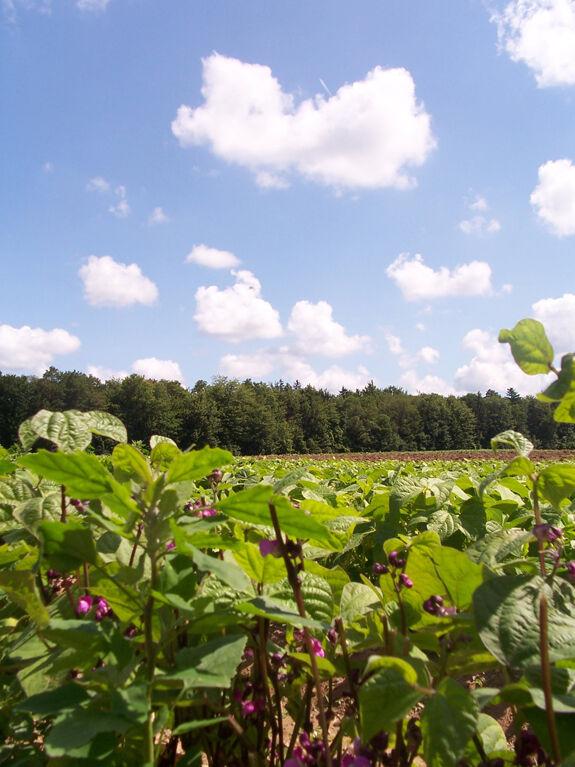 There are very good reasons to patronize these tremendous businesses on a regular basis for their commitment to supporrting local farms. This month, there's an especially important reason to do so.
UPDATE: Several restaurants around Western New York are committed to supporting the region's many farms. Big Fuss 2.0, a fundraiser hosted by Feed Your Soul and Bistro Europa, brings chefs, farmers, and other members of the local food movement together for a night of celebration to benefit farmers in need. The event will feature food by some of the area's best local chefs as well as an auction, music by DJ Cutler, and a cash bar. Join Feed Your Soul and Bistro Europa on National Food Day, October 24th, as they present an opportunity to come together over good food and drink to celebrate and support the beautiful bounty of WNY and those responsible for it. Buy tickets here.
UPDATE: Trattoria Aroma is doing another fundraiser for the Oles family on October 20th. The restaurant is hosting a farm dinner at Oles farm complete with a farm tour, live music, and a wine tasting. Tickets are $150 and all proceeds benefit the Oles family; click here to register.