As many Buffalo innovations do, Industry Night all started with a similar event in another city: in this case, Toronto's 86'd Mondays at the Drake Hotel. Toronto food writer and trendsetter Ivy Knight curates that food competition and showcase, and, in 2008 or 2009, she began inviting Buffalo chefs. When Christa Glennie Seychew visited with iconic Buffalo chef Mike Andrzejewski, Adam Goetz of Craving, and Bruce Wieszela of Thin Man, a lightbulb lit. 
Seychew and Andrzejewski launched a similar event, Industry Night (IN) in 2012 on a July Monday—the traditional night off for restaurant service industry folk—a night when, according to Seychew, "It was so effing hot outside and Seabar was so packed with people that we actually broke the air conditioning."
Buffalo's food scene has grown considerably since IN started, and Seychew says she finds inspiration in that, as well as the support the event has received since its inception. "I am insanely inspired by and interested in deep, immersive, experiential, and experimental, arty food stuff and have spent years studying both historical and contemporary examples of such things. I have hundreds of ideas and I'd love to find a way to do more of that at IN," Seychew says.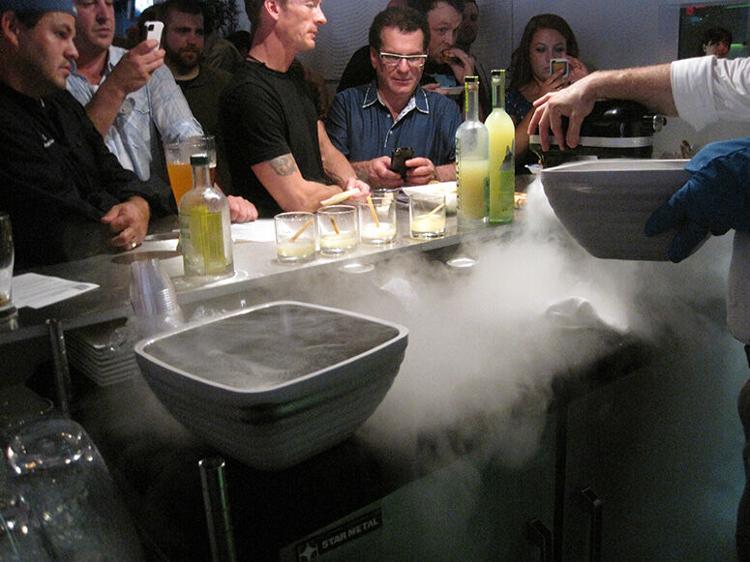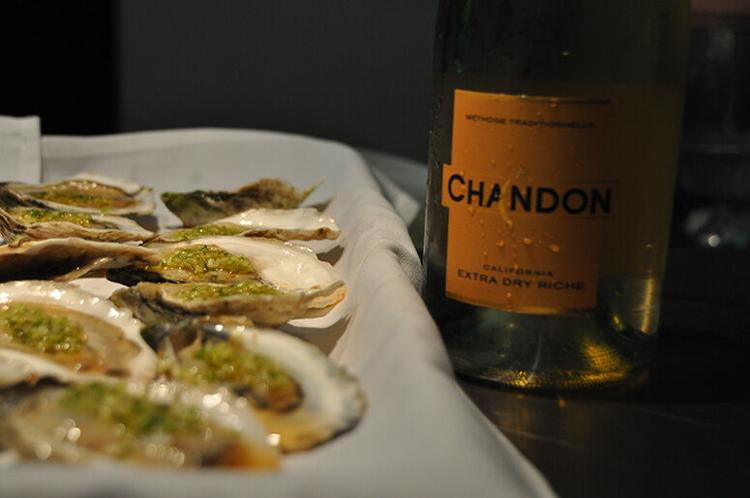 Held every two weeks or so on Mondays, IN today is a free event for people in the dining/hospitality professions and the general public to network, sample quirky, innovative, or downright weird food and experience new trends in the food scene, regardless of their involvement or stature. The topics feature such themes as Seven Deadly Sins, in which seven tastes echo seven vices; a fiercely competitive craft cocktail competition; beer and food pairings and much more. While the events center around food, the fellowship is equally—if not more so—integral to the spirit of IN. 
"I am amazed at how many of the general public show up on a Monday night to hang with us—it's great!" Seychew enthuses. "Another thing we've seen happen on several occasions is a newly relocated cook finding a job before the night's out." That chemistry, more than anything else, is what makes IN such a Buffalo establishment: local chefs and food fanatics getting together to help each other find jobs, push menus to the next level, and try experimental cuisine, all in the name of keeping Buffalo's food scene on the map. 
Join Christa and friends 9 p.m. Monday, July 25th, for IN's 5th Anniversary Celebration and 5th Annual Cocktail Competition. This is event is sponsored by 40 Creek Whisky and held at SEABAR, 475 Ellicott Street. There is a $5 admission charge.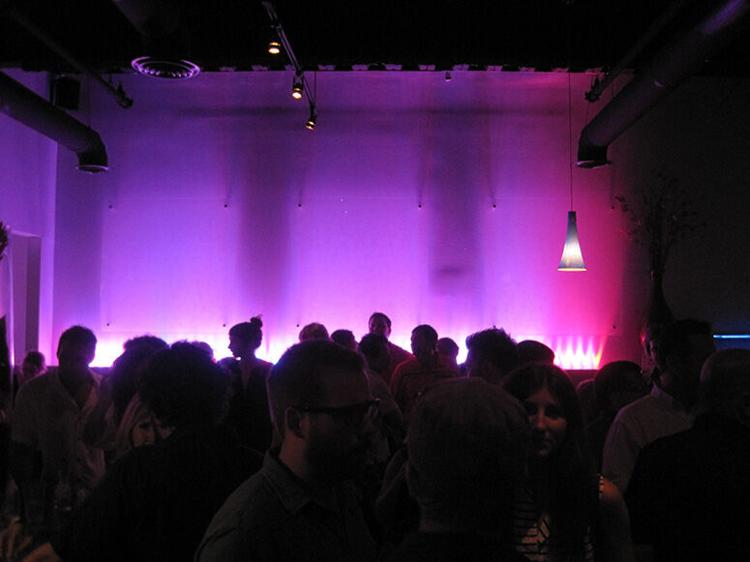 For additional Industry Night schedules and information, visit industrynightbuffalo.com.