What's the "new normal" at area restaurants? We talk to chefs, owners, and managers at a wide range of WNY eateries, from Lewiston to Hamburg. What were the fave takeout items? What's the retu
Here's a peek at Spree's dining feature this month: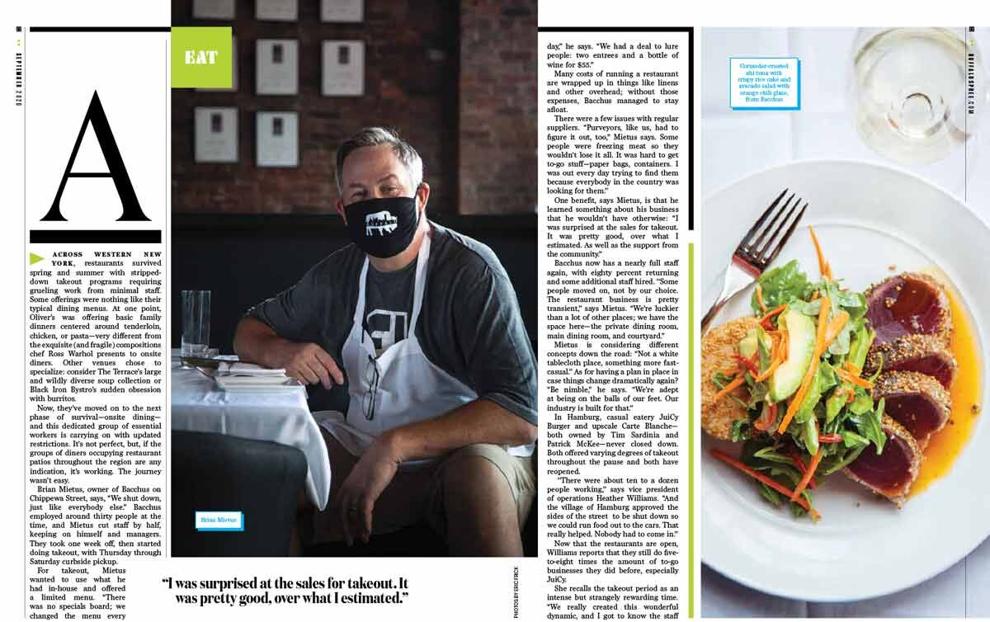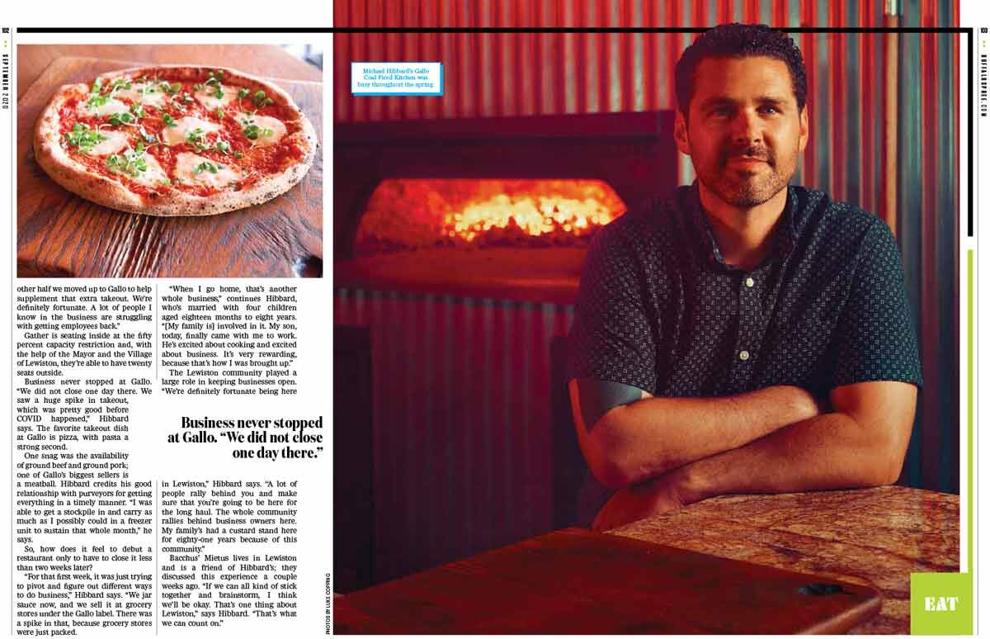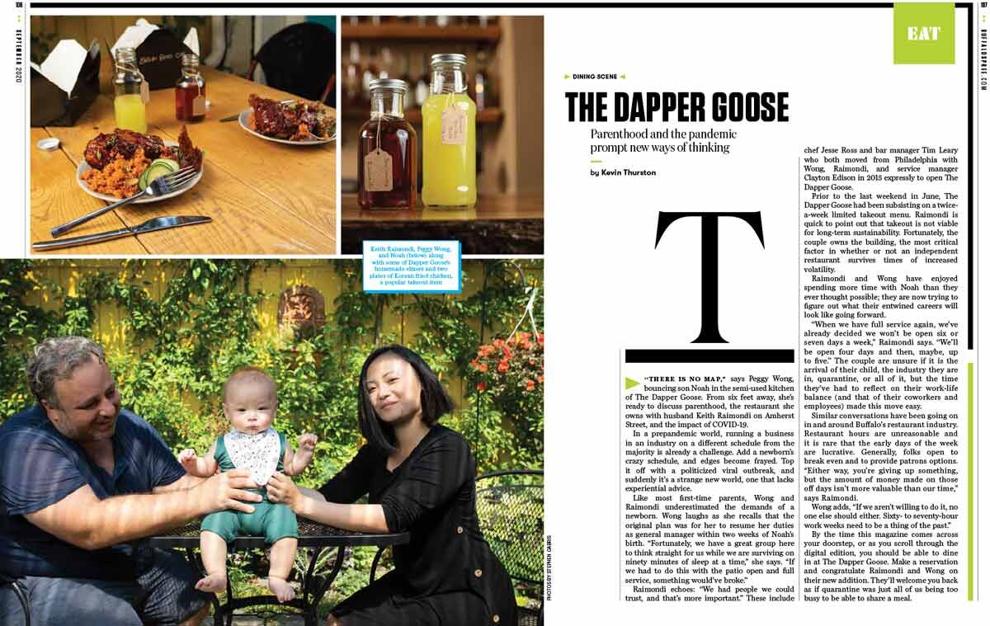 Pick up Spree today - on sale at your local newsstand. Or subscribe and never miss another issue, with FREE access to our digital issue (preview here).