This month, you can view ALL of Spree's April issue - digitally - free of charge. Here's a peek at our feature:
Guest editor Christopher Schobert and Spree writers get behind the scenes with the people and organizations that have made Western New York such a filmfriendly place. Learn about production facilities—often hidden from public view—recent major productions, locals who regularly serve as cast/crew, and more.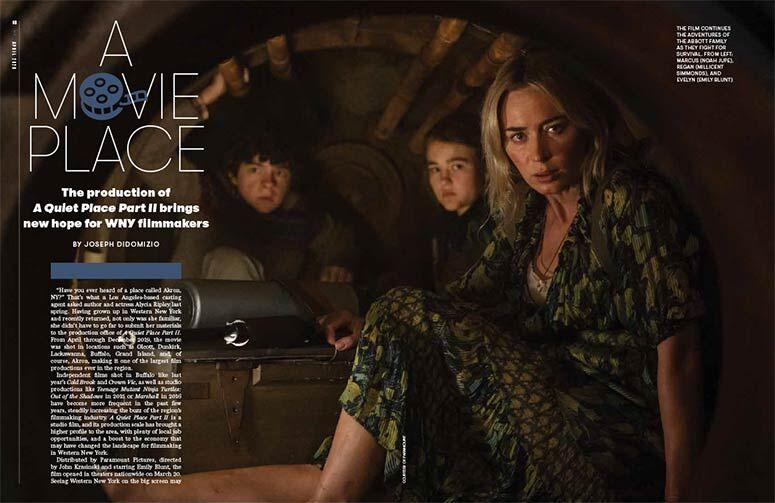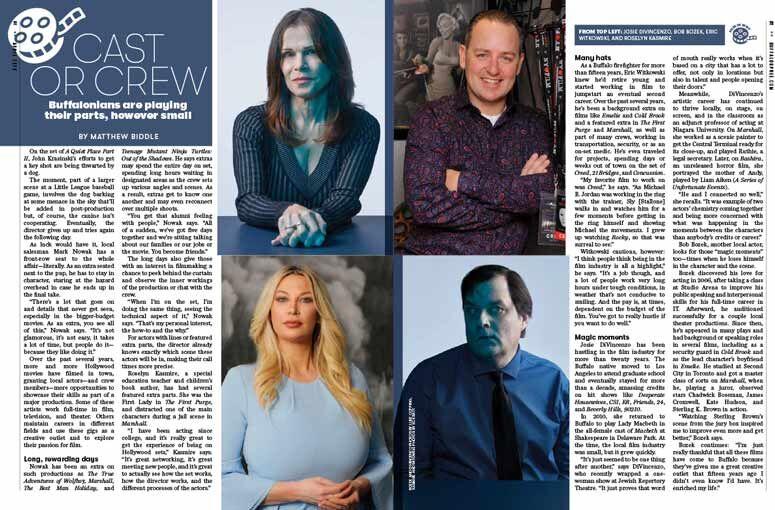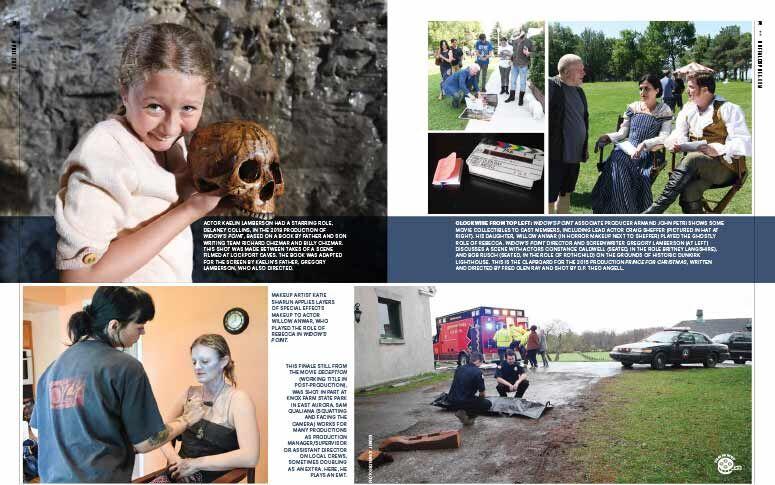 Subscribe today and never miss another issue, which includes FREE access to our digital issue and archive (preview here).