For short trips that avoid the hassle of flying, superb options are within doable driving distance. Lake Placid, the farthest away of any of the choices here, is under six hours, and the rest range from less to much less. Skip the airport and enjoy the scenery with this selection of fun trips.
Here's a small sample of our feature: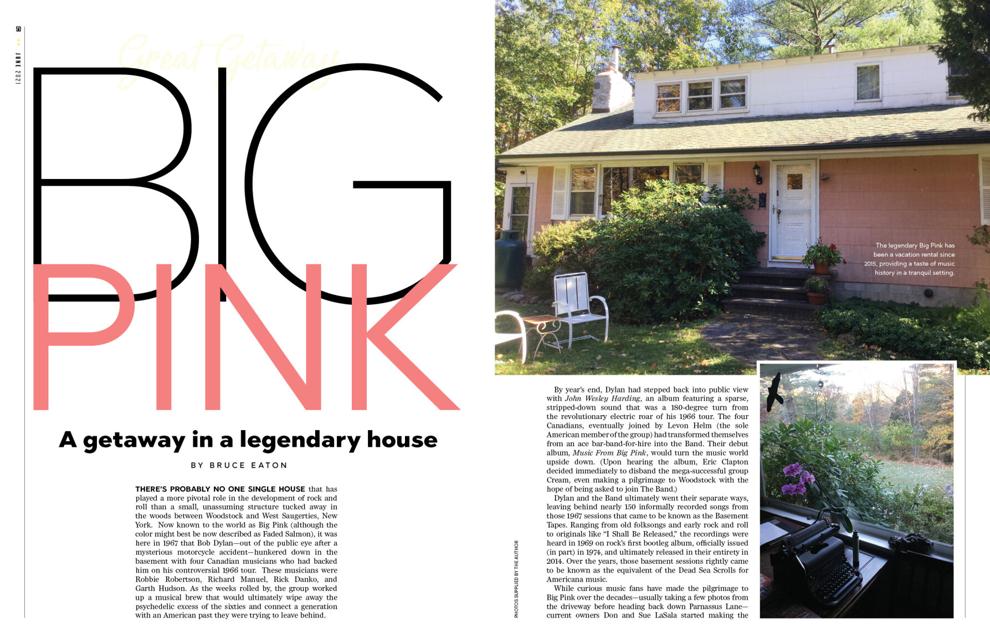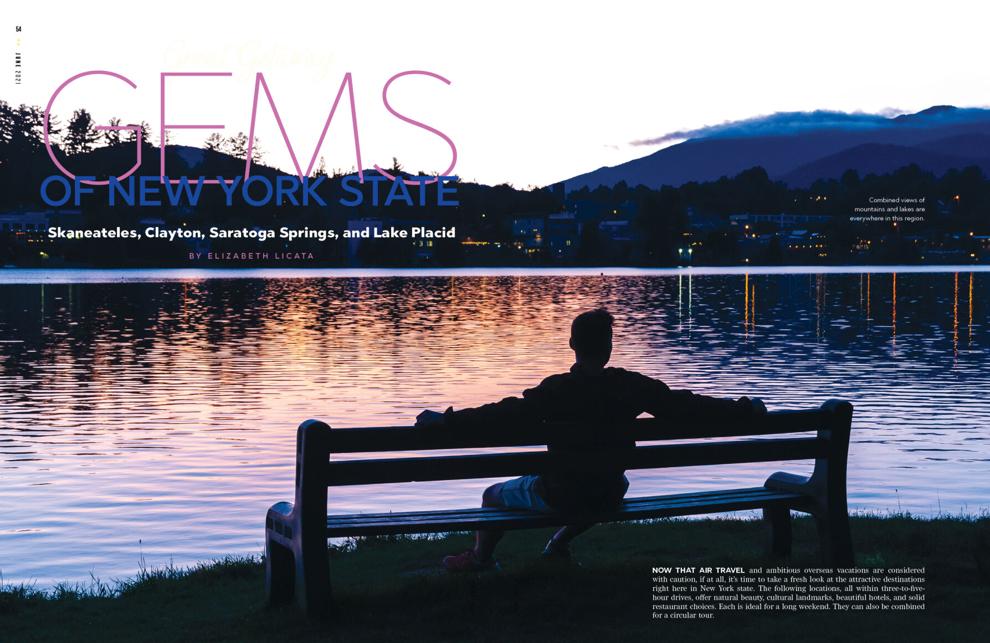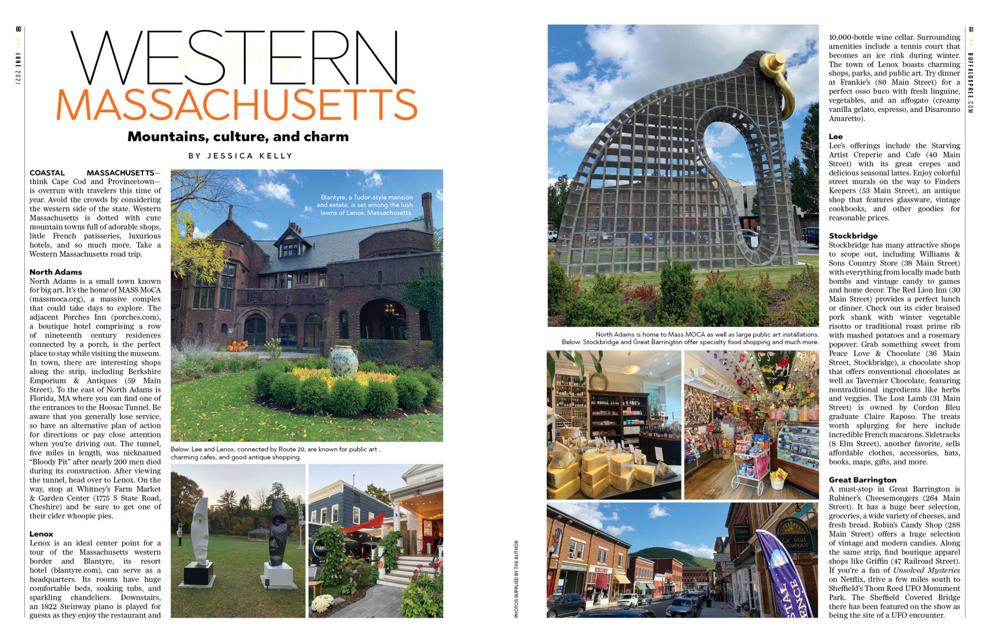 Pick up Spree today at your local newsstand to read more or subscribe now for FREE access to our digital issue.