Remember when pizza was the takeout standard? These days, pizza is just the beginning of what Western New York restaurants offer for pickup. In this selective survey of the takeout scene, Spree writers share their favorites close-to-home or worthy of a half-hour drive. Do you have favorite takeout go-tos? Let us know!
Here's a sample of our feature this month:
Casey's Black Rock Sports Bar & Arcade
Pub classics
484 Amherst Street
436-6959, caseysblackrock.com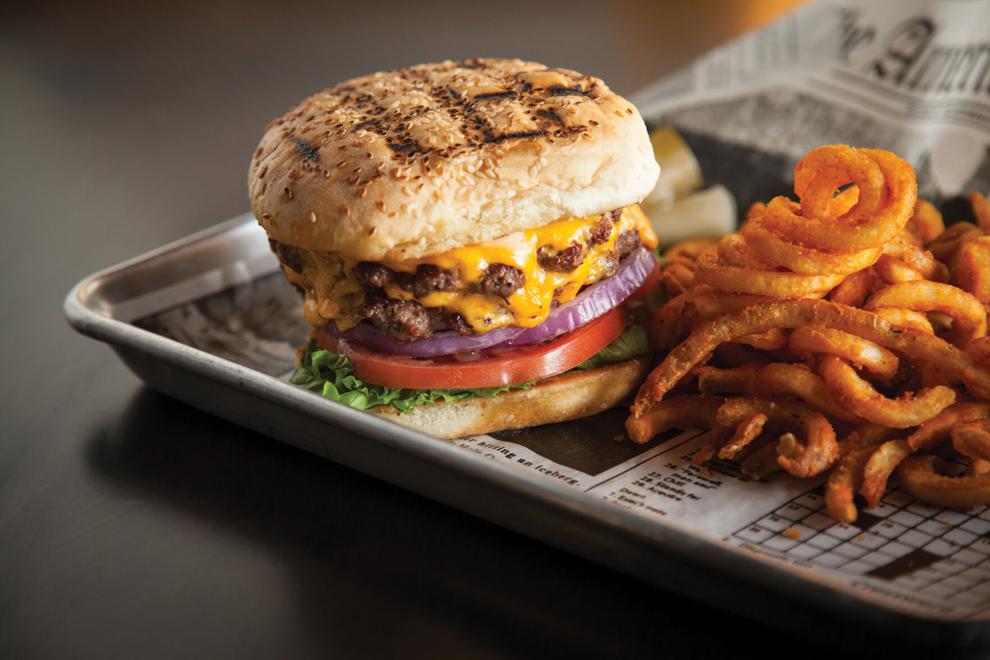 MUST HAVES
Housemade Reuben, Black Rock burger (double or triple),
Dirty Randy's loaded fries
When Vincent (Vinnie) Garofalo and wife Joelle reopened the bar (in 2019) where Vinnie had worked for four years, the only things that remained the same were the name, the regulars, and the front door. Everything else—parking lot, water lines, roof, floors, furnishings, and, especially, the menu—got a full makeover. The cuisine is still sports bar pub food, but it's now executed with the kind of loving care found in a family-run restaurant (because it is).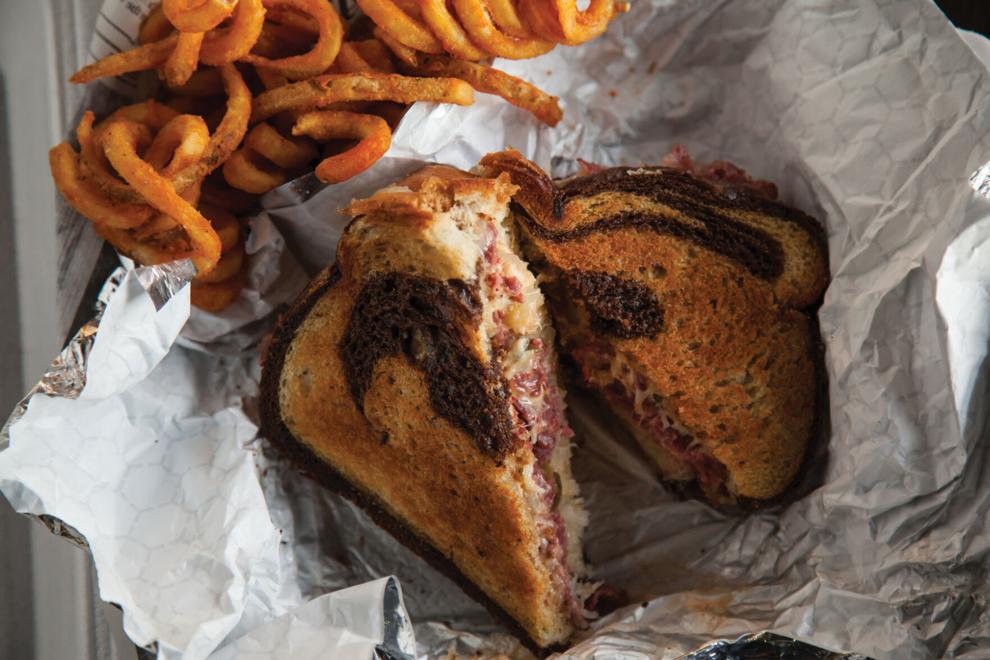 Casey's Black Rock Burger is the bar's number-one seller. Smash-style and available as a single, double, or triple, Garofalo uses a special blend of beef with a slightly higher fat content for extra sizzle on the bun-sized patties and a homemade "Mac" sauce that's a familiar taste for many. The Reuben draws customers from the Southtowns and beyond. House-cured tender corned beef is sliced thin, piled onto griddled marble rye, and topped with just the right ratio of fresh sauerkraut, melty Swiss, and Thousand Island dressing. The Dirty Randy loaded fries are crispy seasoned curly  fries, covered with housemade queso, applewood bacon, sour cream, and scallions.
"Everyone has that friend who has no rules," explains Garofalo. "Neither do these fries; they are sheer comfort food. Dirty Randy was a character like that, played by Seth Rogen, on The League, a show based on fantasy football."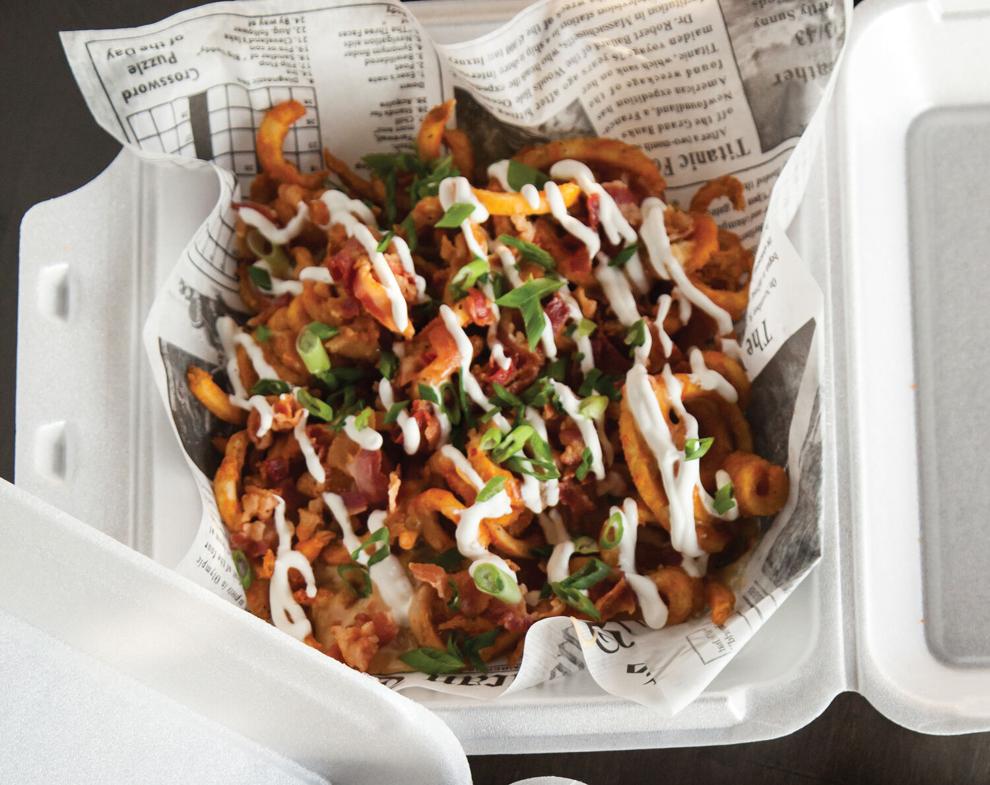 Garofalo bought Casey's the day after his daughter was born, then spent eighteen months rehabbing the building. He and Joelle learned they were expecting their second baby the day before Casey's grand opening. The first of three pandemic shutdowns came 104 days later. Since then, a loyal following hungry for food and drinks made with love has kept the Garofalos busy.
Weekly specials sell out regularly and include a giant Friday fish fry with all the freshmade fixings, and Vinnie's Sunday sauce made from his Sicilian great-grandmother's 100-year-old recipe, with meatballs, rigatoni, sausage, and garlic bread. In addition to a full beer and wine to-go menu, Joelle, a seasoned bartender, mixes bottled cocktails available in three sizes. A fan favorite is an island rum punch, modeled after a cocktail the couple first tasted in Jamaica the day they got engaged. 
—Devon Dams-O'Connor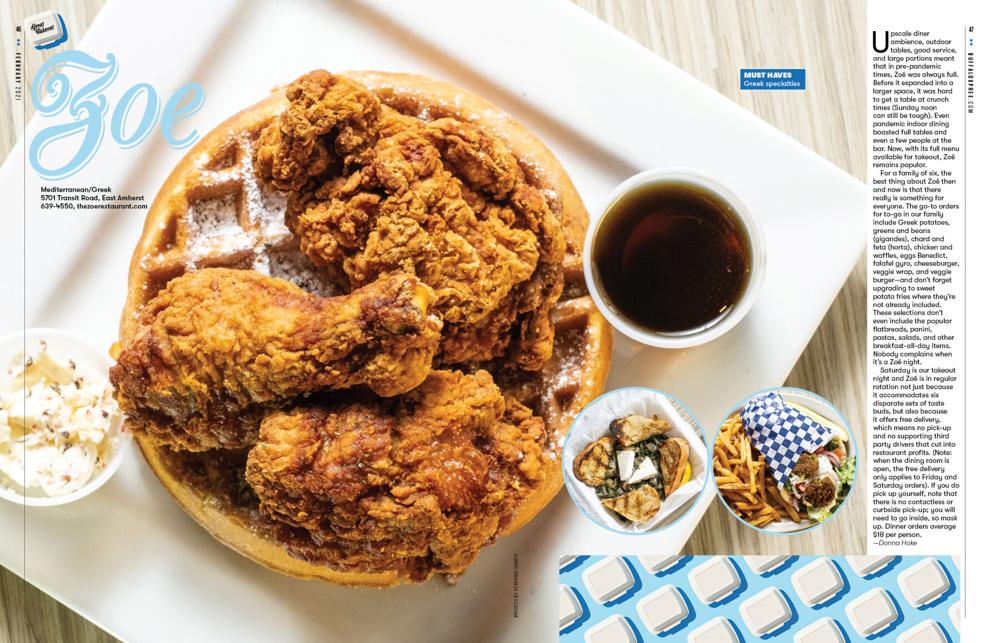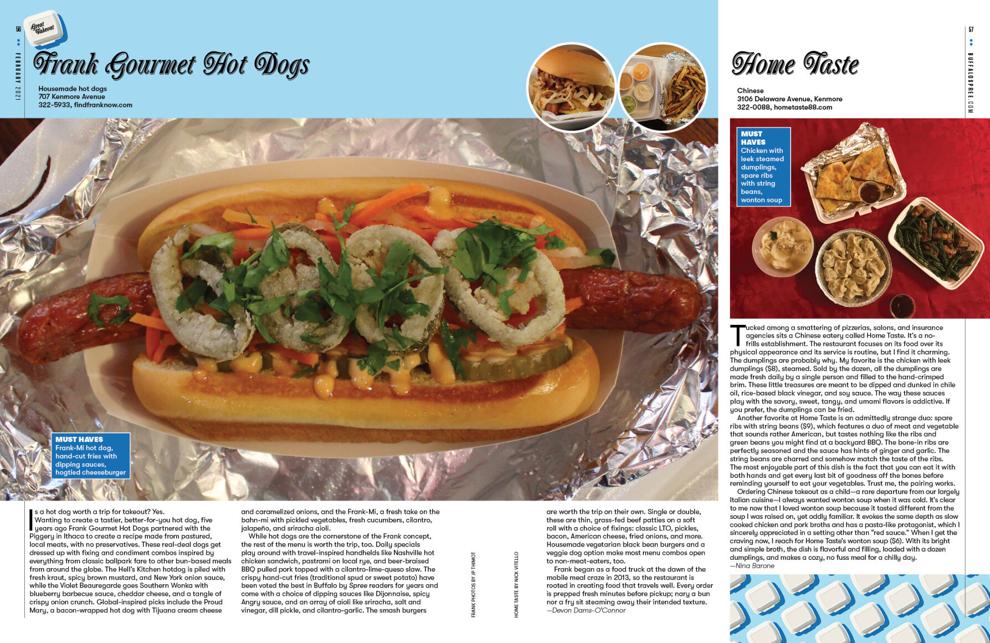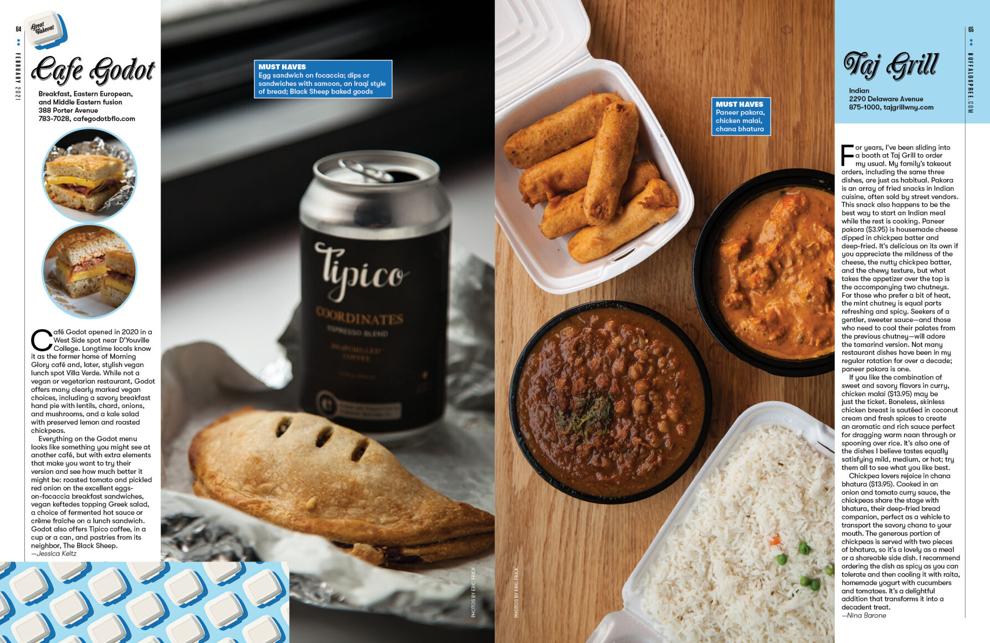 Pick up Spree today at your local newsstand to read more or subscribe now for FREE access to our digital issue.