Luxury Condo Living + more
Less maintenance doesn't mean less style, as demonstrated by a classic condo's cozy luxury, the beauty of a historic empty next, and an East Amherst patio paradise. ALSO, meat Donna Duggan of "Beautiful Old Lights", and much more!
Here's a peek at this month's issue of Spree: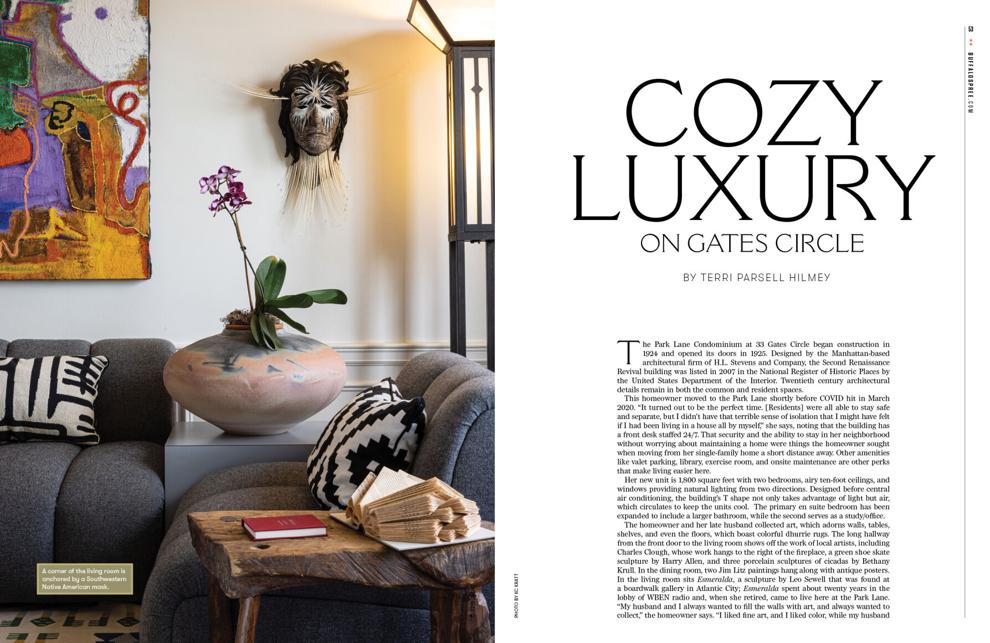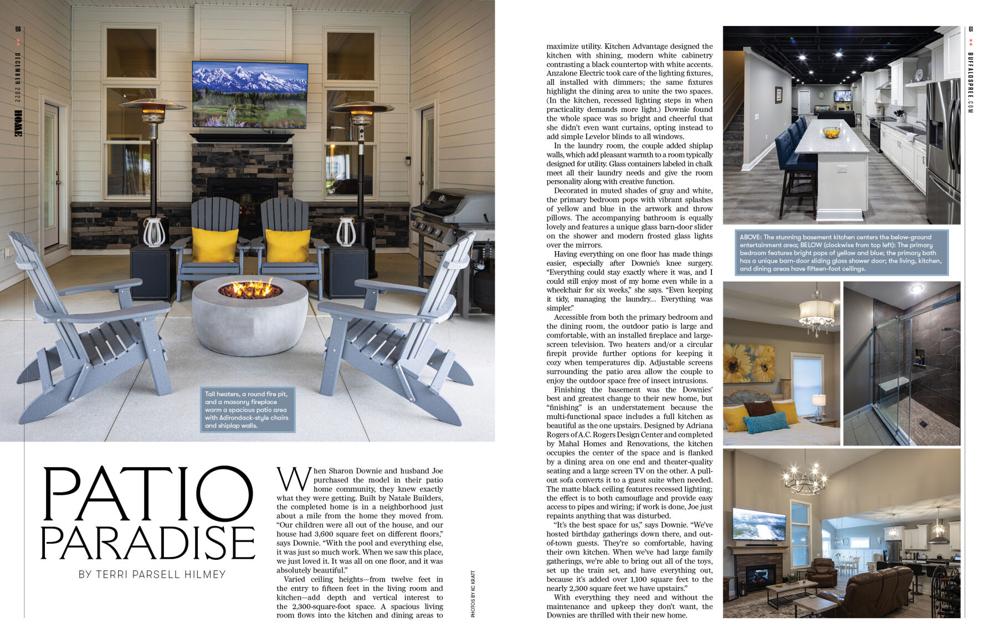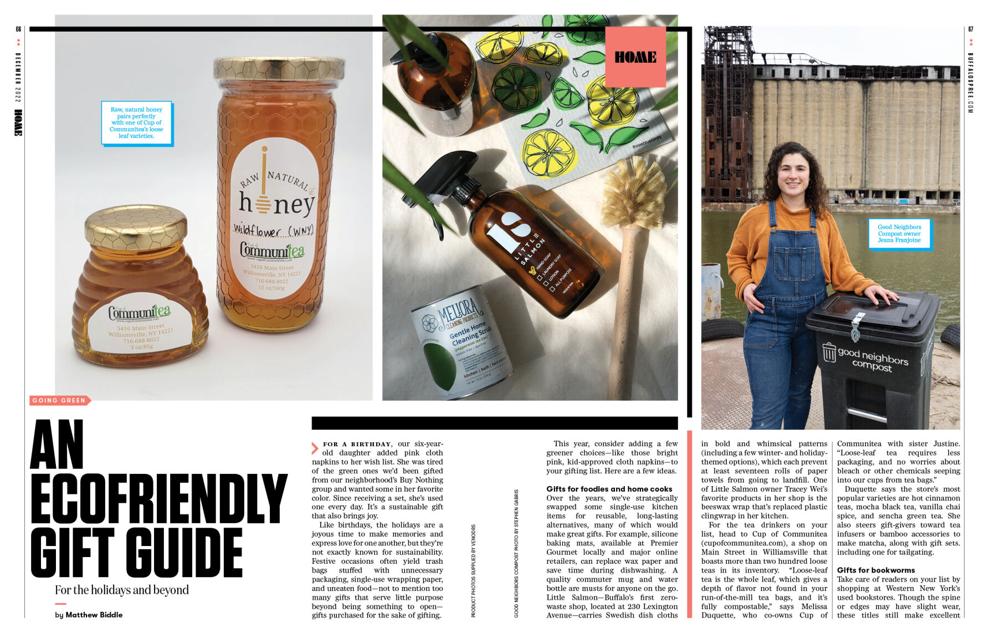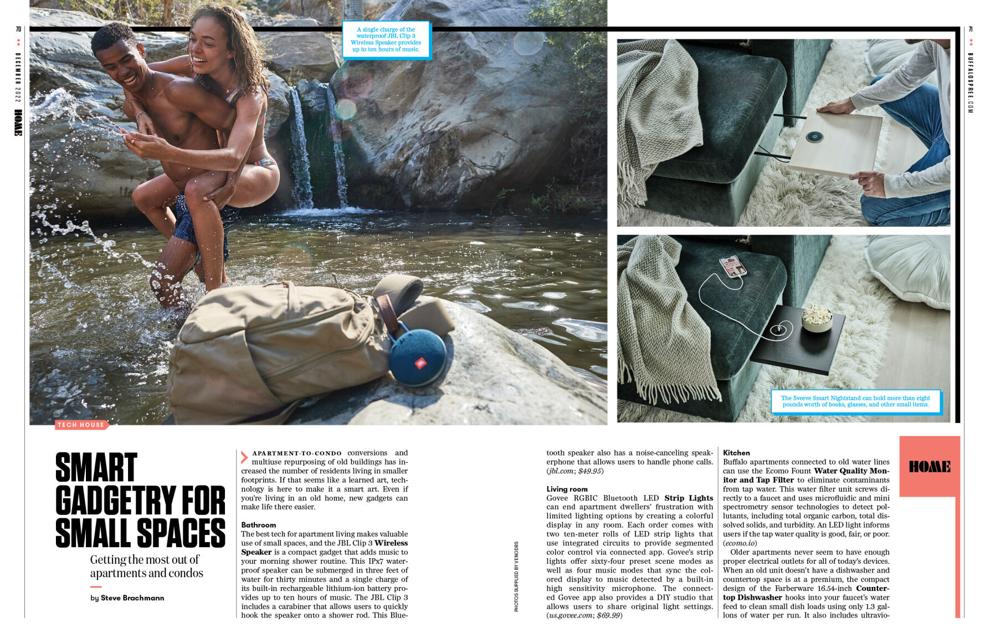 Pick up Spree at your local newsstand today for much more, or subscribe now and get access to the digital issue!