Photo by Stephen Gabris
This month's Spree features more strategies to make the most of life during these interesting times. The fact that the temps are moving downward is no reason to forsake the great outdoors; it can be even more rewarding and beautiful in fall. Find ways to keep the household busy with suggestions for healthy family fun, and read ten fascinating and inspiring stories of Western New Yorkers who found ways to transform their lives in the wake of the pandemic. Finally, get the lowdown on how it's still possible to make social gatherings safe and fun.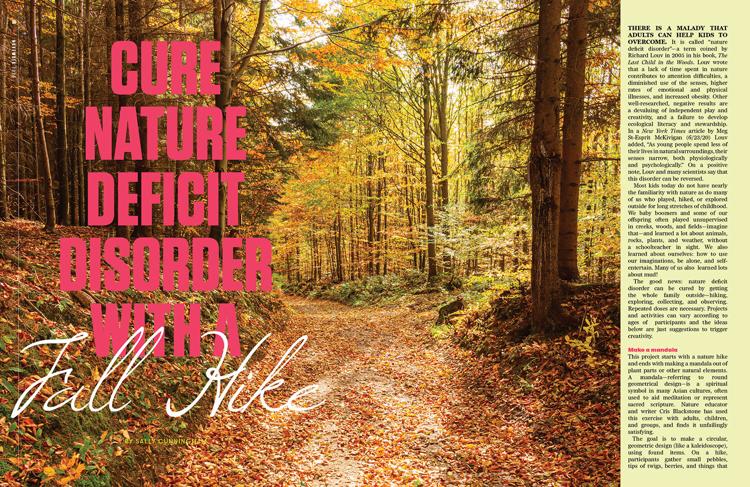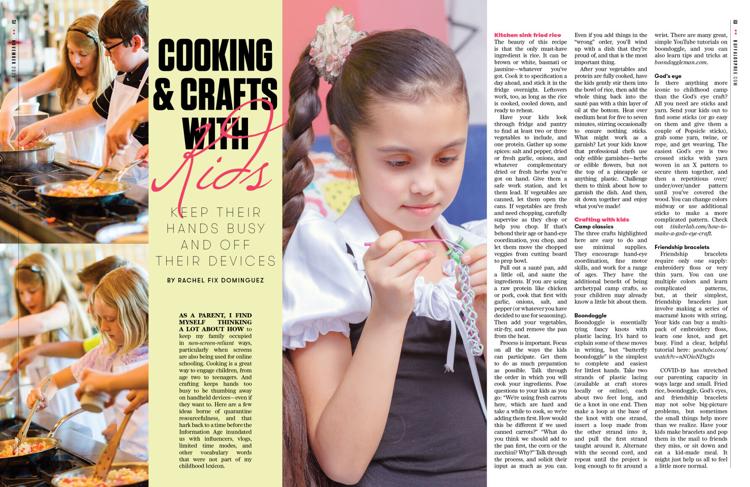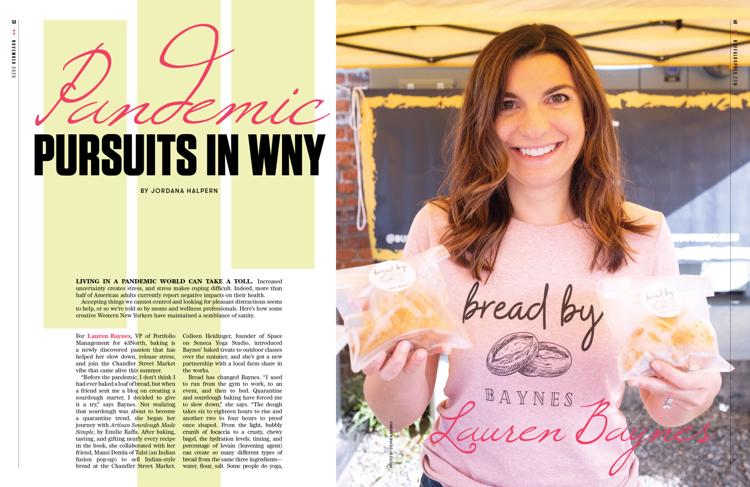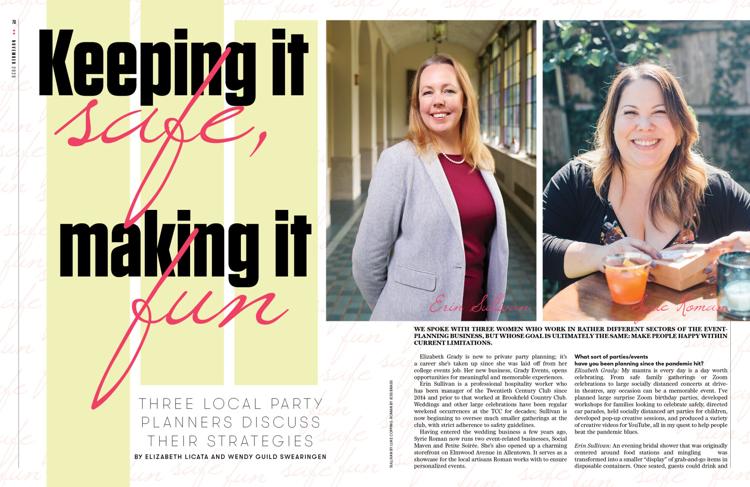 Pick up Spree today at your local newsstand to read about all our 2020 winners! Or subscribe now for FREE access to our digital issue.