WITH EVERY CROP of wellness resolutions, people seek engaging and fun ways to incorporate fitness into their lives. For some, traditional gym memberships fill the need. For others, it's the new that keeps them motivated, and we've got plenty for them in this feature. Popular fresh forms of exercise like pole fitness, barre, and rowing have found their way to Western New York. Stretching, always critical to wellness, takes on greater prominence at StretchLab. And if you think it's necessary to move your workout inside due to weather, think again; WNY offers scenic winter hikes for all levels. There is no wrong way to achieve fitness and wellness; it just needs to work for you. 
Take a peek at this month's issue of Spree: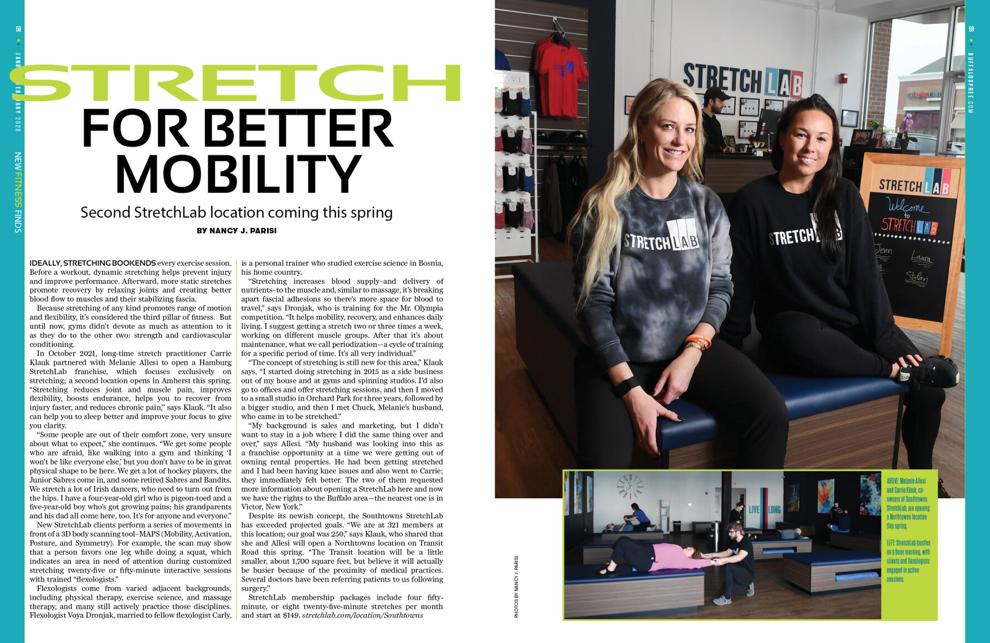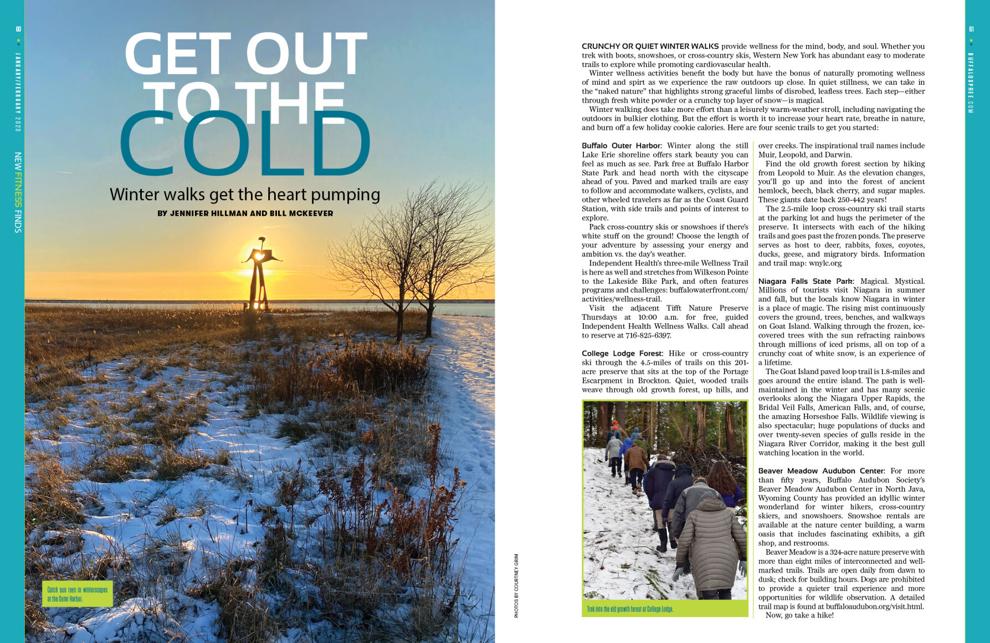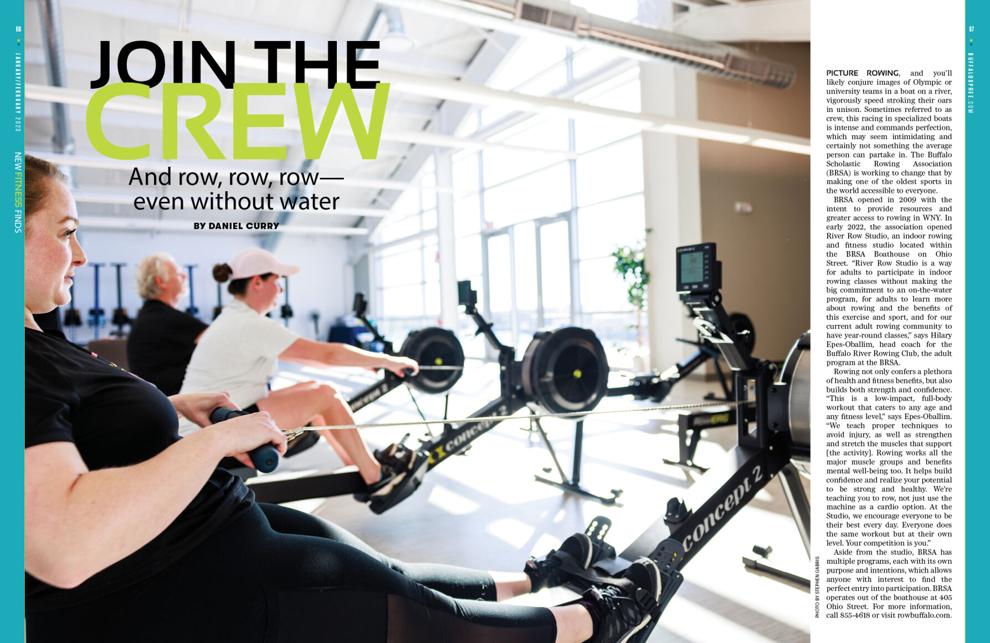 Pick up Spree at your local newsstand today for much more, or subscribe now and get access to the digital issue!