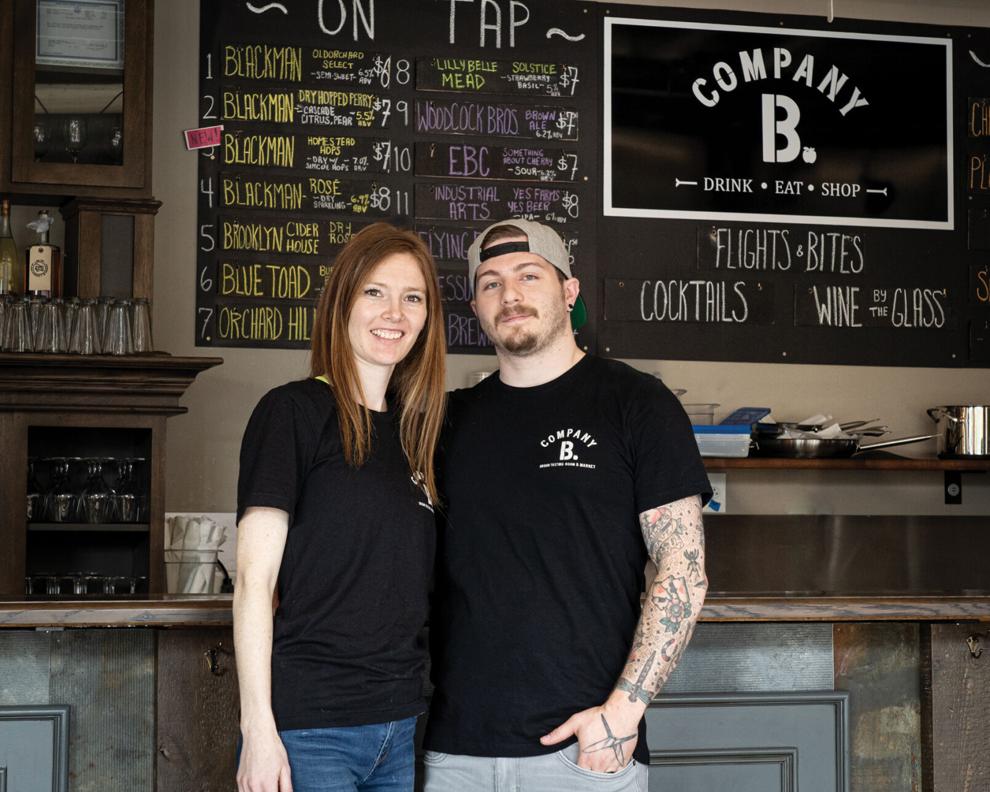 Add Company B to the roll of restaurants  adapting to changing times. Abby Carlson and James Pici are both general managers of the venue's Tasting Room and Market; they're also the backbone of the kitchen. This unique situation presents challenges that Carlson and Pici are all too eager to accept.
There is no classic back of the restaurant. Anyone working is already up front and interacting with guests; this allows for easy back and forth discussions about both new products and new menu items. Everything is from small New York State producers. The dining area of the interior features reclaimed wood, a handsome plant wall, and scattered mix and match tables.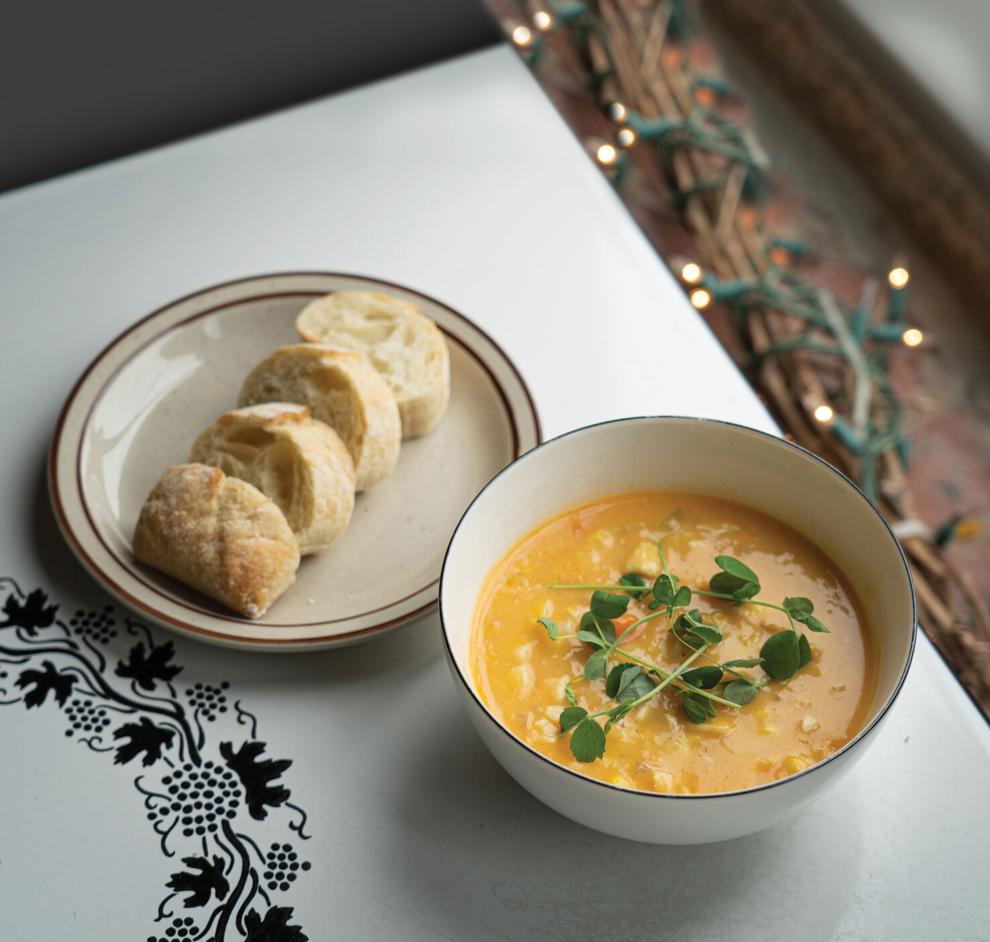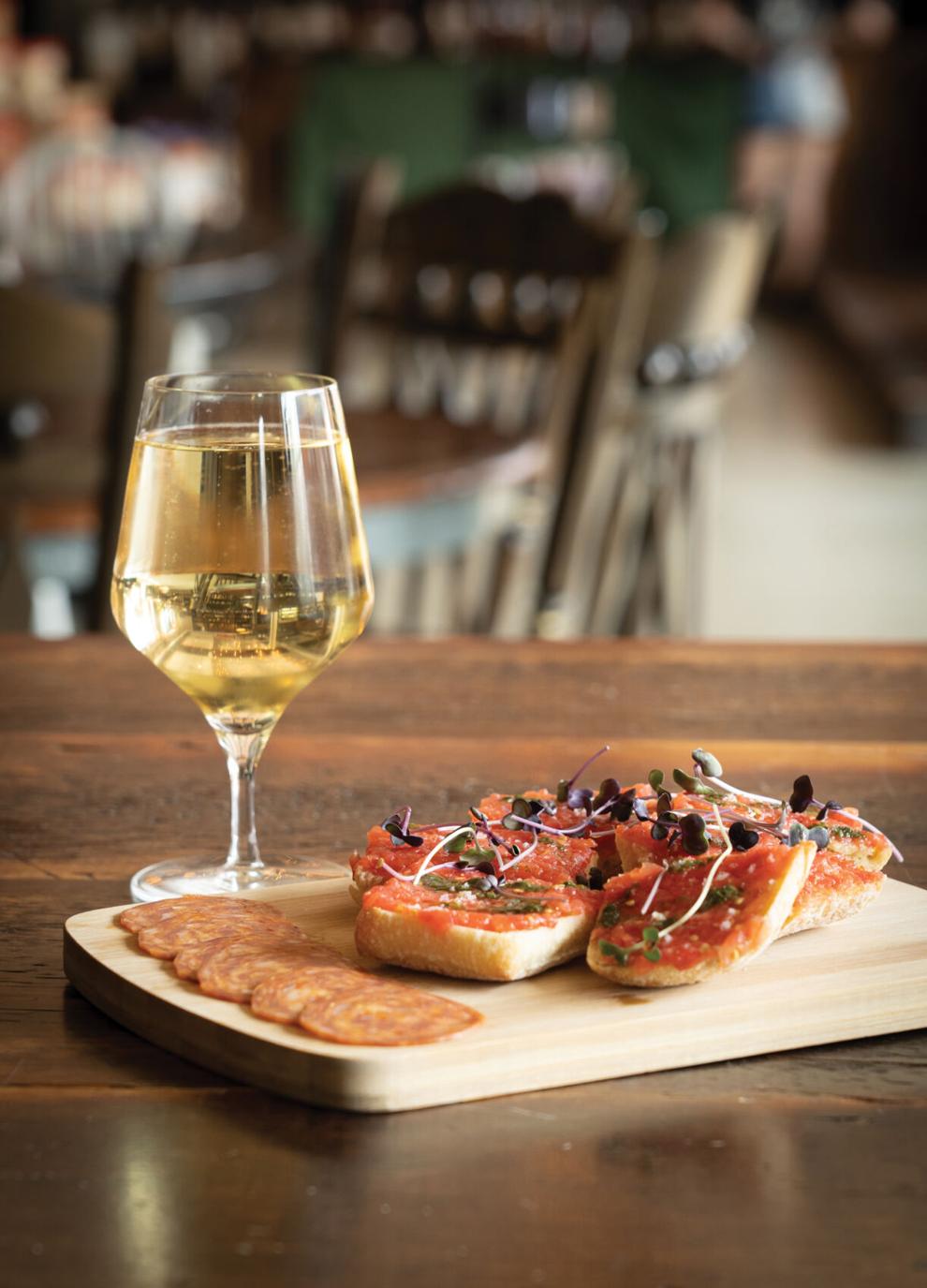 "Explaining a new dish is great. We have one-on-one talks with people that we'd never have otherwise," says Pici. In addition to using locally made prepared foods, the owners also try to purchase as much as they can from local farmers, as available. Recent items have included the Honey Garlic Meatball Sammie. This thoughtful twist on a meatball sandwich is topped with Barrel+Brine Curtido Kraut and Saratoga Garlic Aioli—both available in the market—served on a demi-baguette with arugula. It's rare to have a meatball sandwich with any crunch, and the curtido's Central American component is a refreshing change of pace. The menu also always includes seasonal soups, which come with fresh baguette.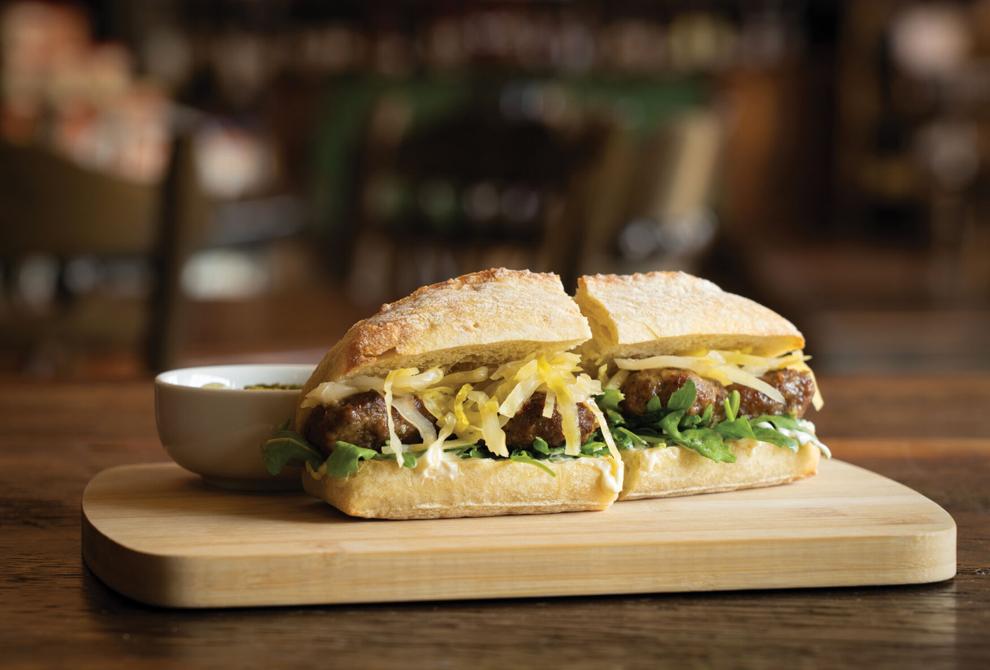 Pici studied under a chef from Barcelona for three years. His fondness for the cuisine is reflected most directly in the Tomato Toast. Taking on a classic simple plate is not without risk; without fail, folks will let you know that they've eaten Pane con Tomate in a tapas bar in San Sebastian. It's delicious. The bread remains crunchy and the grated tomato has a great texture, nicely seasoned with sea salt and a few drops of basil oil. It's topped with micro-greens and, well, micro-greens. Served with a few slices of soppressata, it's a great little bite.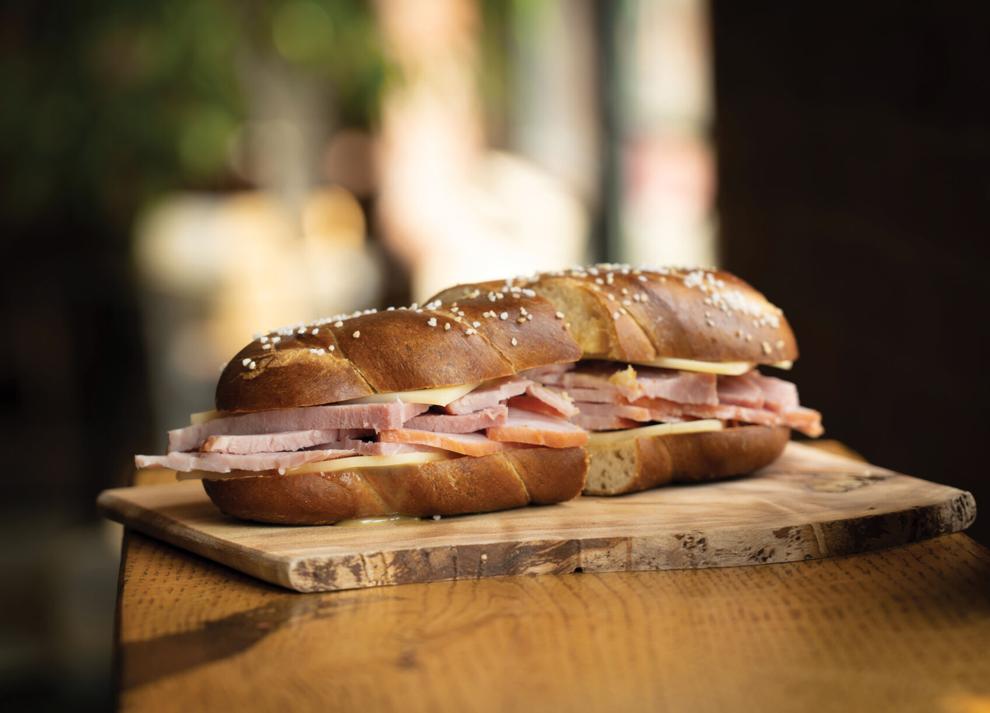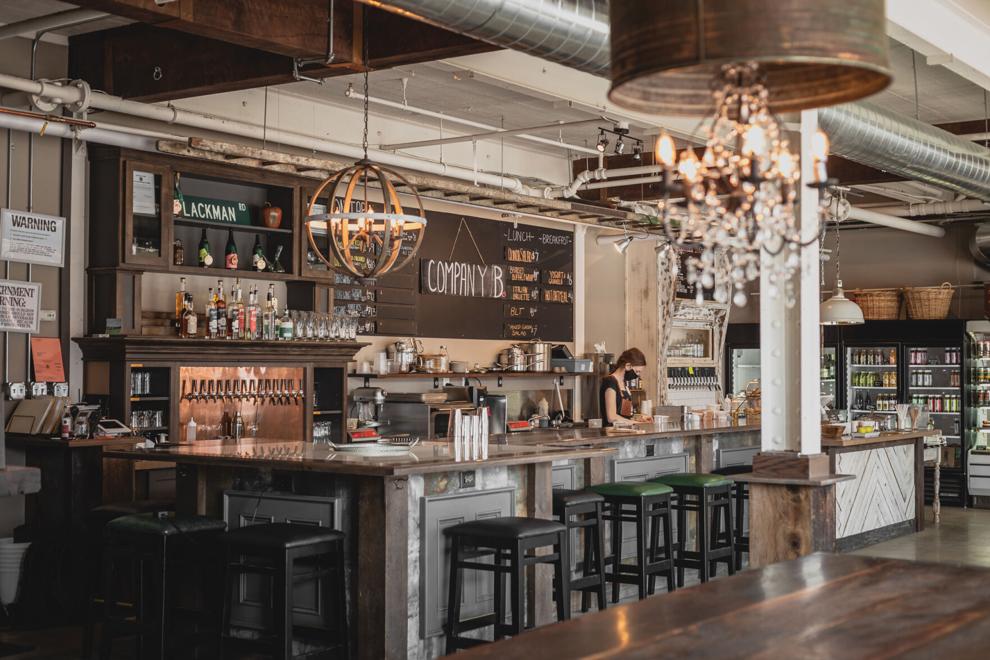 Carlson, Pici, and other staff members have created a welcoming space that is the point on the graph where casual and quality meet. It's a great place to try any number of Blackman ciders on draft, including some rarer kegs from the cellar that allow you to taste vintages against each other. There's a handful of other taps as well, usually ready with a local beer like Pressure Drop as well as one or two others from a bit farther away in New York.  
Ride your bike, or drive if you live farther away, over to Company B and relax for a bit. You'll be glad you did.