MORLUSKI'S
10678 Main Street, Clarence
407-3238, morluskis.com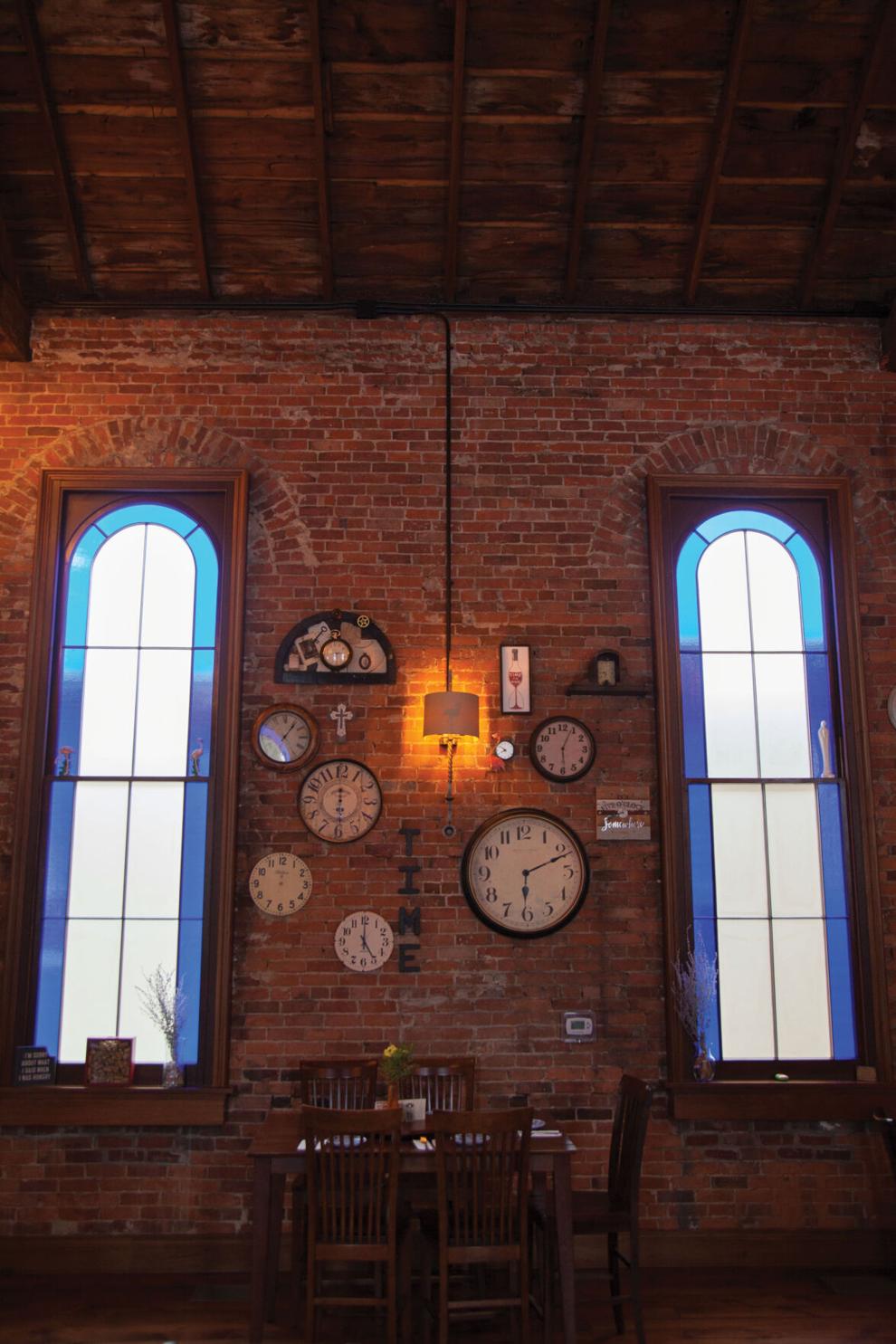 After moving from Attica to Clarence Hollow  and reopening its doors last October, Morluski's is now in a lovely location, a renovated old church on Main Street. With indoor seating for fifty and a patio that accommodates thirty-two, this will be a terrific location for private parties and other events, postpandemic. Until then, it's offering a robust takeout menu as well as limited in-person lunch and dinner hours. I was excited to sample the menu, which offers several new riffs on traditional meals.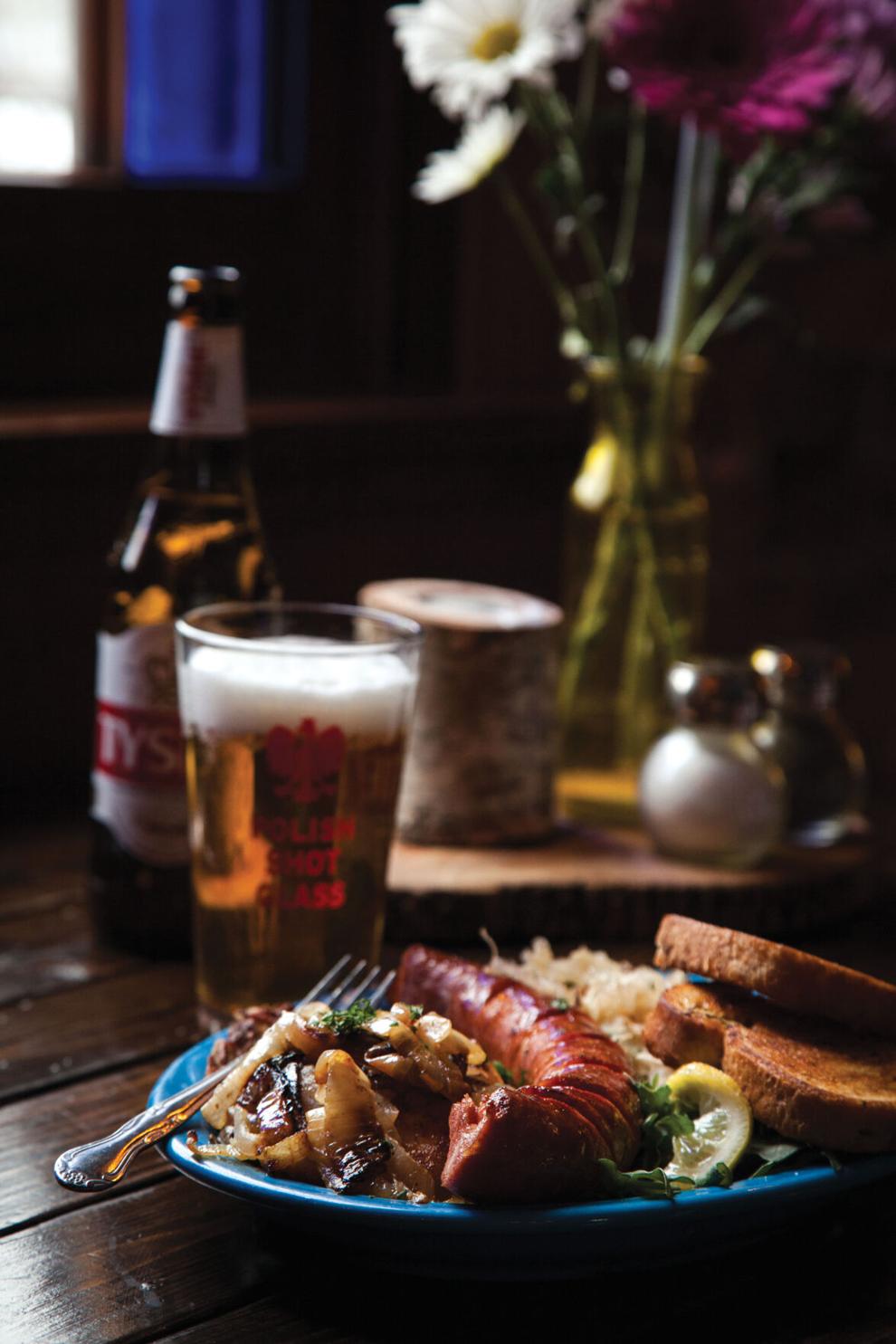 It's important to know the back story of Morluski's (pronounced more-LUSS-keez). The name, like the restaurant itself, is a meeting of Italian and Polish culture. The Morlacci family and the Nowicki family come together under chef owner Jeannine Morlacci. The name Morluski comes from her father in-law Domenico Morlacci, who used to joke, when asked by potential customers in the Kaisertown neighborhood of Buffalo, that his cards for Morlacci Construction were misprints of Morluski Construction. When it came time for his daughter in-law to open a restaurant that offered and honored both Italian and Polish cuisine, Morluski's was a natural name choice.
The menu pays homage to both cuisines, with a page of Polish food and a page of Italian food. On a recent takeout adventure, we ordered from both. I was most excited to try the pickle soup (ogorkowa, $5) from the Polish menu, and it didn't disappoint. Although pickle soup may sound strange, it is a delightful way to start a meal. The broth has a strong initial pickle taste, but this quickly dissipates as you bite into small cubes of potato and shredded carrot. The fresh dill in the soup carries through each bite, and you are left with a complex flavor profile that is not entirely familiar, but somehow not  unusual, either. It is absolutely worth a try.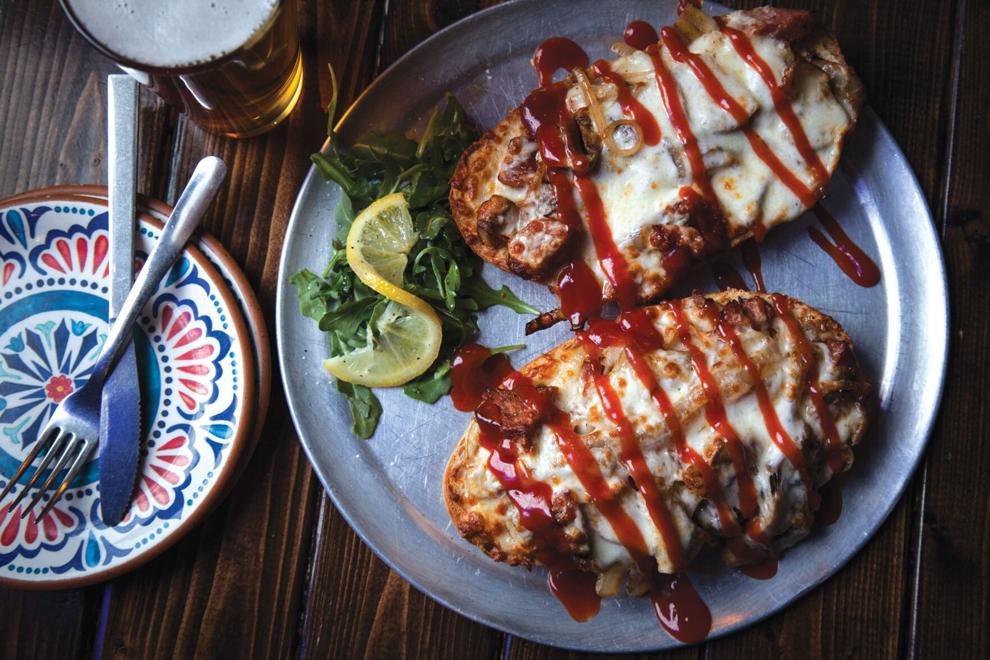 The surprise star of the meal is the Polish street pizza ($11). Although this is an appetizer, the portion is huge and can serve as a meal—or even two. The base of this pizza is Morluski's housemade fresh bread, topped with kielbasa, mushrooms, caramelized onions, and cheese. The final touch is a healthy drizzle of ketchup. I was skeptical about whether or not this dish would come together, but I am already craving it again.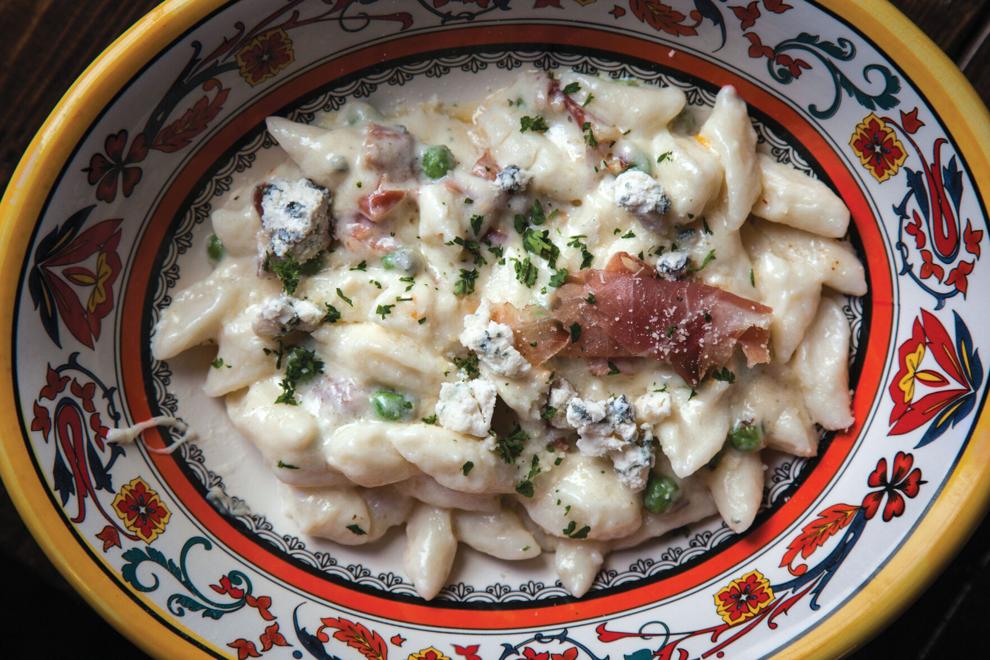 Morluski's also offers a Pole plate ($16 plus $4 for two pierogi) that includes smoked or fresh kielbasa, an abundance of sauerkraut, a potato pancake, a slice of housemade rye bread, and a mixed green salad. If you are eating in-house, the salad and bread are served family-style. On the Italian menu, the Italian wedding soup ($5) is a solid homemade starter. I also sampled Mama's gnocchi with red sauce ($15). There is also an option for a cream sauce made with Gorgonzola, peas, and prosciutto ($18), which I did not order because I worried about it being too heavy. Having tried the light and fluffy gnocchi, I would definitely try the cream sauce in the future. Overall, there is a light touch to the food at Morluski's, enhanced by subtle, though deep flavors. Good-looking choices from the Italian menu include the chicken Milanese ($16, served with fresh arugula, grape tomatoes, goat cheese, dried cranberries, lemon oil, and a balsamic glaze). All meals come with the fresh, housemade bread, which pairs well with everything from both the Polish and Italian menus.
Morluski's has a fun and decidedly Buffalo-specific provenance. It's a wonderful option for those seeking a larger choice of cuisines. My takeout experience helped remind me of the big, interesting world of restaurant dining that awaits us all.