Southern Junction
27 Chandler Street, Suite 111a, 804-4443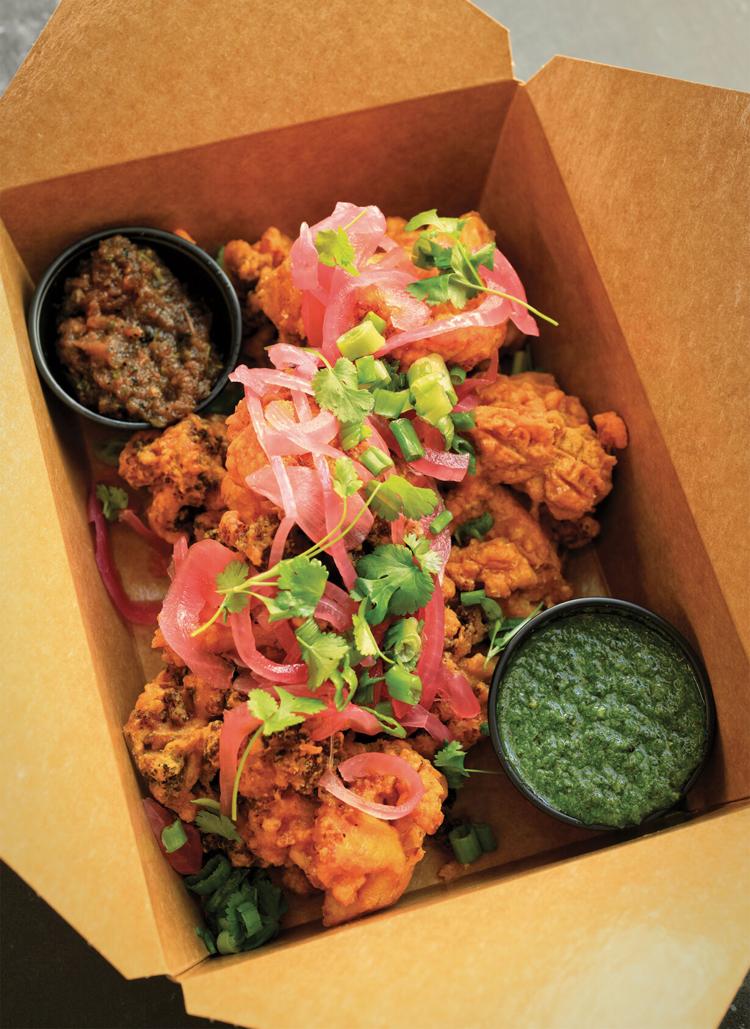 My wife cursed when she tried the smoked and fried cauliflower from Ryan Fernandez's Southern Junction located inside in Chandlerville's food incubator. Southern Junction combines flavors of India—specifically those from Kerala—with Texas traditions. 
In Fernandez's case, he's created his own culinary tradition. After moving from India to the United States in high school, he adapted to the culture of smoking meats for hours while drinking beers with friends. "It may seem weird, people think India and don't think beef, but where I'm from, Kerala, we pretty much eat all the beef for the entire country," Fernandez explains.
But back to the smoked and fried cauliflower. Much like Proust's madeleine, Fernandez tells me that the chickpea batter in this dish reminds him of the street stall food he enjoyed on India's southern tip. He blends the batter with his own barbecue seasoning which, apparently, is enough to make a woman from South Buffalo launch into expletives of delight. We both agreed we never tasted anything like this before.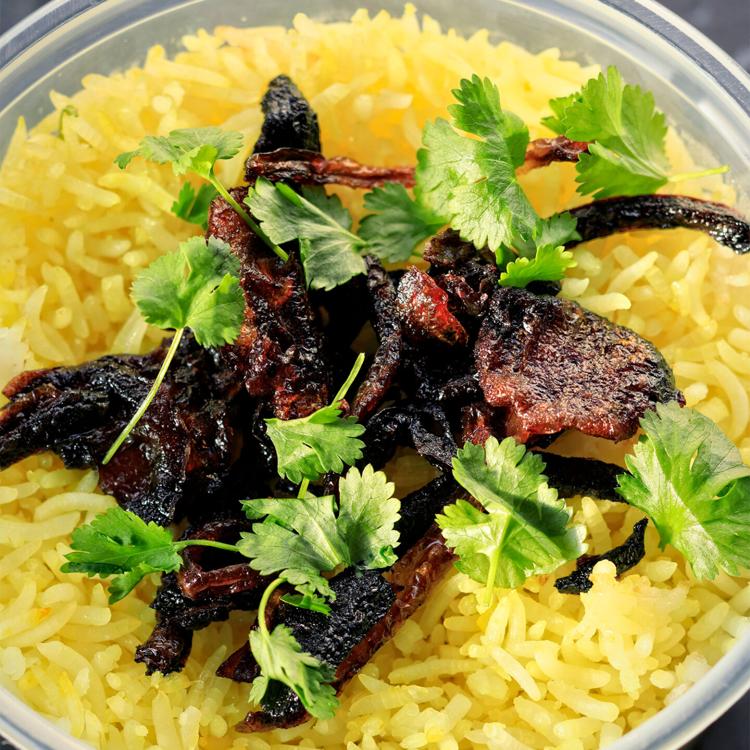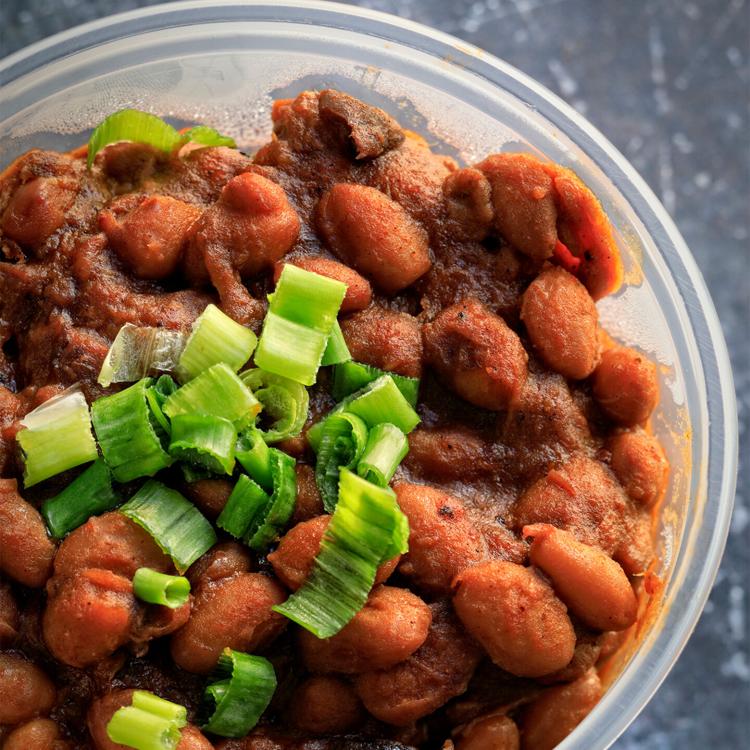 Let's pause for a moment to address the idea of novelty. Having never tasted something before can cut both ways; sometimes there's a reason that you have never tasted a particular combination of flavors. However, when crafted with head and heart—and lots of repetition to iron out the kinks—new culinary experiences just might change how you view the world.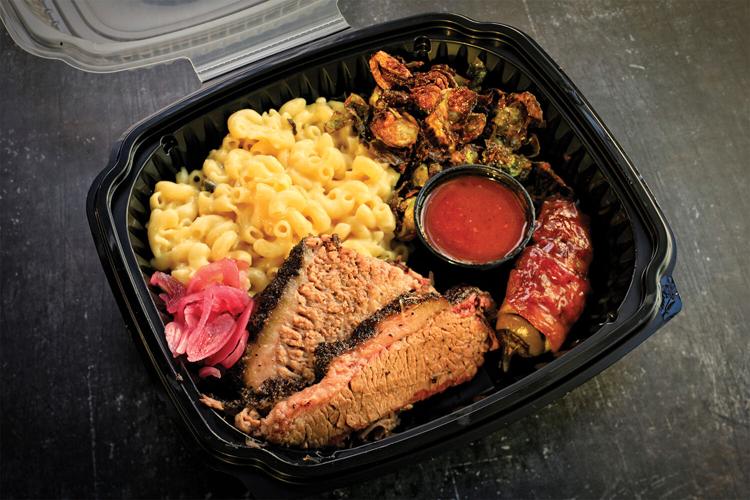 In addition to the cauliflower, other Southern Junction standouts are the sliced brisket and the smoked tikka. If you know one thing about Texas barbecue, it's that it is beef-based. Fernandez's tradition dovetails perfectly with Texas's. The brisket is so tender, it barely holds together and pairs wonderfully with the cardamom cornbread and pickled red onions, which cut through all that richness. It is served with a perfectly nice barbecue sauce on the side, but you only need it if you want some sweetness.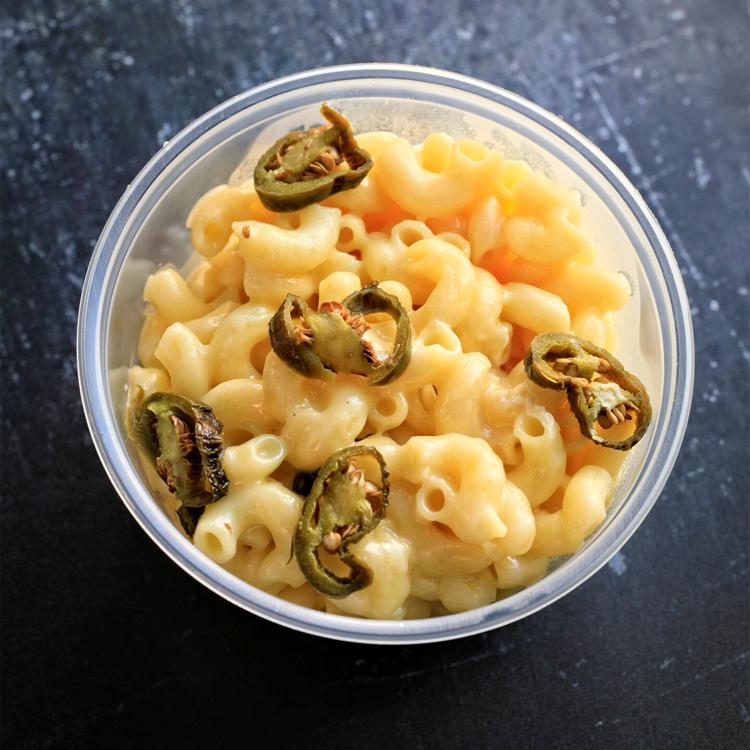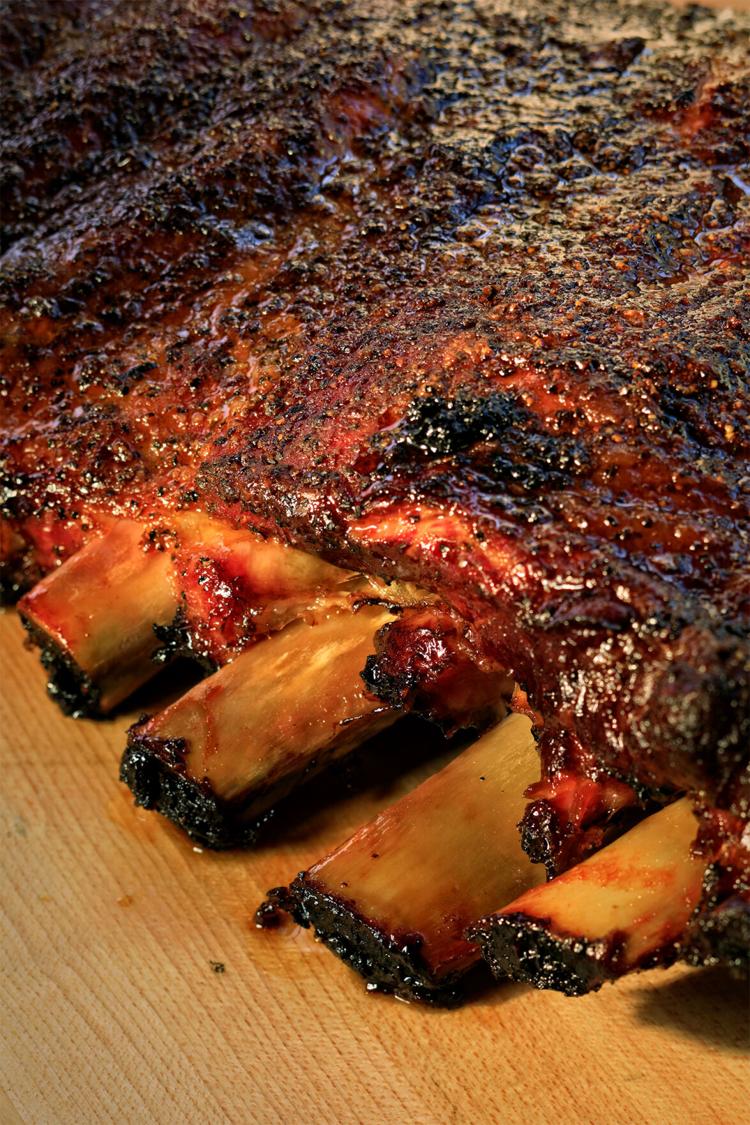 When Fernandez said I was getting some smoked tikka, I was a bit bummed. Chicken? Tikka? I've been enjoying Indian food for years (thanks, Mom), so I like to think that I have an advanced appreciation of Indian food, one that goes well beyond tikka. And chicken? Beyond wings, I don't know the last time I ordered chicken. However, as with so many times in my life, I was proven wrong. This chicken is tender and incredibly well spiced. It's so delicious that as I entered my food coma, I continued to pick the planks as I drifted off to sleep.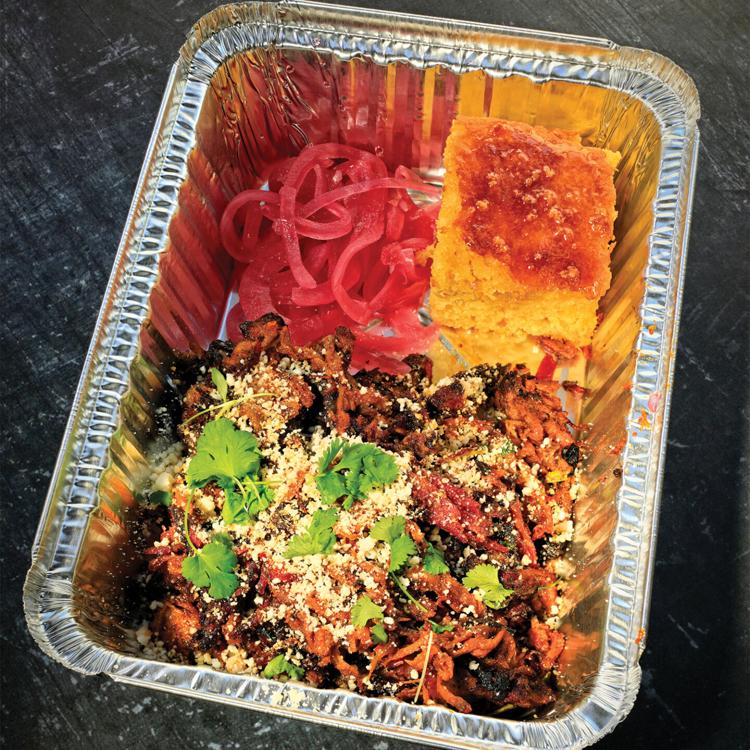 When I showed up to Southern Junction to pick up my order, it was a rainy Saturday. I approached the back of the building, which is where the market is now located, and it felt like a clandestine culinary bazaar. There's Mike Parkot from Always Something Farms selling his beautiful pork; across from him sits FVP Wines. Robbie Giannada from Flat #12 Mushrooms makes a cameo appearance, telling me to try FVP's Cabernet Franc. Once you get past these gatekeepers, you reach a desk that looks more like an entrance to an office building. Don't be fooled. What's happening behind the doors is culinary magic, the kind that only someone with Ryan Fernandez's unique history, as well as his tenacious desire to learn, can create.