Pear Mule
2 ounces Wild Roots Pear vodka
.5 ounce fresh lime juice
Ginger beer
Lime wedge for garnish
Pour  vodka and lime juice into a copper mug, fill with ice, and then top off with ginger beer. Garnish with lime wedge.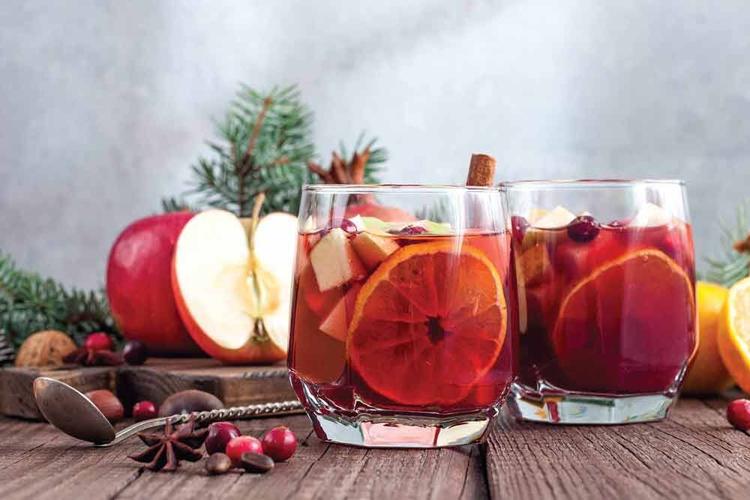 Cranberry Spiced Cider
1.5 ounce Wild Roots Cranberry vodka
1 orange wheel
Hot apple cider
Cinnamon stick
Pour hot apple cider into glass and top with vodka. Garnish with a dash of nutmeg, cinnamon stick, and apple peel.