Martin Cooks will host another pop-up featuring an out of town chef this week. Tunde Wey, a Detroit resident and native of Nigeria, will bring his wholesome and simple take on traditional Nigerian fare to the West Side restaurant. This stop is part of his Lagos series, which has served meals in places such as DC, Philly, New Orleans, and Brooklyn, to name a few.
Why come to Buffalo? "I've heard a lot of things about Buffalo, that it is like Detroit in the best of ways, and I wanted to come here and see it for myself," answers the young chef, who spends most of his time in the kitchen at Detroit's Revolver.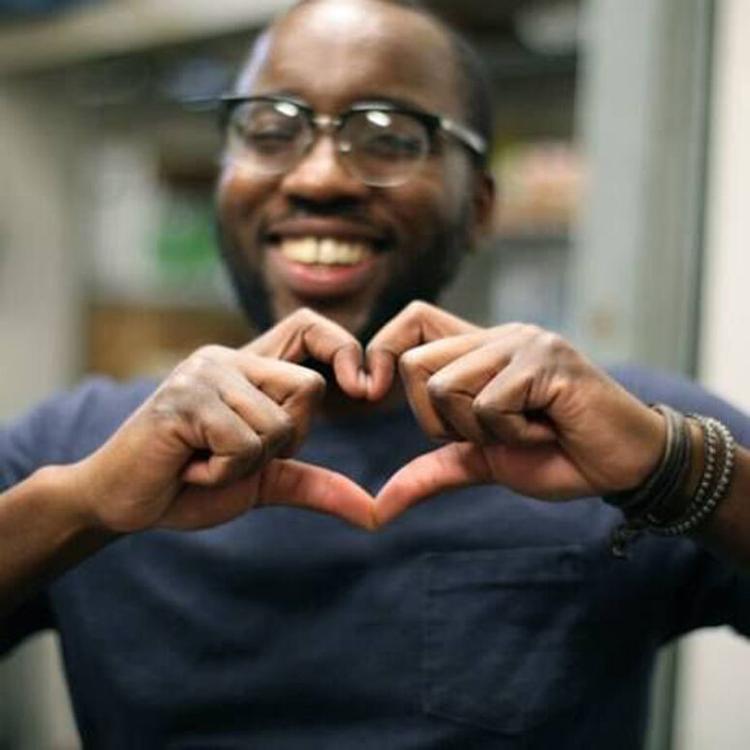 Wey left Nigeria when he was sixteen, moving to the suburbs of Detroit where he was ensconced in the cultural familiarity of his aunt's home. It wasn't until he moved to the city as an adult that he really began to spread his wings. Part of that experience included dining out in Detroit's restaurants, and Wey soon realized he was dissatisfied with much of the modern cuisine on offer. He cites, in particular, the deconstruction of food, where individual components of a dish are modified, and in most instances, separated. "It was all about individual flavors rather than a comprehensive dish. I decided that Nigerian food, the food I grew up with, was what was missing. It's comfort food with no pretext."
On the menu for the Buffalo iteration of Lagos is jollof rice, asun (peppered goat), goat pepper soup, agusi (a melon seed and spinach stew), isi ewu (stewed goat head), and fried plantains. This is just a starting place, the chef will scour the city's ethnic markets before the dinner, seeking inspiration. Tickets are $65, or $95 for dinner with drink pairings. A limited number of seats are available. Details can be found on the Facebook event page.
Christa Glennie Seychew is Spree's senior editor.