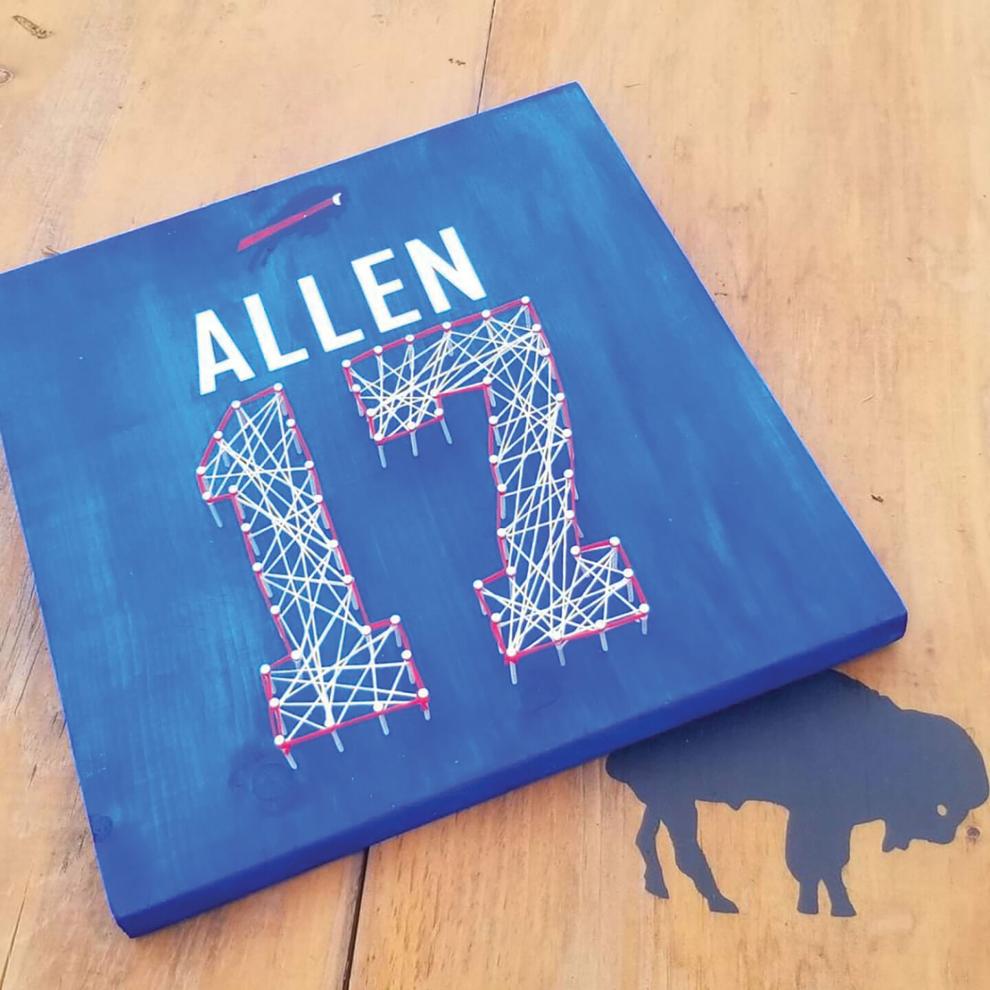 Pandemic schedule changes as well as varying levels of social comfort have made it harder to take classes that satisfy the crafting itch. If that's you, check out StudioHue, the traveling arts and crafts studio that offers a variety of DIY options to enjoy from the safety and comfort of home.
Pre-pandemic, the six-year-old company, hosted what co-owners Alicia Hark and Christine Sugrue dubbed "DIY pARTies," during which participants gathered at local eateries or the company's downtown brick and mortar location to eat, drink, and make pre-selected projects, like pallet art or serving trays. The pARTies proved a hit; attendees enjoyed the camaraderie and satisfaction of making Pinterest-worthy creations. 
In December 2020, Hark and Sugrue closed the studio and switched to "Hue it Yourself" and "pARTy in a Box" kits that encouraged customers to craft from home. Knowing this could be daunting for participants used to hands-on instruction, Hark and Sugrue designed the kits to be simple and comprehensive.
"Our kits contain all of the needed supplies: paints, brushes, stencils, transfer paper, tarps, aprons, and step-by-step instructions," says Hark. "We also include a URL where people can watch videos to help them with the project, like how to apply a stencil or add string. We really make it as simple as possible so everyone can create a beautiful project regardless of their crafting abilities."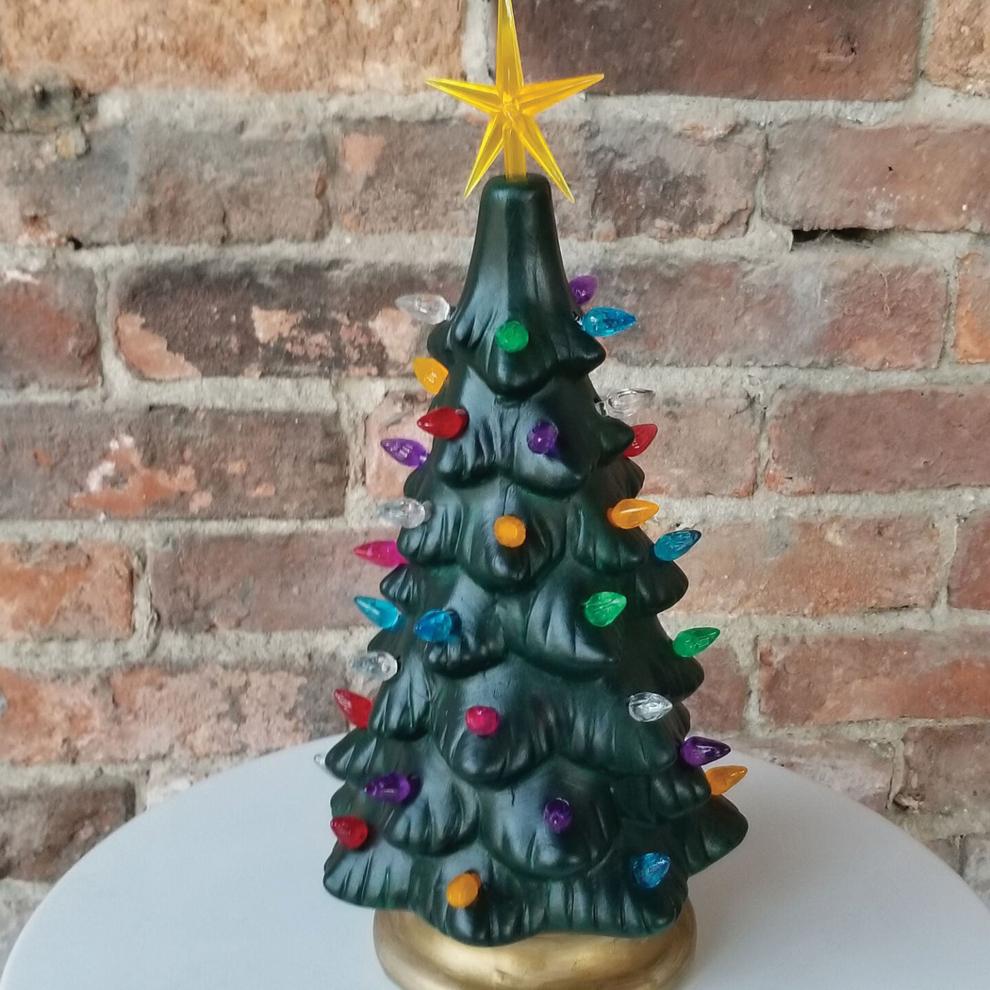 Each kit is designed to take about two hours to complete. (Of course, the beauty of at-home crafting is that participants need only adhere to their own timelines.) While there are twenty kits to choose from, the string art kit is most popular. "Most people pick the buffalo design," Hark shares, "but we offer lots of choices—paw print, dog, cat, wine, shamrock, New York State, even Baby Yoda."
DIY kits are available at studiohueevents.com and range from $15 (for an individual mini string art kit) to $45 (for an all-season sign that includes six different holiday charms). PARTy in a Box kits come in packs of four and ship anywhere, but local customers can save shipping costs by picking up at the Totally Buffalo Store in Amherst, which also stocks mini string art and DIY wood sign kits for immediate purchase. Although StudioHue typically has items ready for pickup or shipment within three to five days of order placement, Hark advises ordering by early December for holiday gifts, since shipping delays are once again expected this year.
DIY kits not only make the perfect gifts but, since StudioHue ships around the country, family and friends can have virtual parties to complete kits together over video. Recently added Christmas and winter projects, including a DIY vintage ceramic light up tree, make the activity extra festive.
"Crafting helps me to relax and not think about my to-do list or other stressors in life," Hark says. "You get focused and caught up in your project and nothing else matters. Plus, you can add a glass of your favorite wine; it makes it even better!"  
StudioHue is still offering a limited number of in-person private parties at homes or venue of the host's choosing, but dates go fast during the holiday season. Visit studiohueevents.com/privateevents or email info@studiohueevents.com for more information.
Tara Erwin lives and writes in Western New York.