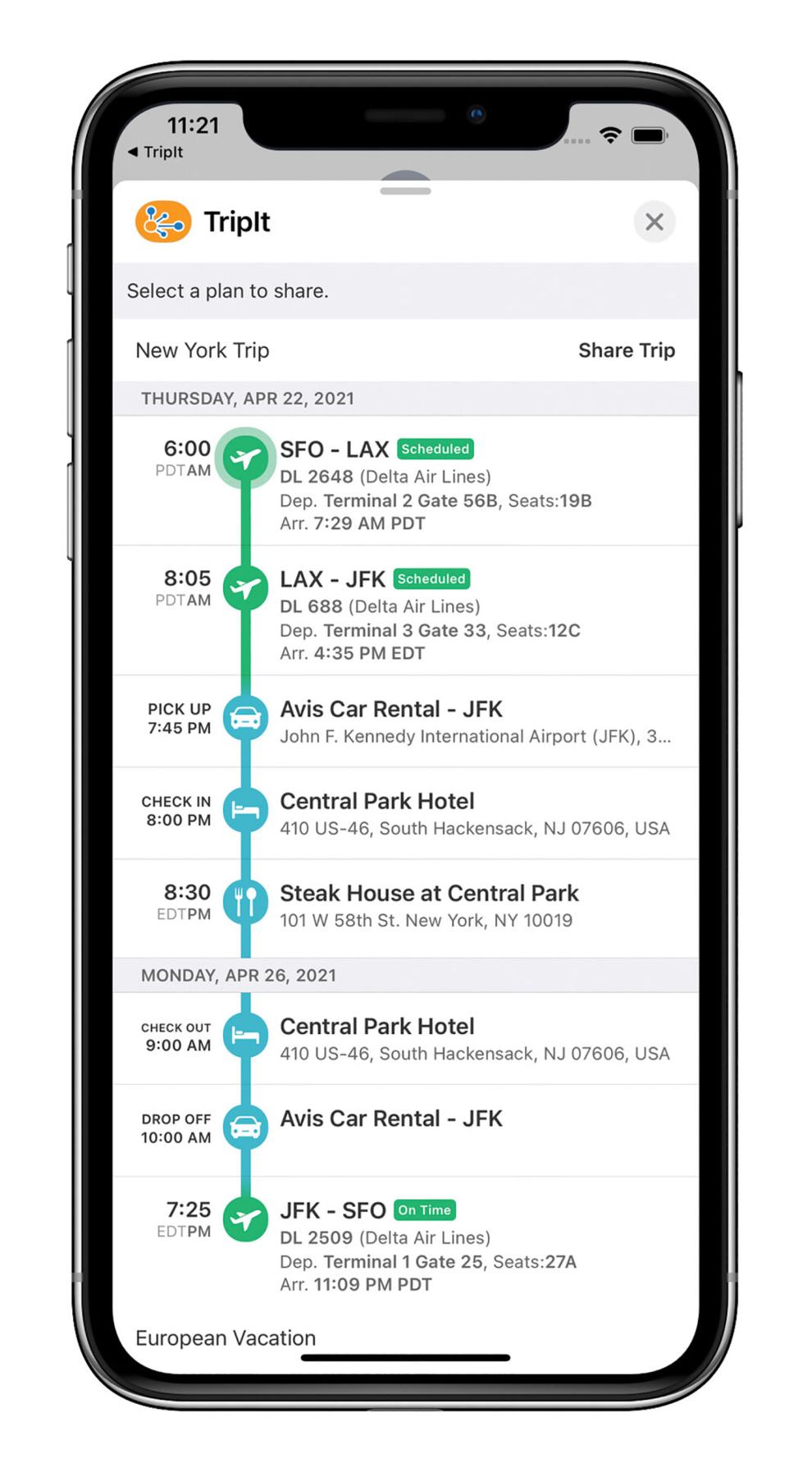 When I'm not tearing my hair out over a website that won't load or wracking my brain for a forgotten password, I marvel at technology. As a frequent traveler and directionally challenged person, GPS has changed my life. (Perhaps that's a bit of an exaggeration, but it's certainly made road trips less stressful.)
The latest travel technology to excite me is a planning app called TripIt. I recently started using it after a friend and a fellow avid traveler raved about it. She showed me her phone, which displayed a detailed itinerary of an upcoming trip: flights, hotels, rental car, and restaurant reservations.  
"Cool! How does it work?" I asked, thinking of the time it takes me to organize addresses, reservations, flight numbers, etc. in a word document. I was surprised to learn that you don't have to input any information; simply forward travel confirmations to plans@tripit.com.
Impressed, I downloaded the app, signed up, and sent my flight confirmation and hotel reservations for an upcoming trip to California. Instantly, I had my itinerary without having to copy/paste or write anything down.
TripIt offers the following features for a smoother and safer trip: 
• Interactive airport maps with step-by step instructions to get to the gate
• Points of interest like nearby restaurants, gas stations, hospitals, and pharmacies
• Neighborhood safety scores for communities around the world from one to one hundred (representing low to high risk) for a variety of categories from physical harm to COVID-19 
• Inner Circle, which automatically shares itineraries with chosen friends and family
• COVID-19 travel guidance 
• Alerts for flight delays and cancellations
Having all this information at your fingertips considerably lowers the stress of traveling.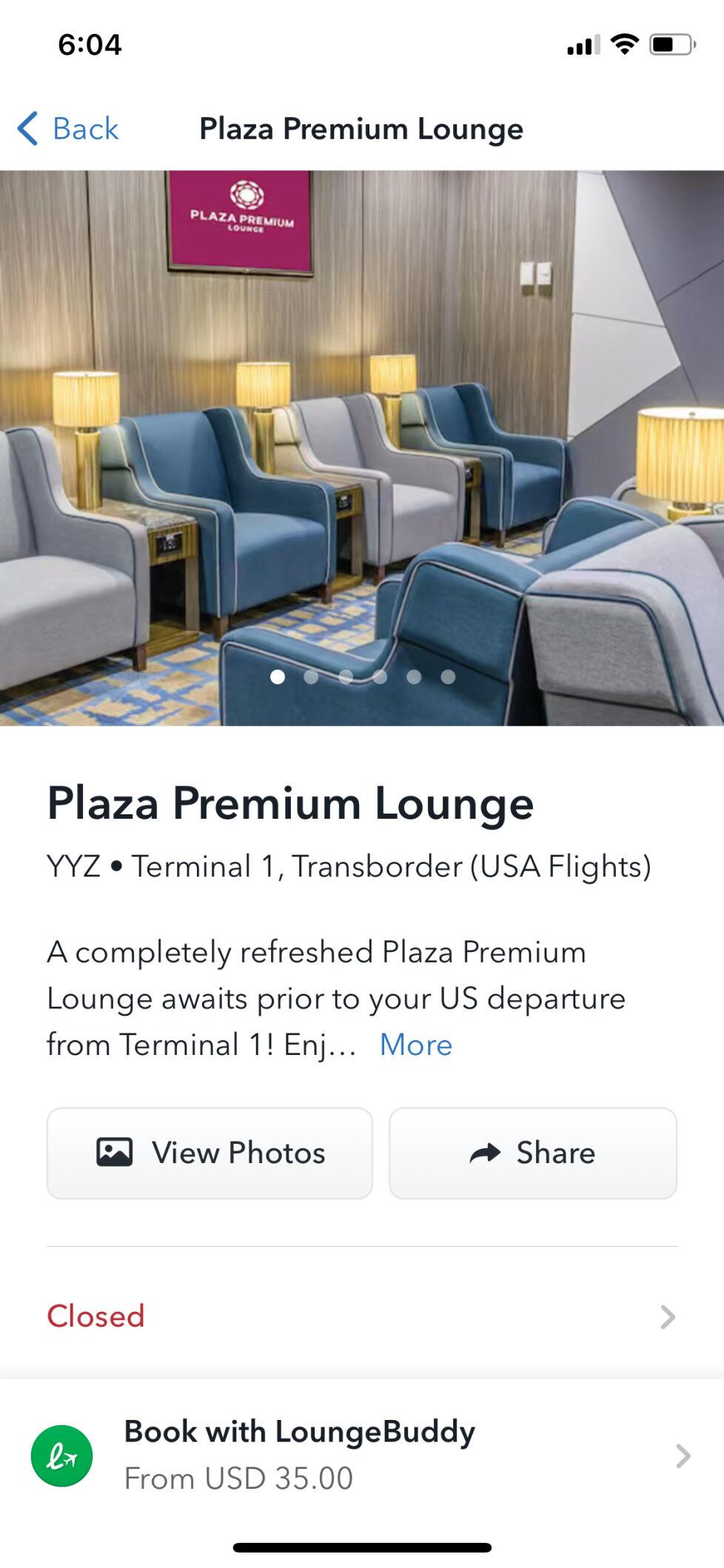 Taking advantage of airport lounges is another way to ensure a more relaxing airport experience. LoungeBuddy tells you which lounges you can access at any given airport based on your credit cards, airline status, and lounge membership. And if you have none of these, check out free or day-pass lounge options.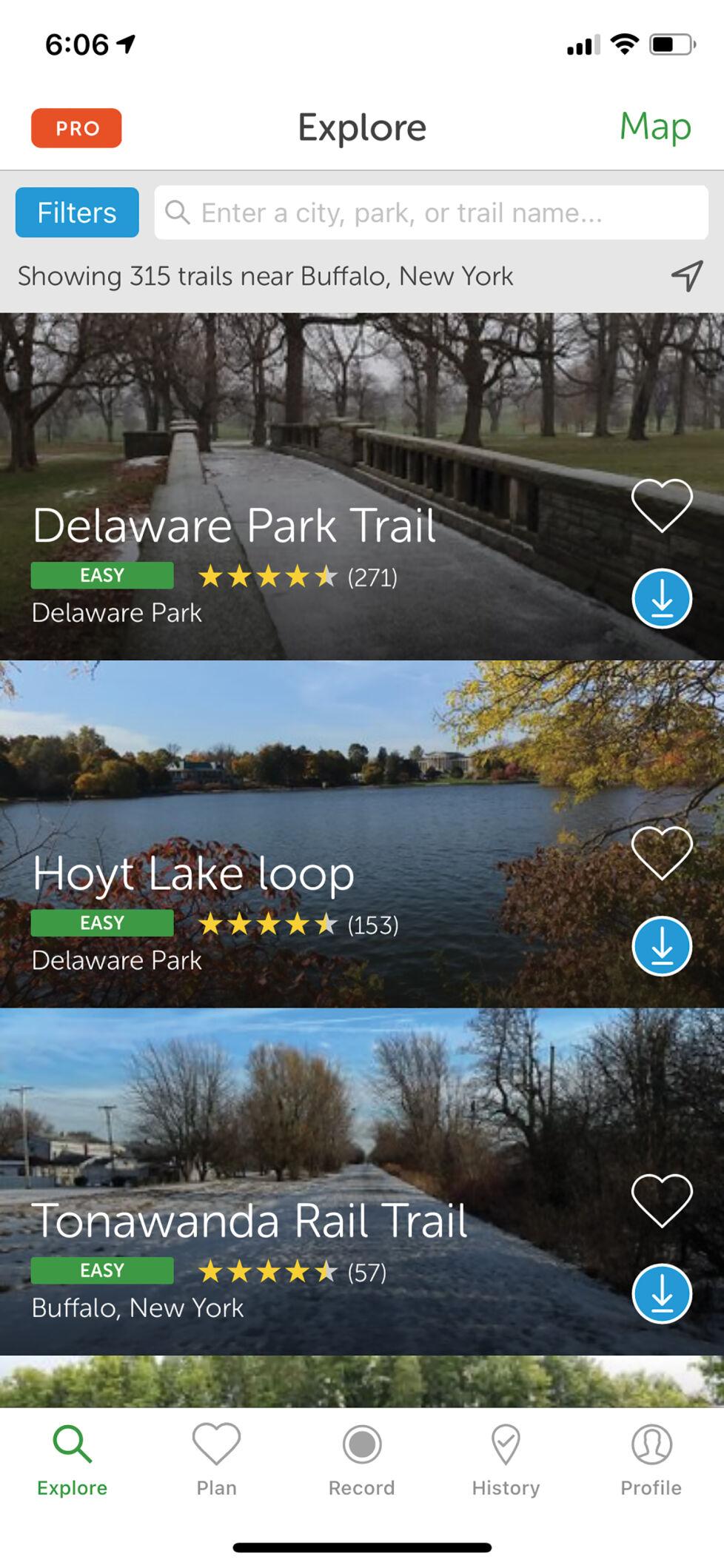 Once you've reached your destination, AllTrails lists nearby walking, hiking, and biking trails based on difficulty, distance, and rating. (I would have missed so many scenic hikes without this trusty app.) Once I'm on the trail, I use the iNaturalist app to identify plants that pique my curiosity. And if I hear an unusual bird song but can't spot the feathered warbler, I open BirdNET for instant recognition.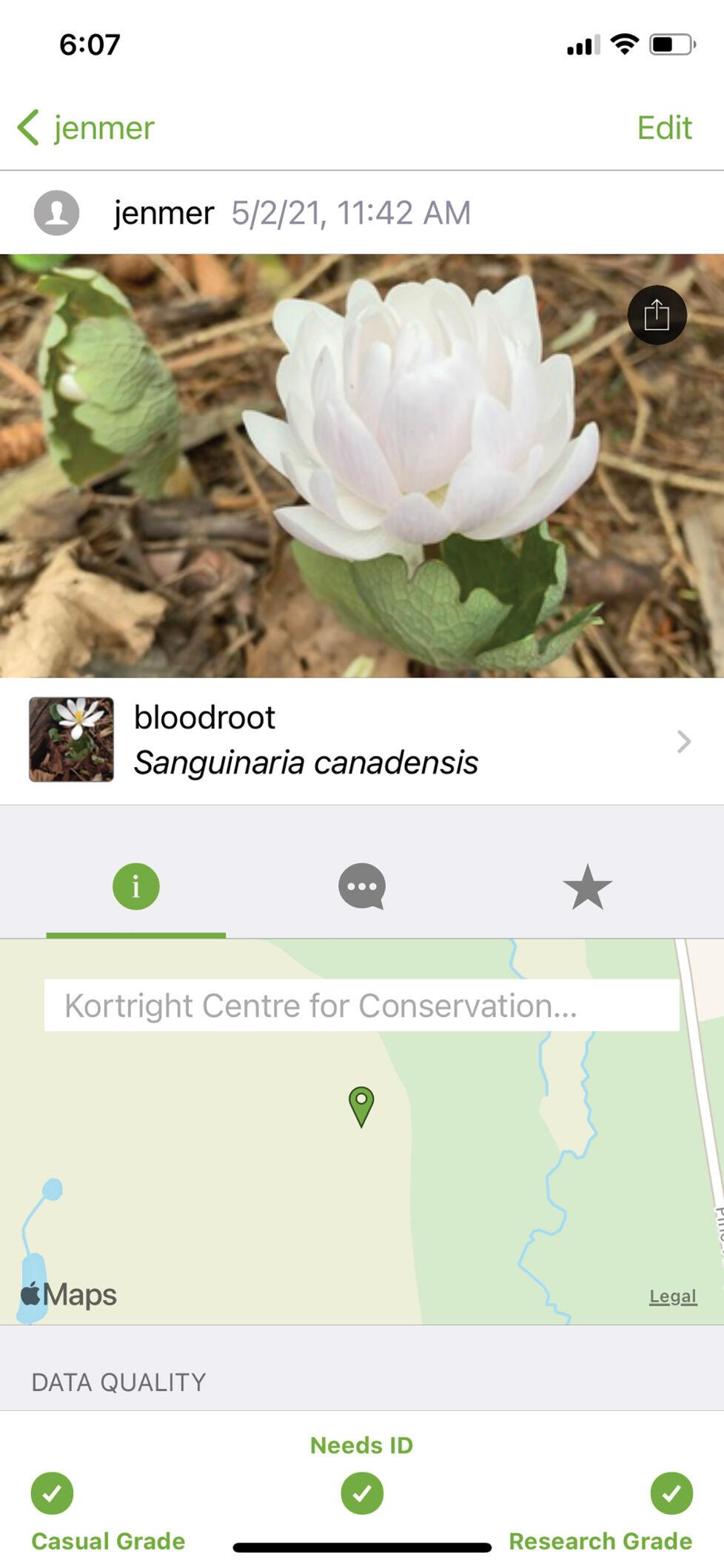 Make your next trip a quick one to the app store, and you'll be traveling stress-free in no time. 
Jennifer Merrick is an award-winning freelance writer, photographer, and avid traveler based in Toronto.