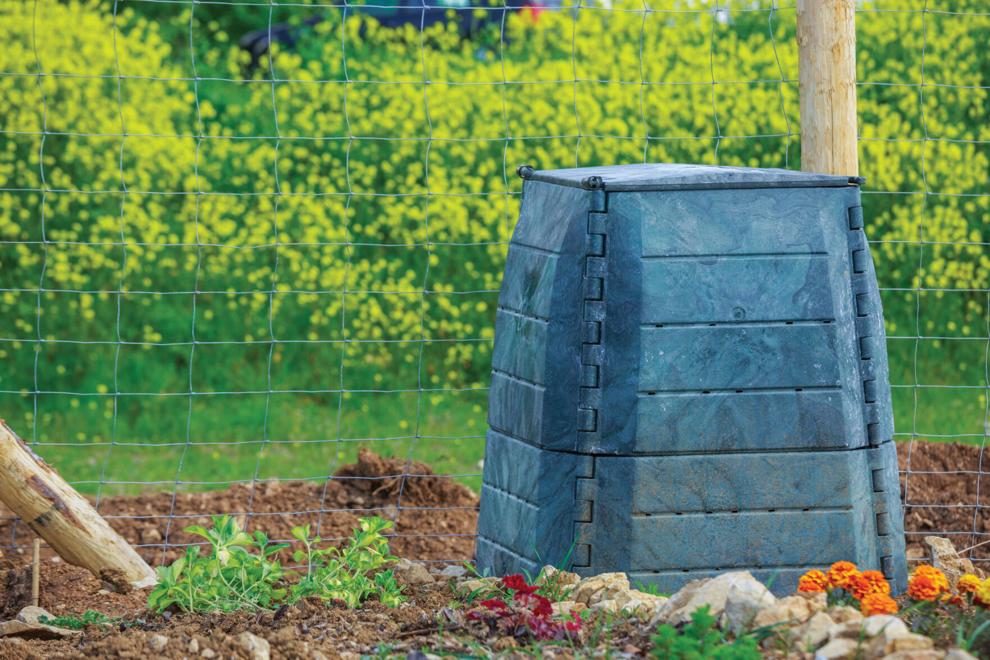 The Garden Communicators' Association and the National Garden Bureau have statistics showing that record numbers of new gardeners dug into the soil in 2020. Why? Maybe they were bored at home, they wanted to be sure their veggies were grown safely, or they wanted to teach the kids. Some succeeded wonderfully, and others—well, not so much.
What happened? Did the lettuce get bitter, the peas get tough, the potatoes rot, and the tomato plants wilt before producing? Were there worms all over the broccoli and borers in the squash vines? How about beetles in the beans? Did seeds started in the cellar produce seedlings too spindly to plant? Did the best-laid plans for a spectacular flower garden result in…meh?
If you made a start, and all was not perfect, I have some informed guesses about what you might do better to prevent trouble the second time around.
General problems
Overall gardening success, whether you grow food or ornamental plants, depends upon these four broad areas: what you do for the soil, how you water, plant choices in relation to the site, and timing.
Tend the soil
Most new gardeners start with hard-packed clay soil, weedy turfgrass, or possibly raised beds from other seasons that are also depleted and weed-infested. If you used a tiller or loosened the "dirt" enough to plant, it is likely that nothing grew well and the plants were quickly overcome by weeds.
Soil is everything. Half the work of gardening is tending the soil. There is a lot to learn about soil care—including pH (acidity/alkalinity), texture, and compaction—but here are clues to where many gardeners go wrong:
A gardener must continually replenish the soil by adding organic matter to it: the starting place is compost. In tired, compacted soil, if you do nothing else, incorporate compost. Quick-release fertilizers are short-term fixes; build the soil rather than count on a fertilizer program.
Tilling is not enough. If you work clay-based soil until it feels fine in your hand, it will become compacted as soon as the rain hits it. When you till, do so lightly, leaving the soil lumpy and adding compost. Don't step on your garden soil, as compaction is deadly and takes years to correct. Use paths or grow in raised beds.
Some plants require specific pH levels that measure alkalinity or acidity in soil. If you have overall failure, it could be the pH, so get a test; tests are offered by Cornell Cooperative Extension Master Gardeners. Blueberries and rhododendrons, for example, require very acidic soil, which is not the natural norm in most parts of our region. 
What's labeled soil or topsoil is highly variable, so know your source if you are bringing in new topsoil. "Garden soil" is not the same as soil mixes, also called container mixes or sterile mixes. For container gardening or houseplants, use mixes rather than garden soil. 
How and when to water
This is the gardening task that looks so easy and is done so badly by so many. It is often delegated to a disinterested helper or handled in a rush by overly busy people. Probably more plants die from underwatering or wrong watering than from any other cause. Two much-repeated rules of thumb are:
Water plants deeply enough to soak their roots. Hundreds of plants are planted in spring that are dragged back to garden centers in July by frustrated people saying, "These died suddenly." Desiccated roots reveal that water never got to them. If flowers and vegetable plants wilt, they are not getting enough water. Acquire water wands (available from Dramm, among others) that disperse the water flow and get it to the base of the plants. Do not sprinkle the air and think you have watered.
Water deeply, not daily (except for tiny seedlings or new lawns). Tickling or darkening the surface of the garden is not watering. A constant tease of surface watering produces shallow, weak roots that will fail in a dry period. Overwatering is less likely than underwatering in most gardens, but drowning can also be a killer. Take it easy on succulents and most herbs or Mediterranean plants (lavender, rosemary). Read plant labels for watering needs.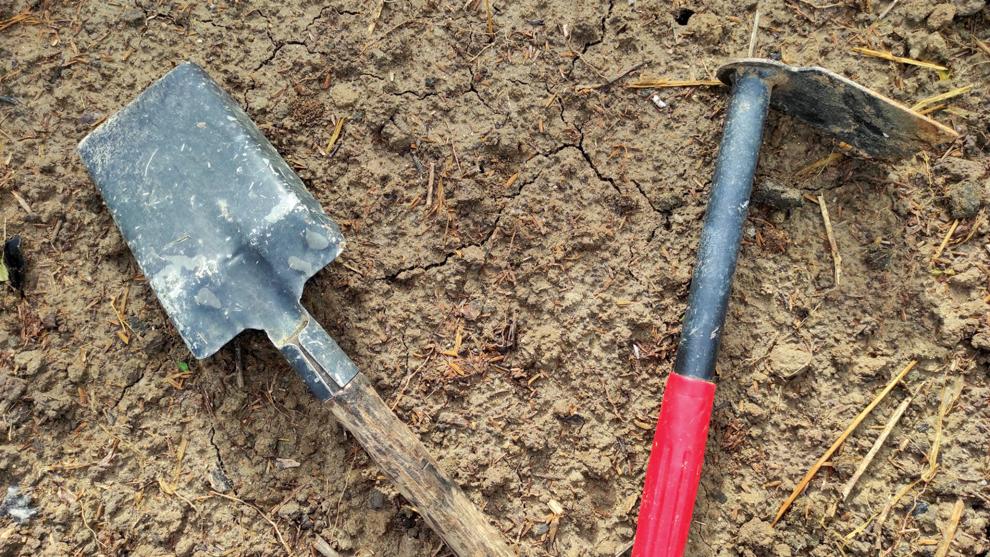 What to plant
If you purchase seeds or plants from a professional regional garden center, you probably are choosing plants that can succeed in our region. But—a big but—they are only good choices if they are able to thrive in the soil and location you can provide. Plants that require "full sun" (according to the seed packets or labels) must have six or more hours of full sun. Plants that are labeled "partial shade" or "protection from full sun" must not be placed where the afternoon sun cooks them. Plants whose tags say "protect from wind" or "requires sheltered location" mean it. Believe it. 
The importance of soil has been covered but a crucial related factor is drainage. Some plants prefer light soil that never holds water and others want soil that holds moisture a long time, but nearly all require decent drainage. Most plants eventually fail or die if they are left standing in water. Get professional advice about fixing the drainage if you have longstanding puddles or constantly wet spots in your planting areas. 
The USDA Hardiness Zone should also determine what you plant. Look at the zones shown on plant tags. In our region, plants are usually safe (all other things considered) if they are labeled for USDA Zones 5 or 4 and lower. If a plant is labeled for Zone 6, it may do well in the protected city of Buffalo or a Northtowns location, but the year may come when it succumbs to the lowest winter temperatures or the coldest winds. Ask the experts.
Beginner gardeners always hear about "right plant, right place," which may say it all, if you understand what that means. The location and conditions must govern what you choose to grow, whether you are choosing lettuce, tomatoes, rhododendrons, or oak trees. 
Timing
The effect of planting too soon or too late is greatly underestimated. There is a difference between "cool-season" and "warm-season" crops. If you plant cool-weather vegetables such as salad greens and peas once the days and soil are warm, you waited too long; they will be tough or bitter. If you plant warm-season crops that require close to seventy degrees Fahrenheit soil temperature—such as beans, tomatoes, eggplants, and melons—too soon, they will either rot in the cold ground or have growth defects or poor production. Read seed packets, plant tags, and books. 
Even if plants survive a less-than-ideal planting time, other timing factors will influence their health and survival. If you plant a new lawn or landscape in the heat of July or August, while planning to go on vacation, without hiring professionals to water properly or making the commitment to water well yourself, you might as well throw the seeds or plants into the compost pile. Equally important, timing in relation to weather events will affect gardening success. If heavy rains are forecast, it's not the time to plant seeds or fragile annuals. If drought is pending, or wind storms are coming, you can predict  the effect on new plantings. Consider the human factor as well: plant new flower beds after the kids' outdoor birthday party. Put in new trees and shrubs after workers have painted the house, fixed the driveway, or built a sidewalk, deck, gazebo, or patio.
Timing matters even within any given day, for some gardening jobs. Planting is best done in the morning or evening rather than in the heat of a summer's day (when the sun dries out and stresses the new plants). Watering is often taught as best done in the morning, so plants have all day to take up water from the damp soil. However, if plants are drying out or stressed, water the minute you notice the problem. 
A final timing note for tomato-growers: many new or seasoned gardeners report dark, rotting-looking bottoms on the tomatoes as they mature in late summer. People often blame soil fungus but that's not the cause. The condition is called blossom-end-rot and it also has to do with timing. The malady occurs because the flower blossoms did not get sufficient calcium to produce a perfect fruit. The tomato has the equivalent of a birth defect, but it's not likely a matter of calcium in the soil. It happens when there was too much or too little water for the roots to absorb the soil minerals needed. Again, this is about timing, not just when you plant the tomatoes (many do this too soon) but when the rain or your watering served the plants' needs.
If this seems like a lot, it is, and these are just the basic factors that broadly influence garden success or disappointment. Many other specific problems can cause ailments in plants.
Rose leaves may get black spots or the buds are ruined by thrips. Vegetable leaves have shot-holes from flea beetles. Lilacs, bee-balm, and phlox get powdery mildew. Rabbits or deer can eat all the tulips. Each problem has best management practices that involve either prevention or avoidance (choose different crops or ornamentals for your site another time).
Second-year beginning gardeners will have even better success if they build and take care of the soil, learn how and when to water correctly, choose plants that suit their sites (taking into account all the weather, soil, and pest factors), and heed when to plant them. Doing those things helps get all gardeners closer to the goals of growing food, flowers, shrubs, and trees successfully.
A checklist for new gardeners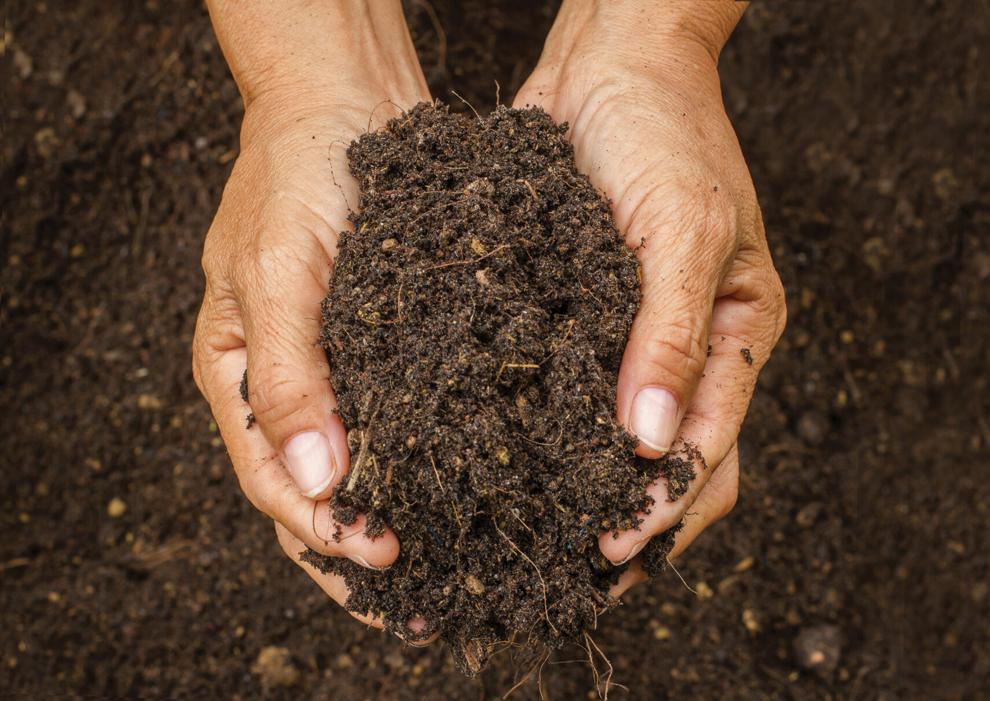 1) Start with healthy soil
Continually replenish the soil with organic matter like compost.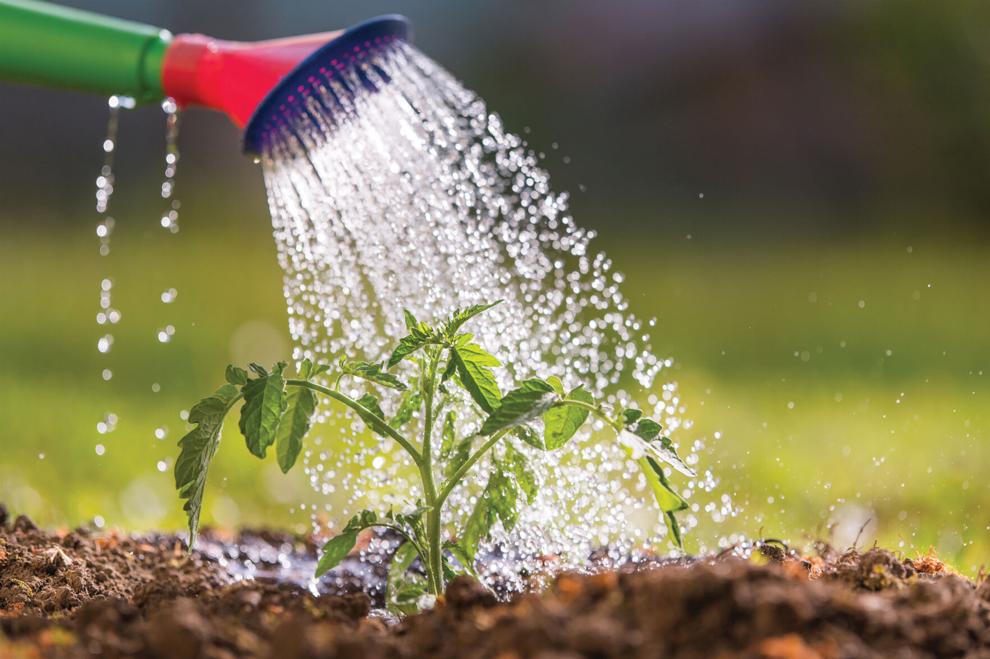 2) Water wisely
Water plants deeply enough to soak their roots, not just wet the surface of the soil.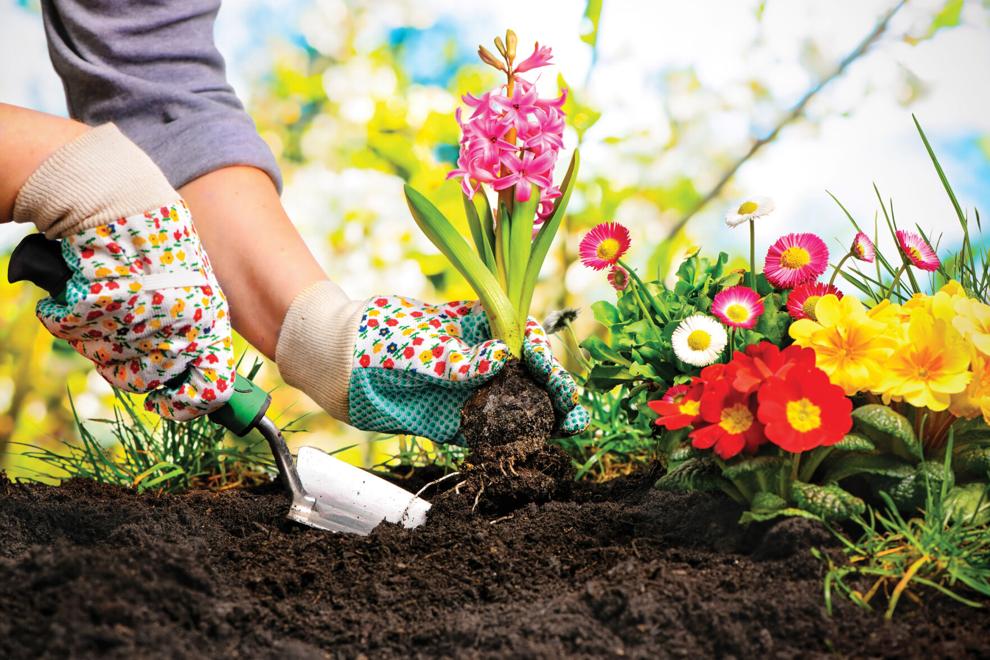 3) Choose locations well
Believe and heed labels like "full sun," "partial shade," "protect from wind."