It's time to put down the laptop for a minute (after reading this). The advent of the internet has been both a boon and a curse to gardeners throughout the US. Too often, gardening advice on the internet is vague, not region-specific, and just plain wrong. Many so-called gardening websites exist solely to collect advertising revenue; you can tell these by the large number of often-lurid ads and the fact that the posts do not even have bylines. (It's likely that the people who write this stuff don't want to be called out for misinformation.) Other sites are trying to sell plants and may or may not provide accurate information on whether those plants will work for you and how you can keep them alive. On social media, one question can receive dozens of answers, some right, some wrong, and how to tell the difference?
There are still excellent sources of gardening information. We're lucky in Western New York to have a regular weekly gardening column in the Buffalo News, written by Sally Cunningham, someone who lives and gardens here (and also writes for Spree). Carol Ann Harlos, who writes for Spree's monthly senior paper, Forever Young, also knows her stuff. But these two experts won't always be available when gardeners are dealing with the day-to-day issues we all face.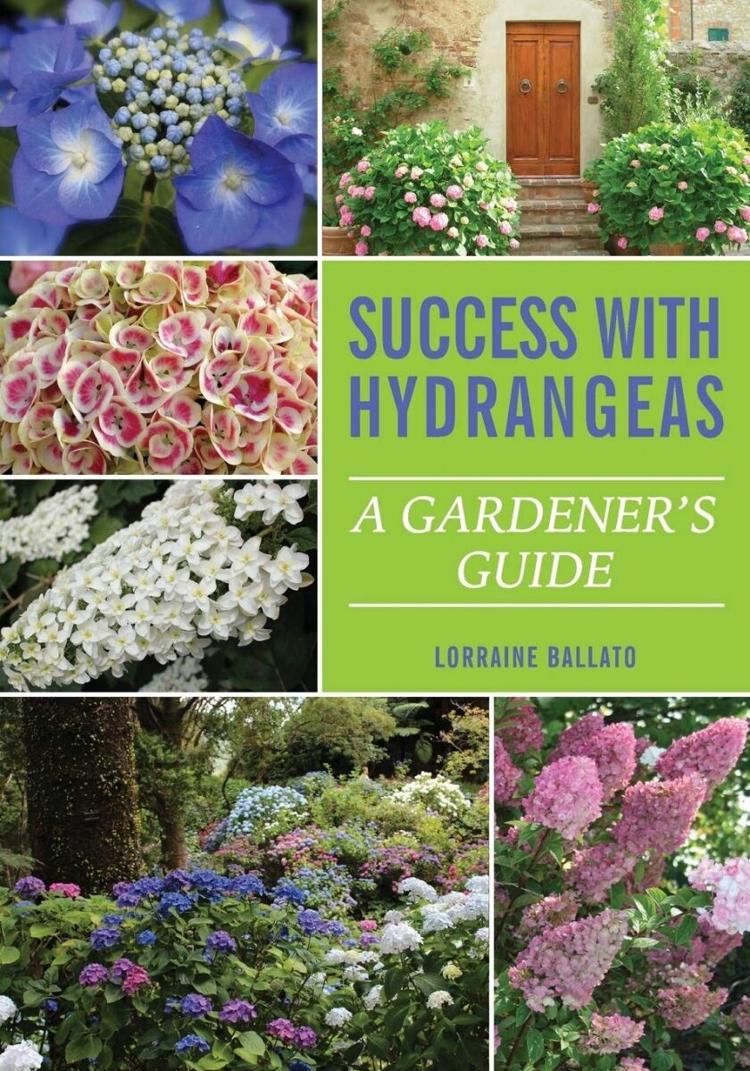 Take hydrangeas, for example. That's really what led to this post. The confusion over when and how much to prune hydrangeas is widespread and seemingly insurmountable—that is, if you depend solely on Facebook for answers. Garden columnists have provided knowledgeable answers to this conundrum time and time again, but it's complex and hard to remember. That is why the one gardening book I will never give away is Success with Hydrangeas, by Lorraine Ballato. It explains the different species clearly and succinctly and what to do with each. Unfortunately, too many consumers simply buy a "hydrangea," without any clear idea of what type it is, thereby dooming themselves to failure. There are dramatic differences between the types; these differences govern, among other things, pruning needs. Improper pruning is the main reason most hydrangeas fail to bloom. If you have this book, that will never happen to you again (unless deer eat them, of course). If you have more than 2-3 hydrangeas, you should have this book.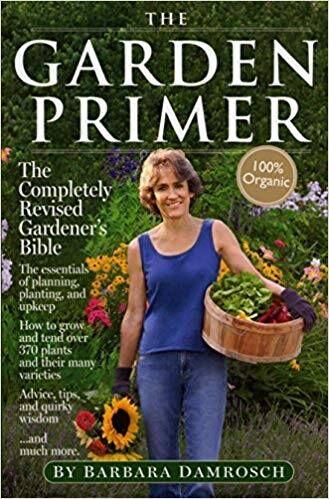 A very good basic general gardening book should be on the shelf of any gardener who wants accurate information. For me, that book is The Garden Primer, by Barbara Damrosch. It has sections on annuals, vegetables, perennials, bulbs, and other types of plants along with complete information on how to grow them and how to troubleshoot.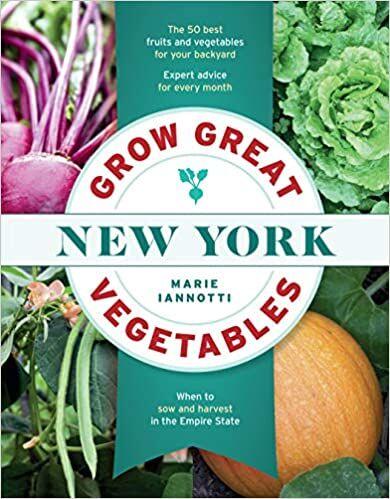 Finally, here's the perfect book for all the new Victory Gardeners out there. It is specific to New York State and all the different microclimates within NYS and has complete, easy-to follow instructions for success with edibles: Grow Great Vegetables in New York, by Marie Iannotti.
Rethink books. For gardeners, print is not dead, only plants—when you have the wrong information.