1. Provide habitat
Shrubs and perennials require less maintenance than lawns.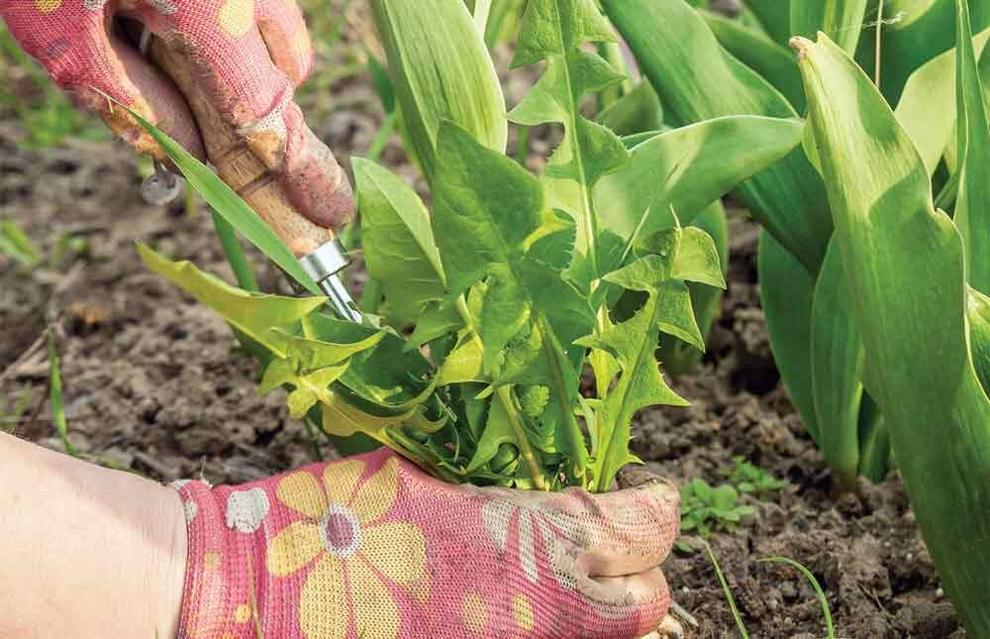 2. Don't pull weeds
Cover them with sheets of newspaper and piles of leaves
to smother them.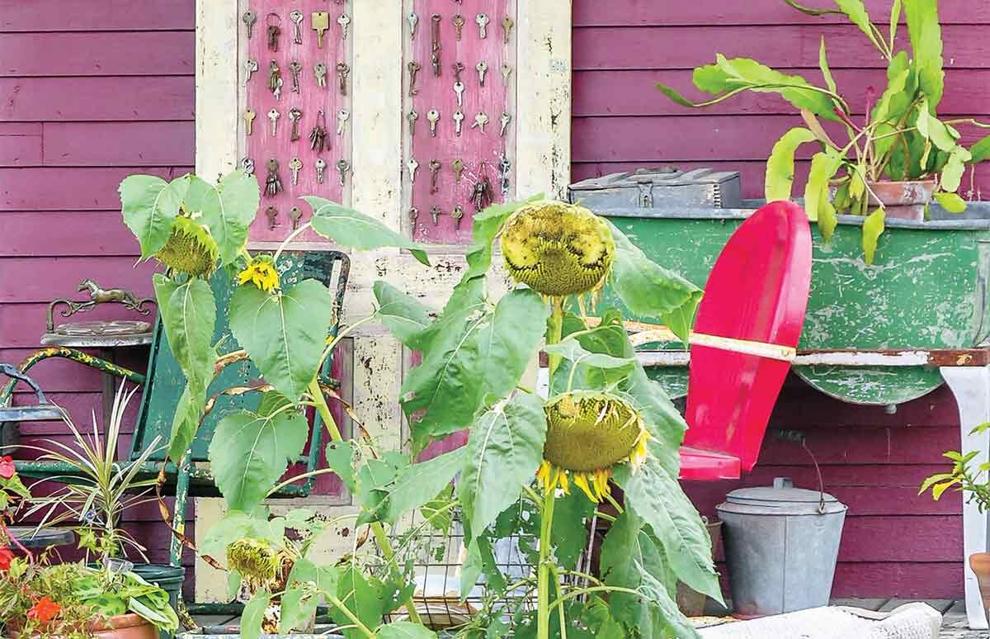 3. Use what you have
Repurposed doors and windows can be attractive garden decor.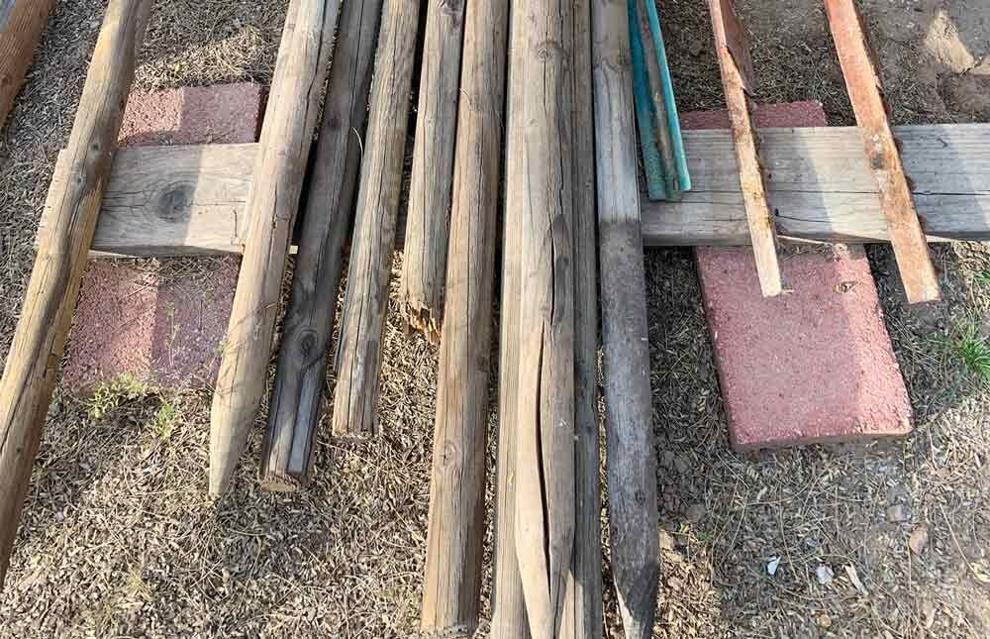 4. Don't buy stakes
Ladders, broom handles, and other household items can support plants.
Read full article with many more tips HERE.