Buffalo Spree print–edition subscribers have full access to digital issues at NO ADDITIONAL CHARGE, available for desktop, tablet, or phone. The email address associated with your subscriber account is needed for access.
To verify your subscription email address, or to add an email address to your profile, call (716) 972-2230 or send an email to circulation@buffalospree.com.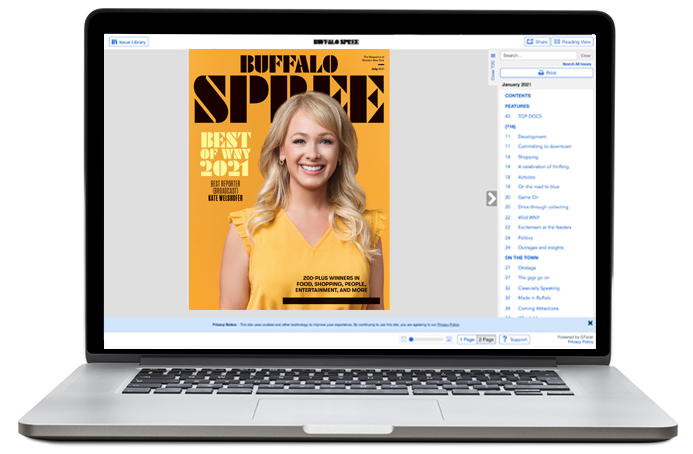 Not already a subscriber?
Subscribe today to gain access or download the appropriate app for your phone or tablet to make an in-app purchase of a subscription or single issue.



If you are having difficulty accessing an issue, email circulation@buffalospree.com.
Stuffed with ground beef or chorizo, these stuffed peppers can be a…