The pandemic, our federal government's response, the current economy calamity, and mass demonstrations in response to racial injustice may have woken us from civic slumber. Unfortunately, the mere mention of civic duty conjures lessons from dusty textbooks about the monotony required to keep our democracy intact. What if there's a way to contribute to the greater good without the tedium and messy sacrifice?
It's heartening to know that you can support veterans, donate to charity, reduce poverty, and save the earth even while gratifying an insatiable lust for consumption. Just go thrifting—and not at pricy, trendy "vintage boutiques," but at cold, gritty "Salvos" (Salvation Army stores) and Goodwills. 
You know the type. Step into the warehouse and hear the echo of metal hangers screeching across clothing racks. A stuffy, musty odor hangs in the air. And the stores always pipe in seventies and eighties music to hum along with while shopping.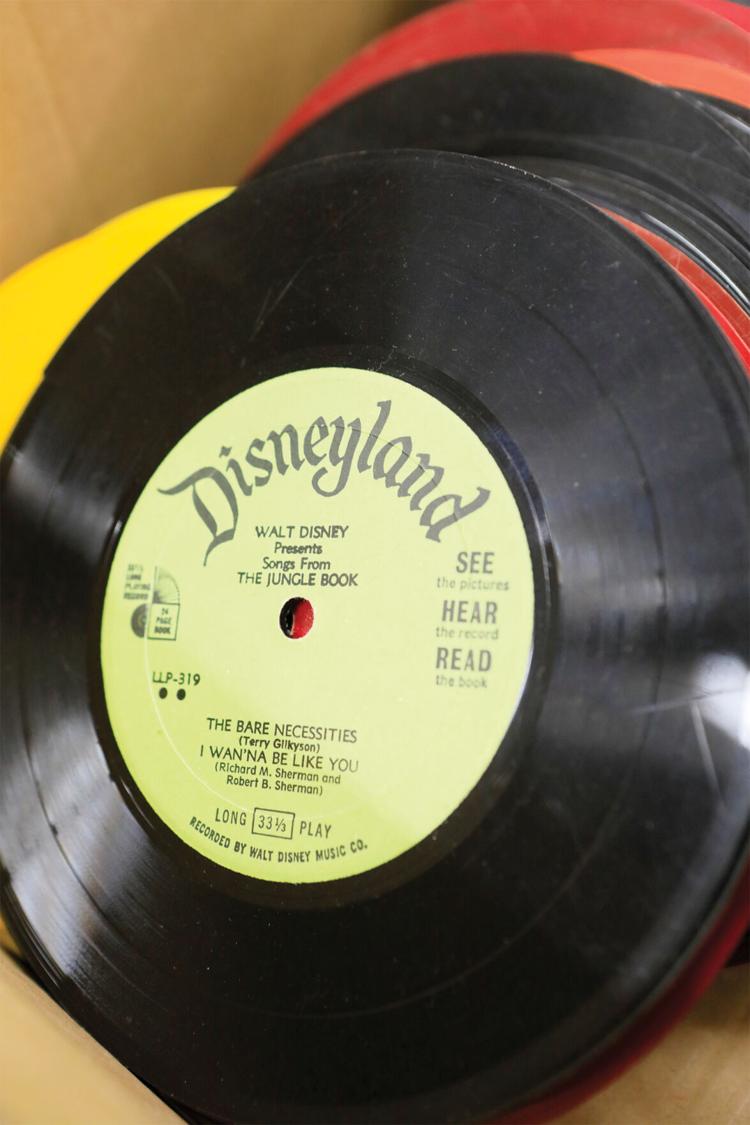 An elderly woman nudges her cart full of glassware and trinkets along the wall. An eccentric hipster rummages for the perfect worn-in jacket. A scraggly, bearded man, down on his luck, searches for a winter coat before the snow begins to fly. A mom with kids is not ashamed to be school shopping. A curious fellow flips through the books. This is an Amvets, Goodwill, Salvation Army, or Savers.
At least one of each sits along a main thoroughfare in the city of Buffalo and most surrounding suburbs. A Google Maps search returns two Goodwills in Buffalo, and one in each of these towns and villages: West Seneca, Hamburg, Williamsville, Orchard Park, Cheektowaga, and Tonawanda. There's an Amvets tucked behind a Valu Home Center in a plaza on Delaware, one in West Seneca, and another in Depew. Buffalo boasts two Salvation Army locations; there are two more in Amherst and Williamsville, respectively. Savers—slightly more selective—has spots on Eggert Road in Tonawanda and next to the McKinley Mall in Hamburg. 
These stores are like treasure chests sunken beneath the sea of cheap, mass-market retail. If you're in the mood to dig, you'll never leave without getting something special in return for a modest expenditure. The wily, scrupulous thrifter might furnish a house, stock a handsome wardrobe, and pass for an eclectic snob. 
Like all worthy things in life, thrifting is not so much about the end result as it is about the climb, the process, the journey. The thrill of the hunt, as it were. Shuffling through old clothing and inspecting bizarre appliances is enough of a pleasant sensory activity that it almost doesn't matter if you leave with something you'll actually use.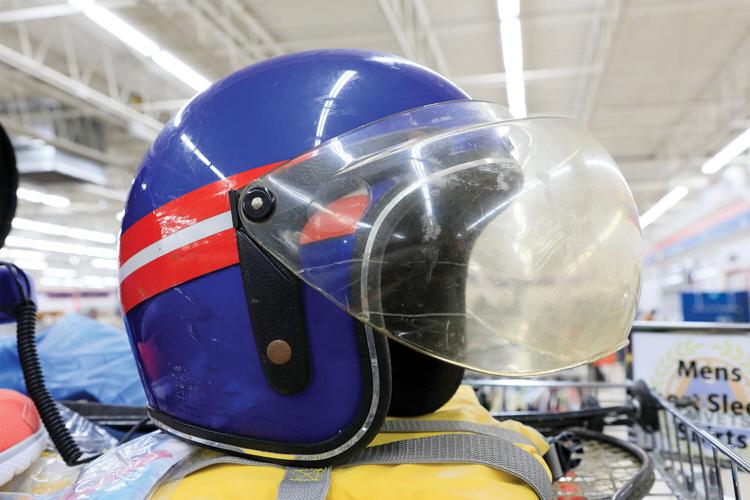 The classic literature, dictionaries, and Bibles that allegedly form the basis of human understanding go for $2 a pop. How democratic that those tomes are sold alongside dozens of "self-help" books for the same price. This inclusivity and paradox are what makes thrifting such an adventure. You might find a valuable antique in the same heap as the rubber largemouth bass wall mount that sings "Thank God I'm a Country Boy." As I write this, my keister is planted in a recliner I purchased from the West Seneca Amvets that only set me back $20, after "rounding up to support the vets" at the cashiers' suggestion. You'll feel like a sucker when you discover the blender doesn't work and a thief when you discover an unblemished pair of shoes for eight dollars that retail for two hundred. 
Having found ourselves at the receiving end of a year-long barrage of some pretty dismal news, we could be forgiven for letting the impending climate catastrophe slip our minds. Besides the financial benefit of buying secondhand goods during the worst financial crisis since the Great Depression, thrifting is good for the earth. 
The fast fashion industry is an environmental abomination. In practice, it is little more than a racket designed to fatten CEOs and marketing men to the destruction of our natural world and the couple threads of individuality that remain after a few generations of crazed consumerism. Alas! Clothes from places like H&M, Old Navy, and Forever 21 are designed, constructed, and advertised precisely to fall out of fashion or disintegrate by the next season, whichever comes first. 
When you buy secondhand, you're recycling every item you take a chance on. When you decide you don't like it, you bring it back in a trash bag full of outgrown jeans. You've recycled again.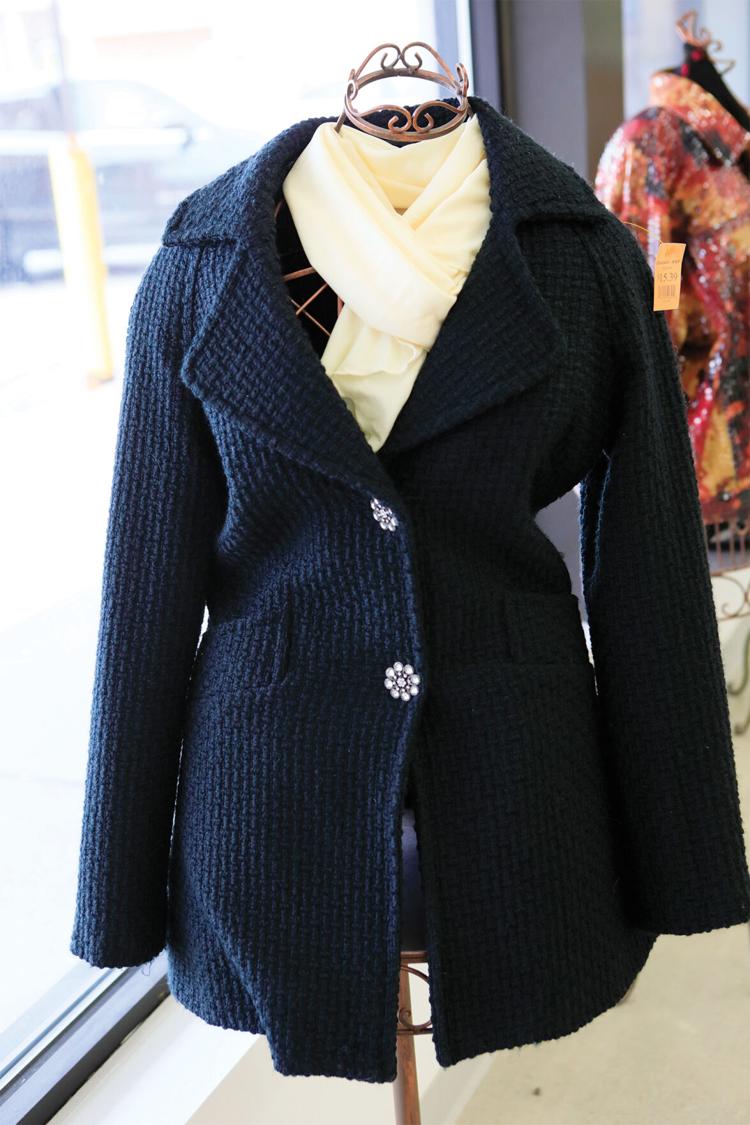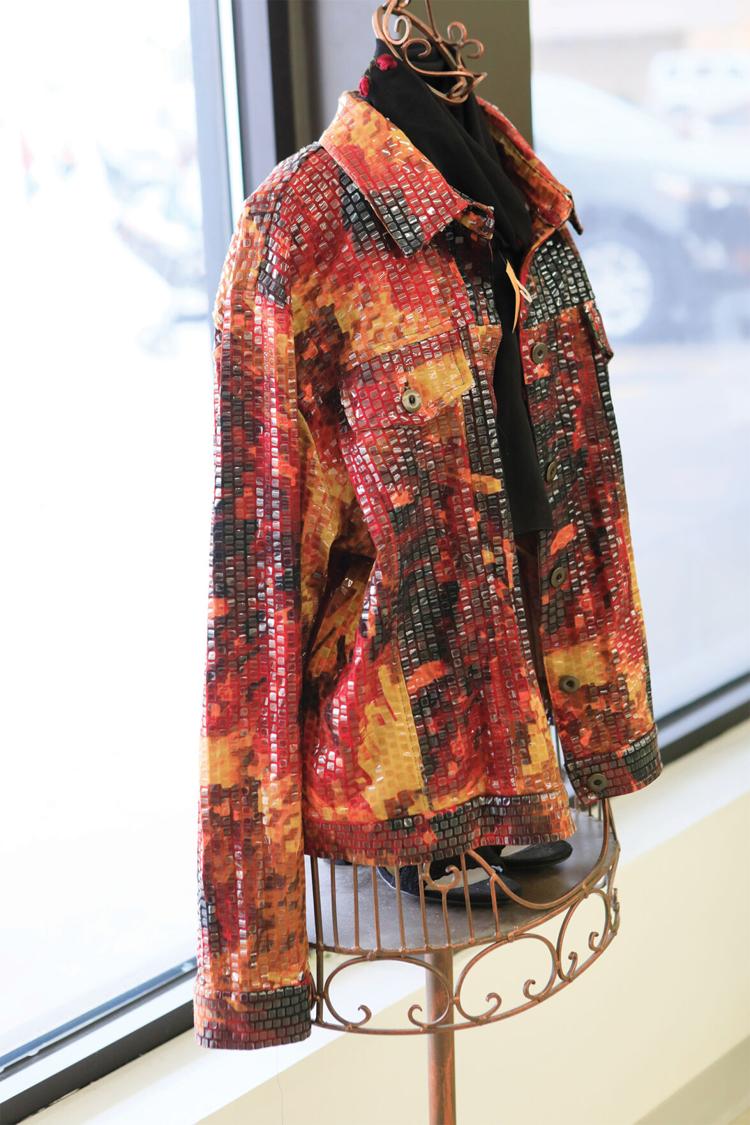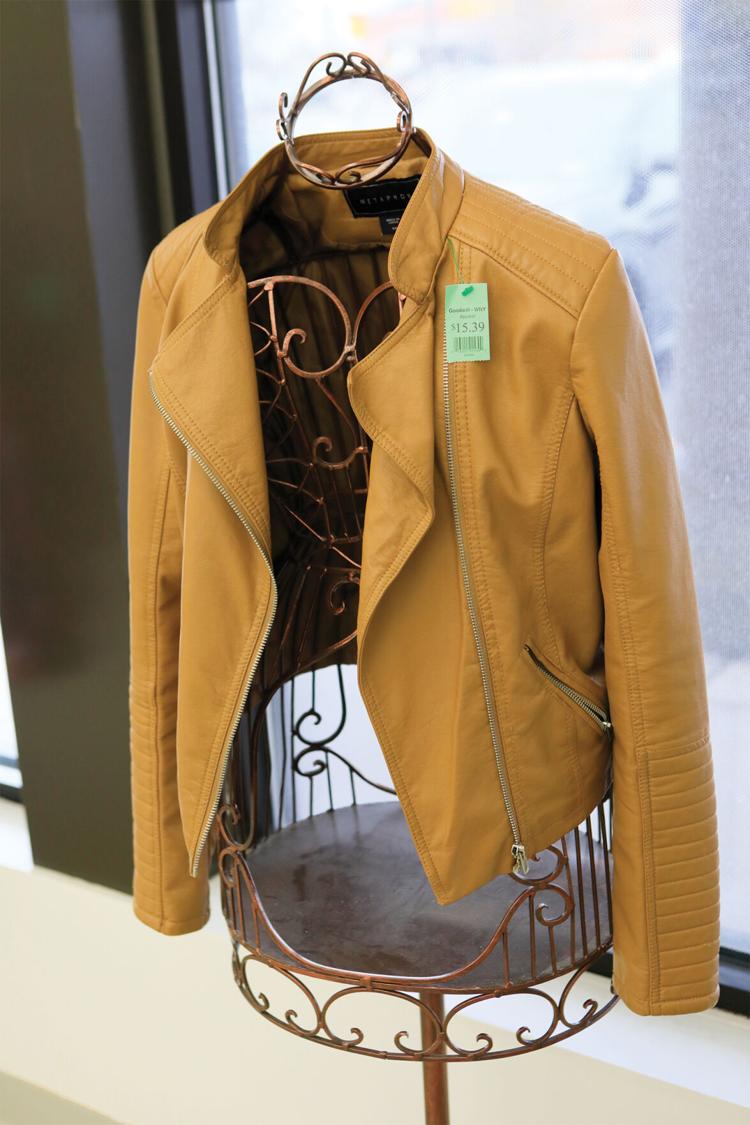 Clothing that was union-made in the USA with natural materials like cotton, wool, or denim is built to last forever and gets better with each wear. You don't find that stuff at the mall or (god forbid) Amazon. Thrift stores are filled with such garments for the same or less than you'd spend on some synthetic blend rag that a teenager glued together in a developing country in the thirteenth hour of his shift.
Readers of Buffalo Spree know about the deep, interwoven communal implications of consumerism. When you buy a burger from a local restaurant you read about here, even if you spend a few extra dollars, that money is going to support people who live and work in Western New York. 
The same goes for consignment goods. Shopping at a local thrift store is an act of civic prudence. Amvets, Salvation Army, and Goodwill are all classified as 501(c)3 charities who do good work in the communities that they serve. 
Unemployment rates in the region and the country are the highest they've been in a generation. Goodwill's mission is to "prepare for, find, and keep jobs in Western New York for people with barriers to employment." The first block of text under the "About Us" tab on the Salvation Army's website reads, "We meet human need without discrimination." Doesn't get more straightforward than that. And of course, we can never do enough to support veterans, and Amvets is a leader in that endeavor.
Turns out our collective, earnest engagement in the dull business of public affairs—or lack thereof—has life or death consequences. The past year of bedlam has made painfully obvious what we can and must do to preserve this fragile democracy and improve the lives of our fellow countrymen: stand against bigotry, vote, wear a mask, and be a good citizen. While those can by turns feel inconvenient, boring, or downright difficult, thrifting is anything but.