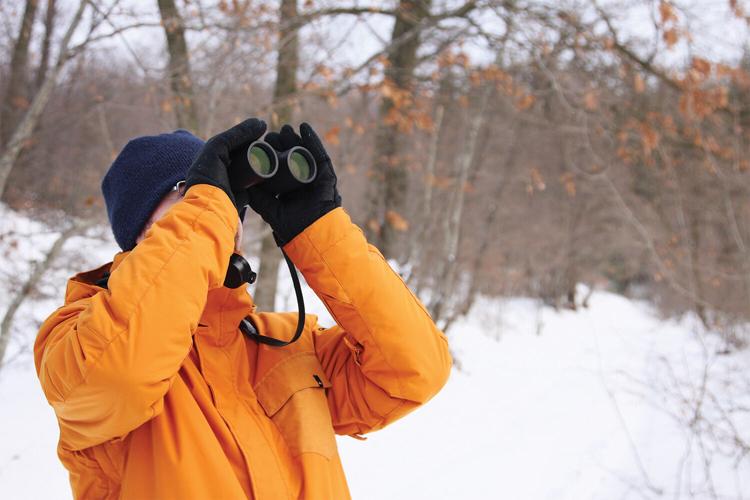 Until about a hundred years ago, it was common practice for sportsmen to set out on Christmas Day on what were called side hunts. Teams would vie to see who could shoot the greatest number of wild birds and mammals, which often included many non-game species. Teams that won regional contests were often commended in magazines of the time.
At the end of the nineteenth century, Frank Chapman, curator of mammals and birds at the American Museum of Natural History and editor of the first Audubon Society journal, Bird-Lore, sought to end this tradition. His approach: he called upon society members to instead spend a portion of each Christmas Day "with the birds," reporting the species and numbers seen, as well as information about participants and weather conditions. The results would be published each year in the magazine.
In response to his appeal, on Christmas Day in 1900, twenty-seven people took part in the first of what have come to be called Christmas Bird Counts, often shortened to CBCs. Those first birders reported from twenty-six different localities, including two in Canada, with others widely distributed among thirteen states. One observer counted just three species, another four; the maximum was thirty-six in Monterey, California. The overall count total was ninety species, 18,500 individual birds.
Clearly, Chapman's idea took hold. Participation spread to other continents rapidly, until, on the 119th count taken in the 2018-2019 Christmas season (the last for which data is available), a record 2,615 CBCs were organized during the holiday season, with over fifty million birds of 2,638 species tabulated by 79,425 birders. Within the United States, 661 of those species were observed. On one Texas count, a remarkable 237 species were recorded, but this was outdone by an Ecuador list of 491 species.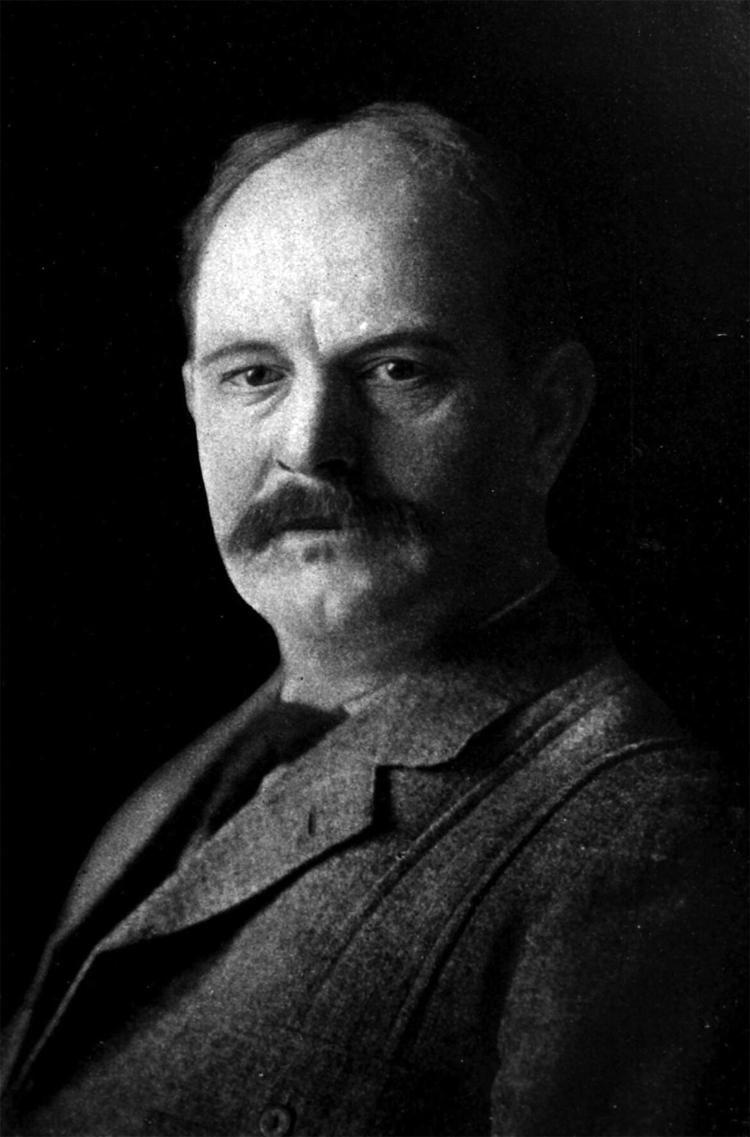 Significantly, we also no longer have birds being killed on Christmas side hunts. 
Soon after the counts began, the procedures were standardized. Now, each is conducted within a fifteen-mile diameter circle. No longer are they restricted to Christmas Day. Annually, the count period extends from mid-December to early January.
As the counts increased over the years, publication of results have consumed hundreds of pages, straining the resources of the Audubon Society. Now, instead, with more efficiency and less cost, the detailed current and historical results are to be found at the society website audubon.org/conservation/science/christmas-bird-count. On that site are also summaries and maps of information gained from the counts about bird distribution.
As a research tool, this data has proved invaluable, providing one of the most significant sources of insights into trends in bird populations and distribution. For example, despite the constant increase in participation and regions covered, the total number of birds recorded has been declining steadily and is now only about two-thirds of the most recent twenty-year average. Data on this site also gives us regional evidence about such things as the sporadic incursions of birds like snowy owls and evening grosbeaks from the far north, the advance of the so-called half-hardies like tufted titmouse and red-bellied woodpecker from the south, and the disease effects on specific species, like the crow and blue jay populations by the West Nile Virus.
Never mind all that organizational structure: it is simply exhilarating to get out on a cold winter day to record birds, no matter the weather. I have participated in over eighty of these counts since 1940 and even initiated one centered on Hemlock Lake south of Rochester. And each year brings new experiences. On my first CBC in Rochester, for example, Howard Miller led me through deep drifts to a gorge where snow melting from conifers drizzled down my neck. All my discomfort was forgotten when we heard a loud whistle and soon the bird we were looking for, a beautiful male cardinal, appeared. It was my first observation of what was then a rare bird in New York.
You, too, can participate in this citizen science activity. Nine of these counts are scheduled for Western New York this holiday season: Beaver Meadow, Buffalo, Dunkirk-Fredonia, Hamburg-East Aurora, Niagara Falls, Oak Orchard Swamp, Scio, St. Bonaventure, and Wilson-Lake Plains. 
Under normal conditions, anyone interested in participating in one of these counts would be welcome, but virus-related restrictions make group participation impossible this year. If you have reasonable bird identification skills, however, you are welcome to join any of these counts as an individual field birder or, if you live within one of the circles, a feeder observer.
To join, some homework is required. You will need first to identify the count in which you wish to participate and the date on which that count is to be held. For the former, maps are provided on the iPhone app Count Circle and the count dates and contact information are to be found on the Buffalo Ornithological Society website at: buffaloornithologicalsociety.org/Calendar.aspx.