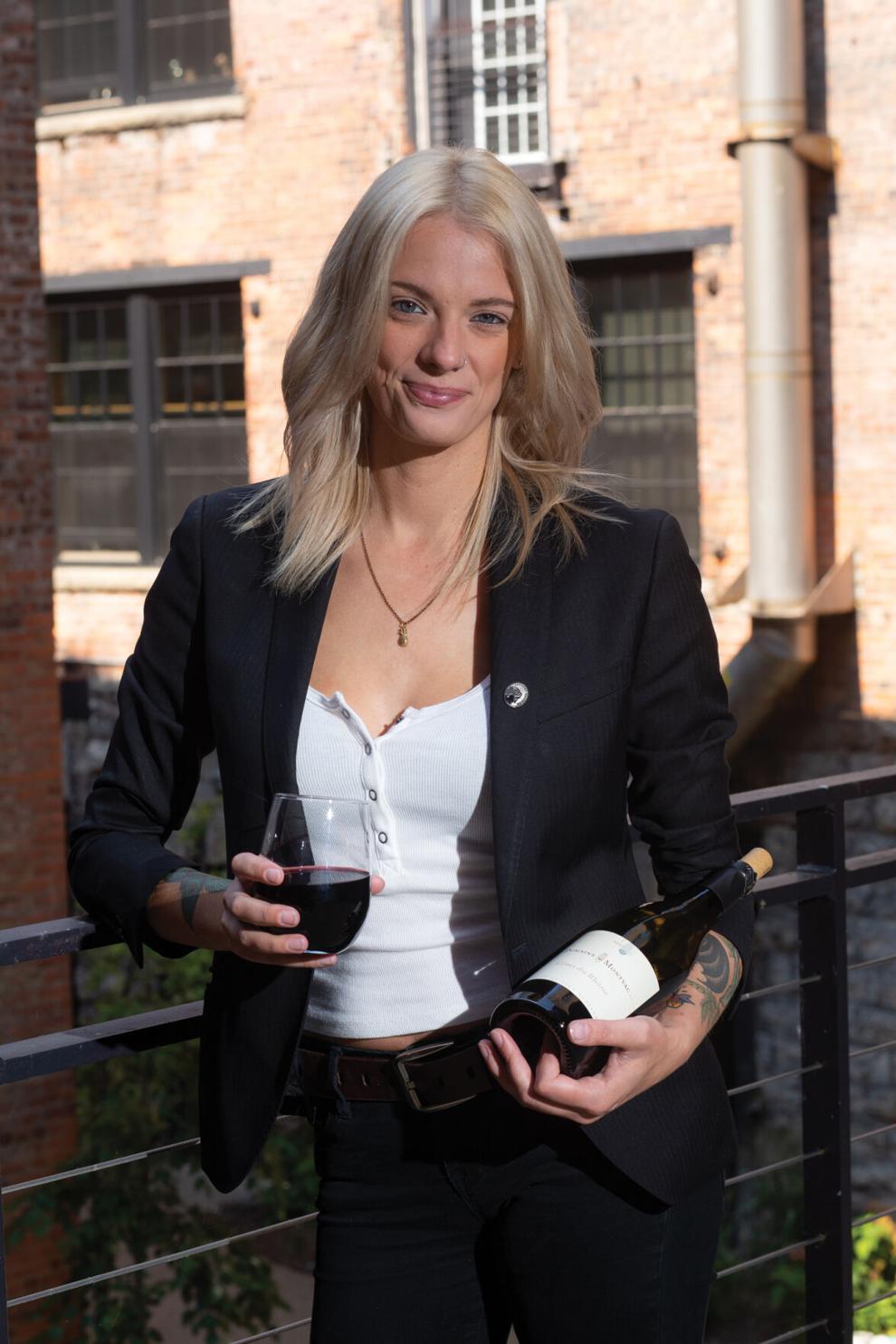 (last interviewed 11/18)
You're sommelier and partner at Waxlight Bar a Vin. Can you briefly sum up the past eighteen months? 
A whirlwind, a roller coaster. Stressful. And eye-opening, mainly to people's kindness and the support we received from the community. We realized we could pivot when forced to do so and make it work. Take-out was never a part of our business before COVID, and we know we can offer it again in the future.  
Share plans for Waxlight going forward.
We realized we don't need to kill ourselves in order to make our restaurant successful. We cut our hours, as many restaurants did, to four days a week. We take trips; we try and relax. We also book off-site events and hold spirit/wine classes. 
How did you personally cope with all the disruption? 
Ed [Forster] and I had a wedding to distract ourselves with! We originally planned for a 100-person wedding in June 2020, and ended up with the loveliest day ever with twenty-five people last September.