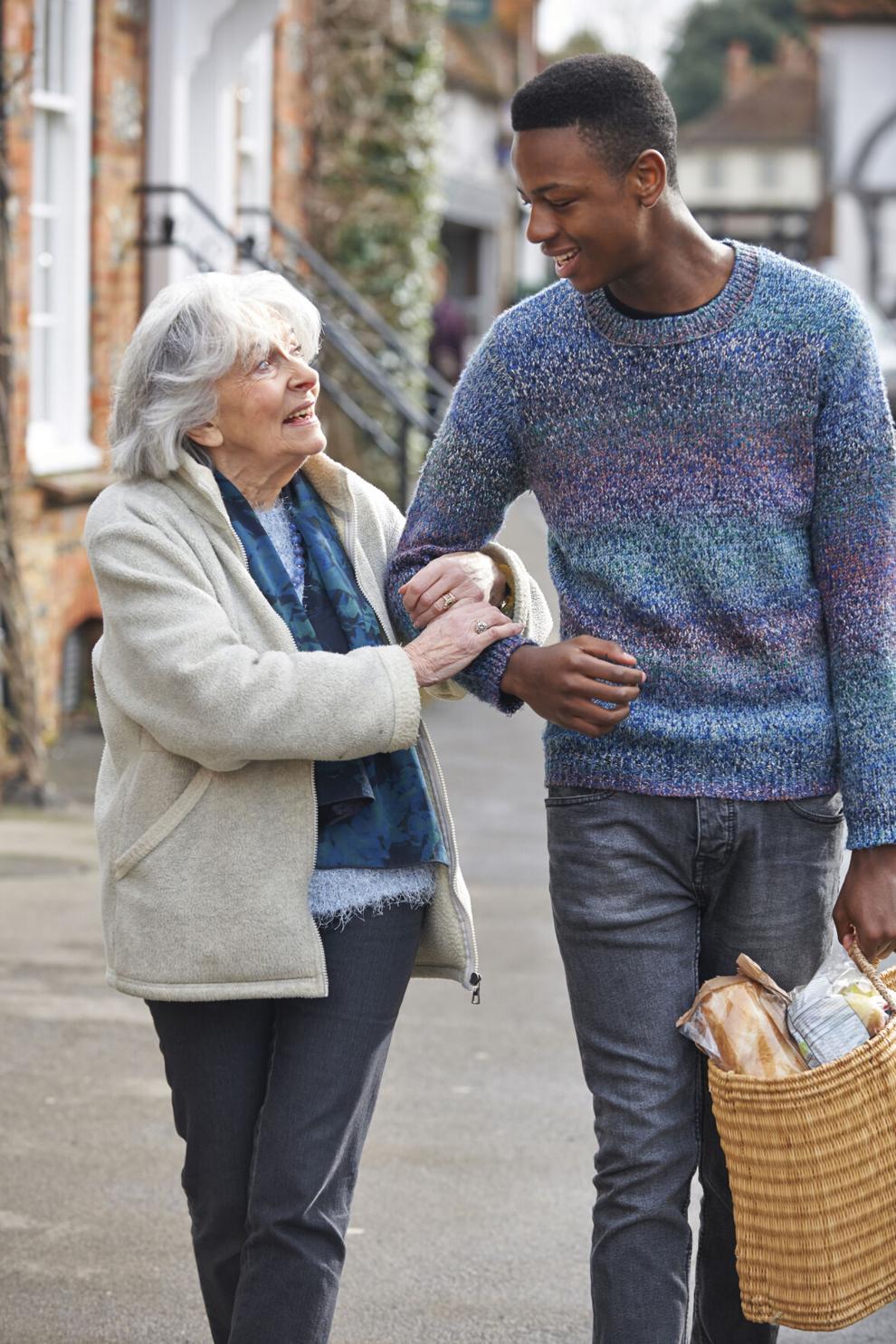 As the city of good Neighbors, Buffalonians don't need an excuse to participate in "Do Something Good For Your Neighbor Day" on May 16. The day is celebrated by expressing love and gratitude toward others through acts of compassion, sharing, and caring. 
The day of neighborly celebration was created in 2009 by Starr Valentino, a Buffalo native who wanted to make a difference. After years of his working with government officials and spreading the word, "Do Something Good For Your Neighbor Day" is celebrated in more than 4,000 cities across the United States, Canada, and United Kingdom. In many of these cities, city halls and landmarks are lit purple to mark the day.
Valentino was inspired by his religion to give everyone a yearly reminder to "love thy neighbor." Acts of kindness range from buying someone a coffee to organizing a community cleanup. The goal is to spread goodwill and positively impact lives around us. So on May 16, hold that elevator, think selflessly, and pay it forward.