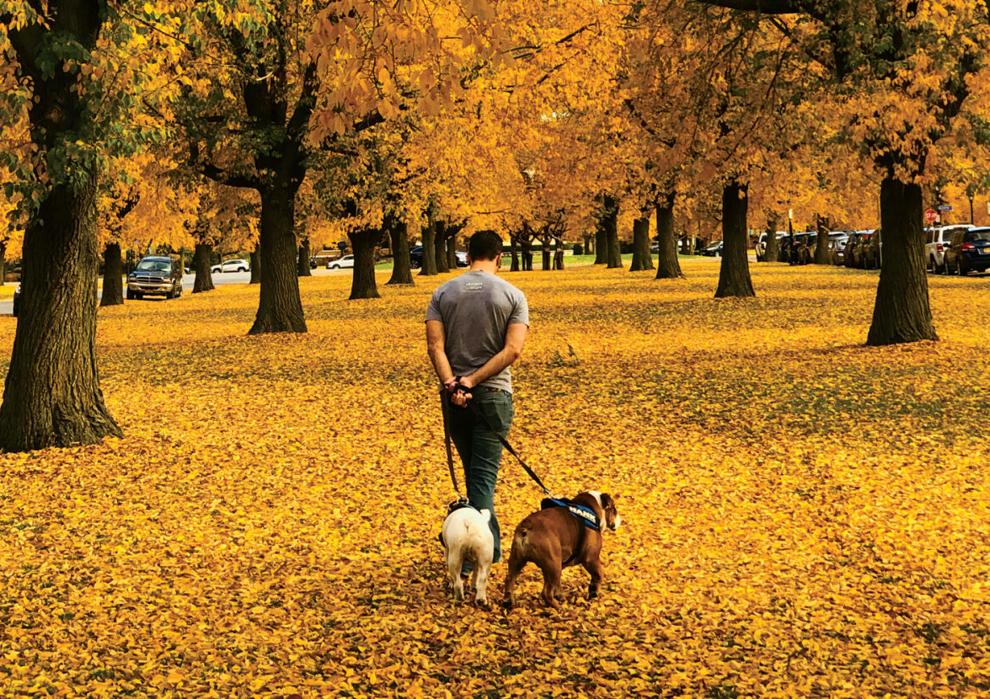 Many consider this neighborhood Buffalo's true "downtown," given its bustling shopping district, but Elmwood Village is much more. It is  a neighborhood of gracious nineteenth century homes, many with welcoming front porches. It is the location of Buffalo's museum district, with three major cultural institutions. It is a place of beautiful front gardens, lush pocket parks, and Buffalo's most popular farmers market. EV has it all. 
What to Do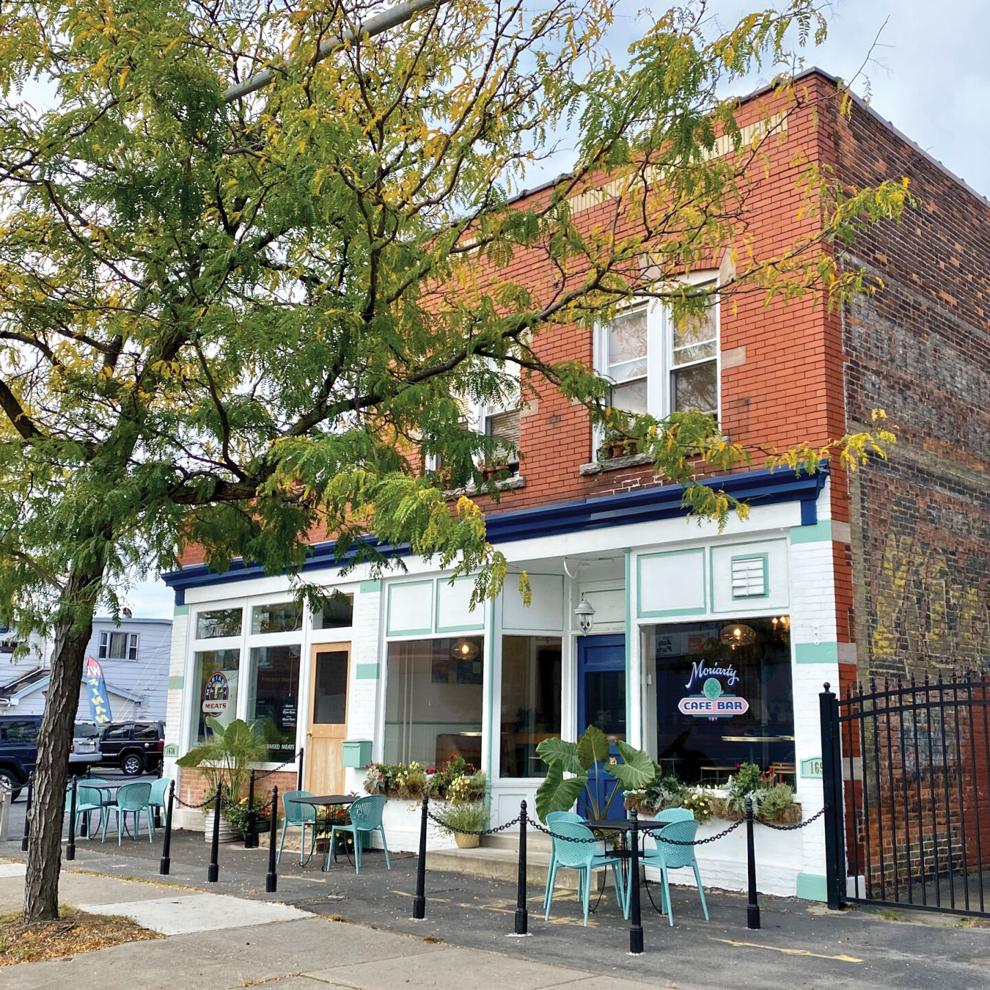 Buffalo's only whole animal butcher shop offers more than meat. Enjoy the café bar, attend a workshop, or host an event at this unique venue.
Moriarty Meats
1650 Elmwood Ave,. 239-8465
Where to Stay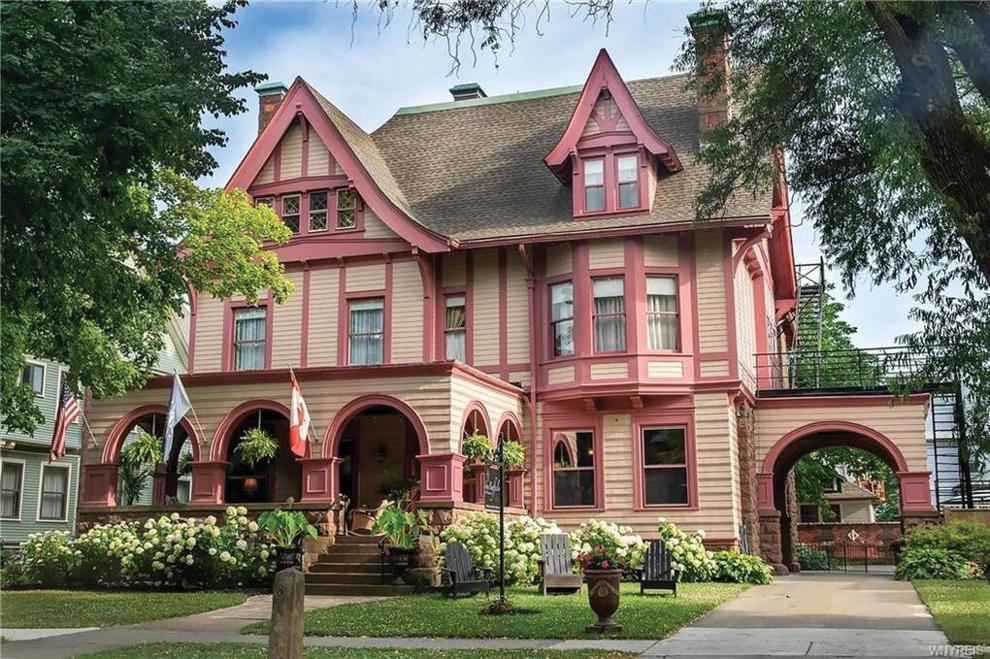 InnBuffalo exudes Victorian charm, yet has all the contemporary conveniences you'd expect of a modern hotel.
InnBuffalo
619 Lafayette Ave., 867-7777
Where to Eat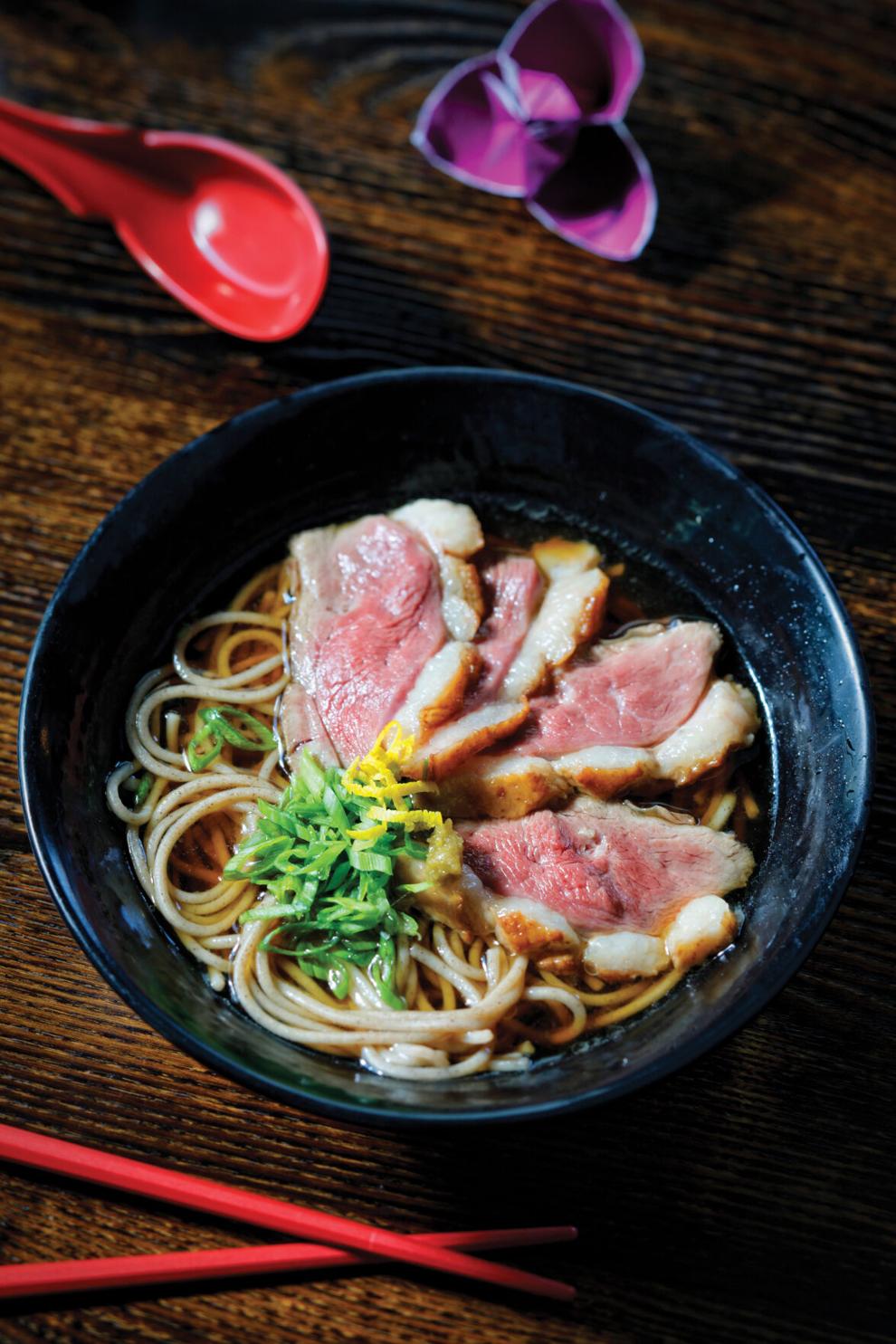 Knowledgeable foodies consider this place the go-to for Buffalo's best ramen. Its multiple Best of WNY awards back that up.
Sato
739 Elmwood Ave., 931-9146
Where to Drink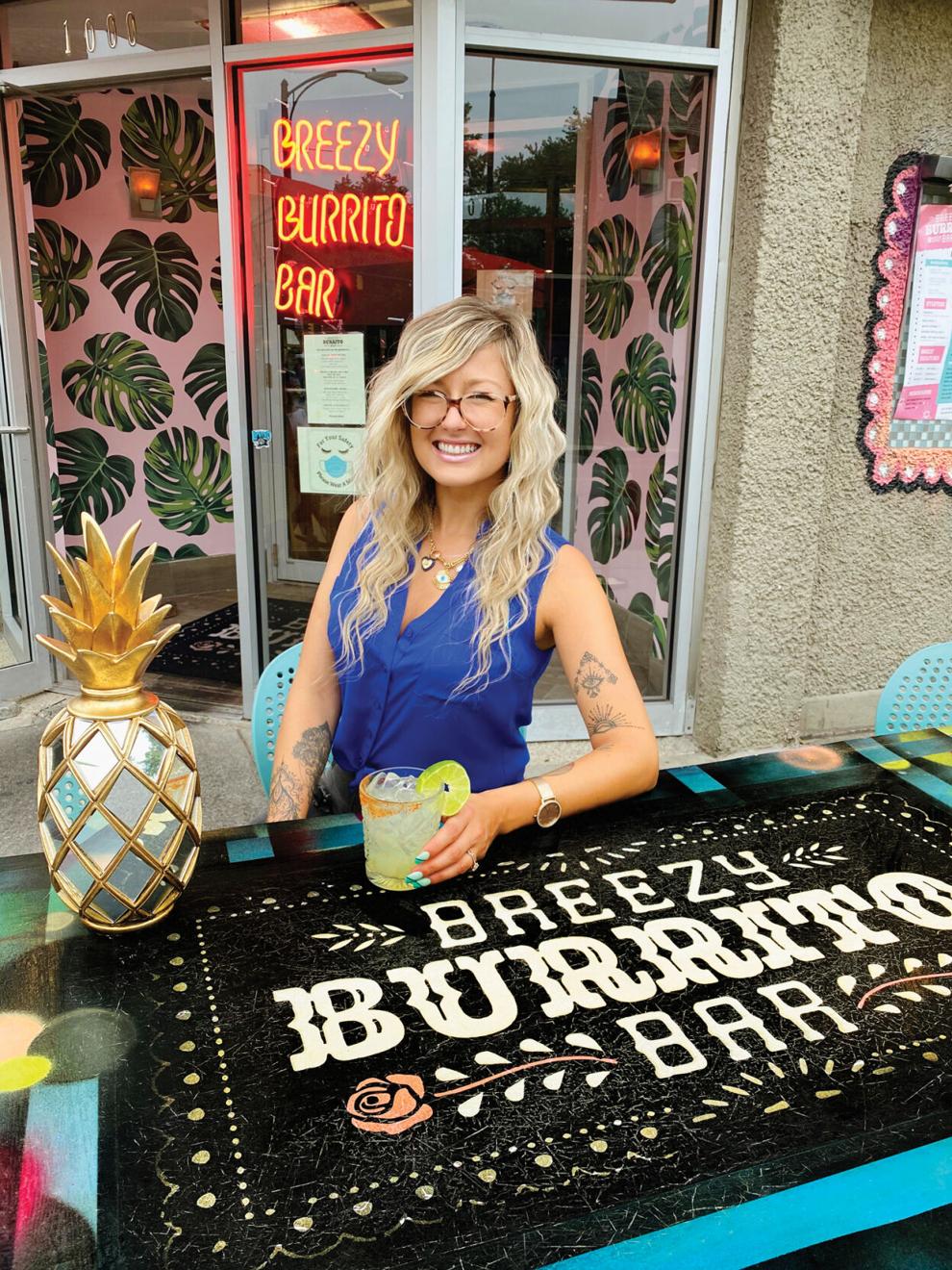 Its signature cocktail menu and a well-known "breezy vibe" makes this eatery as much a fun hangout as a place to grab dinner.
Breezy Burrito Bar
1000 Elmwood Ave., 381-8996
Where to Shop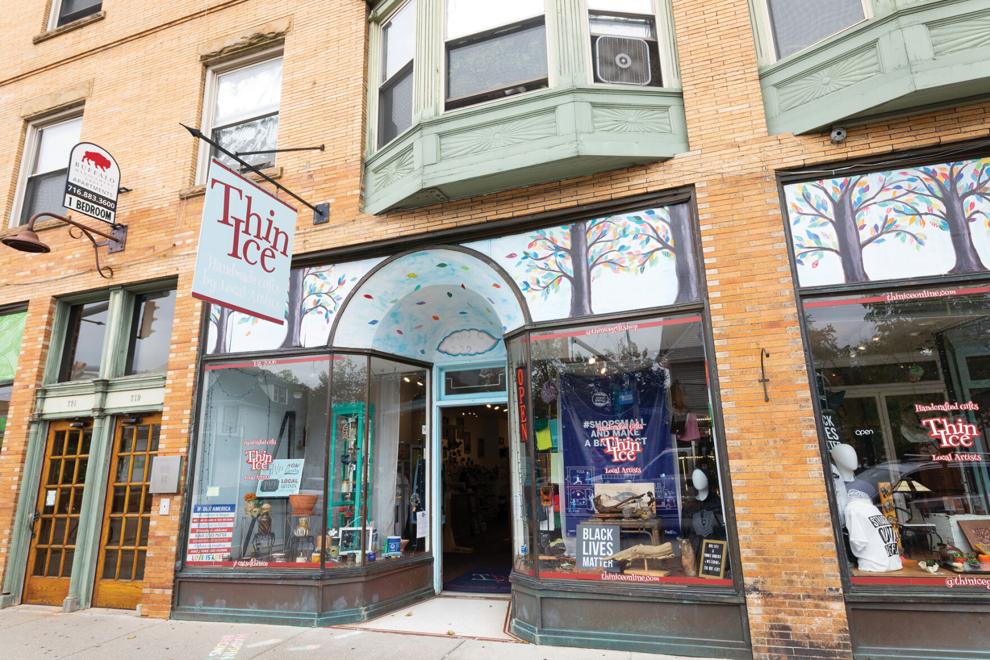 Of the 200-plus artists whose wares can be found here, ninety-five percent are local. A fun shop that's all Buffalo.
Thin Ice
719 Elmwood Ave,.881-4321