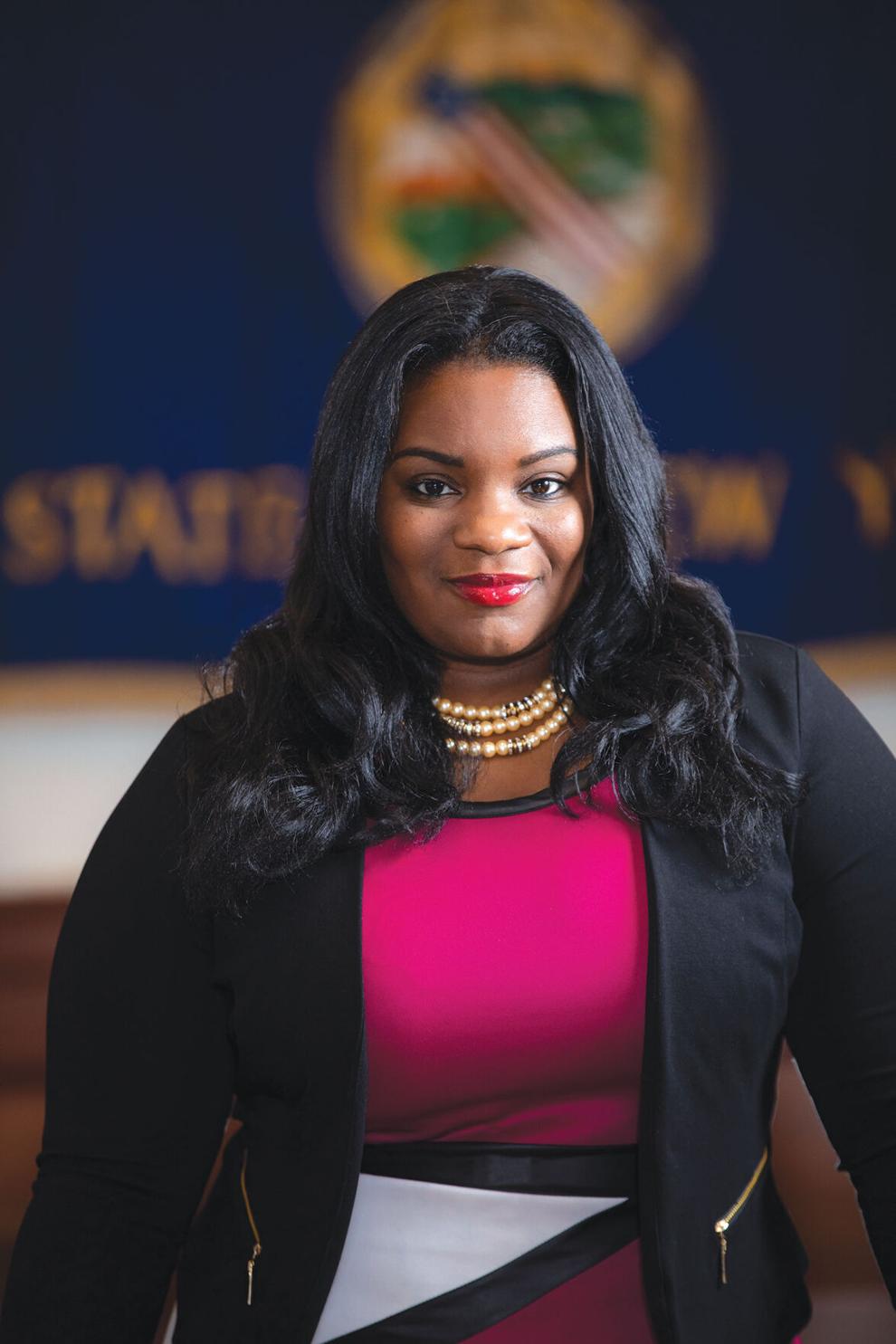 What accomplishment are you most proud of since you became Chair of the Erie County Legislature? 
Since becoming Chair, I'm most proud of the work I've done in meeting the challenge of the COVID-19 pandemic in minority communities. At my urging, Erie County and Kaleida jointly established an early pop-up testing site on the East Side where we saw a high number of cases initially. The Legislature also provided funding for programs that aided small businesses, families who needed childcare, homeowners, renters, and schools.  
If you had to pick one, what is the most pressing challenge now facing the legislature?
The most pressing issue currently facing all local governments is how to continue to safely provide services and assistance that are so desperately needed during this crisis.
How have you been finding stress release during the past year?
As you may or may not know, I gave birth to my son last year during the pandemic. He and my daughter always bring a smile to my face. I've also focused on building and maintaining positive relationships with the community.