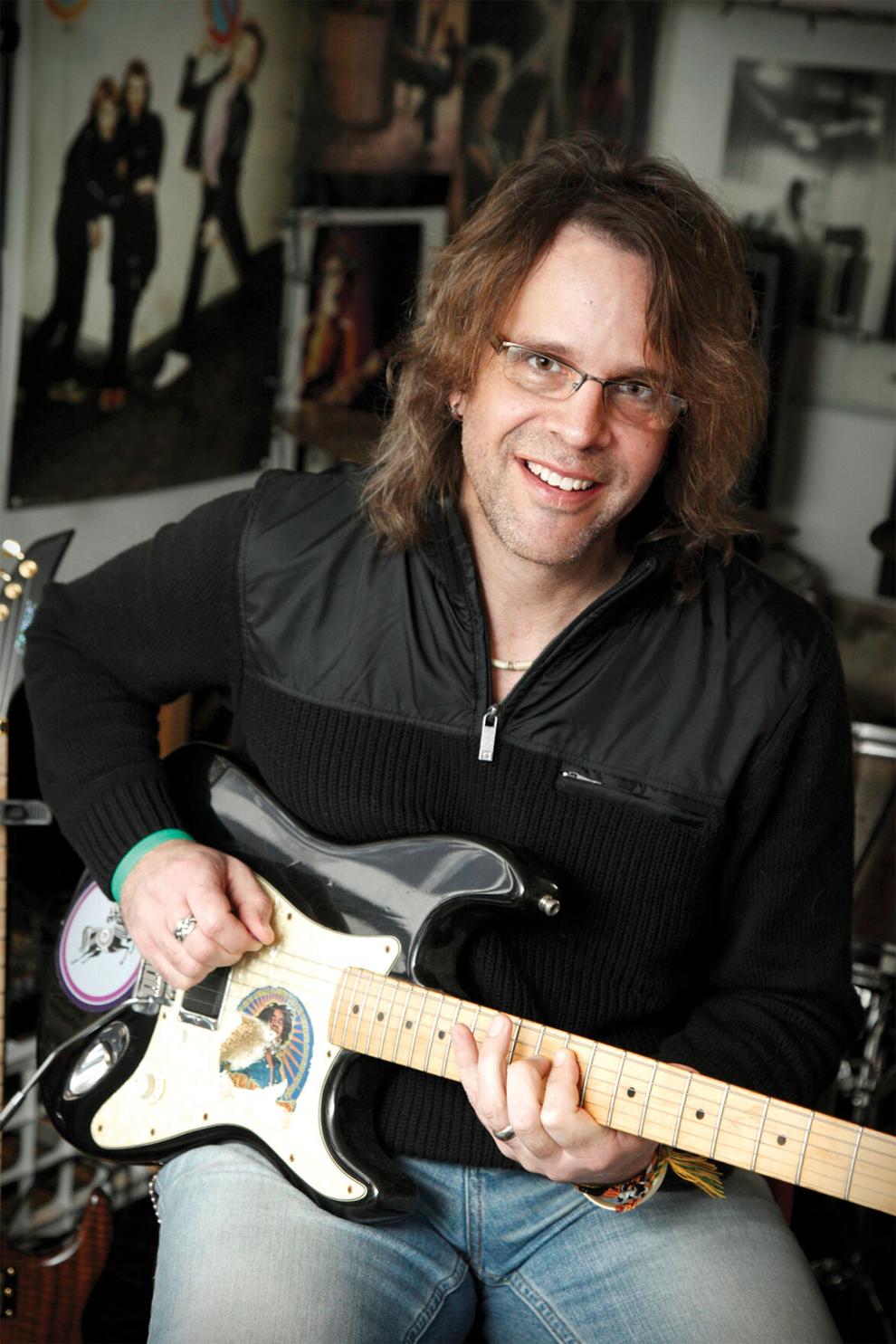 Overall, what's been the most difficult adjustment for you in 2020?
From the age of thirteen, my life has been largely focused on live music, as a musician, a fan, and, for the past twenty years, a journalist. Living without that has been difficult. Maintaining a positive, hopeful outlook has been even more difficult. But we all soldier on.
As a musician, what are your feelings about the shaky state of live music performances in WNY?
It's heartbreaking. There should be major aid packages for full-time working musicians and music venues during this pandemic. If that doesn't happen, we're in serious long-term trouble. 
You seem to be the only arts writer. How's that going?
It's an honor to cover the arts in our region. I do my best to cover as much as I can, but I'm well aware that the music beat is more than a full-time job in itself. The newspaper industry is struggling. It kills me to see arts coverage diminished. But support for the paper from the community has been fantastic, and it will, I hope, allow us to eventually return to fully staffed arts coverage.