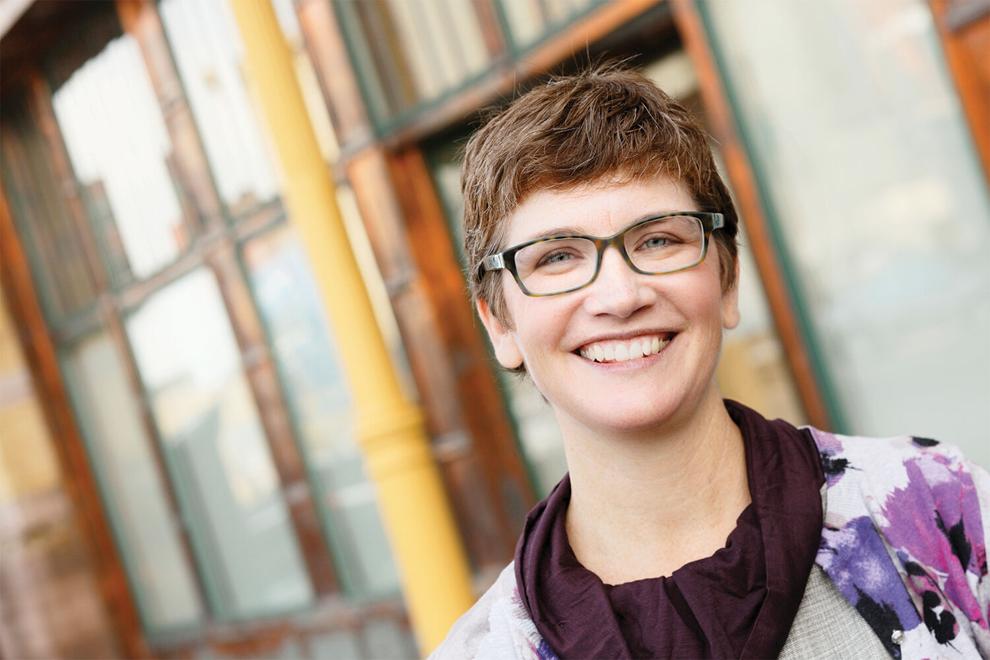 How has PBN been weathering the COVID era?
We transitioned quite a bit of our programming to a virtual model, and still keep up with our advocacy and educational initiatives, as well as make advances on some of our more hands-on projects like the rehab of the Eliza Quirk House.
What are your current priorities in terms of structures? 
Our top priority in terms of individual sites remains Willert Park/A.D. Price Courts. We think it could even be eligible for National Historic Landmark status. Another significant structure we have our eye on is the Niagara Falls Public Library, designed by Paul Rudolph.
Are you noticing more or less willingness to make preservation a priority? 
We are seeing a much stronger interest in preservation across a much wider variety of communities to invest in their existing architecture and historic legacies than we ever have before.
Jessie Fisher is executive director of Preservation Buffalo Niagara.