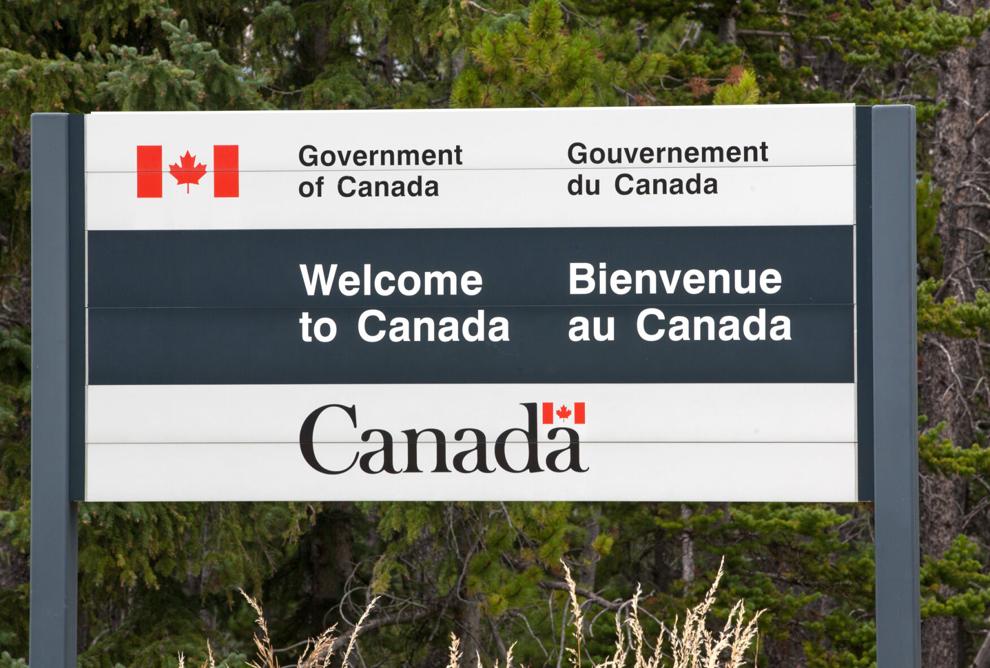 Republican lawmakers in red states have been busy drafting and, in some cases, approving laws that suppress the minority vote and punish those who protest against racism and other social injustices. Shame on them, but don't think New York State isn't above its own perversions of democracy.
The GOP-controlled Legislature in Niagara County fired the first shot in what will no doubt be countless efforts across the state to gerrymander election districts. The Legislature set the parameters for a redistricting commission comprising five members, four of whom will be Republican. The commission's recommendations will no doubt seek to blunt the power of Democratic voters. In the months ahead, Democrats will no doubt do the same thing to Republicans in Erie County. Democrats who control state government will put it to the GOP when it redraws the boundaries for the U.S. House of Representatives and the state Assembly and Senate.
What this nation desperately needs is nonpartisan redistricting to end gerrymandering. That's a tall order during normal times and it's even more daunting during these hyperpartisan times. 
One thing New York could do is reform its election laws and the state and local board of elections.
The state's often arcane election law throws obstacles in the way of candidates who don't have the blessing of a major party to run for office. Those obstacles are made more forbidding because county boards of election are run by partisan commissioners. By statute, the two election commissioners in Erie County are a Republican and a Democrat, both appointed. (In Erie County, Jeremy Zellner, chairman of the Democratic party, is one of the elections commissioners. Talk about a conflict of interest.)
In theory, the two-party arrangement allows Democrats and Republicans to keep a watchful eye on the other, thus preventing shenanigans. (It also makes election boards into patronage hiring halls, where every employee owes his or her job to a political machine—but that's another column.) In effect, it tends to perpetuate the hegemony of the two parties by freezing out outsider and minor-party candidates, who often find themselves kicked off the ballot for failure to adhere to nuances in the election law. 
We're the only state in the union that runs election boards this way. Considering how stale the pool of candidates for elected office seems to be in Western New York, perhaps we ought to look at nonpartisan models for the essentially ministerial role of running elections. And maybe we should look at ways to make ballot access easier for candidates who challenge the major party machines.
Also problematic are the state's campaign finance laws. There have been some meaningful reforms in recent years—the closing of the LLC loophole, for example—but corporate and union money continues to dominate state elections. And neither the state nor the county boards of elections do much to investigate and punish candidates who flout the law. 
Making matters worse, the state board of elections recently revised its website to make it more difficult to track campaign donations. In other words, less transparency.
---
 There's always a danger in writing a column weeks before publication about an evolving news event, but I think I'm safe weighing in on the closed border between Canada and the United States.
I've got some skin in the game, as my family owns a summer cottage in Thunder Bay, some five miles from the Peace Bridge, down the road from Ridgeway and Crystal Beach. It's my favorite place in the world and I miss it dearly, as do my sisters and friends who also maintain cottages up there.
That said, I understand why the border remains closed, and probably will be through the summer and beyond. I applaud Congressman Brian Higgins and his efforts to get the US and Canadian governments to at least talk about what a reopening would look like. And who can't feel for the families who have been separated; officials ought to find a way of reuniting them sooner than later. But for the time being, it's probably a lost cause to talk about summer visits. 
Ontario is being hit with a variant strain of the virus and suffers a lack of vaccine. At least their provincial government is taking the pandemic seriously. Michigan, on Ontario's western border, is a total mess. 
Our federal government under Joe Biden is finally taking the pandemic seriously and there is marked improvement. But until more red-state governments get real, and skeptical-for-no-good-reason people agree to get vaccinated, the pandemic is going to dog us and delay anything resembling a full reopening of business and society. That will leave a lot of people in Ontario and Western New York stuck in place. Frustrating, yes, but on the scale of pandemic suffering, pretty mild.