Photos by SPREE Staffers and FRIENDS OF SPREE.
Have a cool WNY photo?
Readers are invited to send in their favorite photos of our beautiful region. Email them to elicata@buffalospree.com and we will consider them for inclusion here.
Cherry trees from the steps of the History Museum
Updated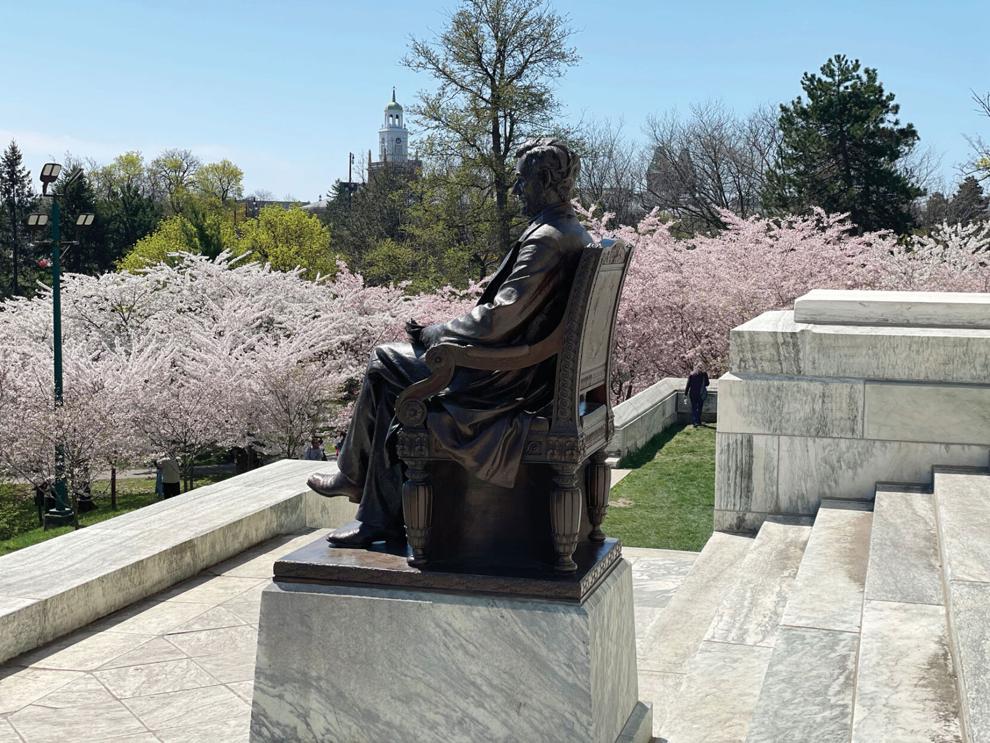 Overlooking the Buffalo waterfront by the observation tower.
Updated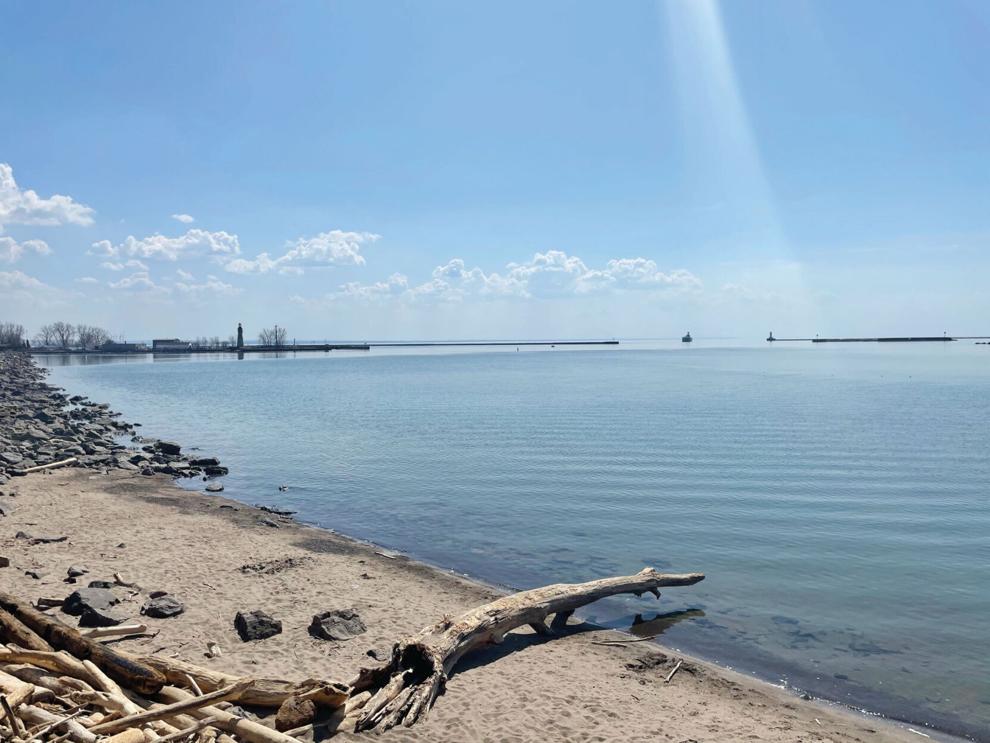 Goose with goslings, Goat Island
Updated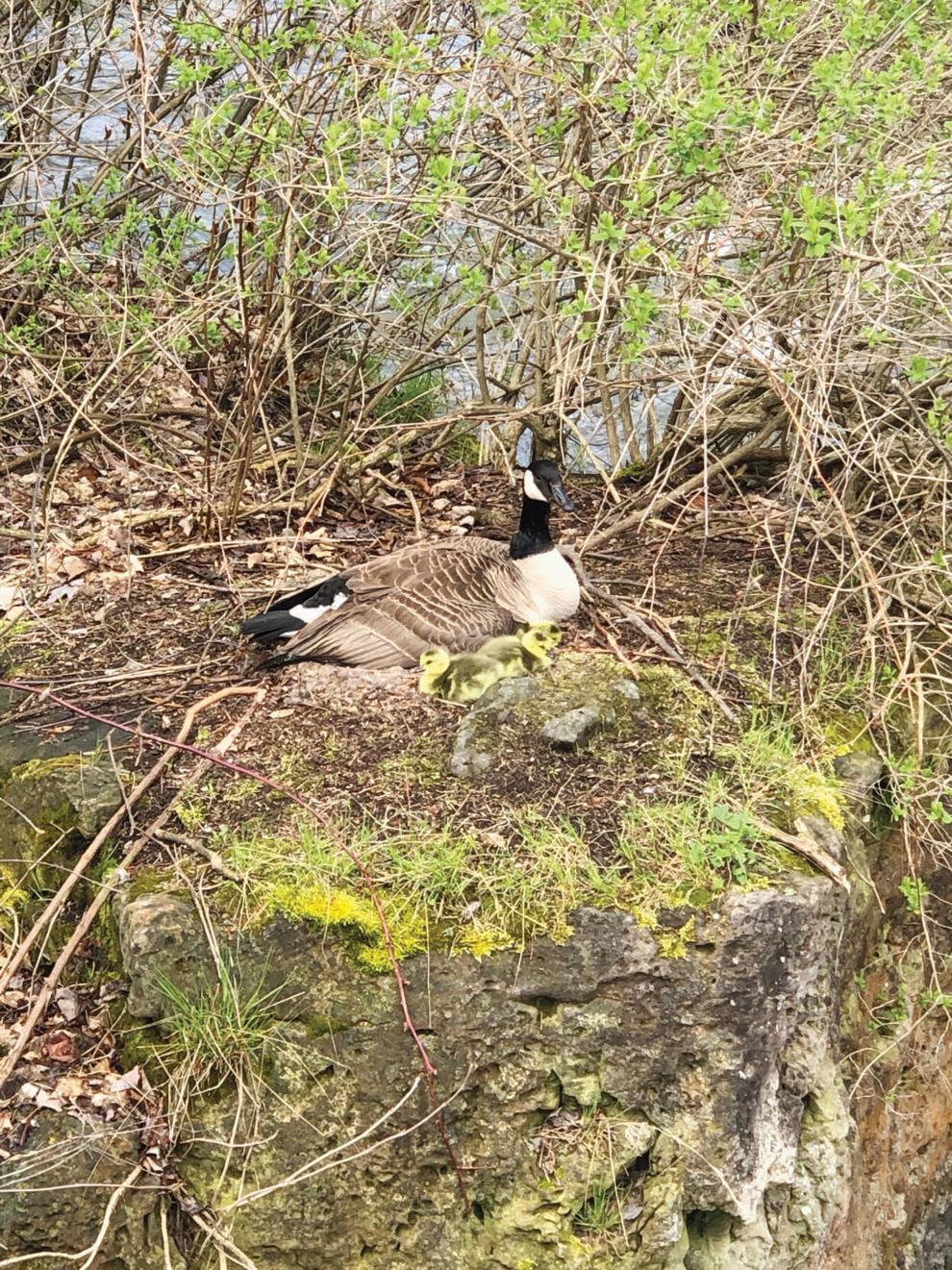 Trees in bloom in Williamsville
Updated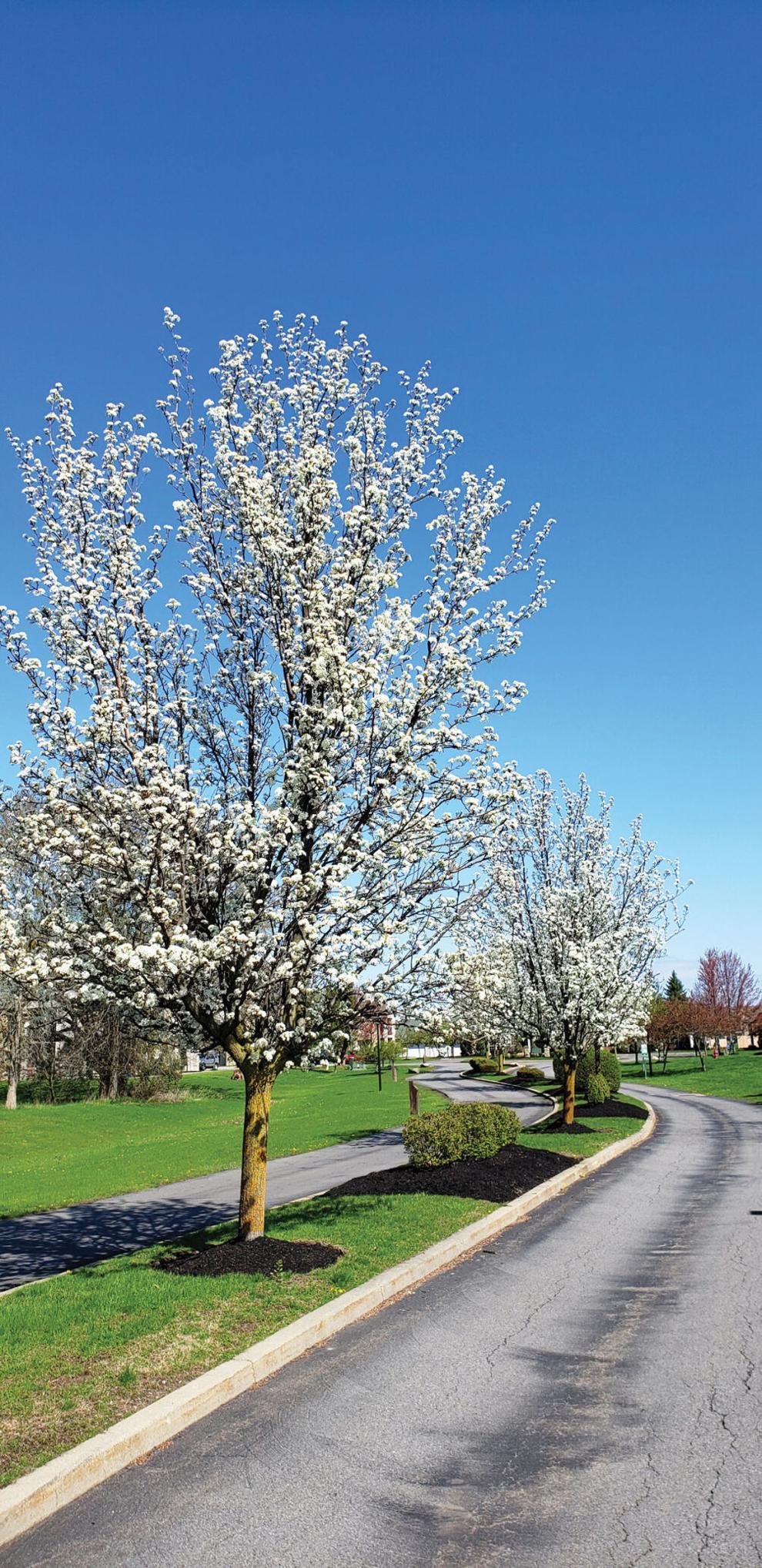 View of downtown Buffalo and waterfront housing
Updated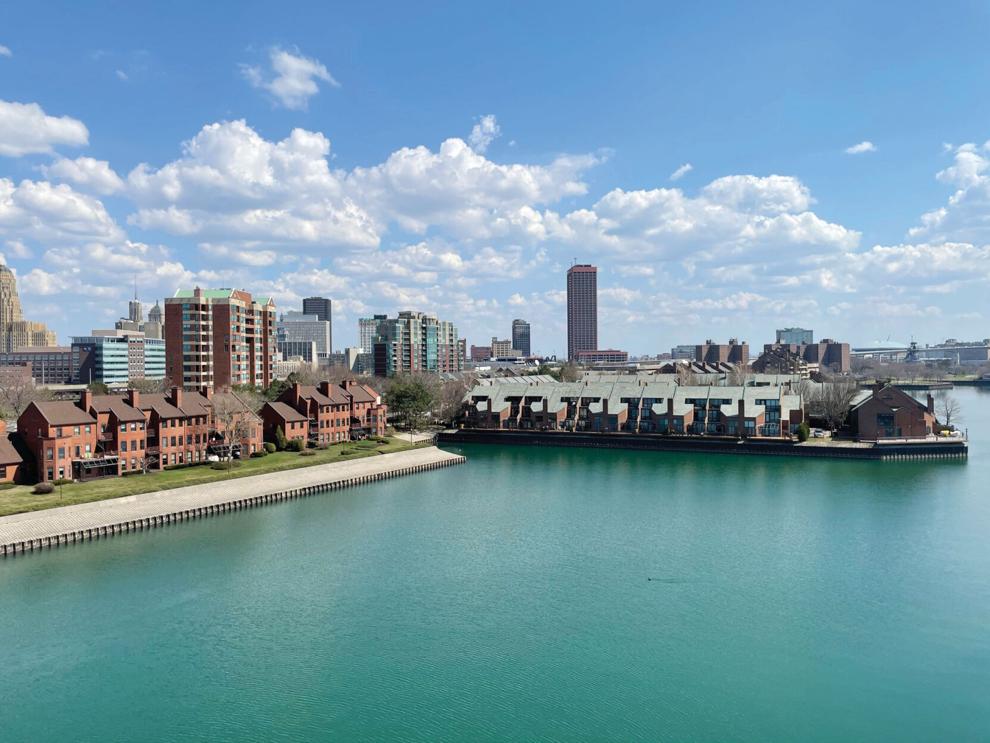 Concord grapes budding out
Updated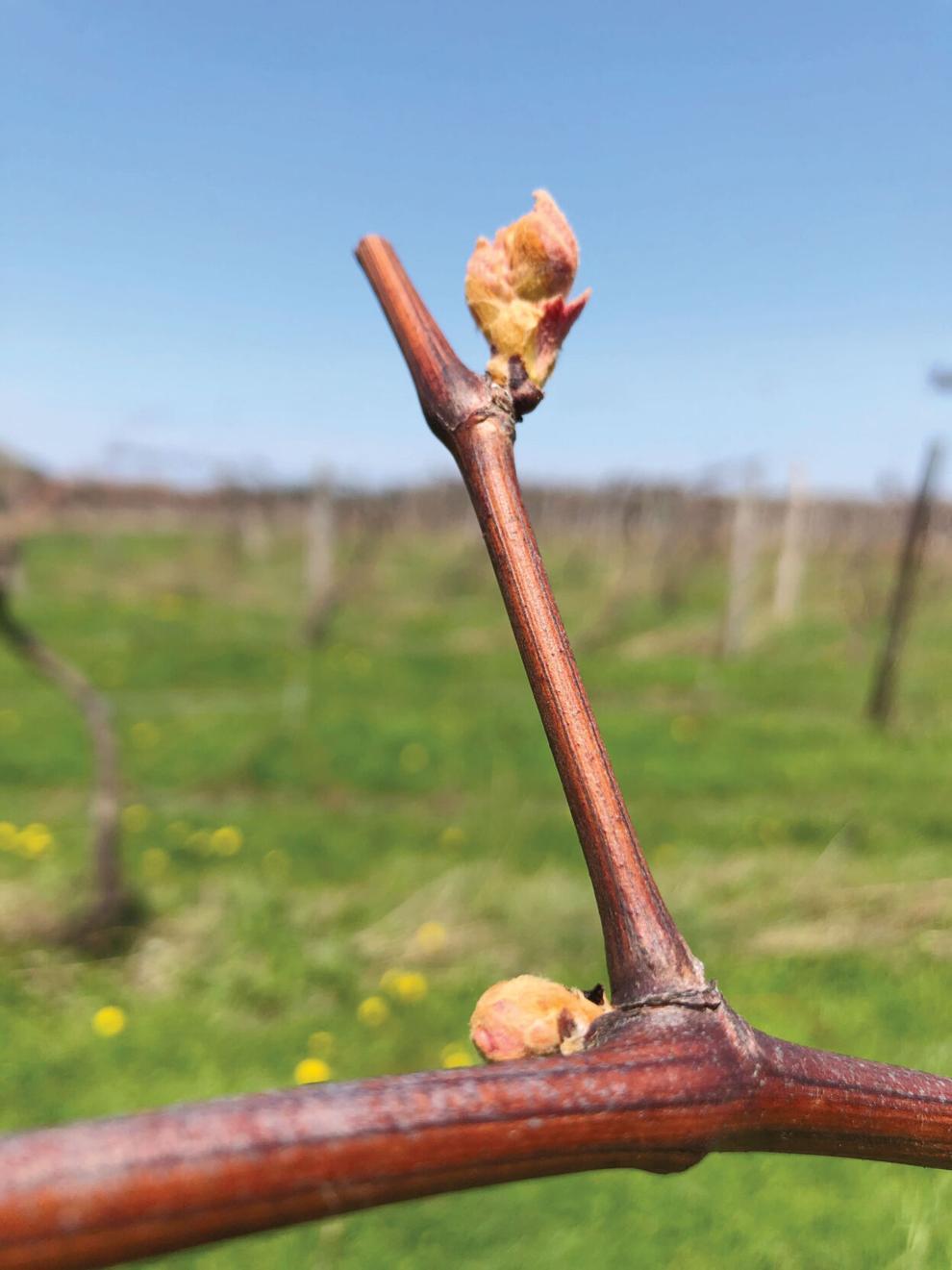 Moored boats at sunset
Updated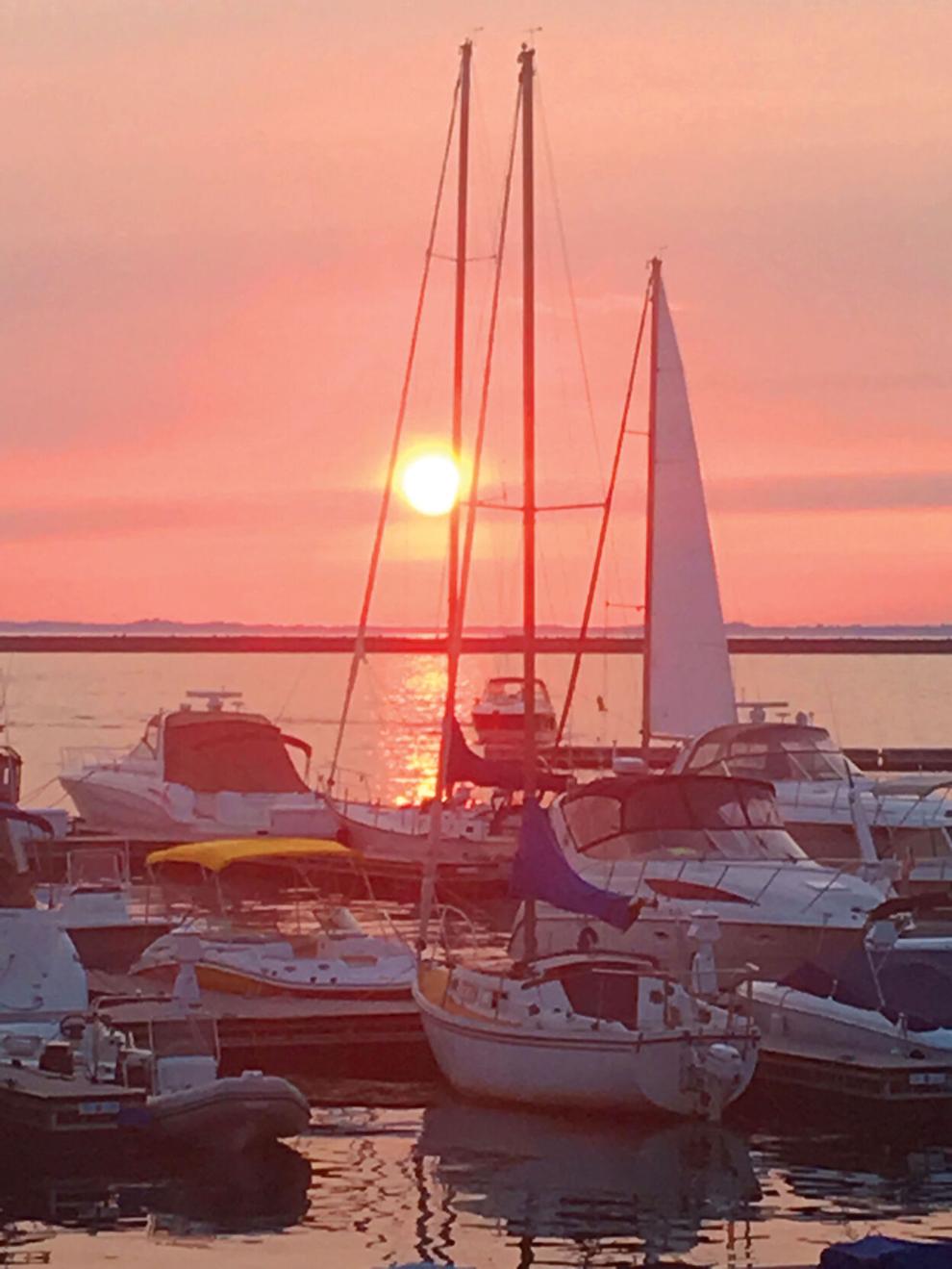 A photoshoot among the cherry blossoms
Updated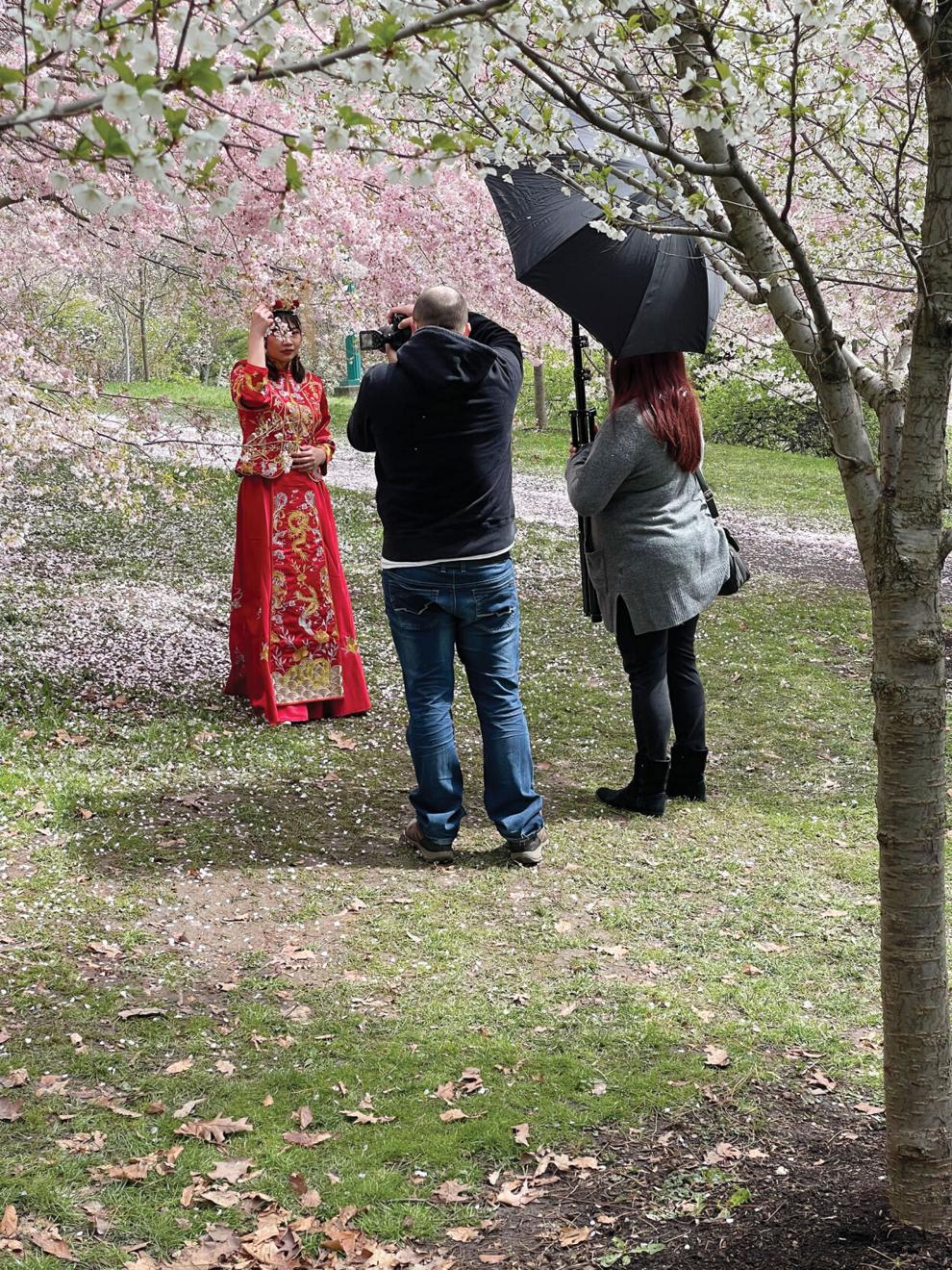 View from the tip of Three Sisters, Goat Island
Updated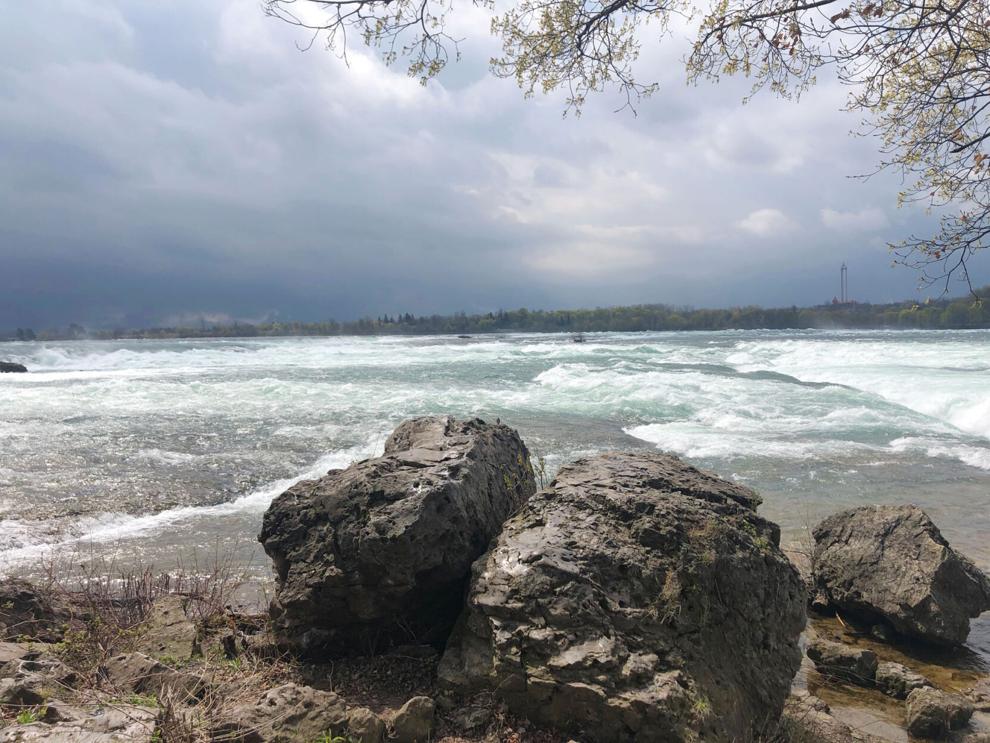 White Chapel Memorial Park, Amherst
Updated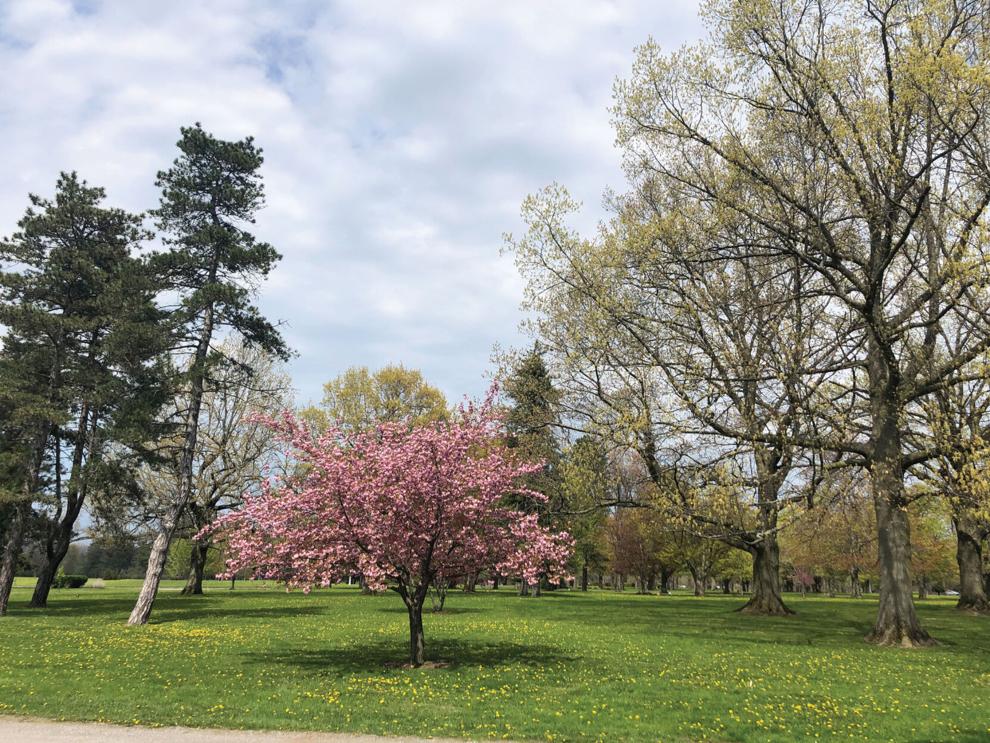 We're in danger of losing our WNY online garden group because of on…
A fresh recipe for a Vietnamese favorite, Shredded Chicken Salad