The waning days of Summer
SPREE STAFFERS AND FRIENDS OF SPREE
Have a cool WNY photo?
Readers are invited to send in their favorite photos of our beautiful region. Email them to elicata@buffalospree.com and we will consider them
for inclusion here.
Sunset on the Niagara River, Lewiston
Updated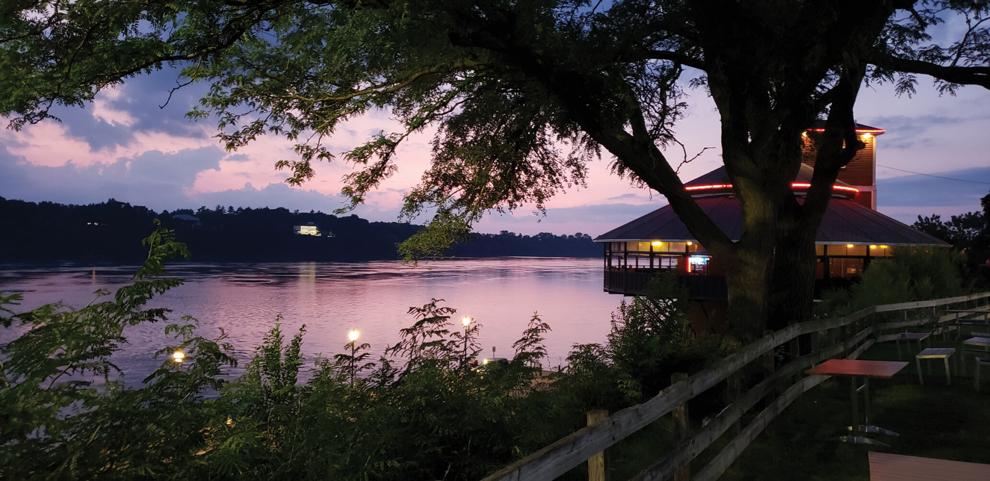 Cardinal nest with babies
Updated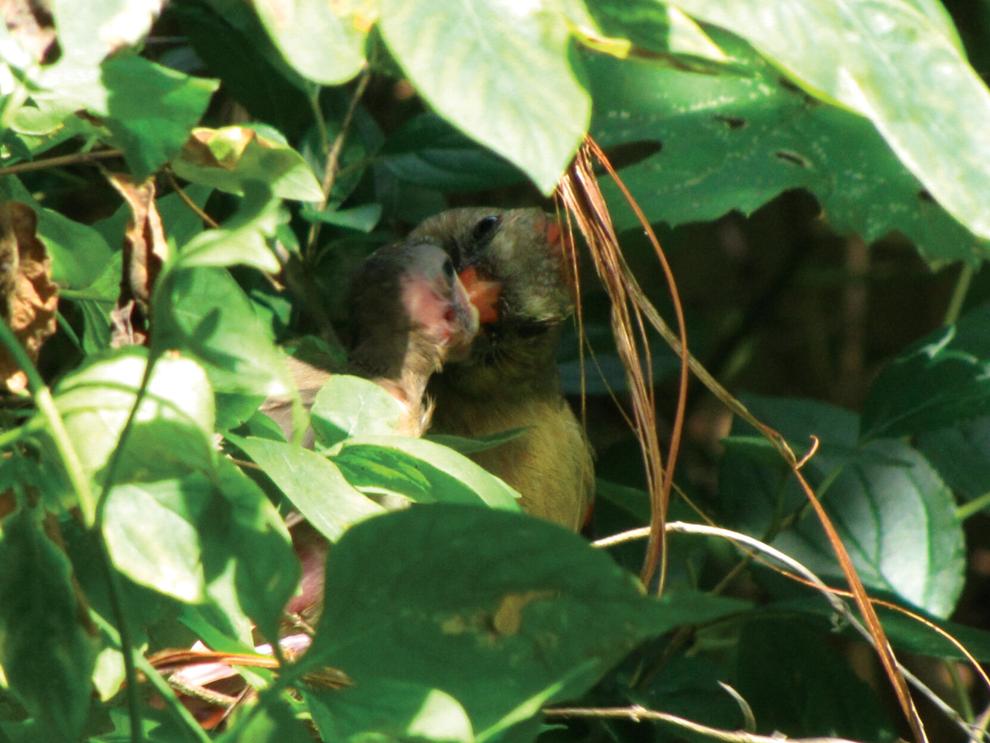 Buffalo Lighthouse and sunflowers
Updated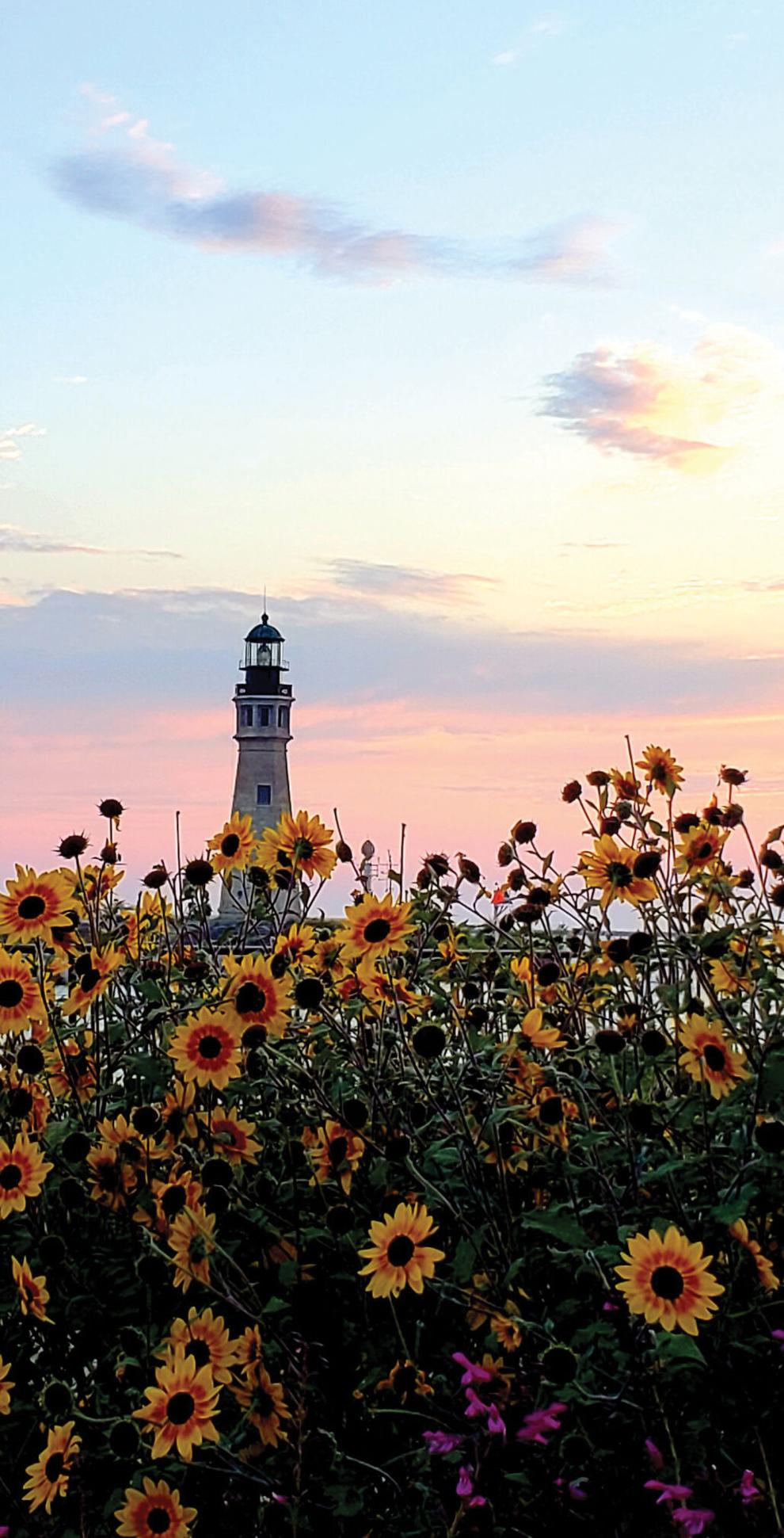 View of South Michigan Avenue and Seneca One from Buffalo RiverWorks
Updated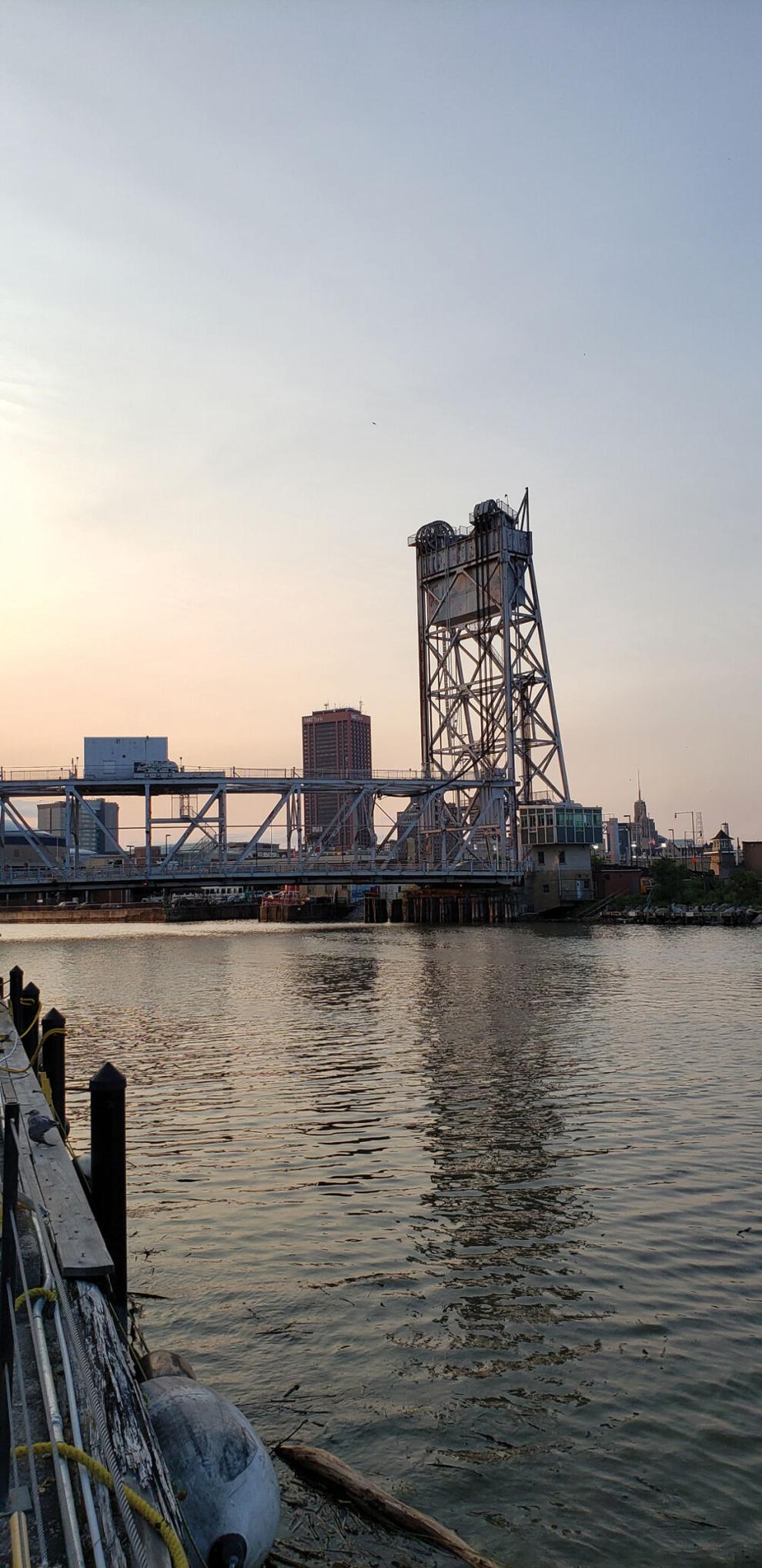 Steamy morning sun over Red House Lake at Allegany State Park
Updated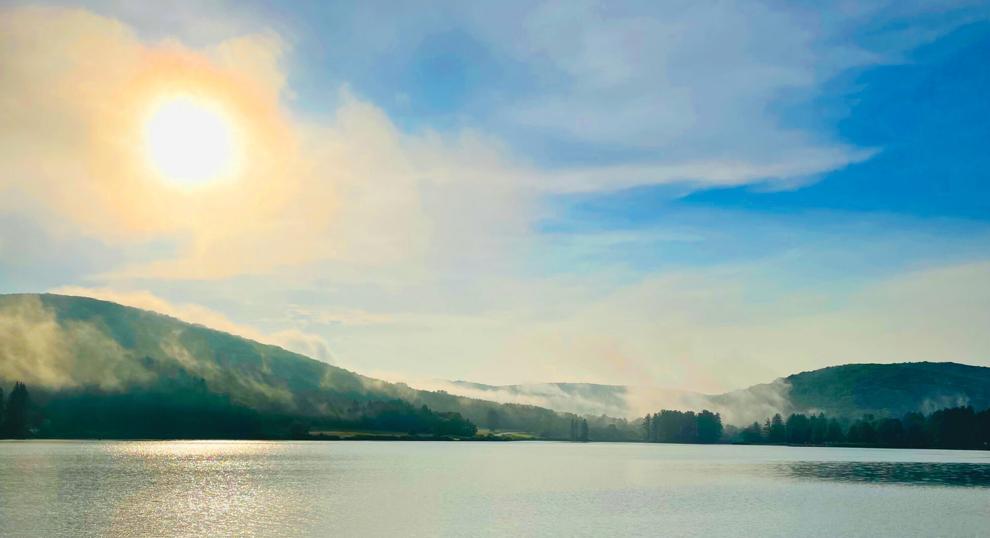 Youngstown sailboats
Updated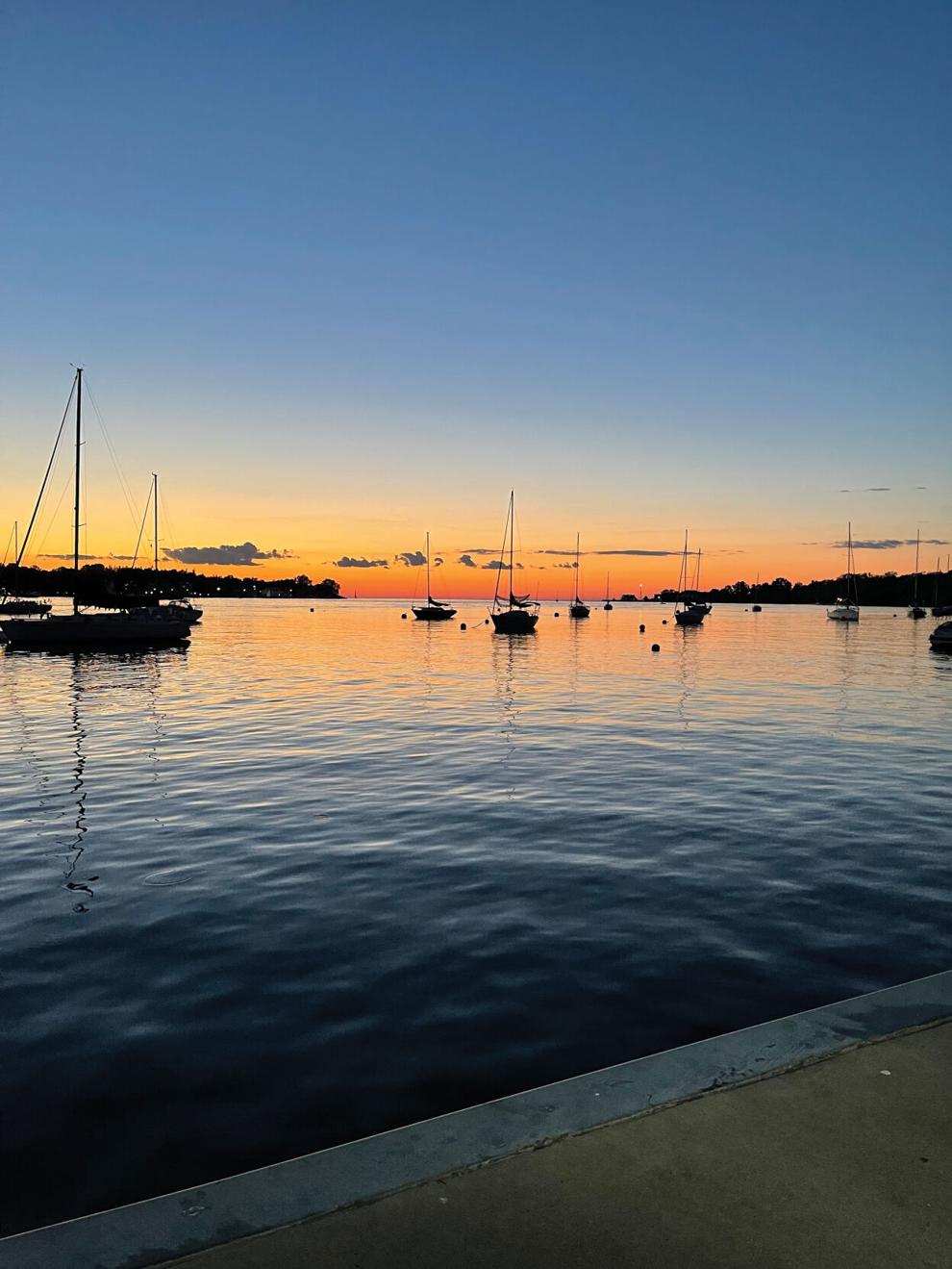 Frank Lloyd Wright's Fontana Boathouse at sunset
Updated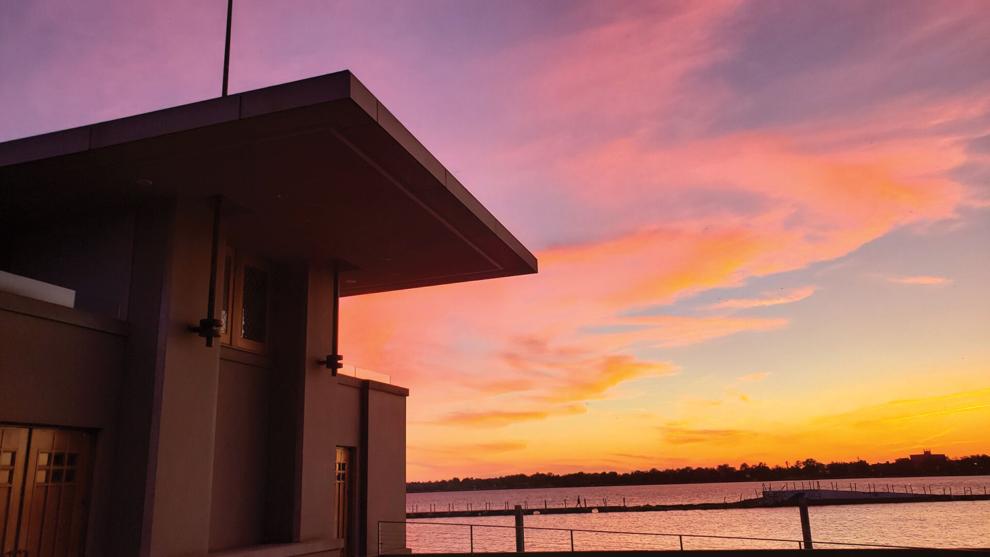 Elmwood Avenue front garden
Updated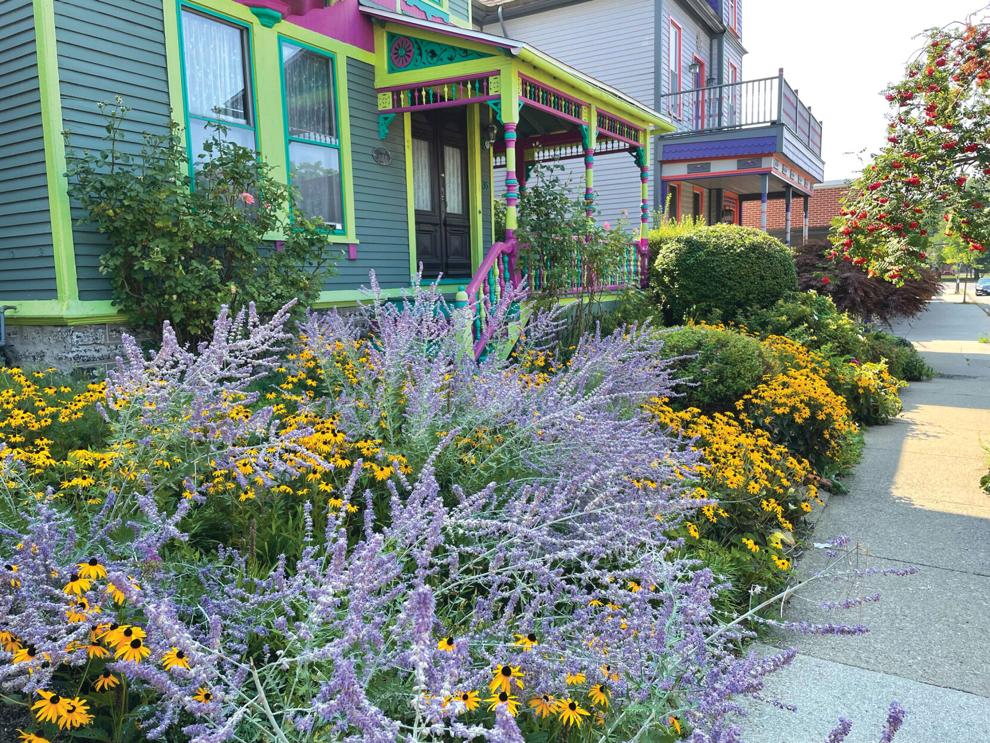 Rainbow corners on Allen Street
Updated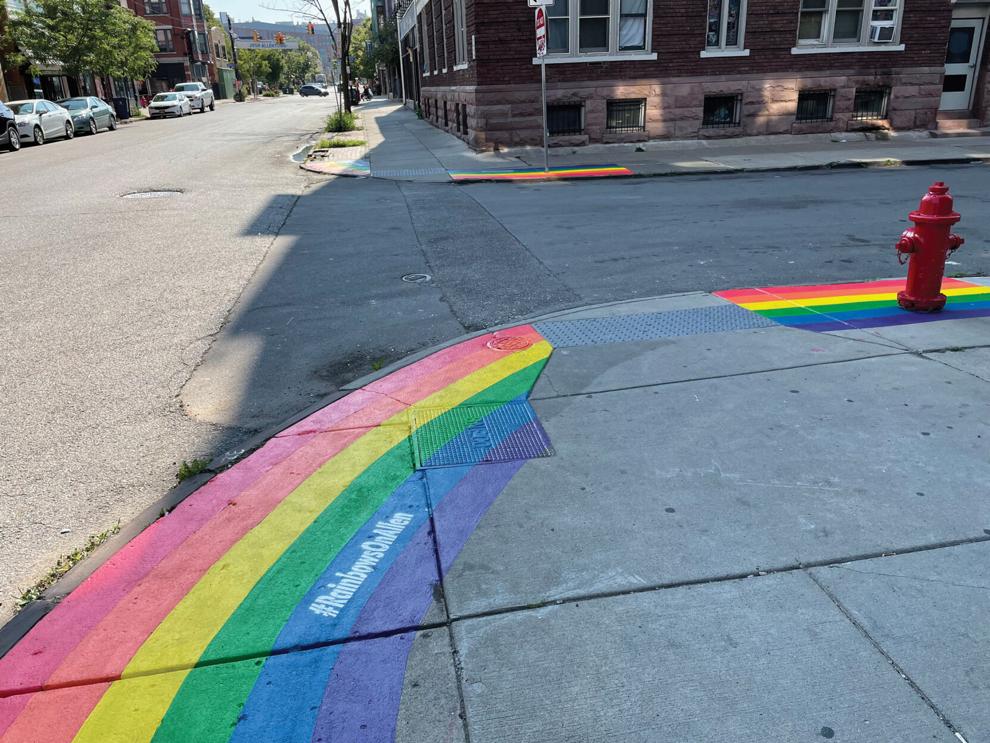 Recipe by Anna Panaro via "Allentown Cooks"